SYDER COMM NAVY
<<o>>
With the Immortal War fast approaching it's zenith the Chairmen of Syder Communications realize that to even their relatively quite corner of the galaxy will soon be aflame with unending bloodshed. To protect their assets they have put out a mandate to the forge world of Vi'Keen to produce mighty warships and craft a navy sufficent to defend and take new teritories but not draw attention from the local super powers.
<<o>>
The VendorHeavy Freighter
These ships were the Most numerous and still are large ships* of the navy. This small ship has Large cargo areas[enough to house one Detachment of the Army**] Medium armor, one heavy plasma cannon and a plasma turret.
Though well made and reliable, they are not war ships.
*bigger then a gun ship
** the pic in my Syder Comm Army thread is a detatchment.
<<o>>
and that is where the two newest ships come in:
<<o>>
The ADVOCATE Destroyer.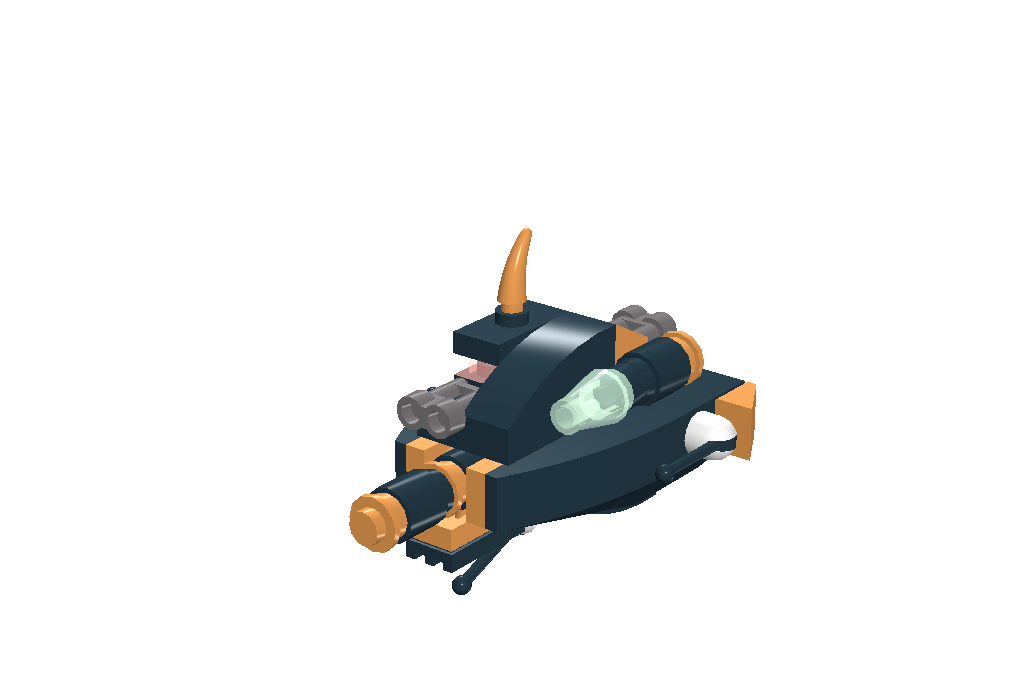 The
ADVOCATE
class is armed and armored, being geared toward offense with multiple LANC lazer batteries, a heavy plasma cannon and a Psalmodic Defiler cannon
It too can hold up to a Detachment of the Army, as well as 2 wings of fighters.
But a Sword with out a Shield is weak.
<<o>>
The MERCHENT class battleship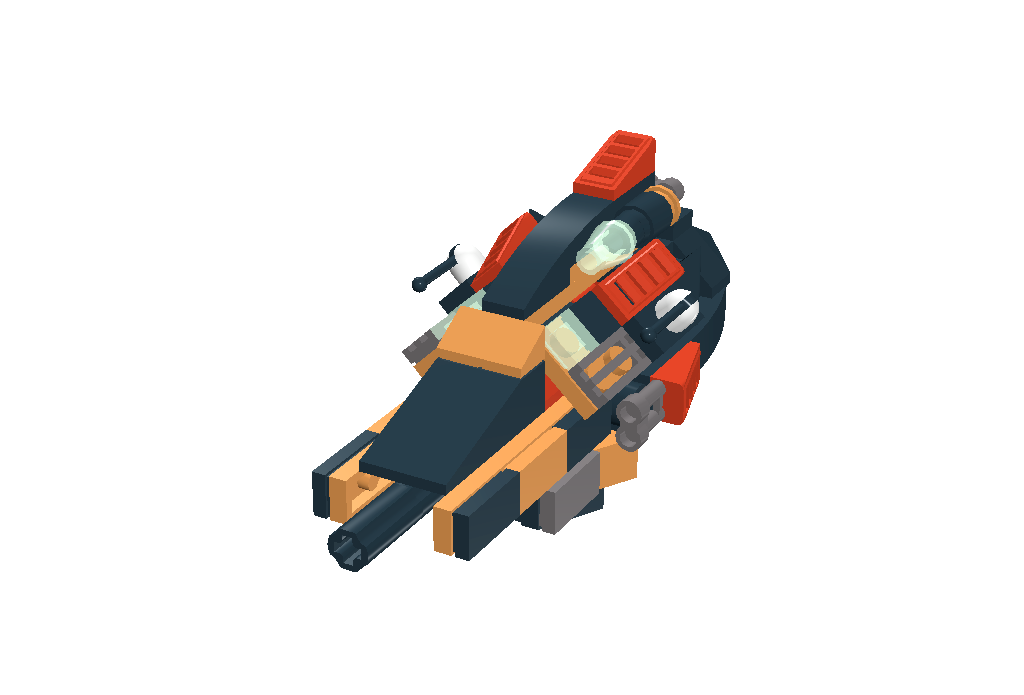 These mighty ships are to be the Back Bone of the New Navy. Fortified with mighty Entropy Shields and meter thick Unvubtainum Armor plates these ships are fortresses. And for the task of dealing damage A Photonic Response main cannon backed by multiple LANC batteries, a heavy plasma cannon, many plasma turrets and a wing of fighters are more then sufficient to deal with almost any threat present in the sector.
These ships can hold two full Detachments of the Army.