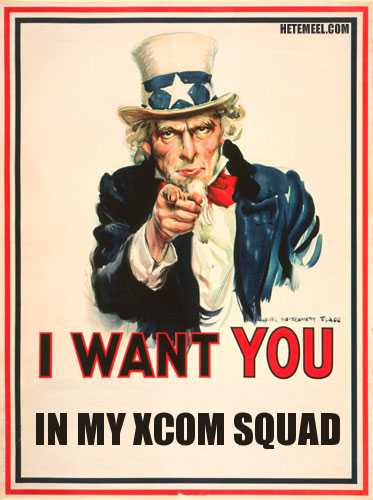 HERE'S HOW IT WORKS:
You make a character.
You give me a name and gender.
You are now that solider. You can write up AARs, Logs, Journals, Stories, whatever you want. It's essentially passive roleplay. I'll post mission reports once a week. Mission reports are based upon what i do in the game and are an Overwatch of a single months' period.
If you die, that's it. You don't come back.
In order for me to recruit more troopers, someone needs to make a character.
People signed up:
HLBeta.
Credit goes to HLBeta for fleshing the idea out.
Credit goes to MGB too, i guess, for partial inspiration.
Roster
[HLBeta]: Cpl. Franklin Loostfall
[HLBeta's Brother]: Sgt. Jim Darkmagics
[MGB 519]: Cpl. Sue Robinson
[Silver]: Cpl. Thomas O'Malleigh
[Minimight]: Pvt. Alexander DeGato
[Lawmaster]:Pvt. Rudolf Poepjes