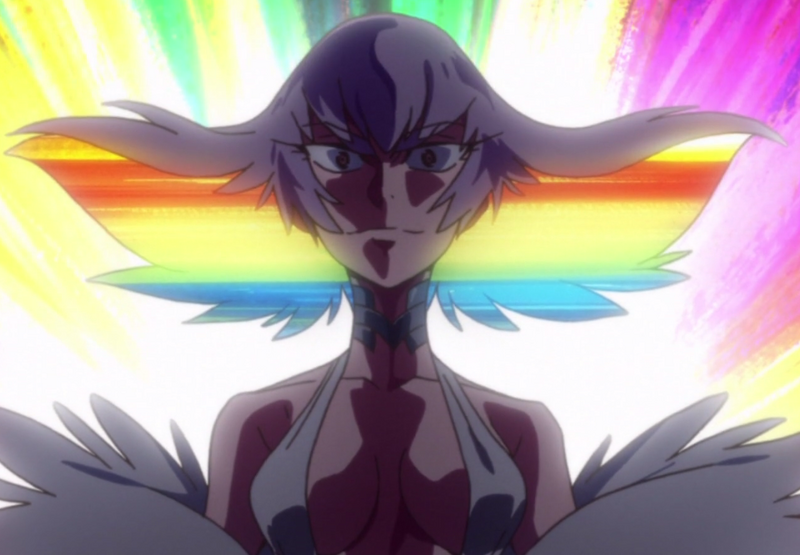 Hello and welcome, to the
biggest pleb awards
.
A
pleb
is defined as:
Someone who disagrees with my taste.

Someone with shit taste.

Someone with very generic and milquetoast taste.

A member of the lower class.
Today, we are celebrating the biggest pleb in the world. First, I would like to thank our sponsors, the SVN network and Studio Overwatch. The biggest pleb to ever exist is:
501stCadians
!
You may have this gif as a symbol of everyone's absolute pity towards your horrible taste in anime.