Tick Tock
Here is the Clock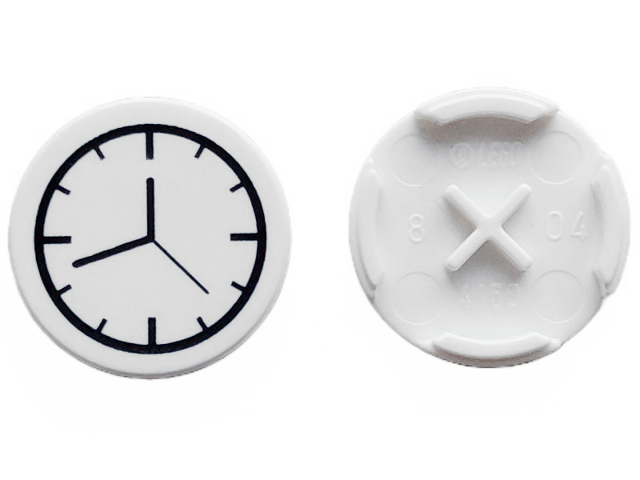 17 factions touched the Butt in the Battle of the Buttnomikon.
The clock is set at 17.
The following events serve as a prelude to Ragnablok, and they are backnumbered:
20.
Colette's death destroys any remaining stability in the Brikverse
- Colette
19.
The Gold Sector vanishes from the Nehellenium Galaxy.
- Kastrenzo
18.
An advance army of Brootalz engages RC coalition forces on an unnamed planet.
- Kommander Ken
The Clock has ticked down for:
17.
The arrival of the Brootalz
- Kommander Ken
16.
Brootalz in the Magenta sector
- RedRover
15.
Whatever bad thing is going on in Poland right now
- Duerer
14.
The battle against Big Brikthulhu in Phoenician space
- Darkstorm
13.
Planet Julian is destroyed to prevent the local orc population from going BROOTAL.
- Scribonius
13a.
Some former agents find a way off of Julian.
13b.
The genocide of other orcish peoples continues under the direction of the AN.
12.
Brootalz interrupt the filming of Space Wars IX.
- Arkbrik
11.
Blackrock orks meet a vanguard of Brootalz and declare an alliance.
- Kommander Ken
10.
Brootalz land on Medivo and murder a band of Castley Bois.
- Ninja_bait
9.
A voice from the past emerges in the last days of Trattoria.
- Ninja_bait
9a.
Austin's Box is discovered on New York and is immediately captured by Luchardsko.
- Ninja_bait
9b.
In orbit, four fleets battle for dominance. The TLA reveals a secret weapon.
- Theblackdog
9c.
Bob and Warhead have their final confrontation.
- Theblackdog
8.
Devoid Sector Dwarves make a last stand on Vígríðr Prime against the Brootalz.
- Quantumsurfer
7.
The Damned emerge on the IM planet of Horace, and launch a campaign against the Brikverse.
- Kastrenzo
6.
TLA and Britannian leaders recover secret data about Ragnablok but are trapped by Blokbots.
- Theblackdog
5.
The effects of Ragnablok spill over into the Chronicles of Axeleron.
- Bookwyrm
4.
Spooky red dudes appear in the wake of the Last Battle of New York.
- Falk
3.
The Ayanami sector is taken over by the Baka Bois,
- AnnoyedZebra
2.
The Phalek Empire, in the spirit of the end times, dissolves its empire and encourages in-fighting.
- Motorhead fan
1.
M-Throne finally deals with Ragnablok head-on.
- Kaplan
0. Ragnablok
I will only tick down the clock for the start of new events, so you can make multiple soaps and battles for a single story without fear of ticking down the clock too far.