Moderators: The Shadowscythe, Zahru II, Quantumsurfer, Butthurt, Zupponn, Killer Karetsu, Moronstudios, Tuefish, Pwnerade, IVhorseman, Rev. Sylvanus, warman45, Almighty Benny, Blitzen, Dr. X, fredde, ikensall, Arkbrik, Hoboman, Timedude, Olothontor, Kaplan, Tzan, Warhead, Ross_Varn, Kommander Ken, Natalya, 501stCadians, BFenix, Silverdream, Scratch, piltogg, Maverick, Duerer, Magic Soap, tahthing, Keldoclock, Elmagnifico, Apollyon, OneEye589, Brikguy0410, Thesson, Insert_blank, BrickSyd, mercury19
there are no brakes on the ban train
Posts: 1360
Joined: Sun May 15, 2016 1:46 pm
Location: Dreamin' on Elm Street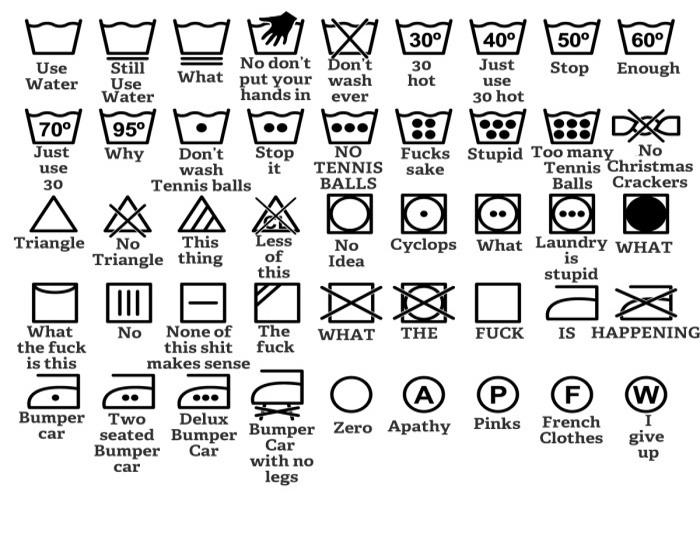 ---
something different
Posts: 516
Joined: Sat Jul 19, 2014 3:20 pm
Location: The middle of Middle Earth
Danke
The real Piltogg was the friends we made along the way.
---
I can make this man. I can let him touch the butt. I cannot promise his safety

Posts: 1505
Joined: Sun Oct 30, 2016 12:04 pm
Location: Now I'm in New York, making bacon pancakes
The story of the first Brikwar.
I make apocalypses and apocalypse accessories.
---