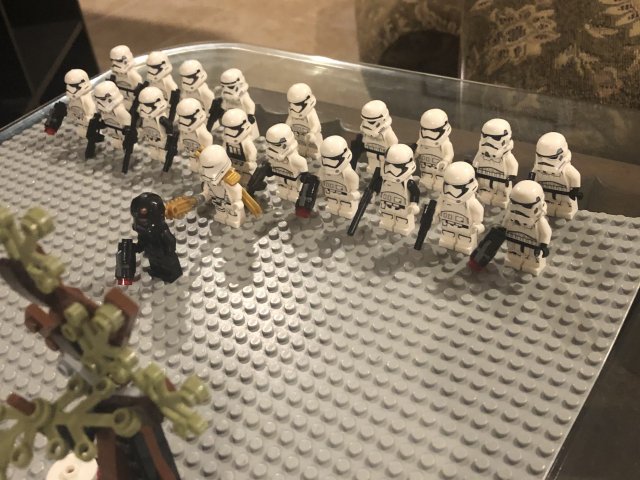 Some PLA soldiers have now appeared from their dropship. An entire Strike team with the aid of general Iba Lersia.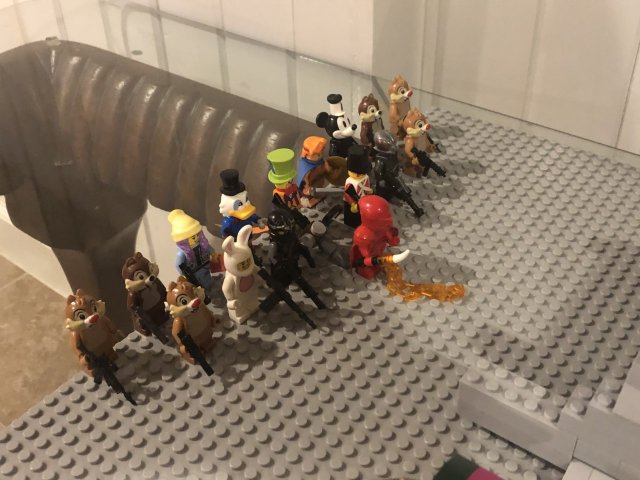 Some Sakkians show up. Kkraber Kklown is among them.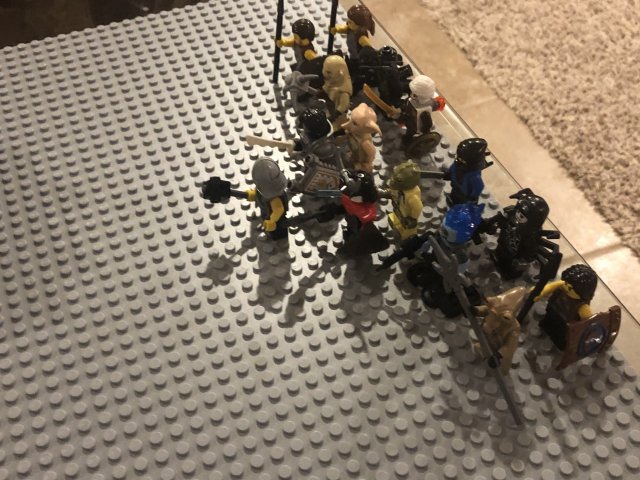 Finally the might of the Karlovian Empire appears. Led by none other than Lord Katana himself.
OVERVIEWS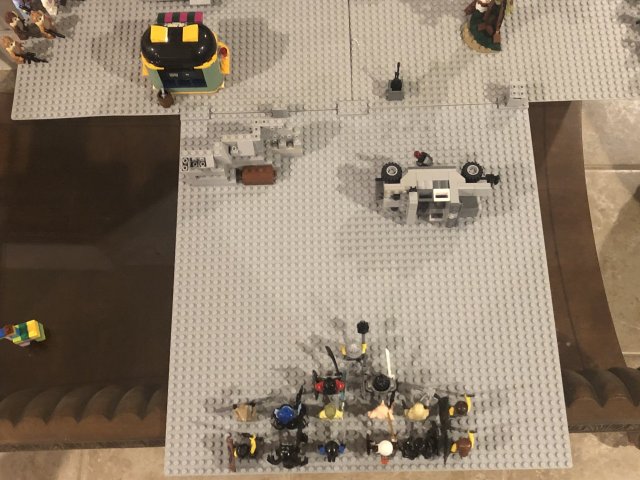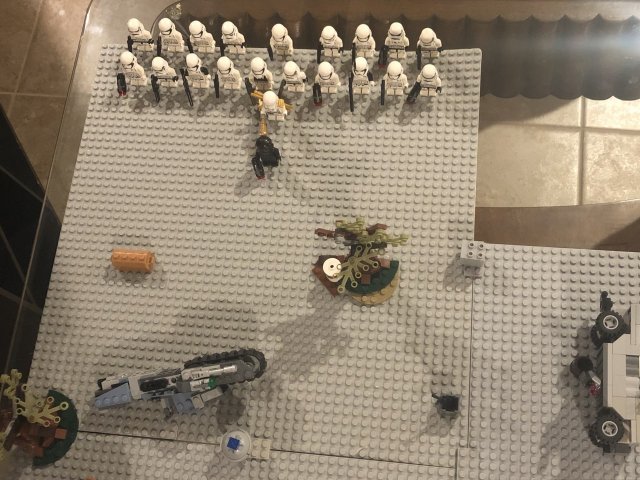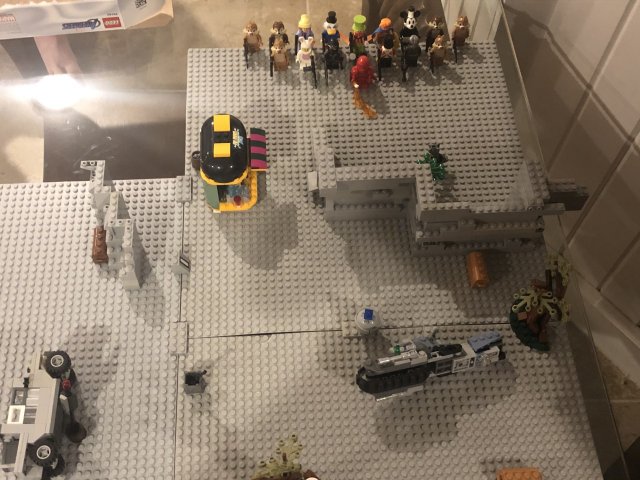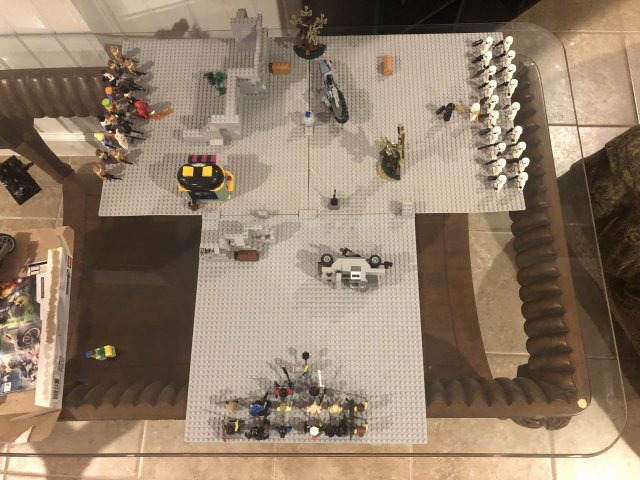 Please, everyone can take a faction, I will send out PM's after all the factions are taken.
Some special notes
There are several weapon spread out on the field.
There are two working vehicles on the field.
Two explosives somewhere...
(Bwa ha ha)
Due to plot armor, Katana and Kkraber Kklown cannot be killed
Permanently
they can be killed in this game, but will most likely come back in the next game.
OBJECTIVES
Every faction must capture the blue gem in the center of the map, only a Hero, Minor Hero, or Leader can obtain the Relik. The faction that holds the gem at the end of the game wins. The game ends when all enemy factions are defeated.
There are three secret objectives, one for each faction. I will tell the player who controls that faction the objective through a super secret PM, but they will only receive that PM once they have UNLOCKED the ability to complete it.
STATS AND STUFF
Karlovians - Food_Truk
Alive: 15/15
Killed: 0
The PLA - Liebertine
Alive: 21/21
Killed: 0
The Saakians - Bragallot
Alive: 16/16
Killed: 0
Each faction is balanced, the PLA have more troops because they are mostly normal minifigures. The Karlovians have more firepower, and the Saakians have good reinforcements, plus lots 'O cover.
Please, take a faction, I will send you stuff for the factions later on, probably tomorrow.