The PLA is an older faction, created about a decade ago. The first time I personally saw them, was Zombie Zulu Dawn. It was an epic battle, you should look it up if you haven't already. I have come up with some more backstory for the PLA since Ragnablok.
After Ragnablok, the Brikverse was destroyed, the PLA along with it. They were already hurting after the many casualties that had been inflicted on them in the past few years. A man named Gjen Morda discovered an ancient skroll after the Konvergence. He found out about the PLA and has attempted to bring them back. Hiring/Taking many recruits for his slowly growing army.
(I am currently trying to develop some Kanon for the PLA, they kind of petered out a while back. But since I have so many stormtroopers, why not right? I am also trying to get enough parts to complete a full army of kustom 'figs. Not a bunch of stormtroopers.) I have a projekt I am working on right now, I cannot reveal details yet, but once finished, it will be a mighty addition to the PLA.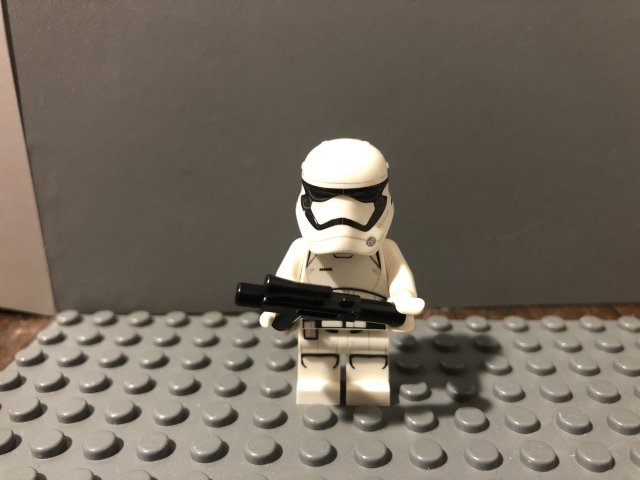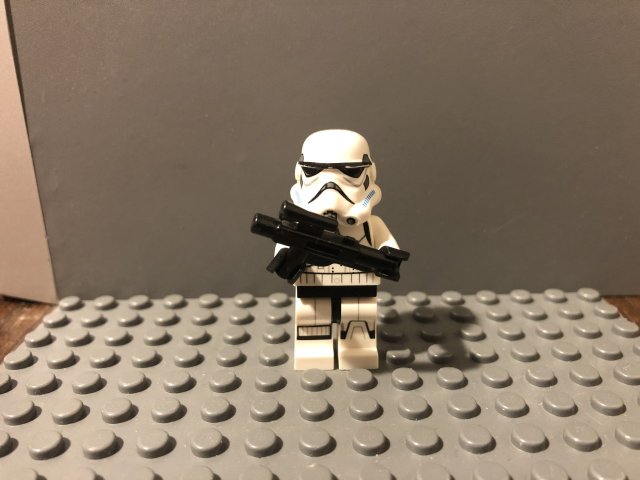 The main Grunts of the PLA, The Stormers are a powerful main body. They come in two variations, Cosmic and Desmo respectively. The difference in the armor is just soldier preference.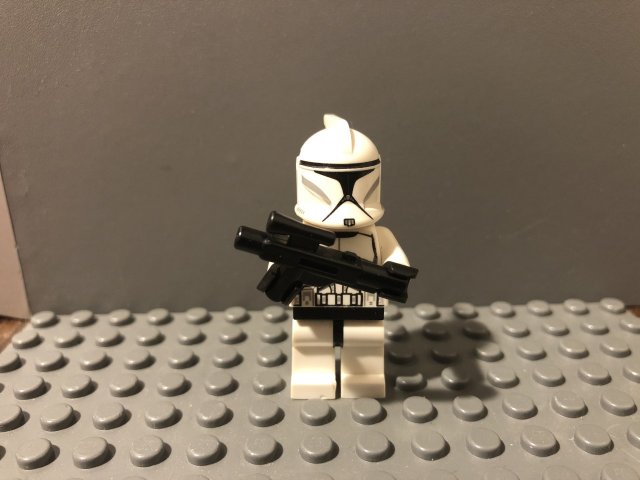 Another type of Stormer. These soldiers are from the personal battalion of Gjen Morda, a powerful Guardian that wields the Farce.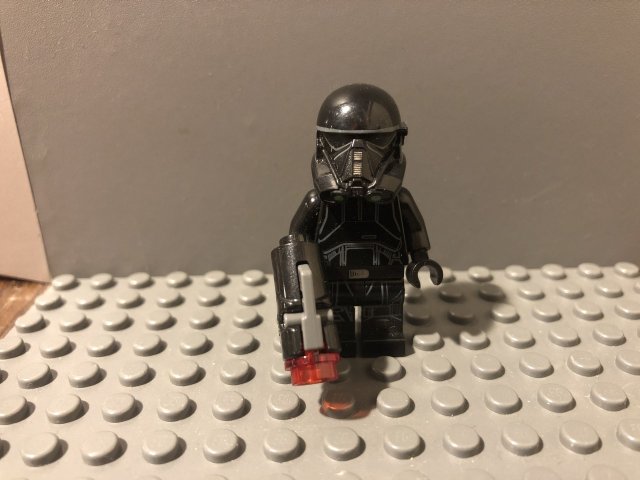 A Black trooper is very rare to see on a battlefield, they mostly aid the Guardians, but have been known to move on their own. (1D8 skill,)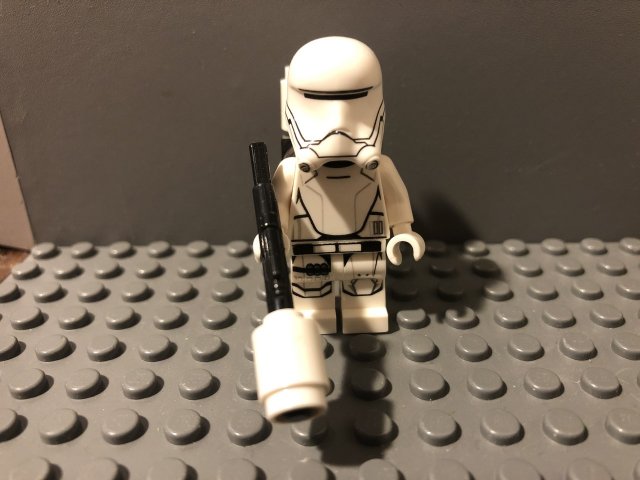 PLA Flametroopers are fast moving, heavy hitting soldiers. (Fire damage, 10" range)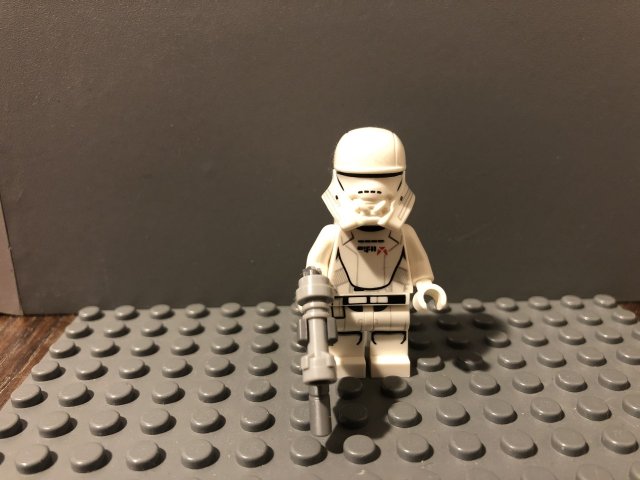 The Jet troopers can fly over the battlefield and take out enemies from high above. (Weeeeeeeeeeeee)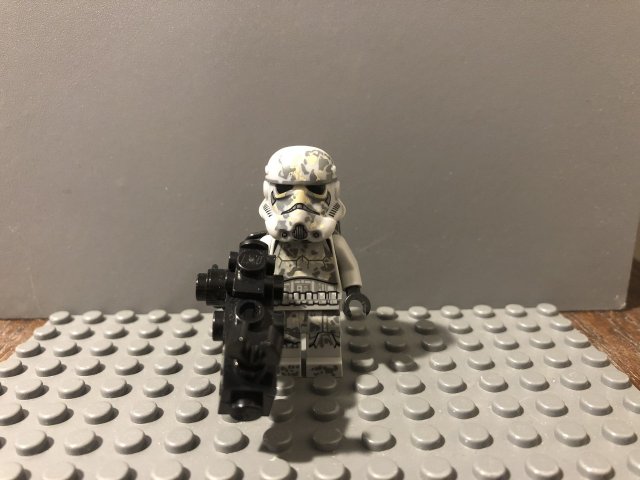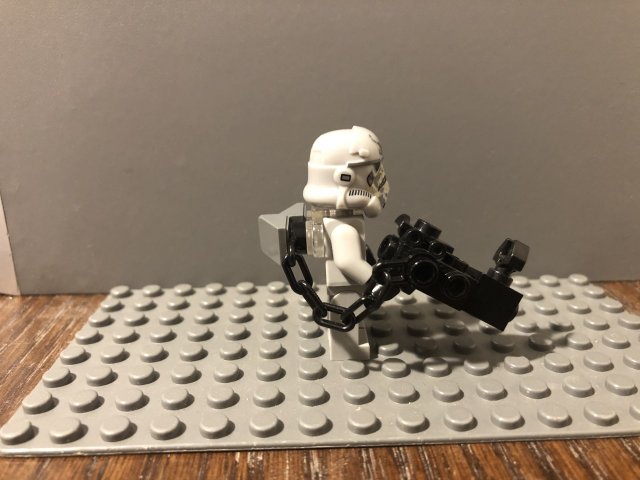 The Heavies carry massive weapons that can either fire fast, or deal massive amounts of damage.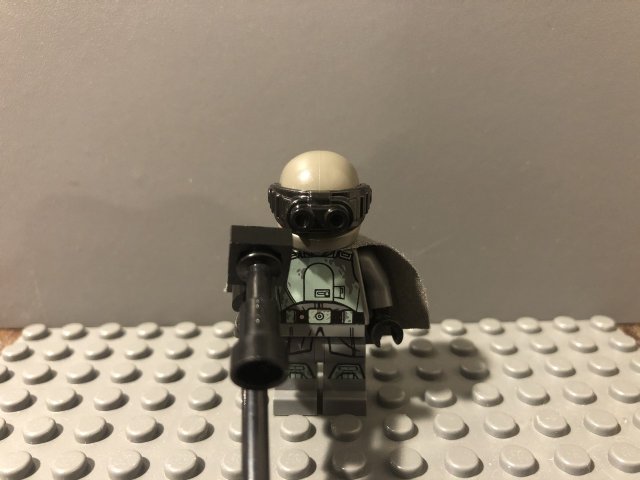 The Snipers are powerful soldiers, trained for years to be able to shoot bad guys from zillions of inches away.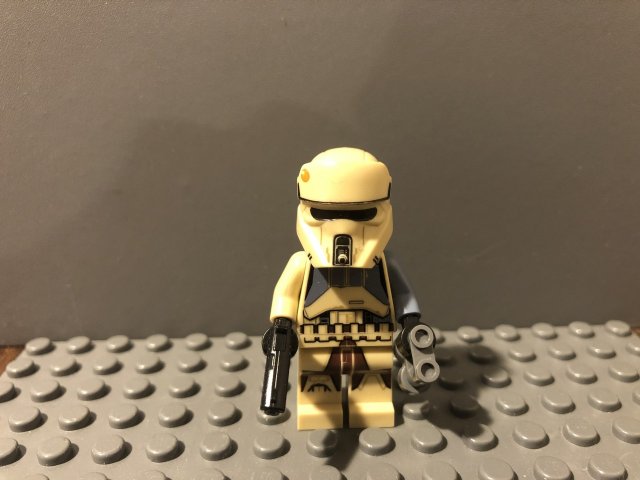 The Scouts are trained in dark ops.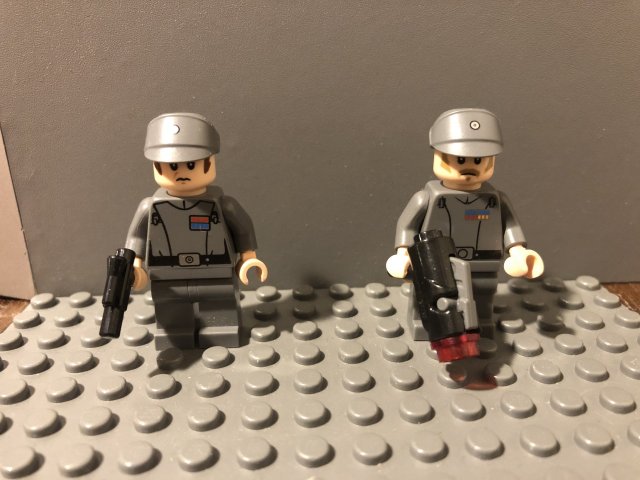 Here we have a couple Officers, ready to take their squads to victory!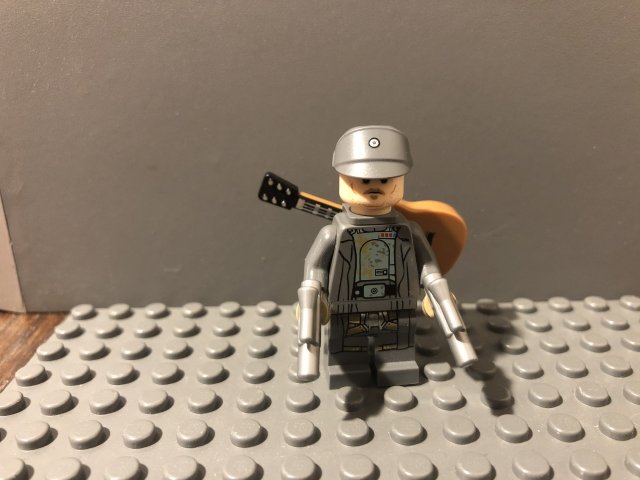 A powerful leader, with his inspirational Geetaur on his back.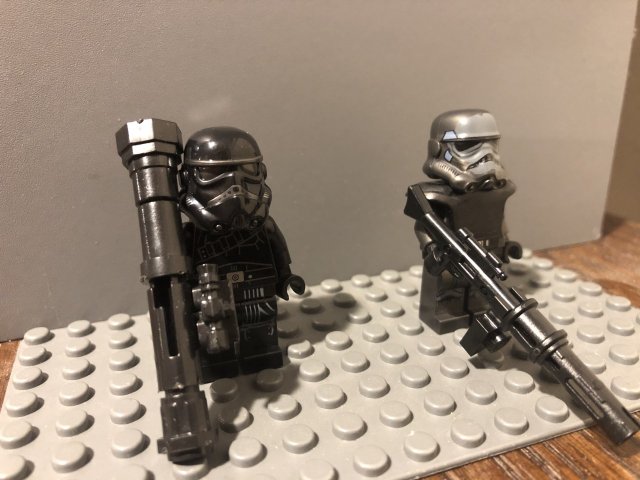 Here are two Shadow Heavies, they carry extremely powerful weapons, and have dark armor, which means they blend into the shadows... (1D8 skill, sometimes they have armor)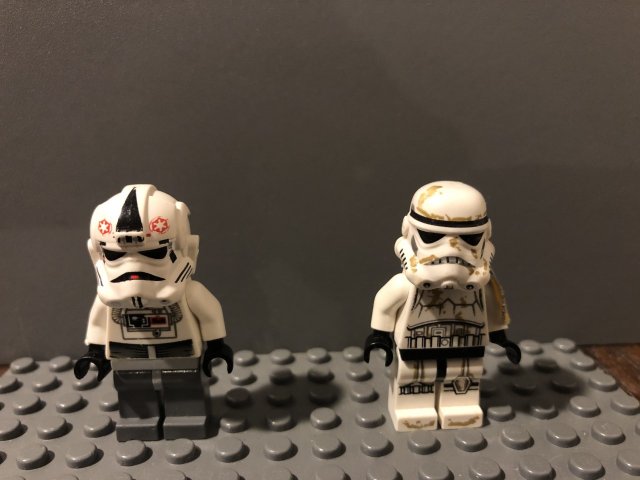 A Pilot and a Gunner respectively.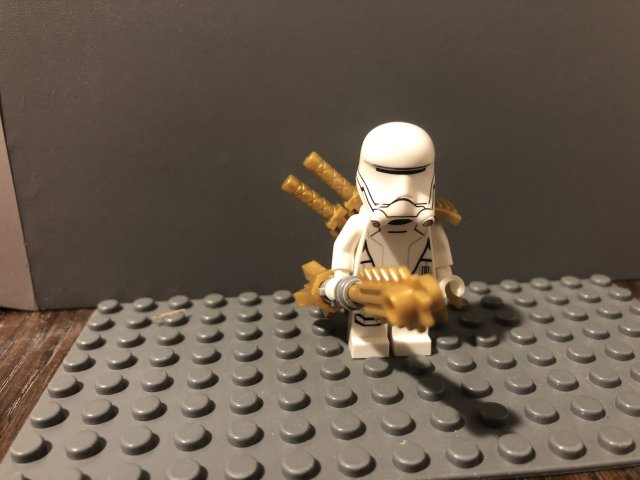 A Heavy Specialist, these soldiers a rare to see. (1D8 skill)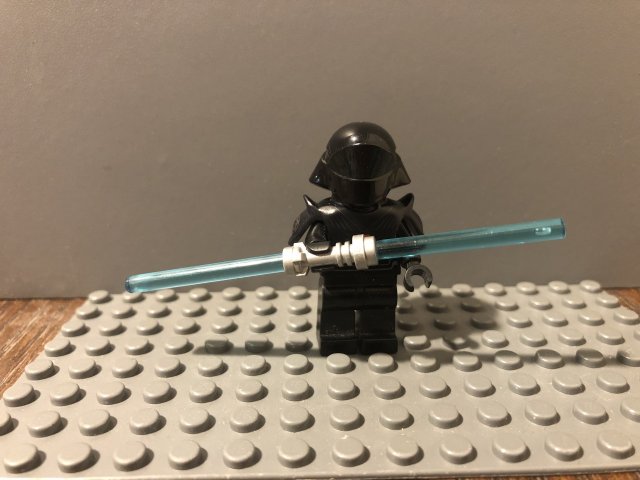 The Guardian, a most excellent warrior. (1D8 skill, and he's got a freakin' lightsabre
)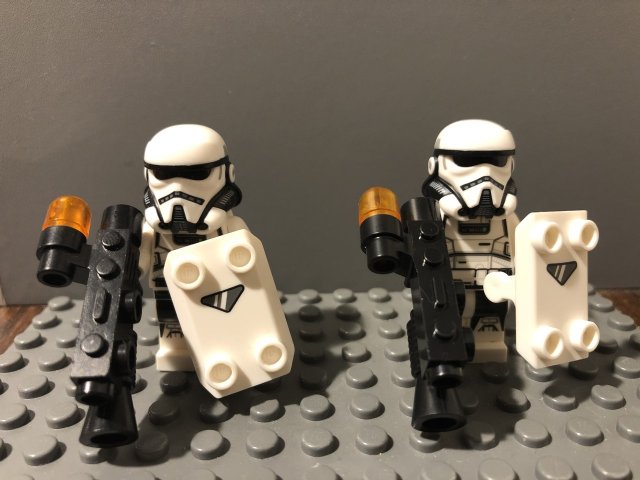 Finally, my best soldiers, the Rioteers. They are my favorites. They are really powerful and almost unstoppable. (1D8 skill, gun has two fire modes. first is a normal long ranged gun, second is a powerful blast the deals 2D6 damage, but can only be fired three times)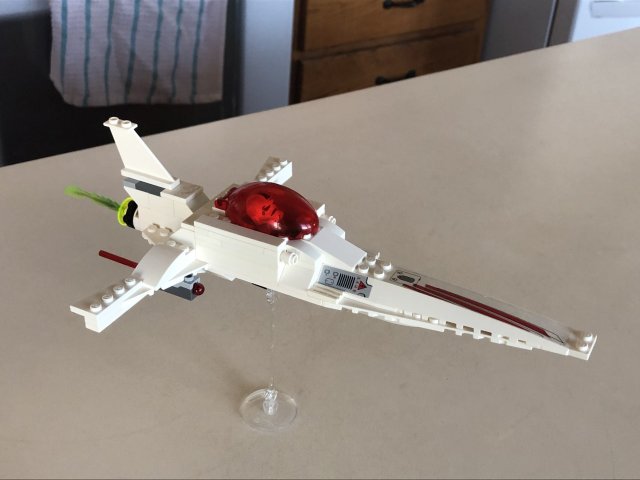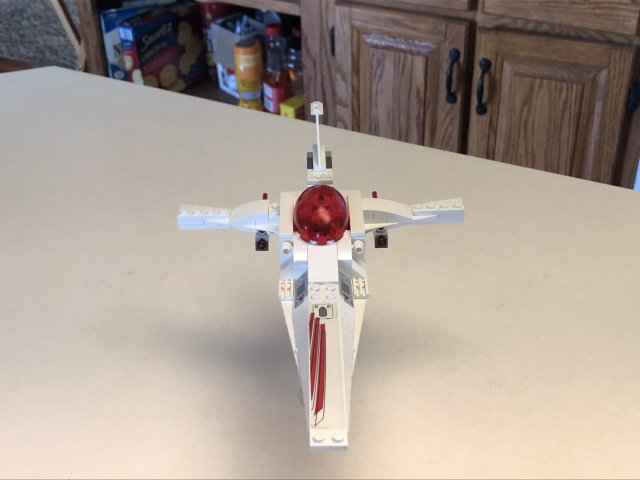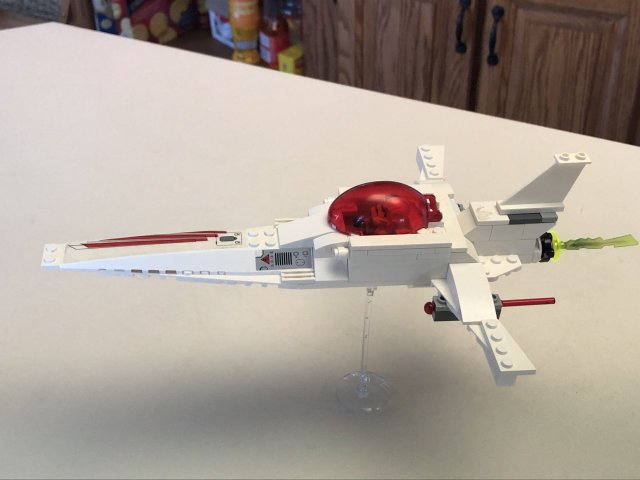 This is the PLA interceptor. It has two laser guns on the side, and a fast propulsion system.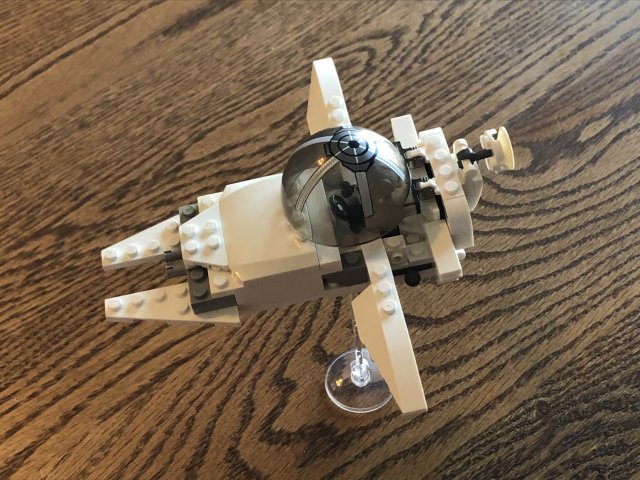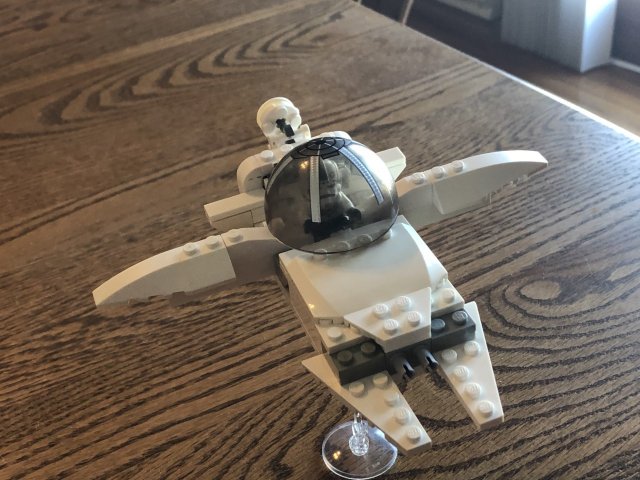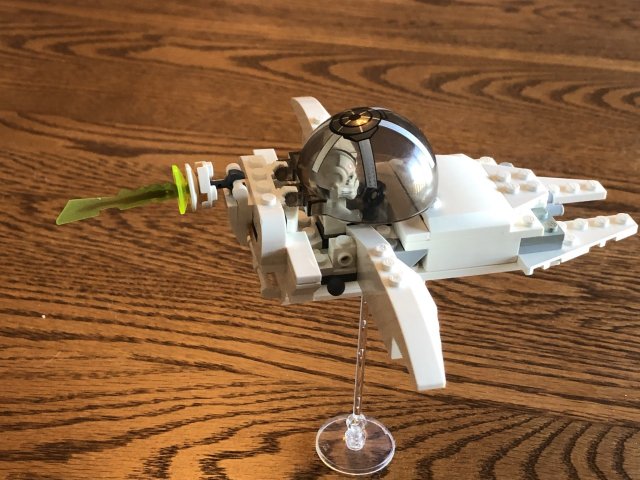 This is the PLA Atmospheric fighter, iit is lightly armored and only has moderate combat capabilities.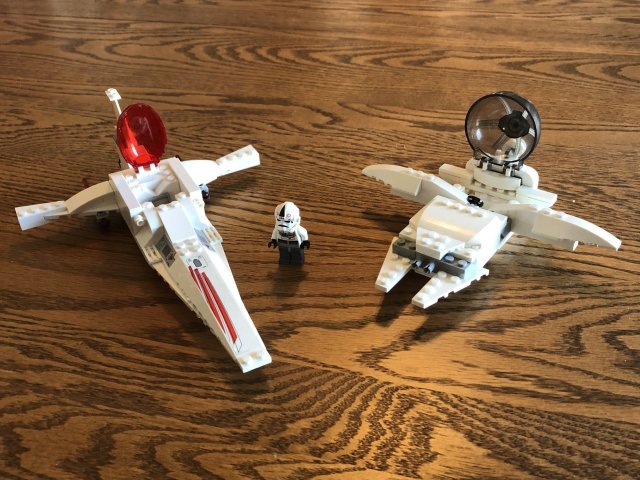 Here is the size comparison.
I will most likely be adding more soldiers and stuff to the PLA, right now I have two vehicles finished with two more on the way. Please let me know what you think.