I currently have an idea for what I like to call, a Heroik Duel. Obviously, it is not that hard to figure out what I am talking about, you take two heroes, and have them fight each other. Only the two heroes, no other soldiers with them, just two heroes, duking it out for honor and glory, or the joy of removing one's head.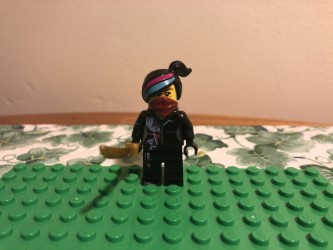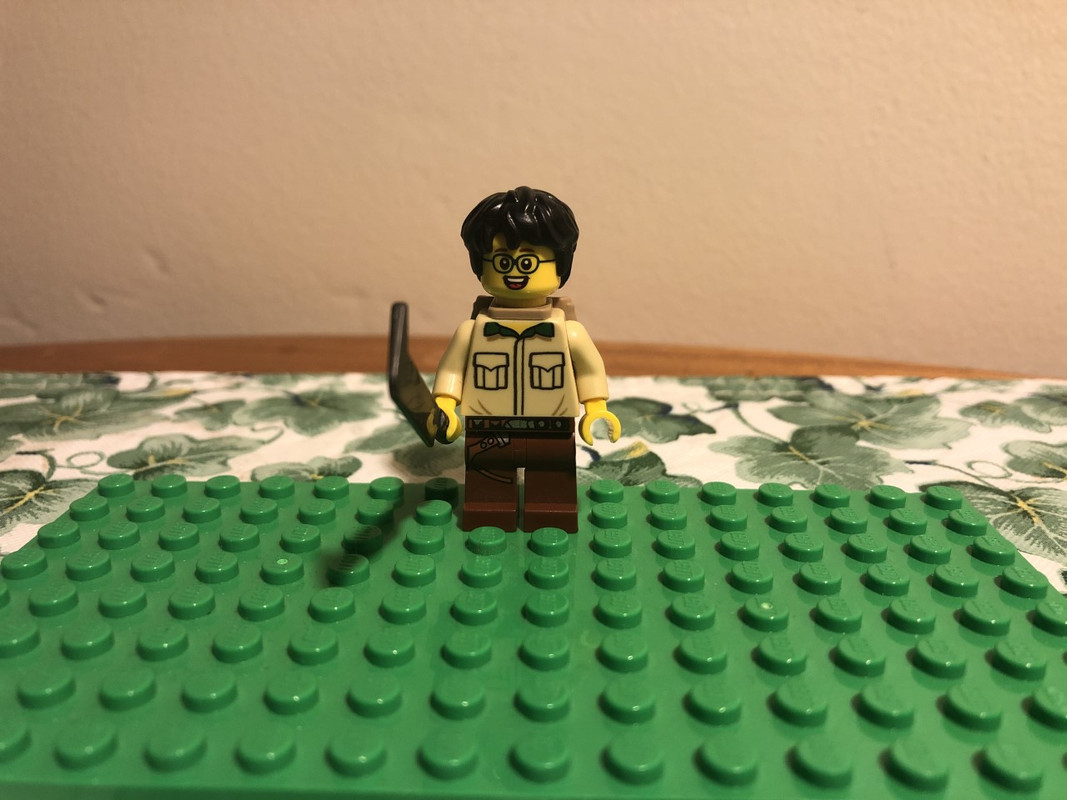 The two contestants are: Wyldstile (Returning from the hospital, she almost died you know), and Bill.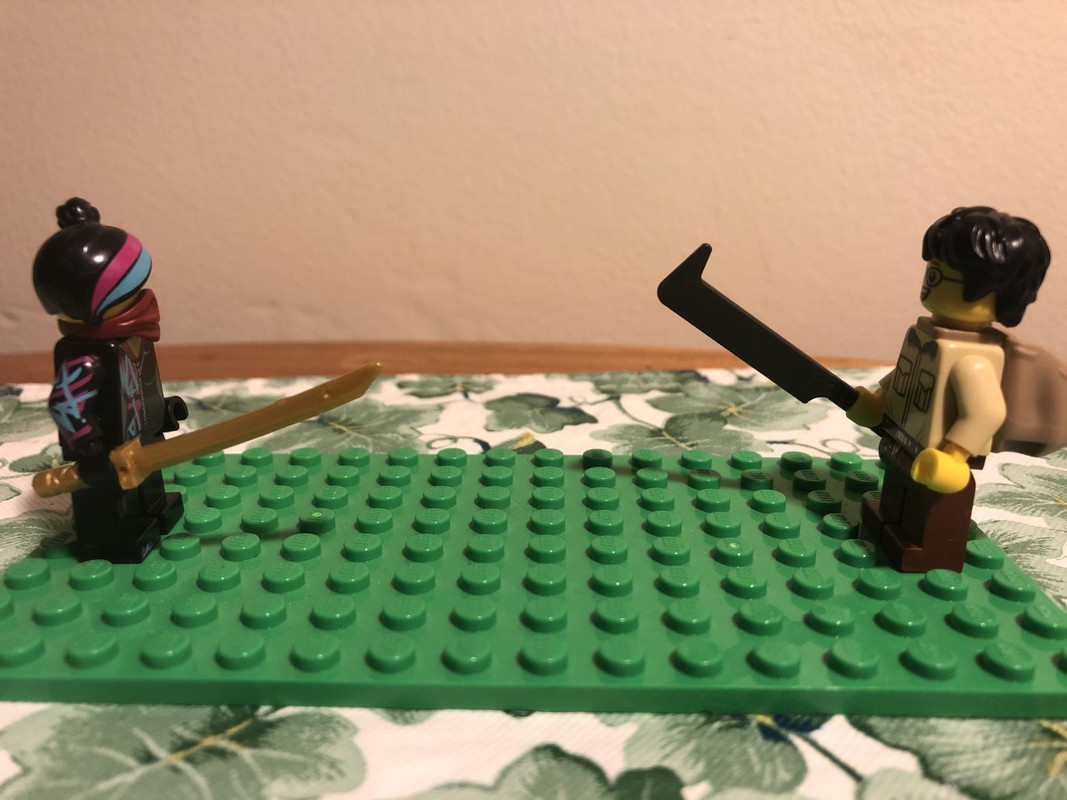 FIGHT!!!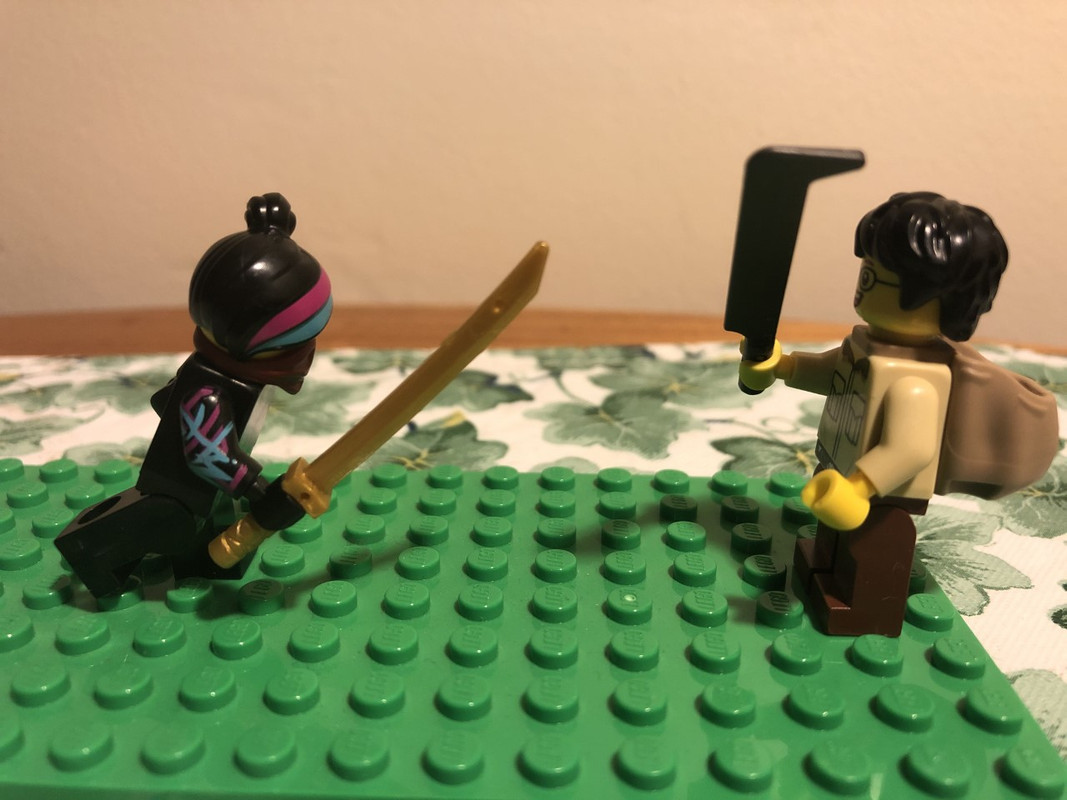 Off the rip Wyldstile rushes after Bill, Bill raises his Machete to block the incoming attack.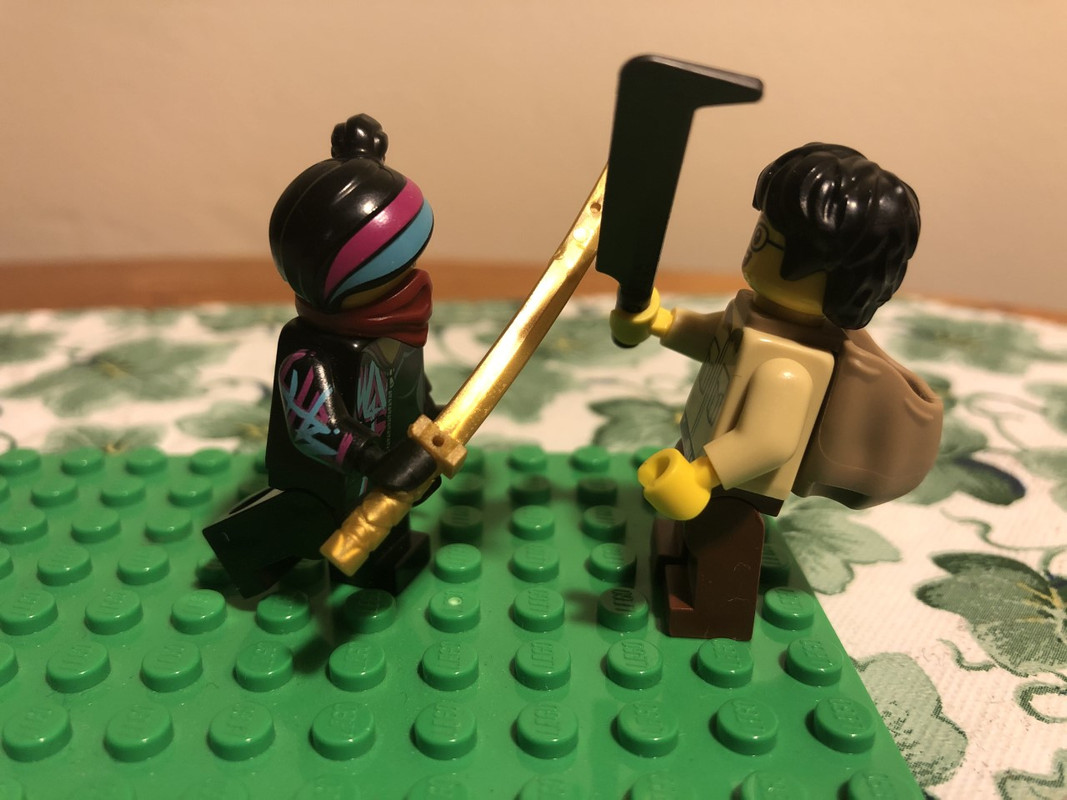 Bill blocks the attack.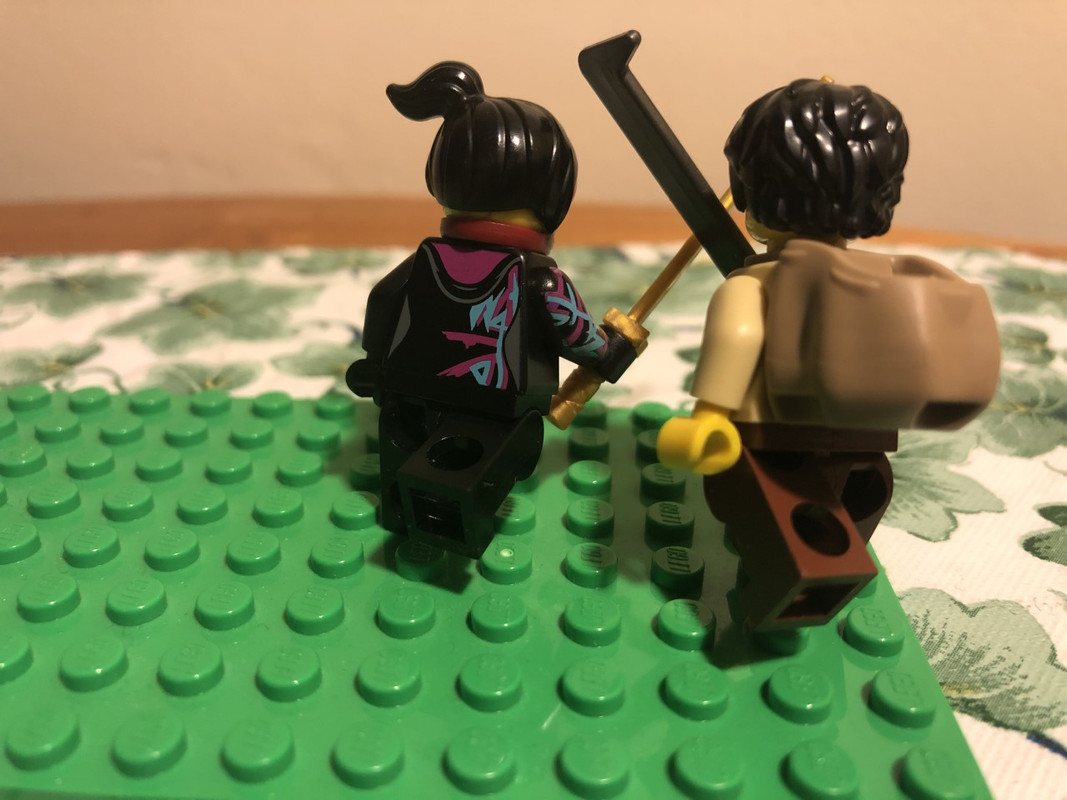 With a quick counter move, he pushes Wyldstile off his blade.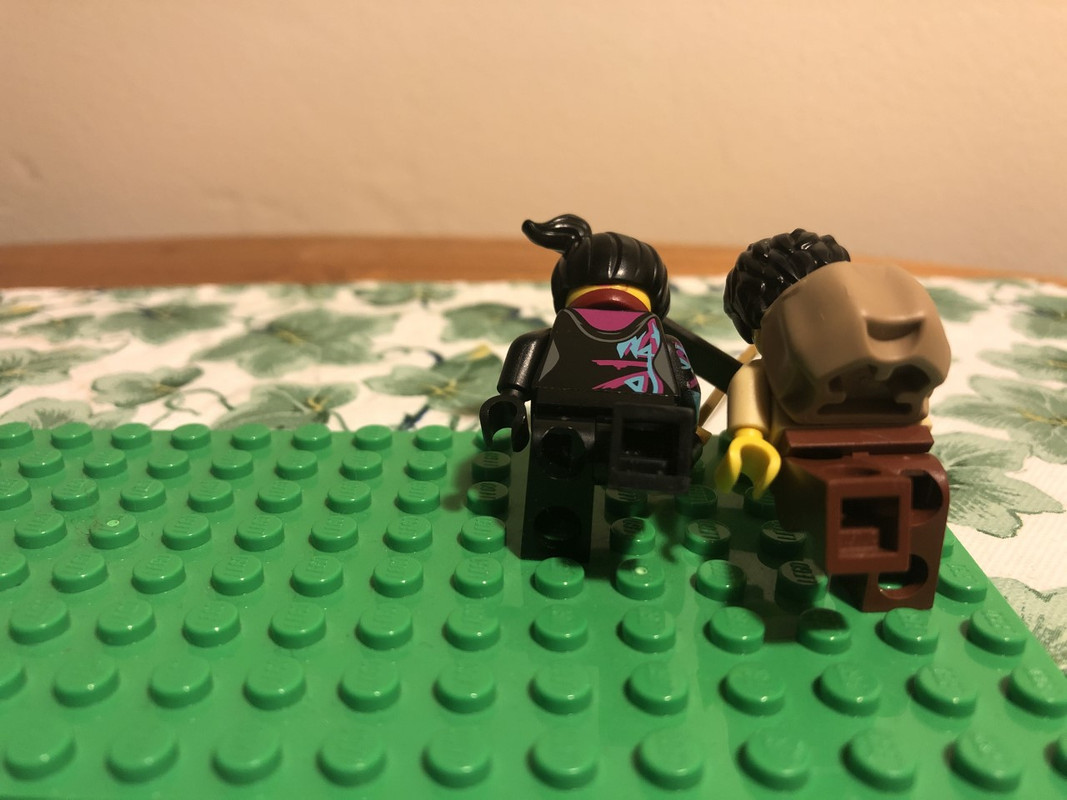 Wyldstile goes down, Bill moves in for the kill.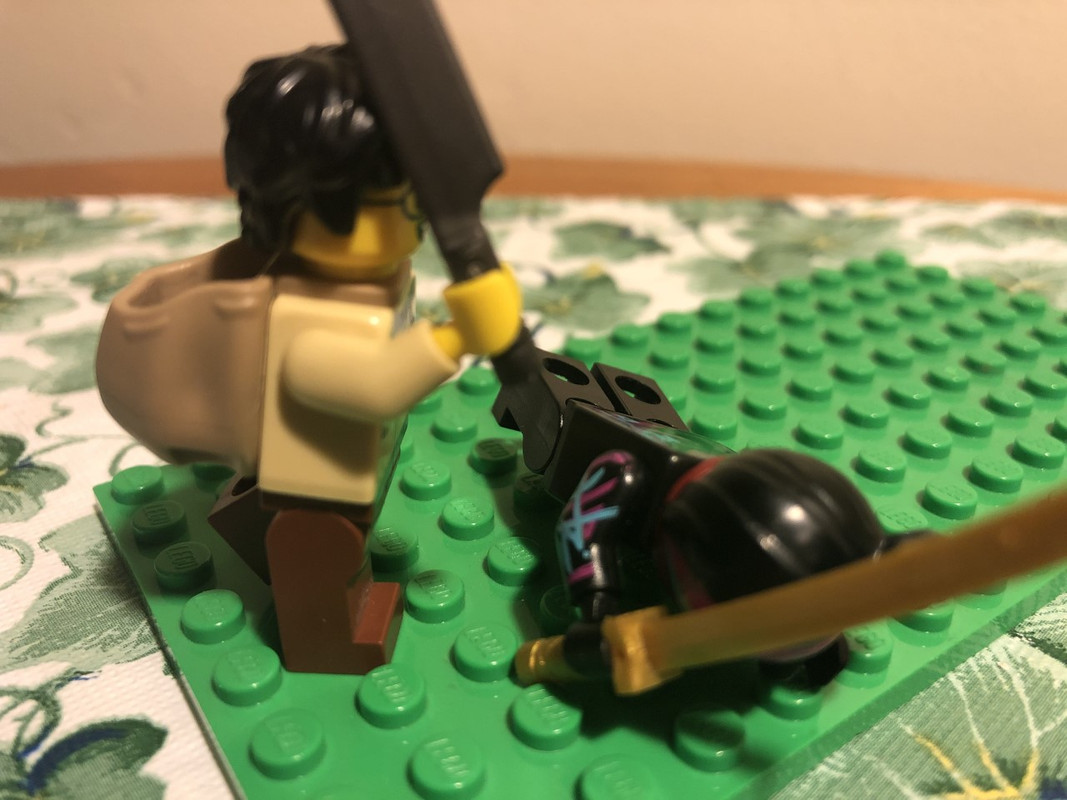 He raises his blade to relieve her of her head.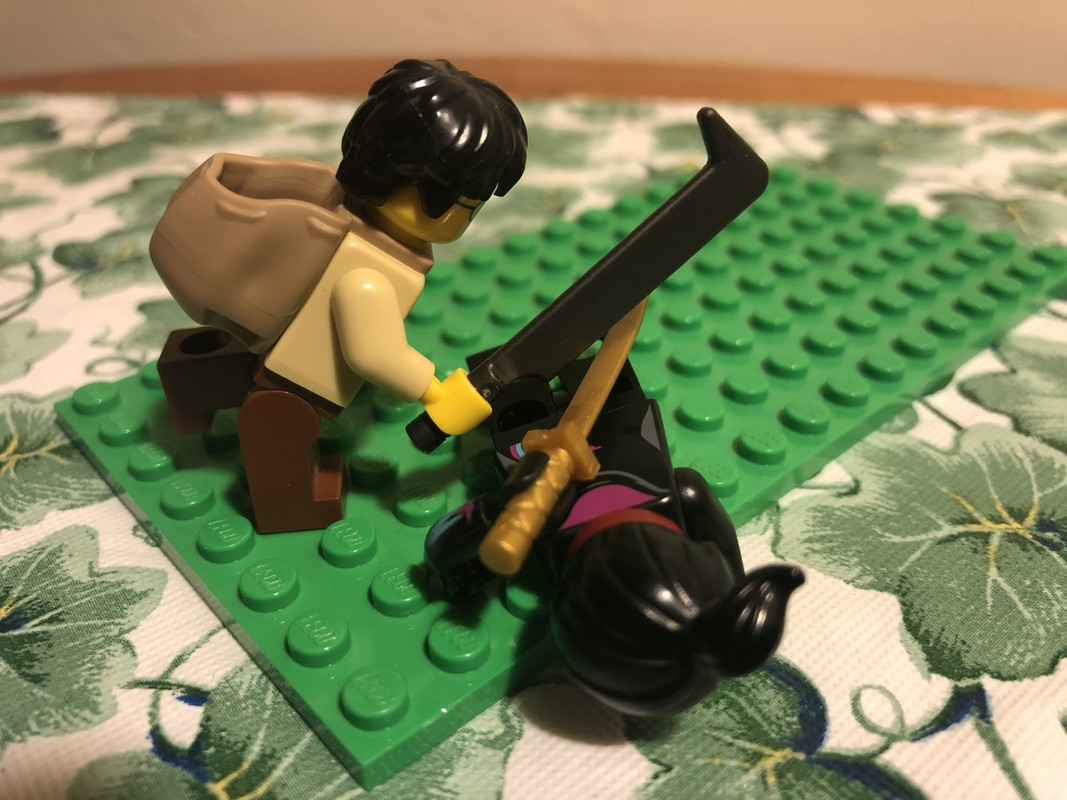 But Wyldstile manages to block it!!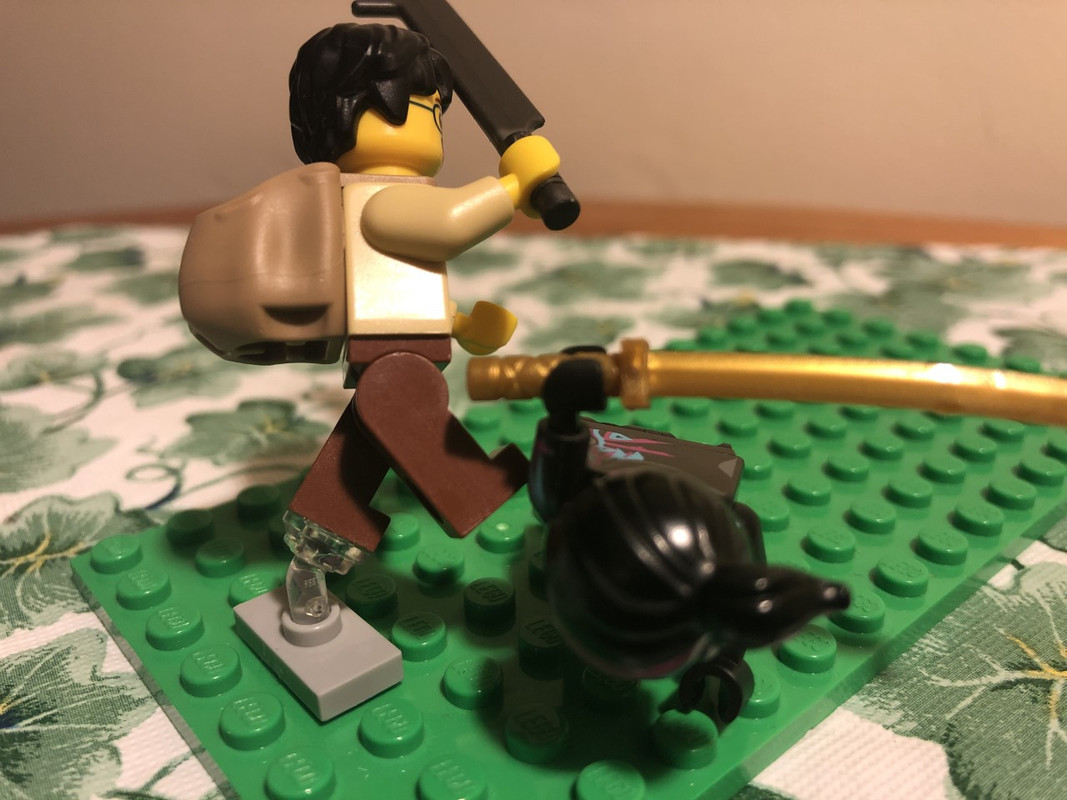 The block is intense, Bill flies into the sky.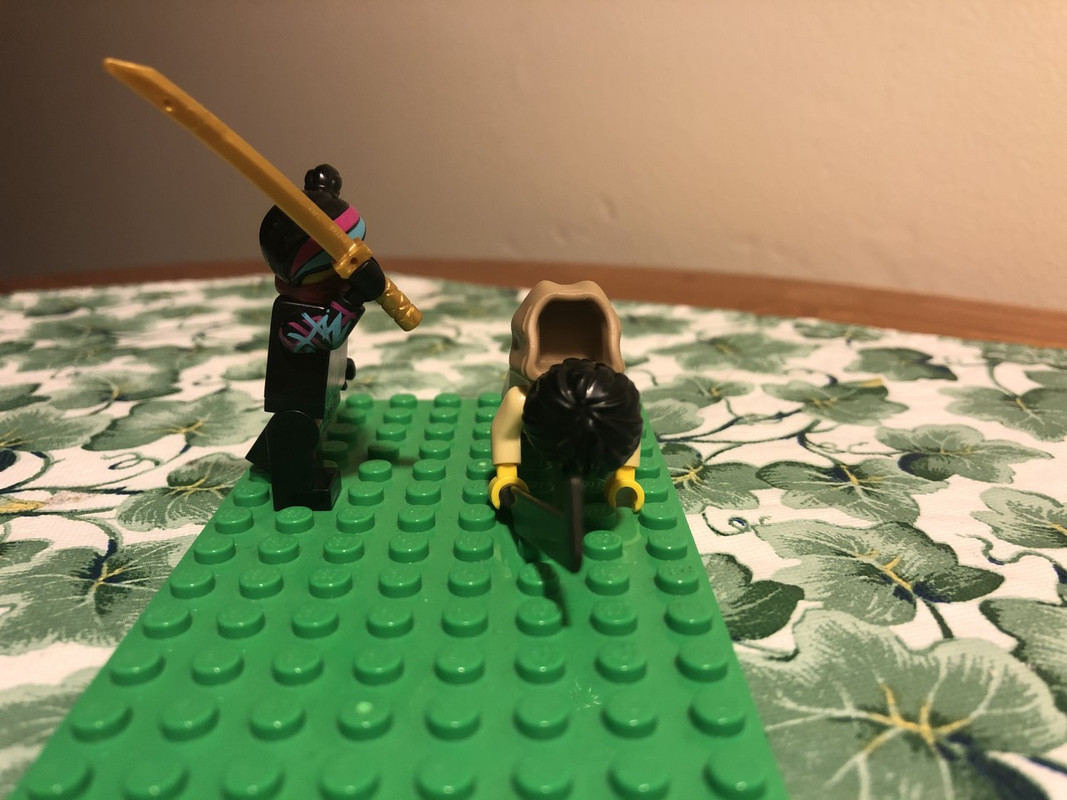 Wyldstile looks down on the fallen Bill, pathetic.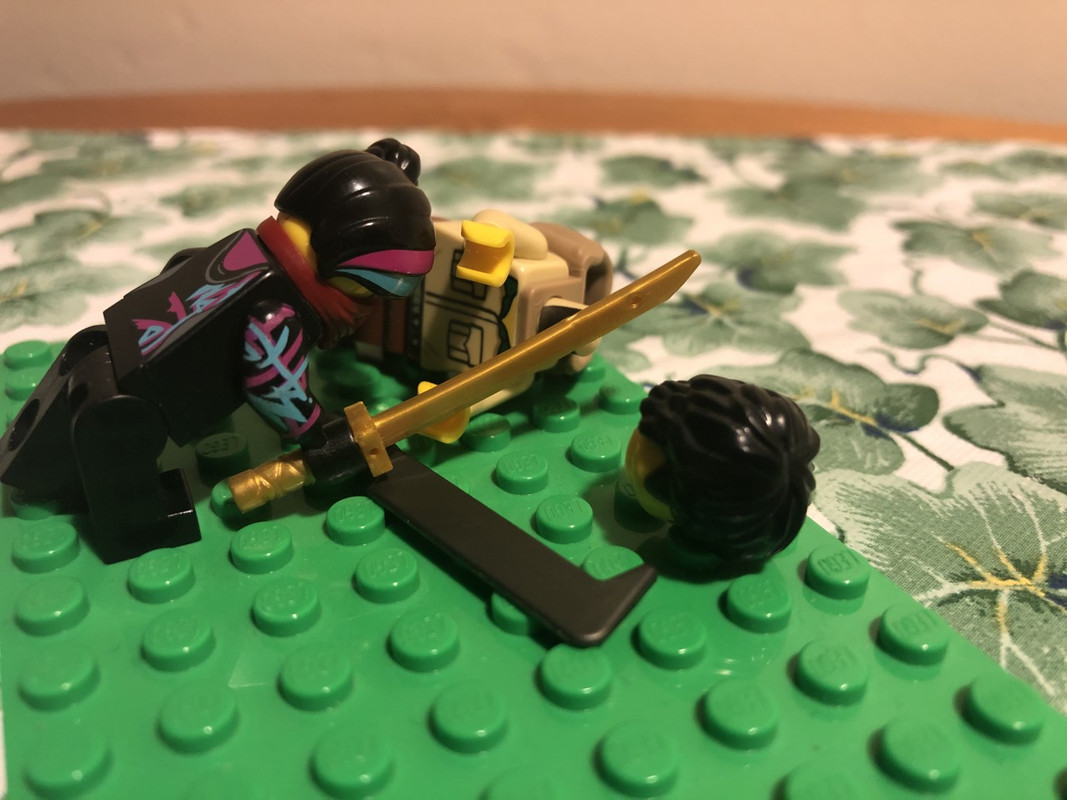 She brings it down through her head.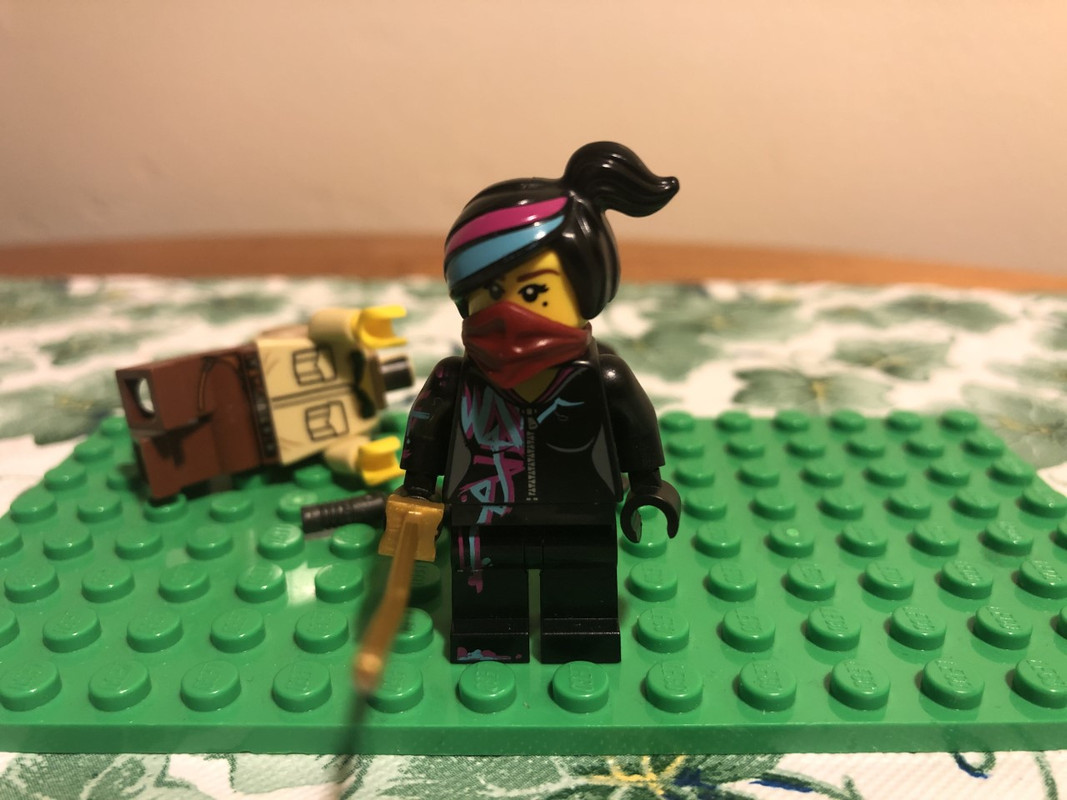 Your winner!!!
Thank you for reading, please tell me what you think of this idea, not sure if anyone else has thought of this before.