So while I was away, I stayed at a friend's house for about two weeks. The first day I was digging around in his basement, and I struk gold!! I found a ton of the original Leggo (Trademark) In the basement, so I cobbled together a couple of the original factions and a battlefield, and taught my friend how to play.
IMPORTANT NOTICE!!!
- I have lost some of the pictures, so there will be some spots that don't make sense, I am in the process of finding and fixing those spots. Please don't worry.
Here are all the factions I was able to make/fit on the the battlefield.
Here we have the Intrepid Explorers. (Both Heroes)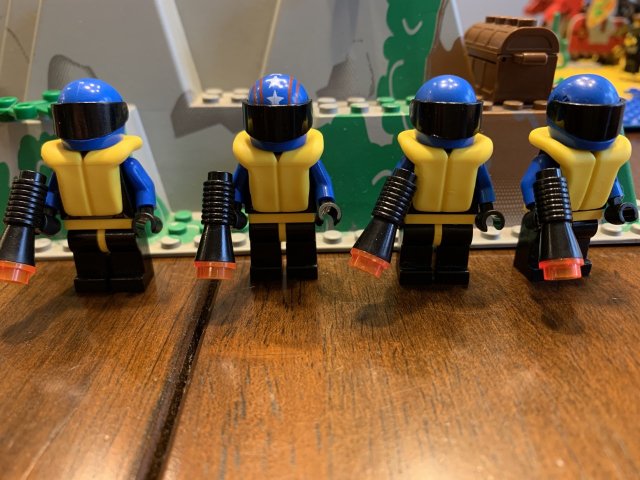 The Time-traveling Super Jews (three normal dudes with one hero almost in the middle)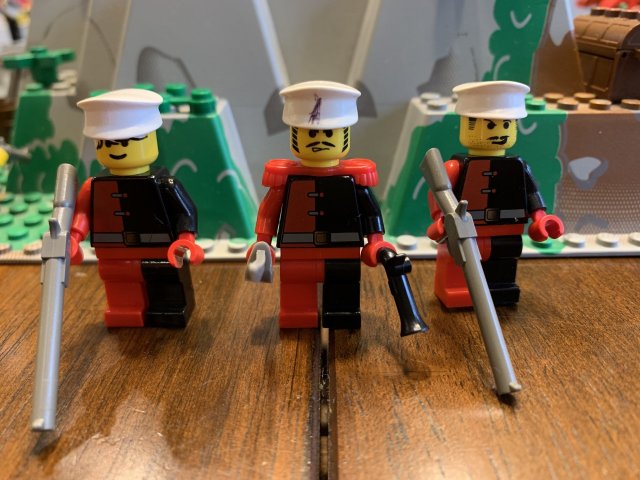 The Akkadians (My favorite, they have a hero in the center)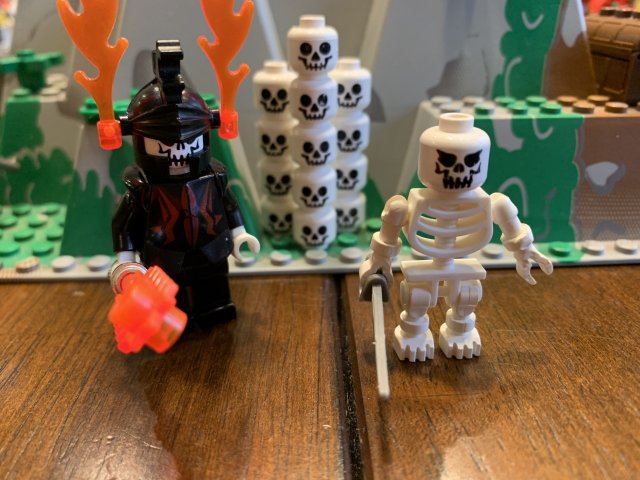 The Undead (WARHEAD WITH AN
OTFREAKINC
and the other skeleton, their catch, however, is when they kill a guy, they get an extra soldier)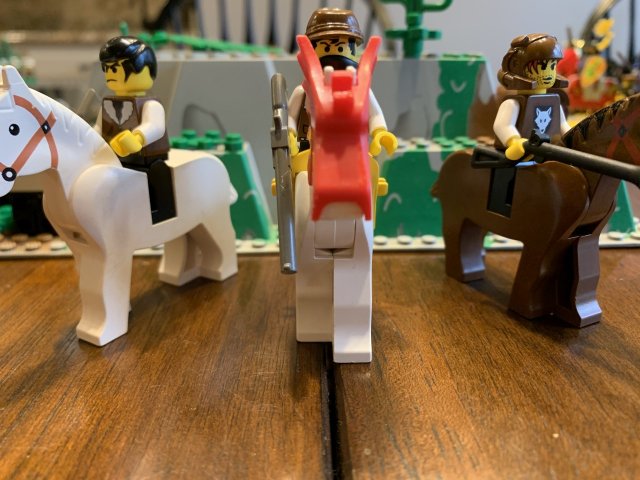 The Marauders (Hero in the middle)
The Adventurers (Lewis on the left, Clark on the right, and Pokagawea in the middle)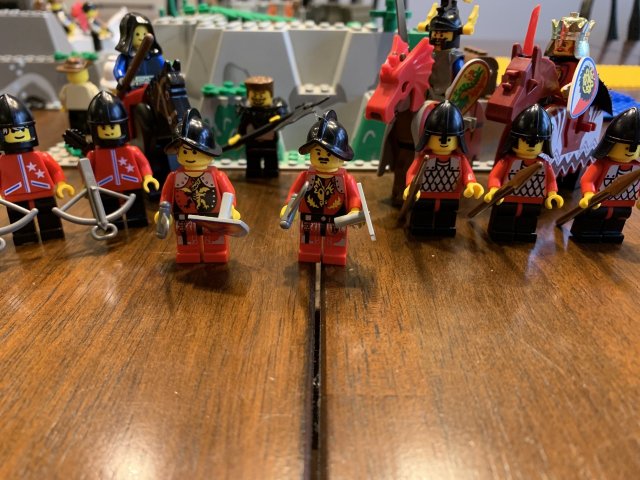 The Knights of the Square Table. (Hope Arkbrik doesn't mind (They have one hero, the knight, plus a king, a psyonik, and lots of soldiers)
OVERWATCH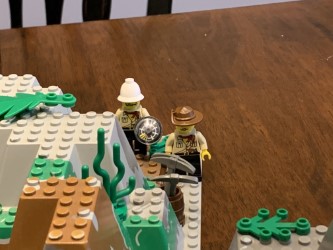 Intrepid Explorers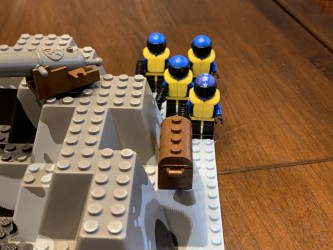 Time-Traveling Super Jews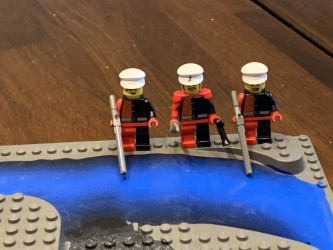 The Akkadians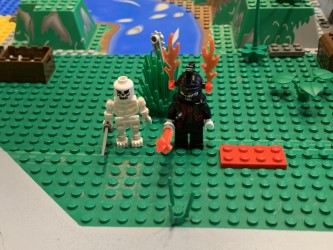 The Undead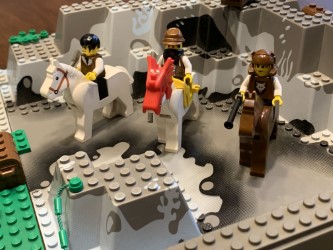 The Marauders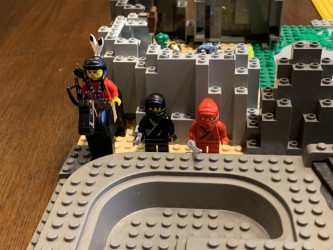 The Adventurers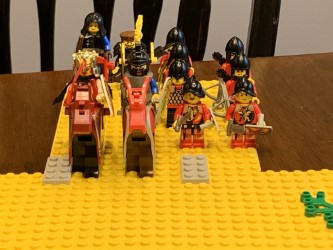 The Knights of the Square Table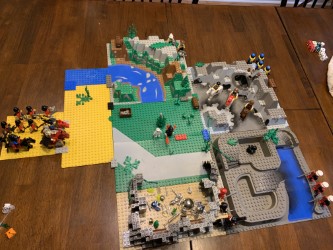 The Whole battlefield
(Sorry for the small pics, can't fix stupid right?)
Here are some stats for anyone who cares:
Intrepid explorers
Killed: 1
Alive: 2/2
Super Jews
Killed: 0
Alive: 4/4
The Akkadians
Killed: 1
Alive: 3/3
Undead
Killed: 2
Only been killed once: 2/2
Marauders
Killed: 0
Alive: 2/3
Adventurers - ELIMINATED
Killed: 0
Alive: 0/3
Knights
Killed: 0
Alive: 11/11