In the lands of the hell realm, our Lord, Lord Vlad von Krus resides in chains, for his death, manly but not manly enough for the halls of his fathers. Lord Krus overhears a new quest, by one with the name of Piltogg. Krus knew this man, who could not with a man of this manliness? As he overheard the daemon beasts, Krus decided he could not miss out on such a historical event.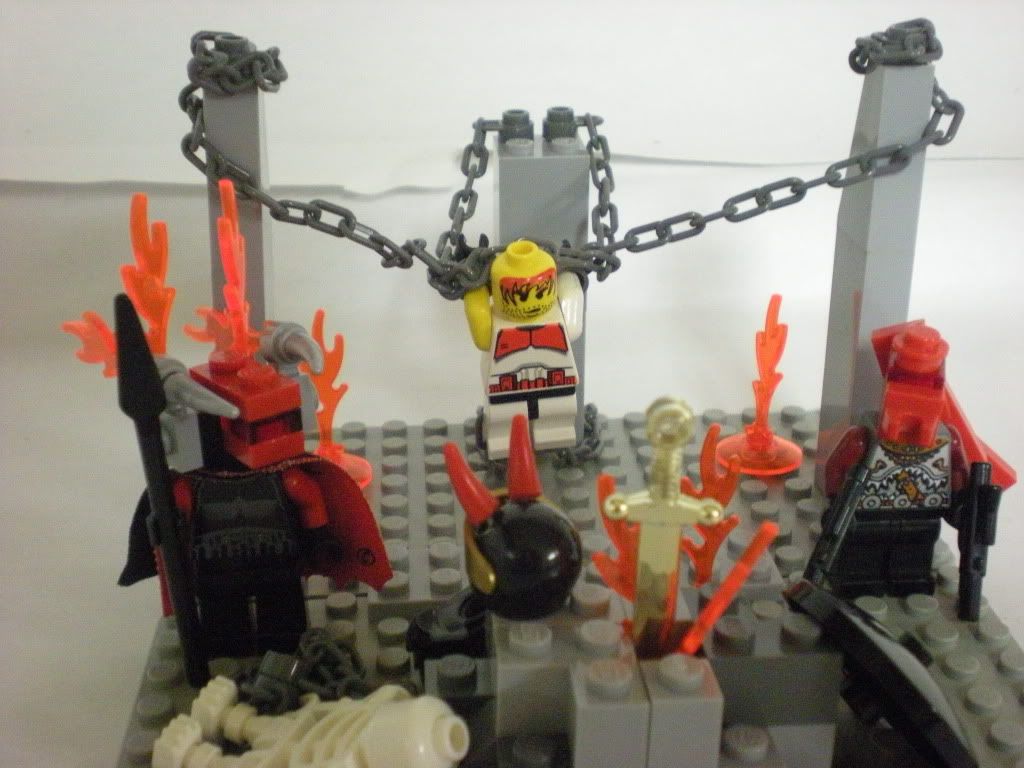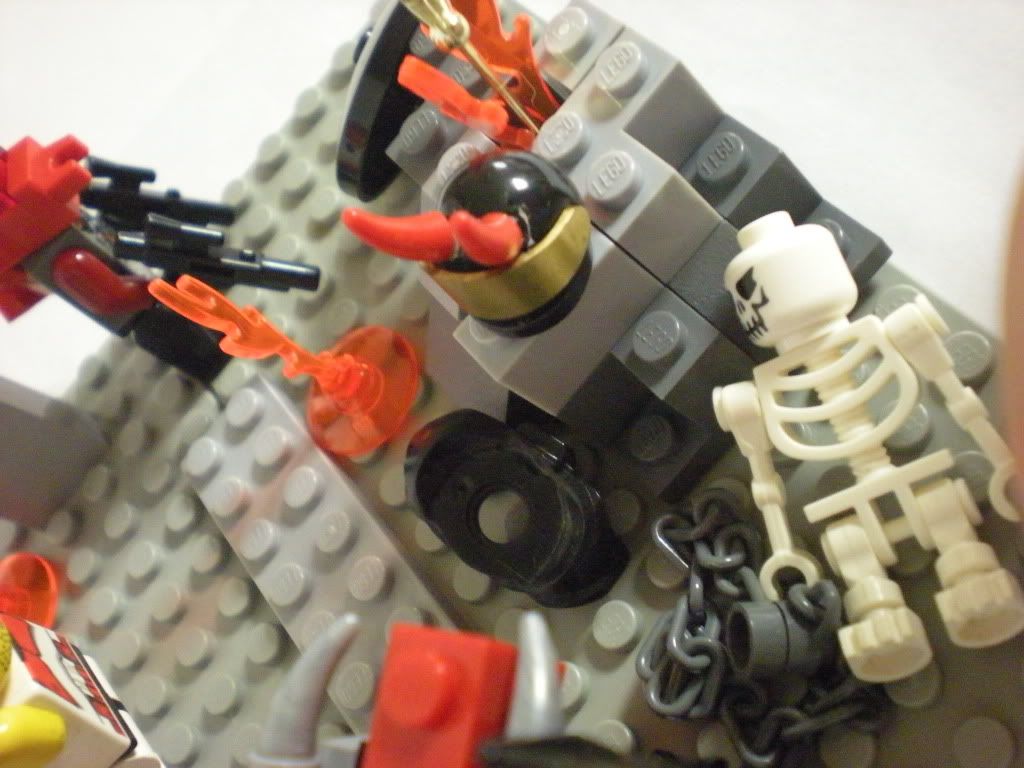 His gear resides here, to mock him for what they planned to be eternity.
"Have you heard of this Piltogg?"
"Yes, with his impossible quest."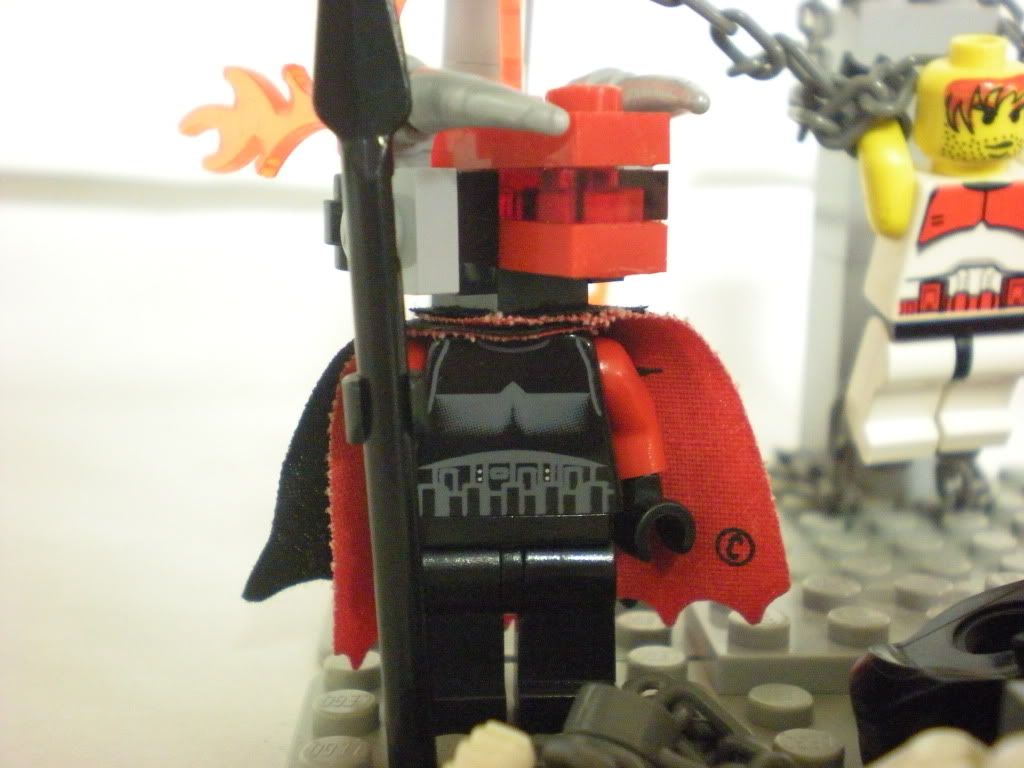 "I am not sure how impossible this quest seems to be; he already has one out of the nine."
His prize awaits him.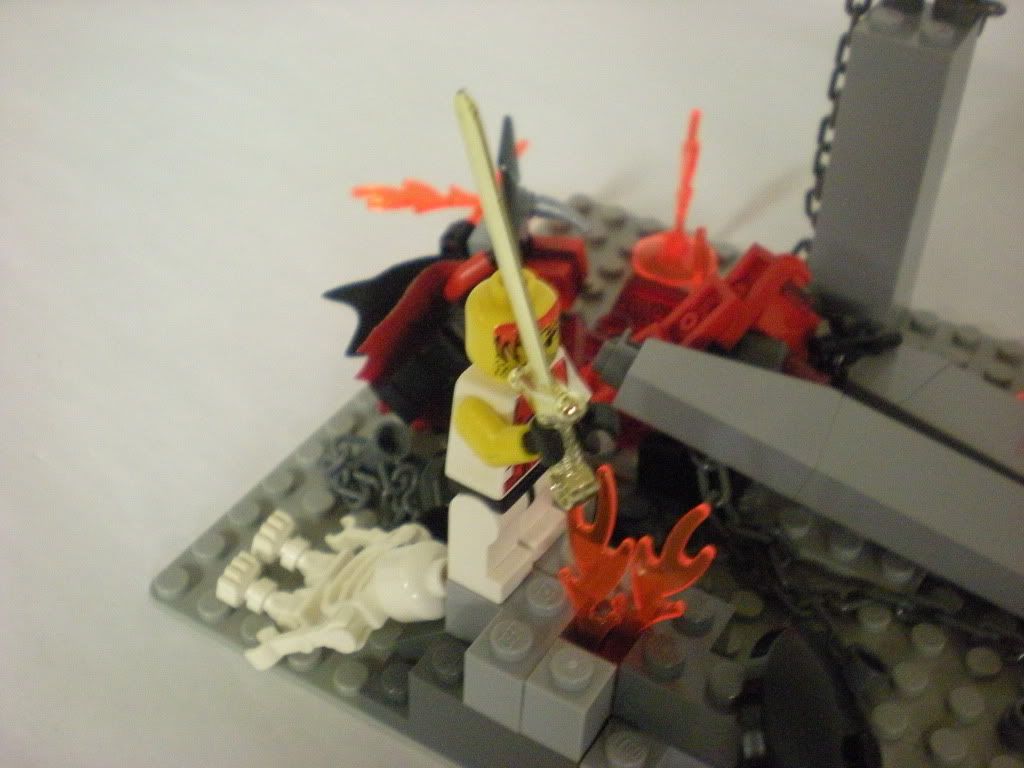 Ah, finally.
He gets suited up.
"Sir, we have an unregistered IP on the portal, this is not from a world in our dimension!"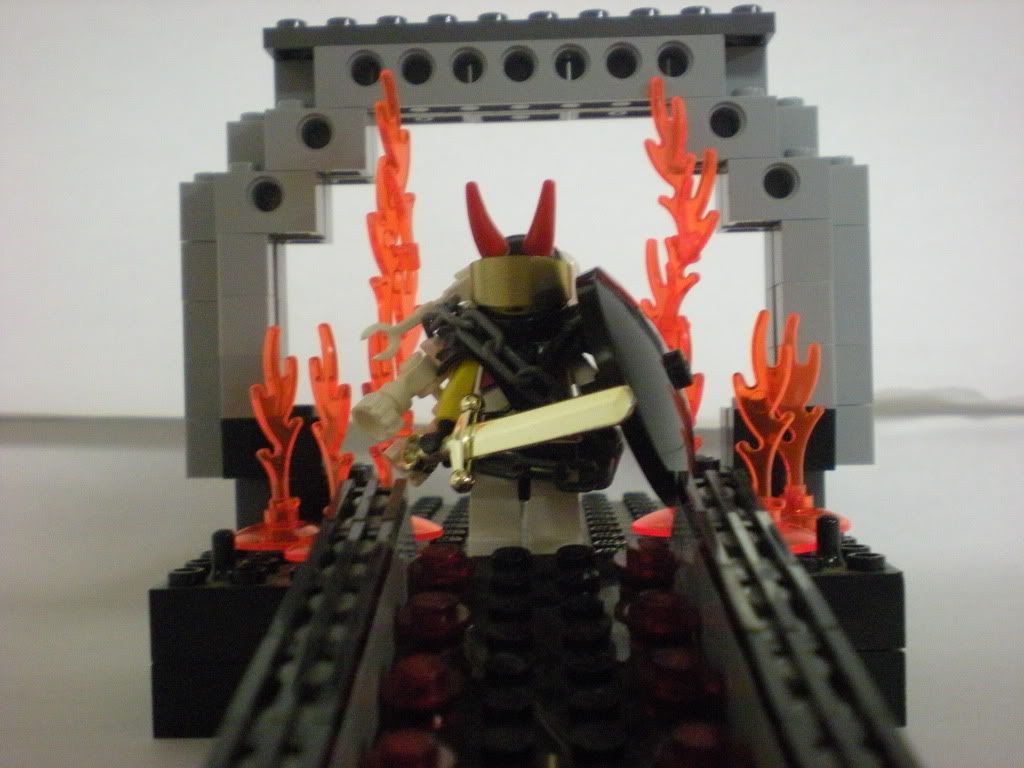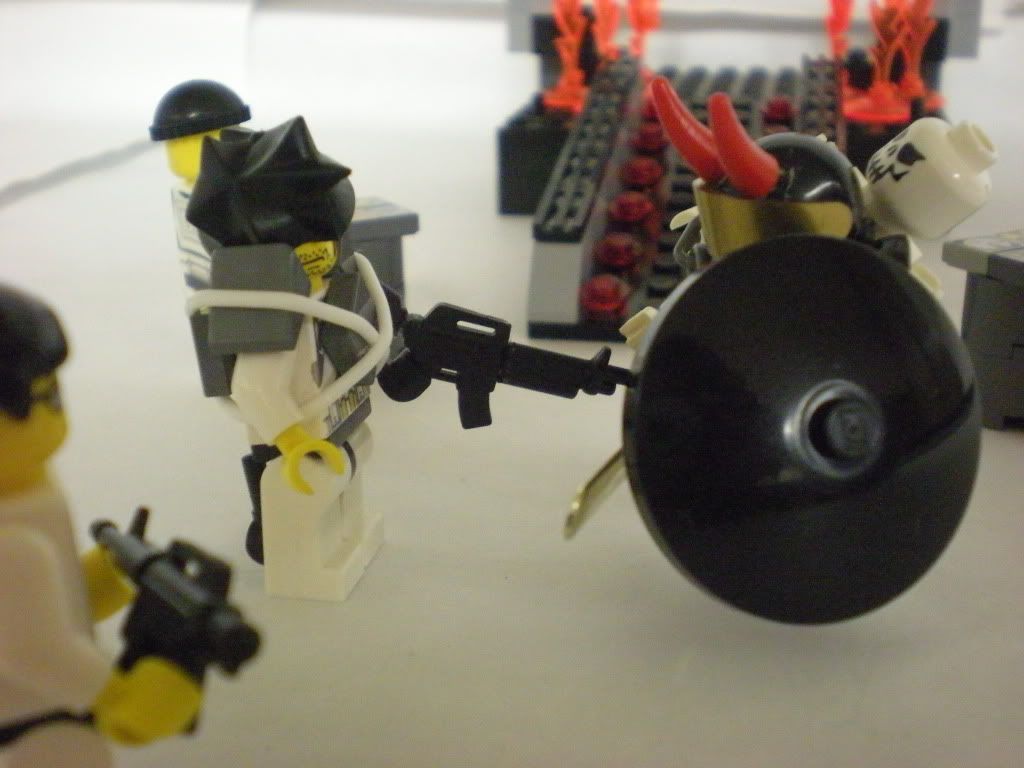 "Brother, I trust you to run this Empire during my departure as you have as I was in the lands of hell."