Care for some Motley Crüe musak?
http://www.youtube.com/watch?v=bHP6U5vQ3mU
Following the incident the NSST ran into with terrorists, leaving the High Priest dead, the emperor of the Hy Brasilian Time Empire has called a council with his three strongest sons
KEY:
Emperor Heinrich von Shürk
Prince Doviculus
Prince Jön von Maaerk
Prince Shawn the Bold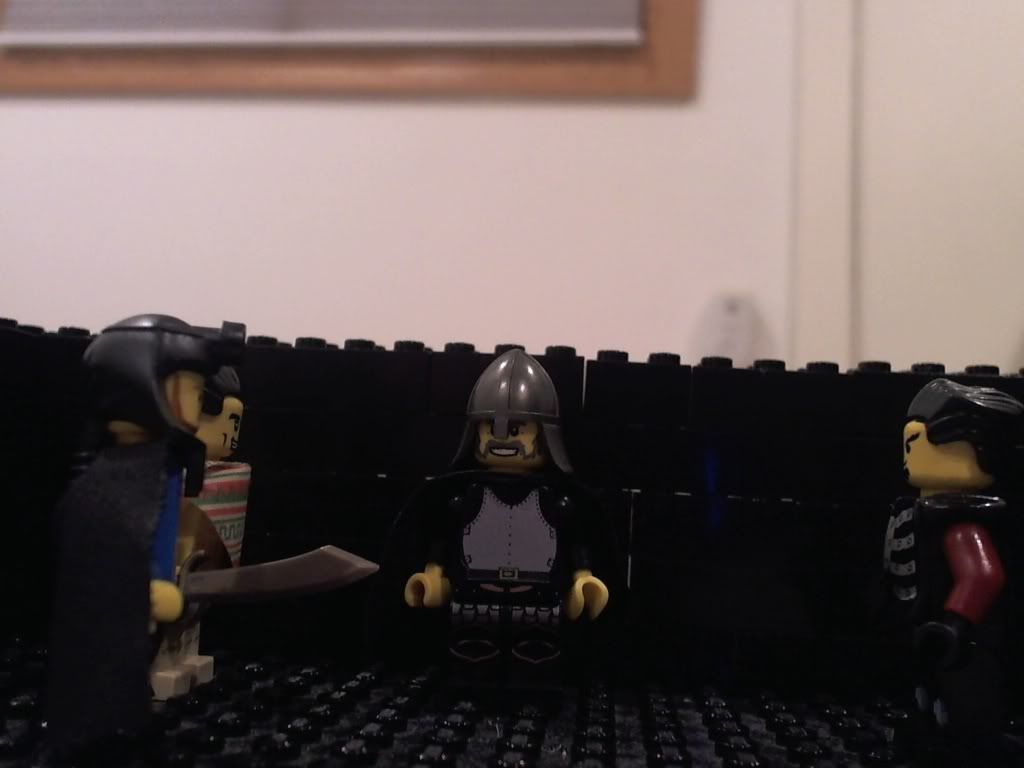 My sons, I have called you hear for a task most important. As you may have heard, the High Priest of the NSST has passed away. There is an attempt to resurrect his body on a border town we know as Känae. We must not let this happen. If it is stopped, we will be unstoppable in battle as the Trueseers and the Chaos will erupt into civil war over the successor to the clergy. I require one of you to lead the attack.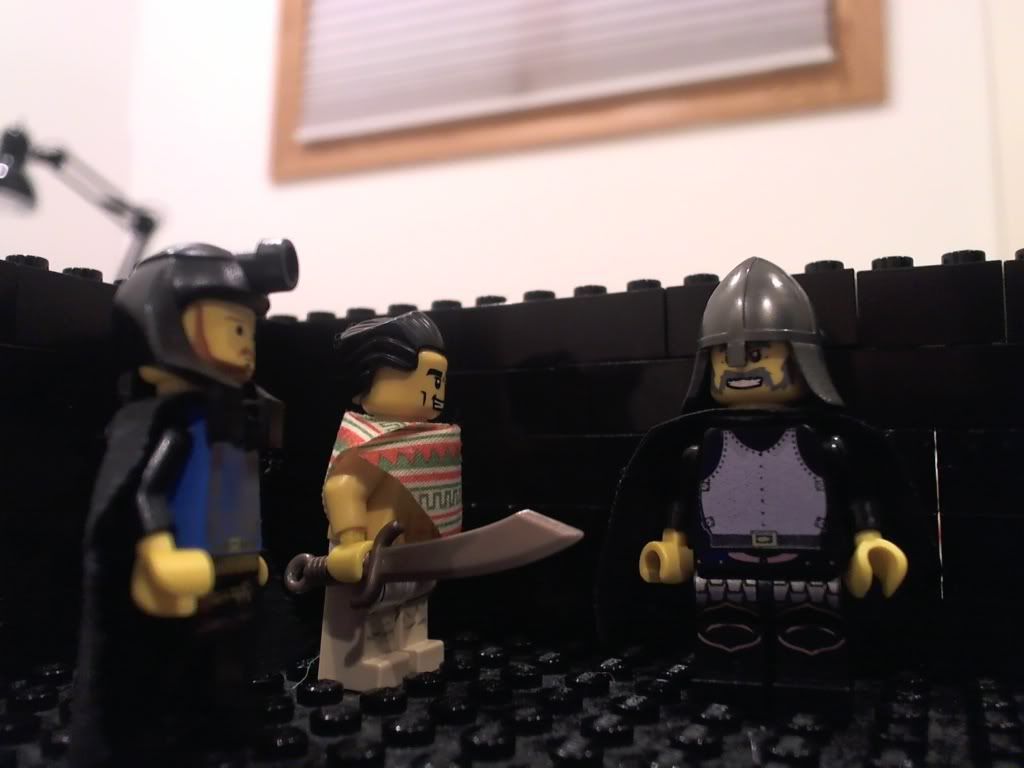 Father, I must duly decline. I have my wedding to attend to, and past campaigns have postponed it for far too long.
As must I. You know I continue to wage war against the very same nomads who slew the High Priest. We are close to victory, so close I can taste it.
Father, it seems as I am the only one left to campaign. But many of my forces are my brother Shawn's theater of war. I am afraid I must borrow other troops.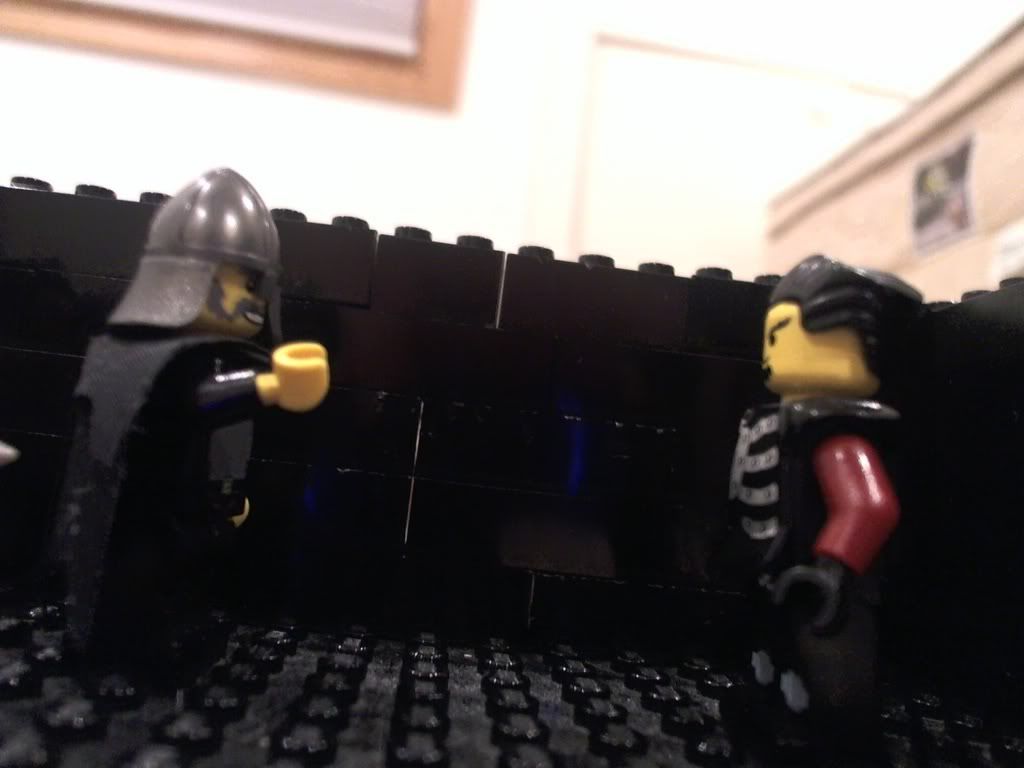 Never mind that fact. Take what forces you have, Stormtroopers, and your brother BlackHawks and Peach marines. Also, drag along your criminal brother and his squad. Do not fail me.
It shall be done, my lord.
---------------------------------------------------------------
TURN 0:
NSST Forces: 2 squads of infantry, 2 medics, 1 tank, 1 mech, 2 snipers, various members of the clergy, paladins, Christov II, Artourios the Mighty.
Hy Brasil: 1 medium tank, 1 troop transport truck, 1 DefBuggy, 1 squad of Stormtroopers, 1 squad of Peach Marines, 1 squad of Blackhawk Stormtroopers, BAMF Squad, Prince Doviculus, (Formerly Prince) Captain Riggen von Staerp.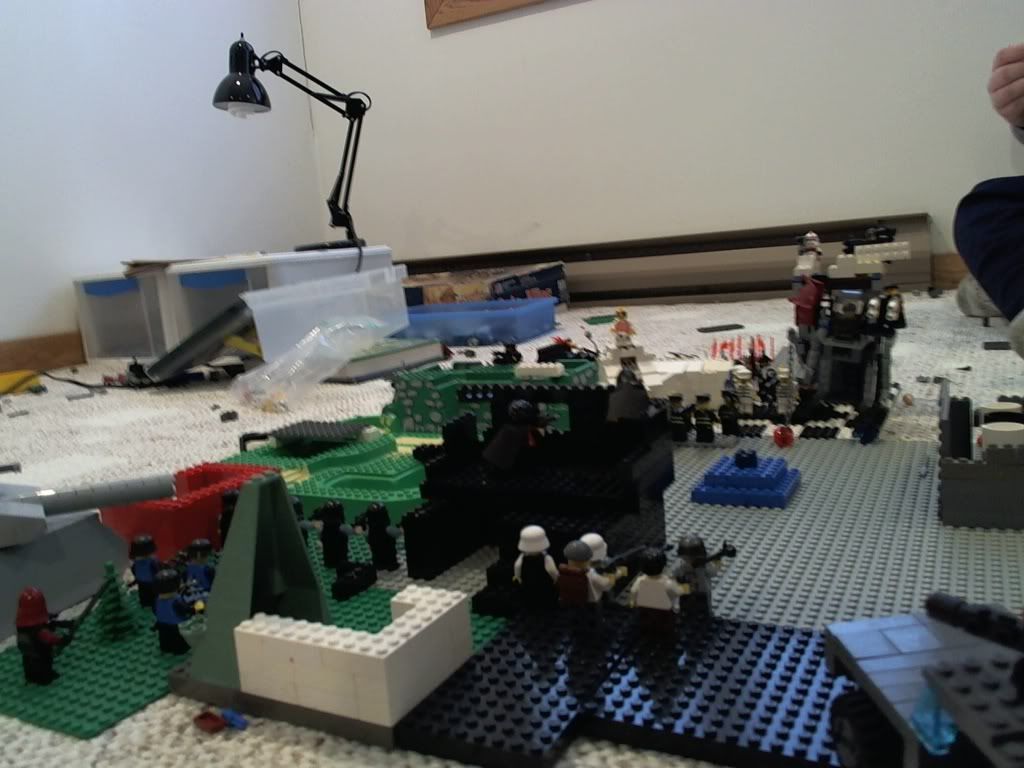 Hy Brasilian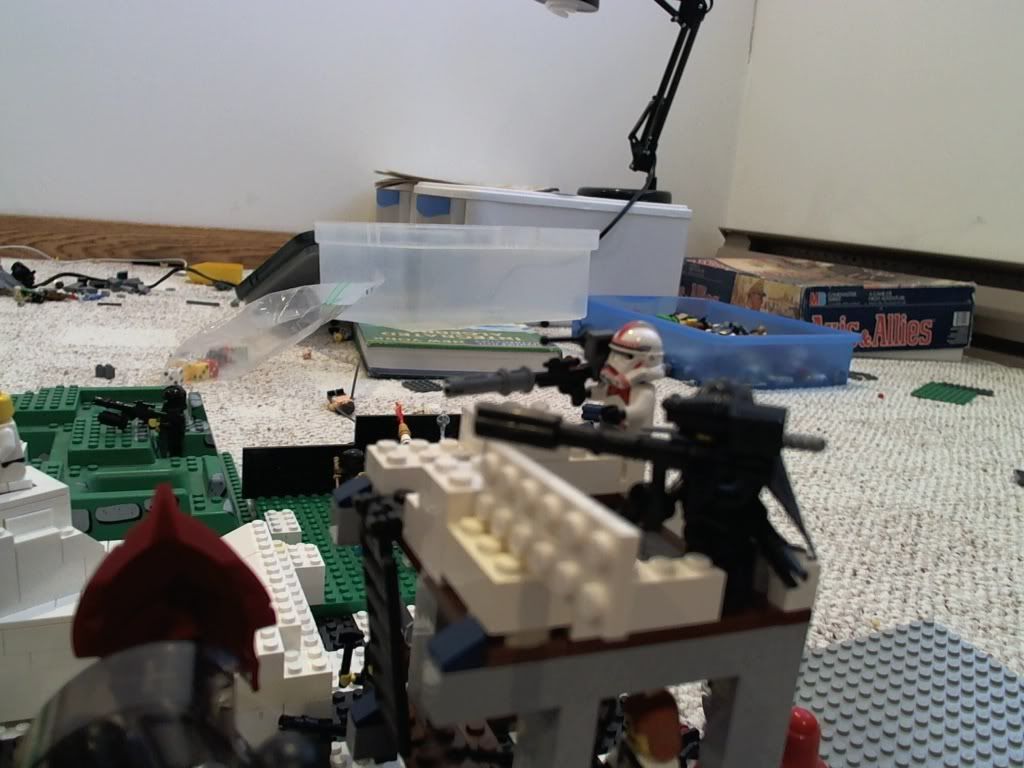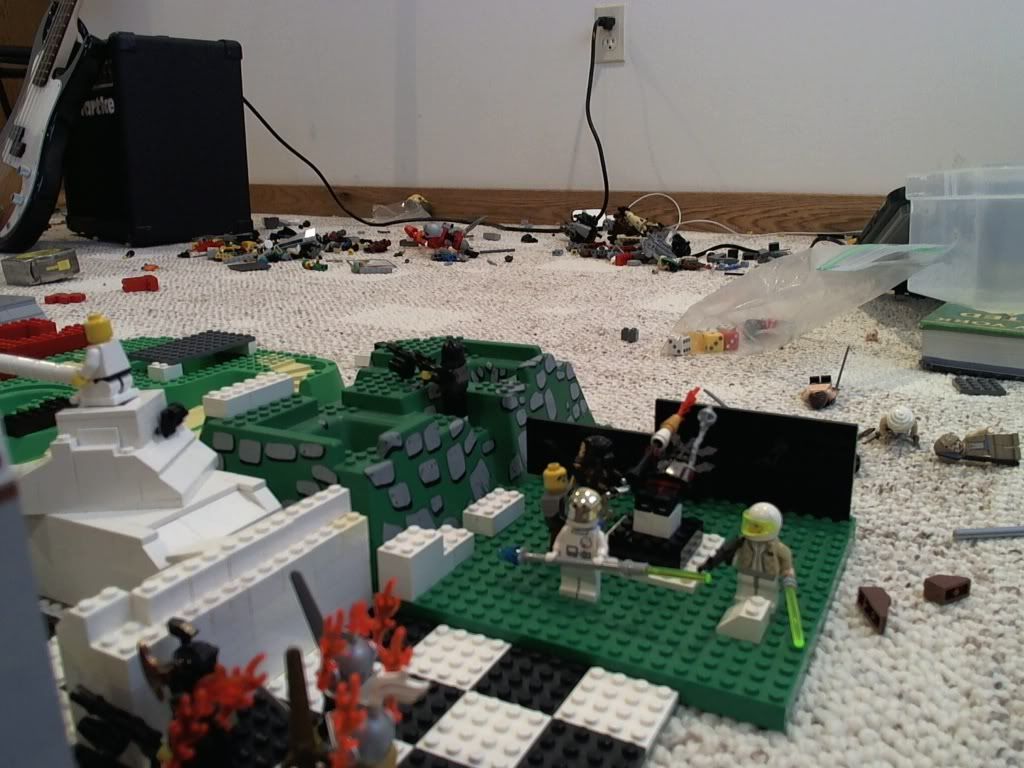 Resurrection altar, with clergy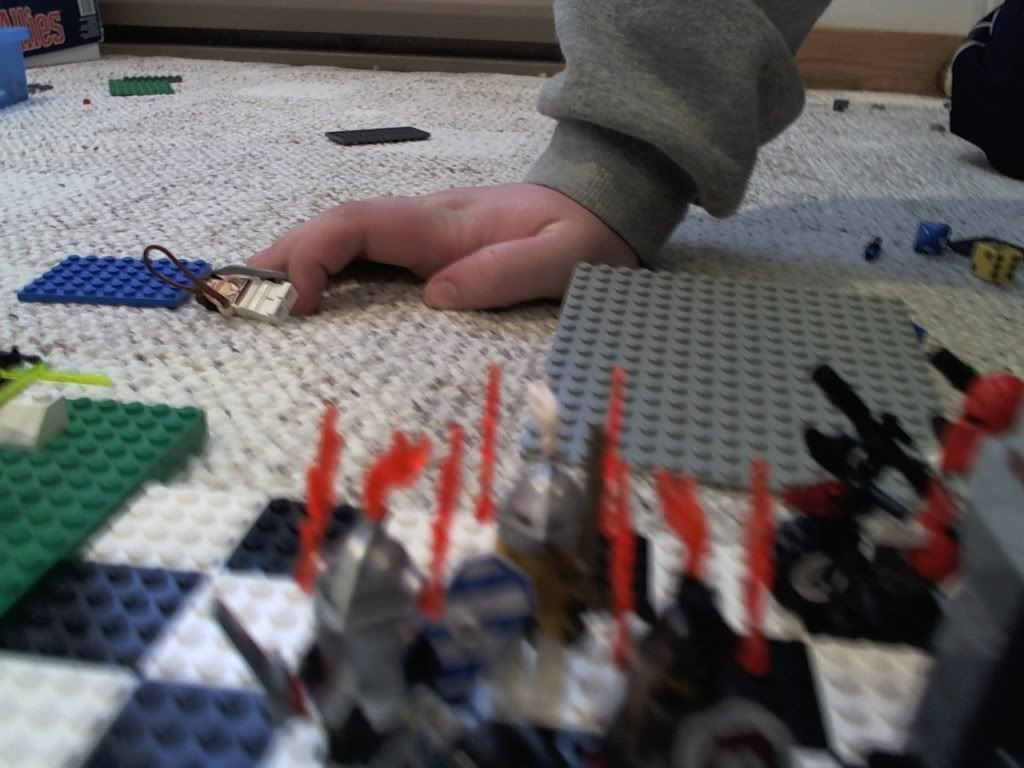 I'll be updating this by turns, so this is to give you a little filler. I could've sworn I took more pictures.
FIXED