Ezra's forces
- Bragallot
The infantry destroys the remains of Nikodim's outside infantry.
DW and CG kill the Titan.
Ezra makes an attempt to stitch back his beloved Rot Walker... in which he succeeds, partially. He reuses the bits as a makeshift mount.
Magnus' Last Runeknight
- Crazywolf
The Knight makes a desperate last attempt to call forth runic magic but it fumbles. So he draws his blade and prepares for the worst.
Ursa Hold Forces
- Ham701
The knights mount themselves and move back to the Hold, while the crossbowmen ready themselves.
The Destroyer
- Silverdream
'Alas, mortal, I didn't know you at all...' says the Destroyer as the head of Magnus ignites in his hand into a fireball.
Which he uses against the runeknight but it proves to be harmless.
The Titan advances and skewer the löwengard knight. Crossbowmen fire at it, but the titan shield saves him from harm.
Runeknight: 'What are you, you honorless monstrosity!?'
Destroyer: 'I'm... I'm much more than what your puny mind can understand. Infernus!'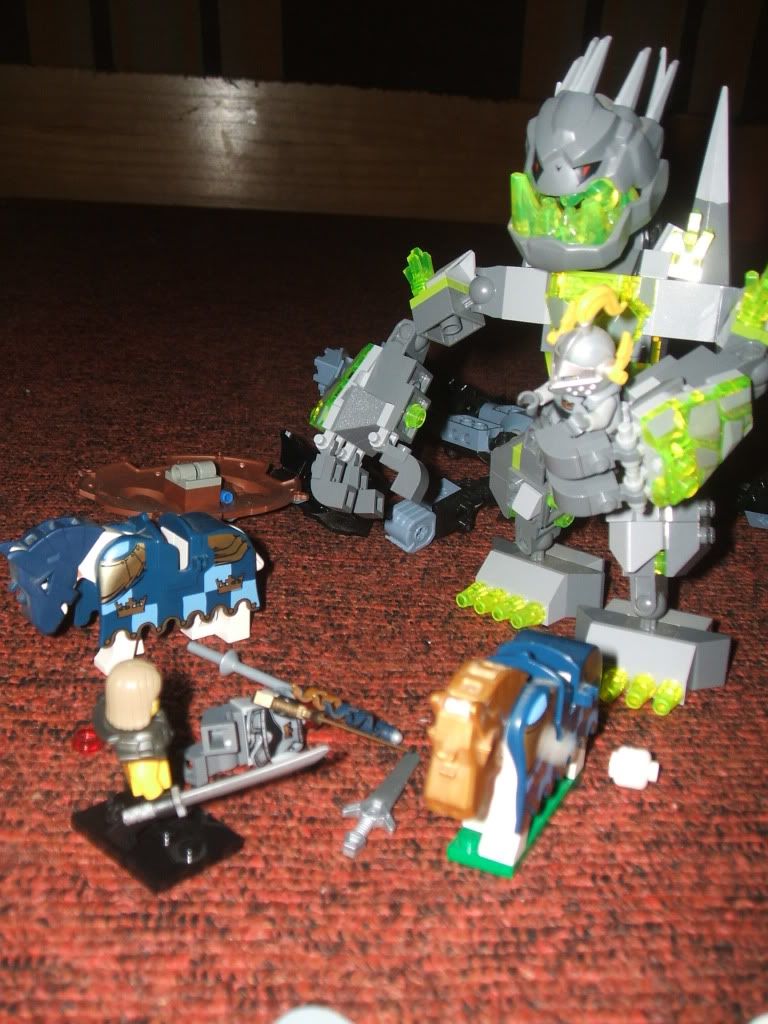 RK: *gasp*
Destroyer: 'Dispose him.'
CRAZYWOLF: ELIMINATED
Overwatch:
Kill Chart:
Ham701 - 22
Bragallot - 24
Killer Karetsu - 0
Silverdream - 4(+3 horse)
BFenix - 1
heavyfishcannon - 0
Cpt Halan - 0
Crazywolf - 0
Send orders for Turn 6!