Not sure what this was for. Been a while since I've last seen it, nevertheless, this won't discourage the mayhem.
The forces of the ork midgets.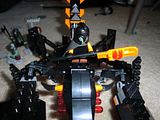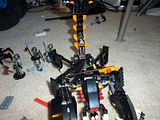 The rest of the midget forces. Up to trouble no doubt.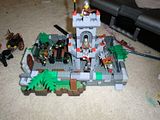 Ahh the human fort! Obviously this is an invasion.
A patrolling troop returns from its rounds.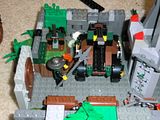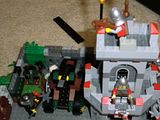 The rest of the fort.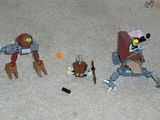 Strange creatures are here! But why?
Aha! A human traitor has domesticated these creatures and plans on taking over the fort!