viewtopic.php?f=16&t=9199
Shadow of the Red Baron
The Baron is still alive?
Well, he wasn't truly alive to begin with.
Oh, he's gone again.
Or not.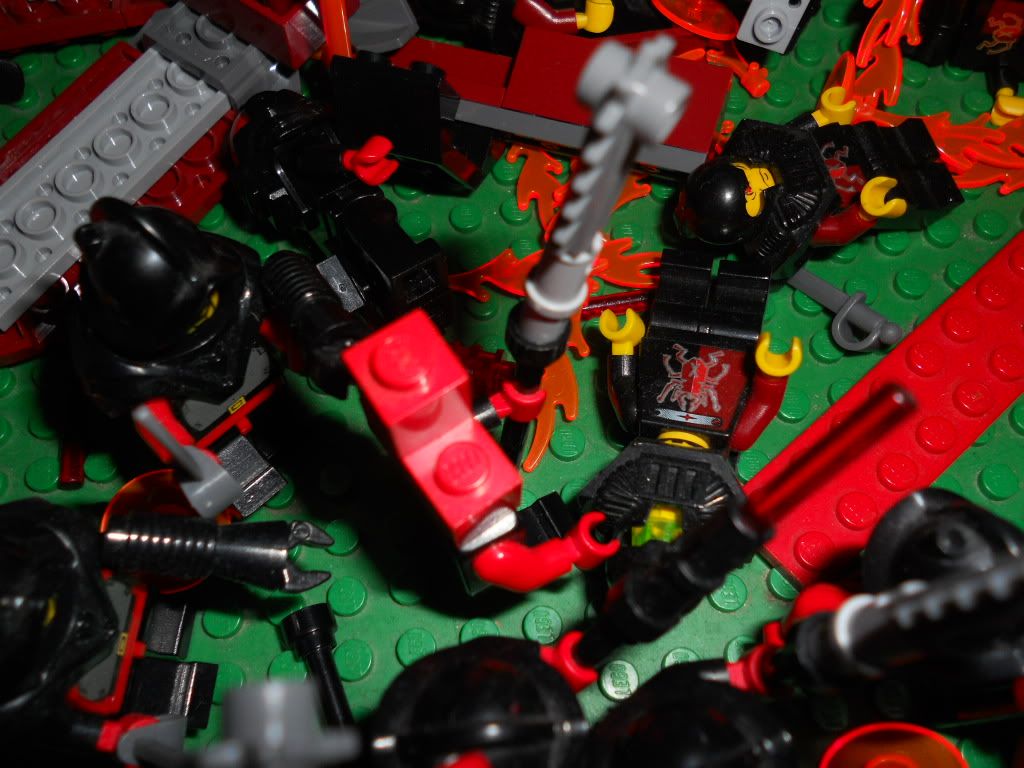 Shock troops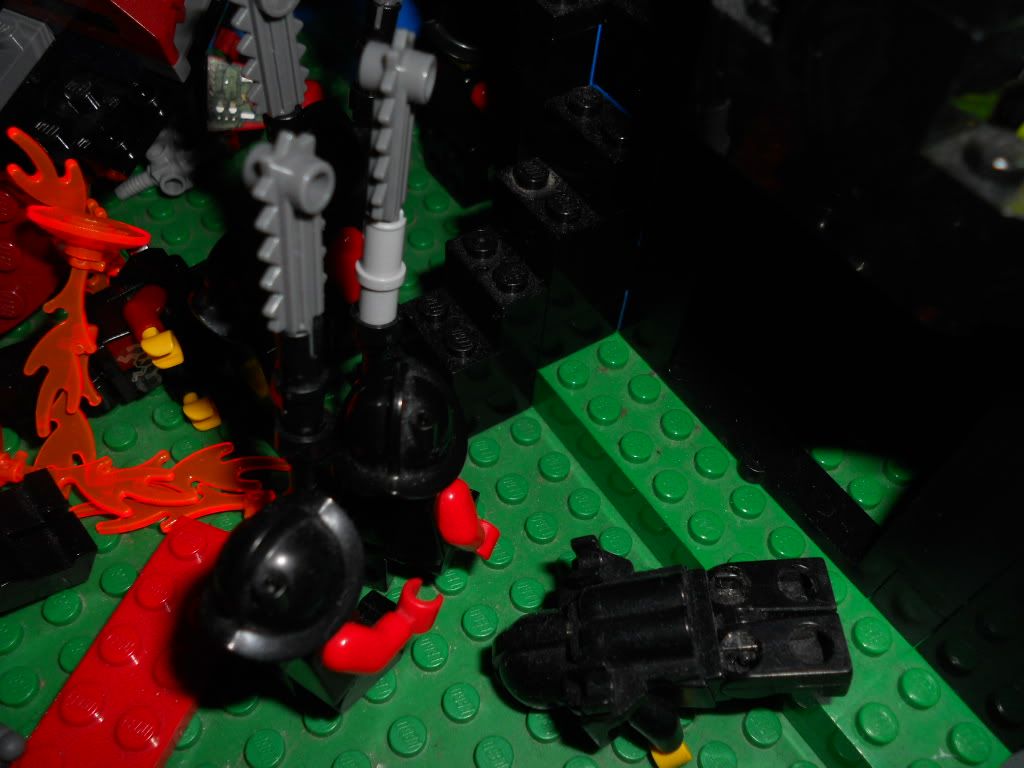 The chainstaffs walked off towards the lab.
The royal marines formed up to guard the gate against the encroaching undead or worse threats.
Immortals
The Terrorkhan flew up the battlements and attacked Troll. One missed, and then your chances of beating his steel skin aren't too great.
Indigenous aliens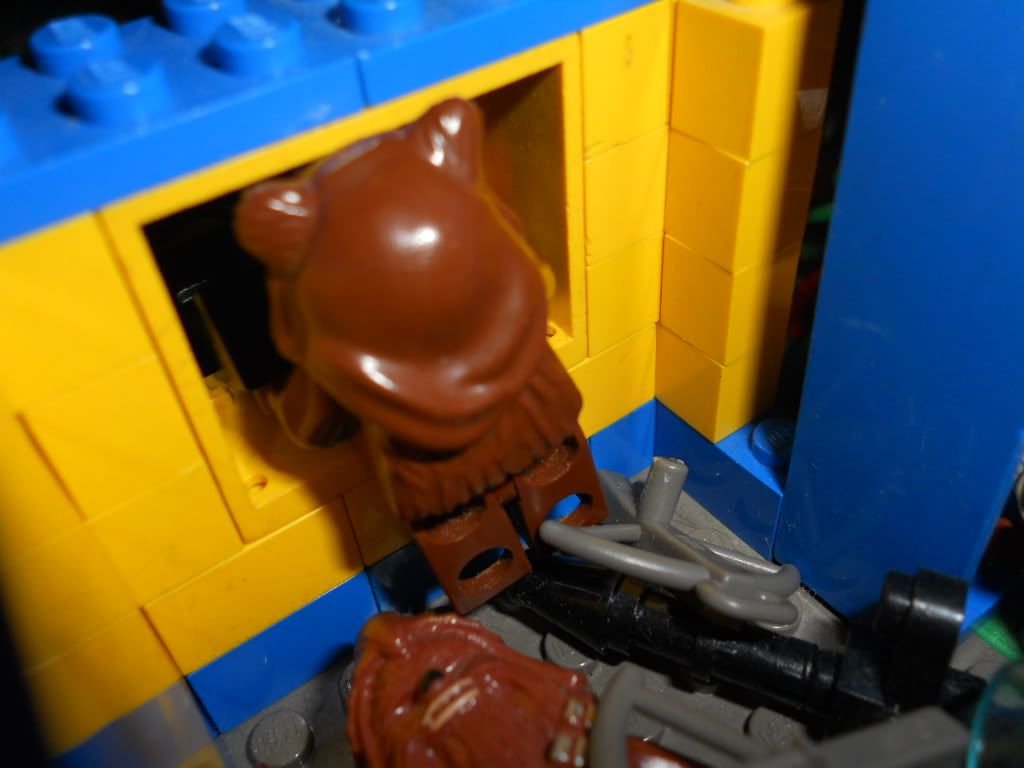 The pup who remained inside chucked a dead wolf outside. Zombie-feeding, it's not something you can do every day.
OM NOM NOM!
Noes! It's a Silva-zombie!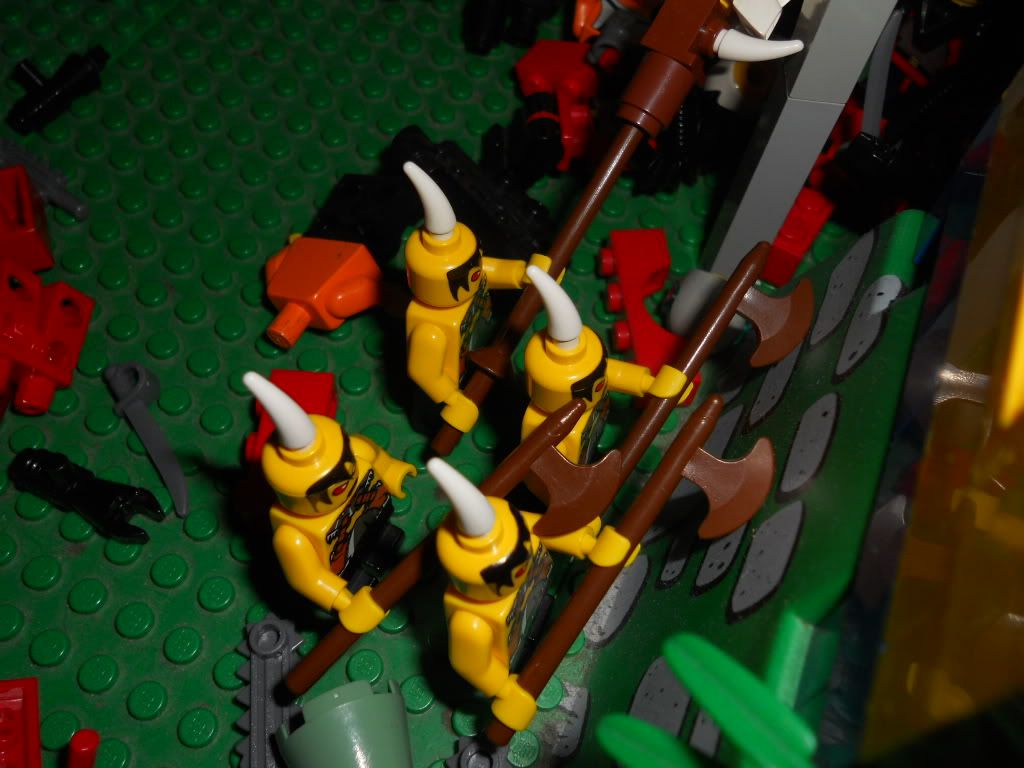 The tribesmen gathered below the window. They need full move to climb up.
Wolfpack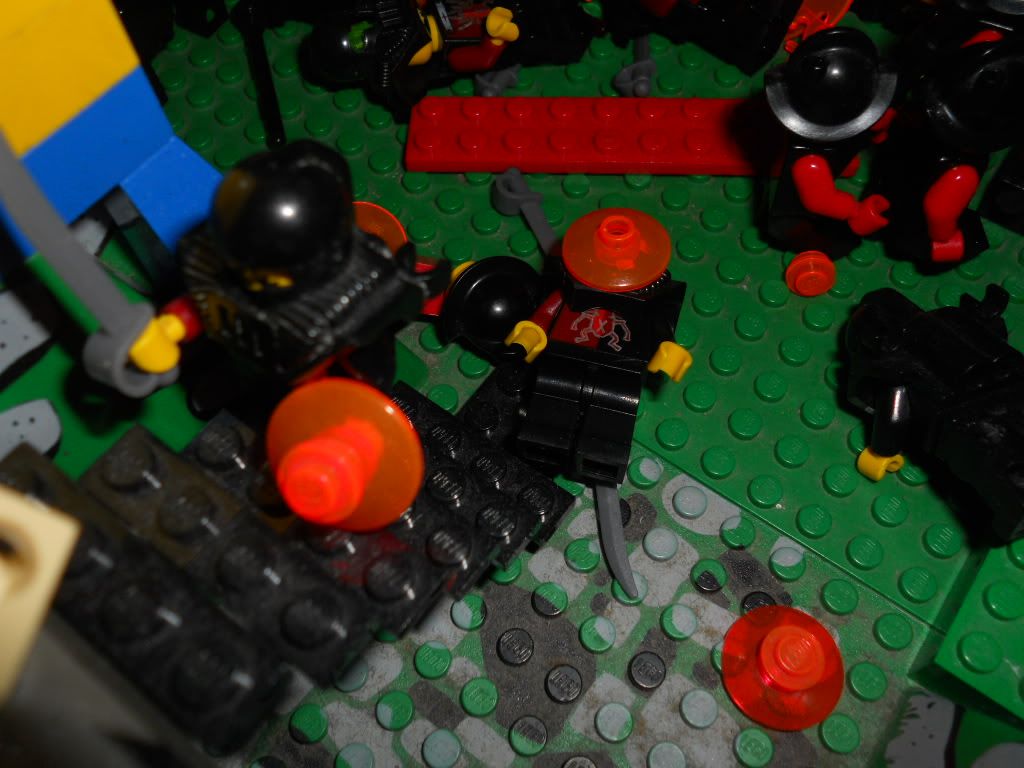 The last volley the garrison fired killed another Knight. In the face!
"WAAAAN. GOOO! GET DO DA GUNZJHIIIP!!"
Myrna deactivated the energy shield and hovered a little closer, allowing the Wolves to enter the gunship.
"Welcome aboard girls! Mind you if you bleed here, I'll kick you right out again!"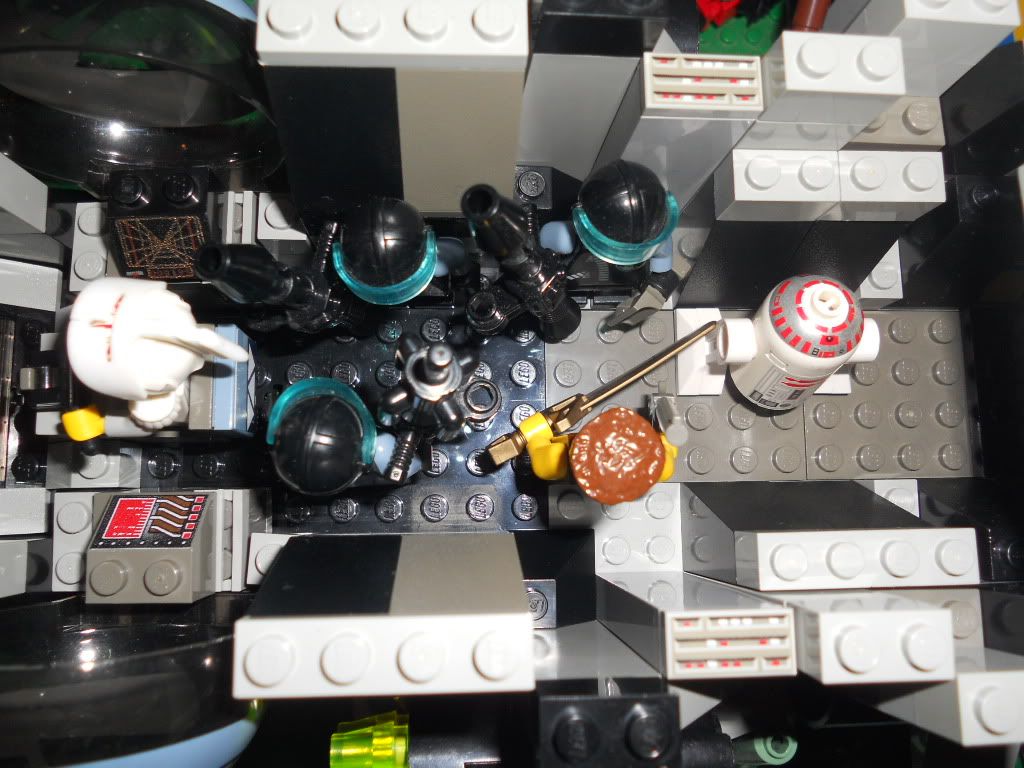 Interior shot!
Inferno-Warhead
What is the first thing Warhead sphincters do when caught in a warzone, with undead crawling all over the battlefield, only possible enemies and no allies for support?
Of course.
What happens next?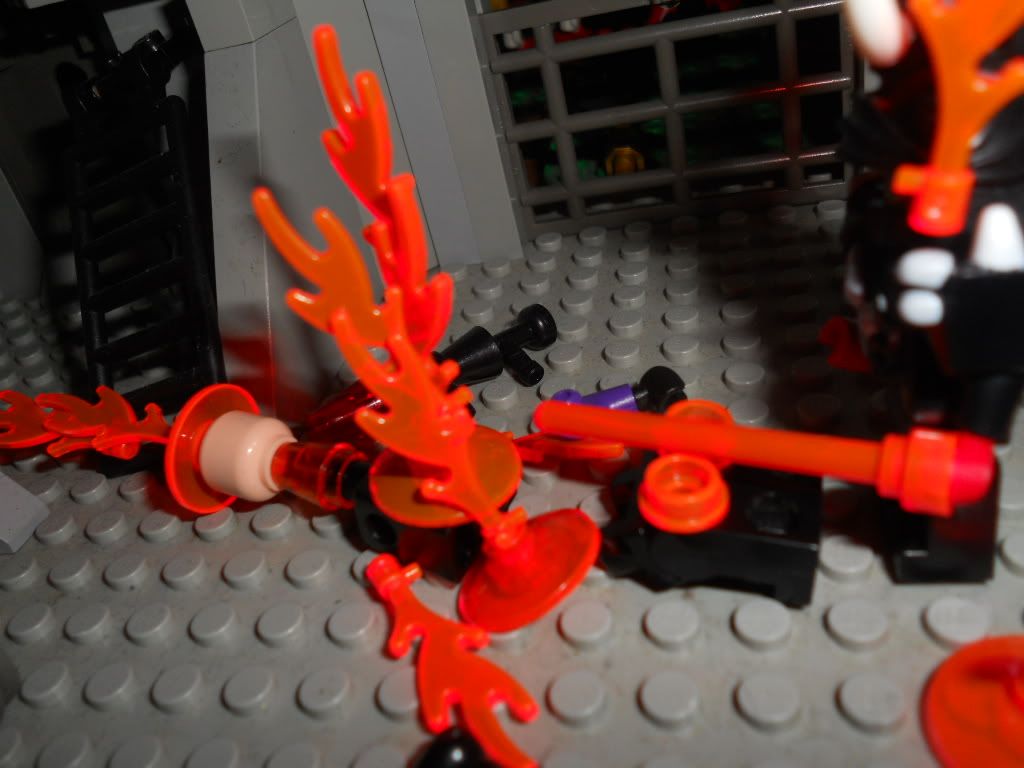 Ew.
Do not fuck with fire demons.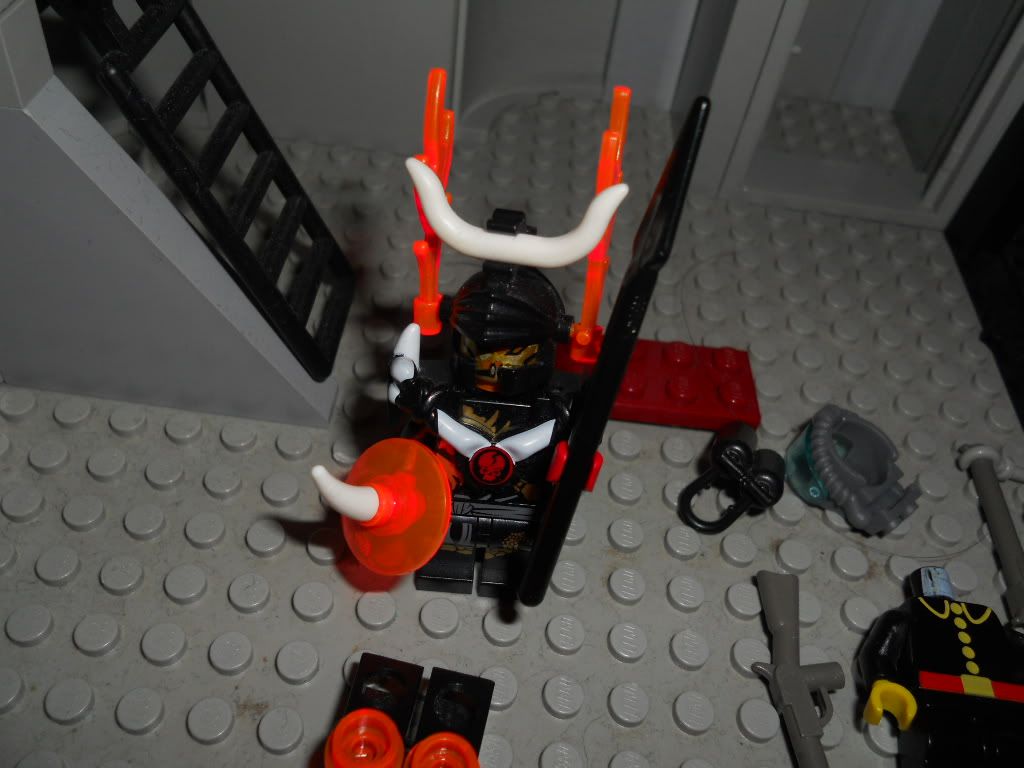 Warhead is invulnerable for the round!
Meanwhile, in a battlecruiser in nearby orbit...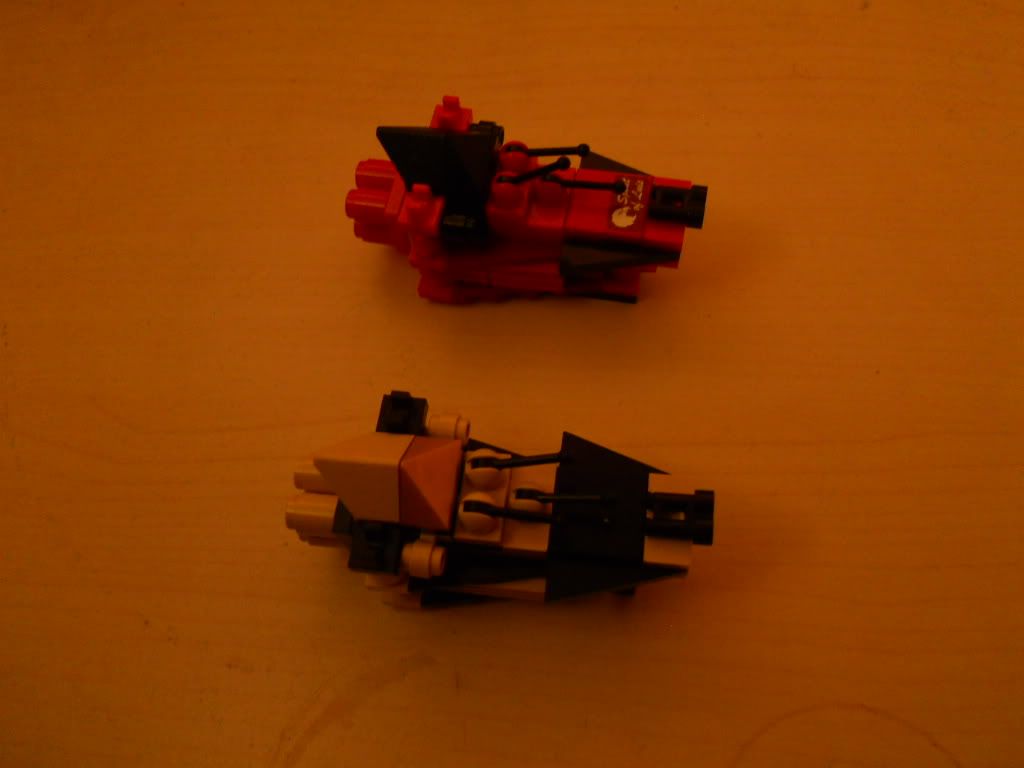 "Sir, incoming signal."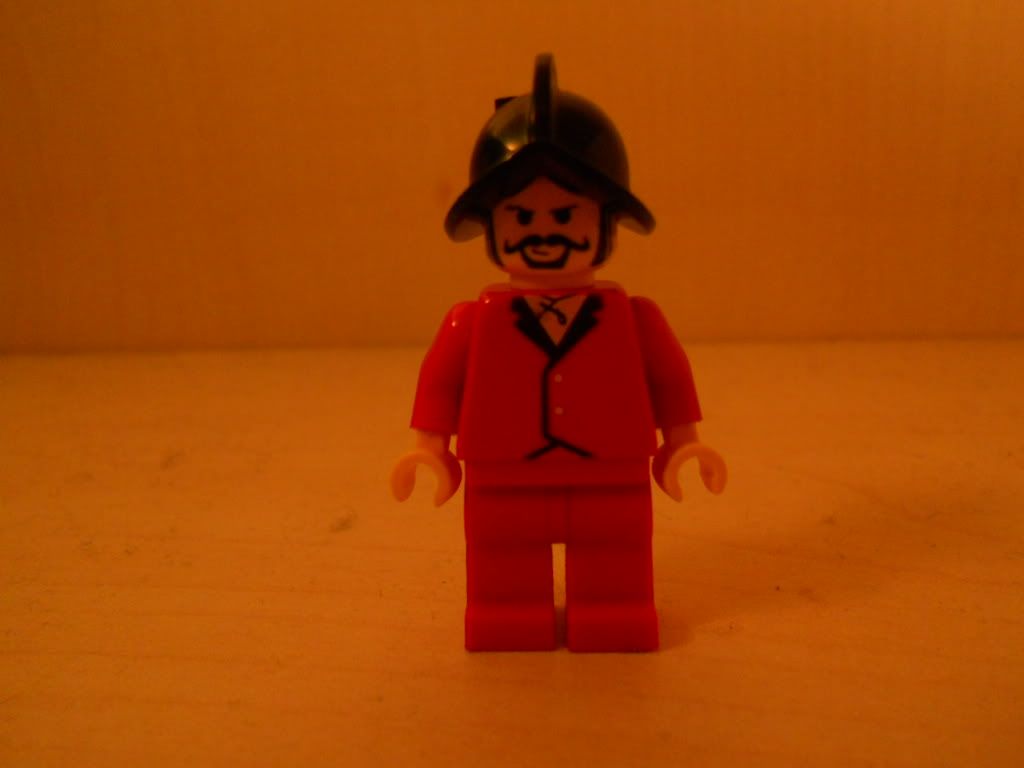 Cpt. Alonso: "Is the Prussian fleet returning?"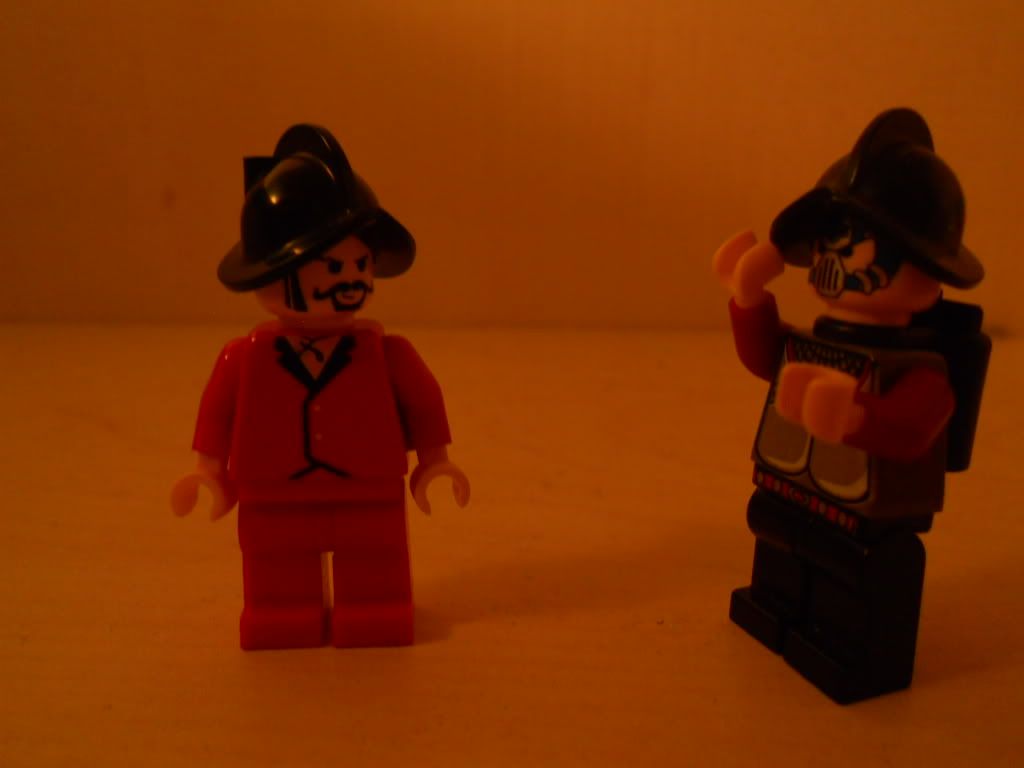 "Not the Prussians sir, this signal is different..."
"It's..."
"The Assyrians!"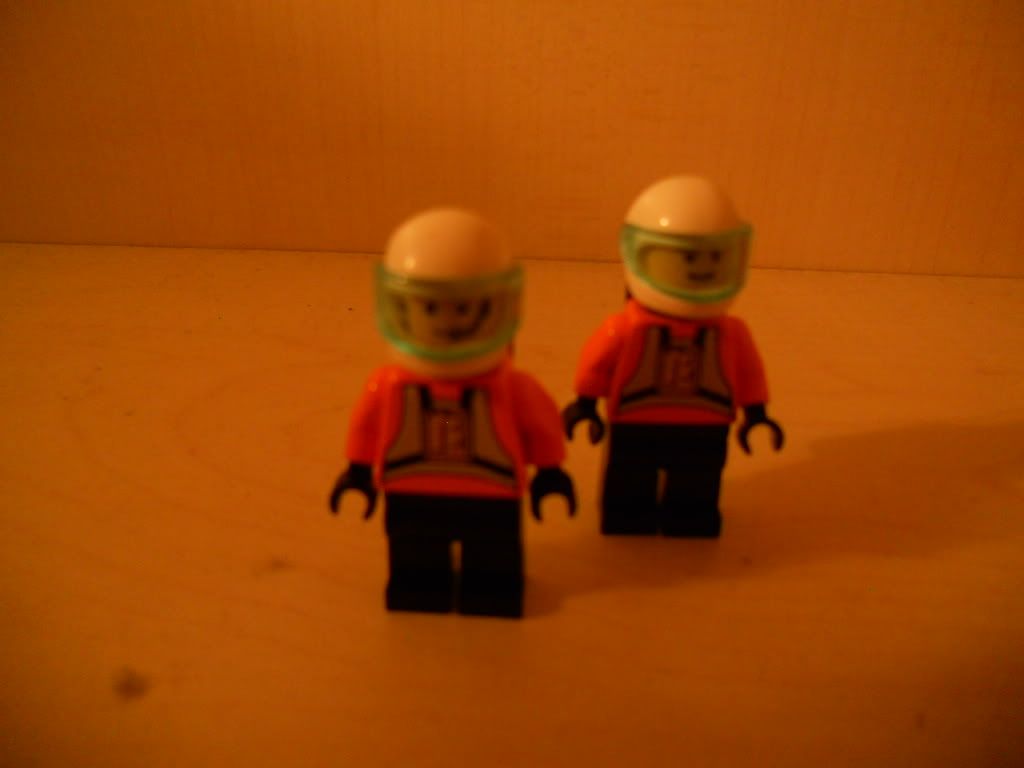 Lt. Lex: "Greetings Inquistadores. We are here to collect our fellow Major Skarr and his officers, survivors from a recent battle with your people. Don't get in our way or we'll be forced to remove you."
Cpt. Alonso: "Hah! Give me a break, infidel. Your infidel major is already dead, and soon to be undead, methinks."
Lt. Lex: "Undead? What do you mean by that?"
Cpt. Alonso: "Well, infidel, we were surprised as well, but it seems the infidel Colonel Sharane released the infidel Peach virus on the infidel Prussian system. This will probably lay waste to the infidel Prussian cities, but I belive it will make any further invasion impossible for the time being. Your infidel ship had best turn back: there's nothing you infidels can do here."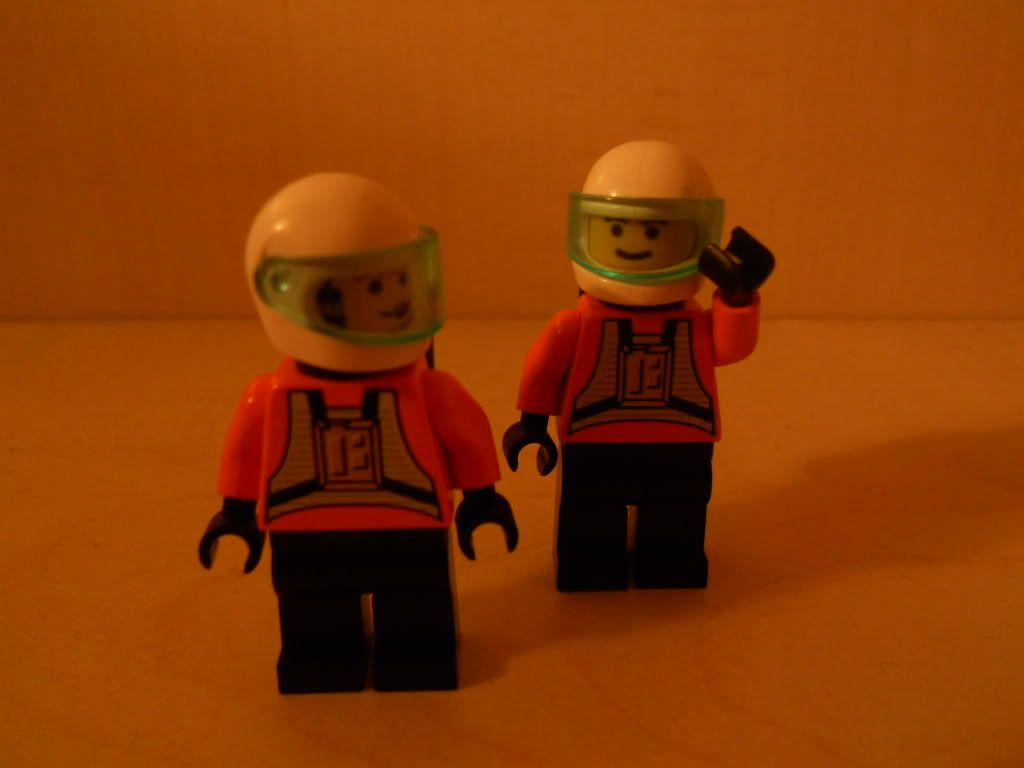 Lt. Lex: "The Peach Virus?! We can't allow that crap to spread."
"Agreed. We should nuke the entire site from orbit. It's the only way to be sure."
"Exactly. The Prussians won't appreciate it if we'll bomb their cities, but it's not like there's going to be a Prussia after this anyway... Anything to destroy Peaches! Even their rotten (undead) corpses!"
Cpt. Alonso: "The infidels wish to bombard the planet? Well, we can't let that happen while our people are still down there. Load all weapon systems!"
And so, the ships engaged...