The Albatross was a gunship that was intended to be able to quickly deploy a squad of airborne troopers with jetpacks and then take lazy circles while raining down death from above. It had a large number of weapons as well as a large cargo bay with large entrances for rapid deployment.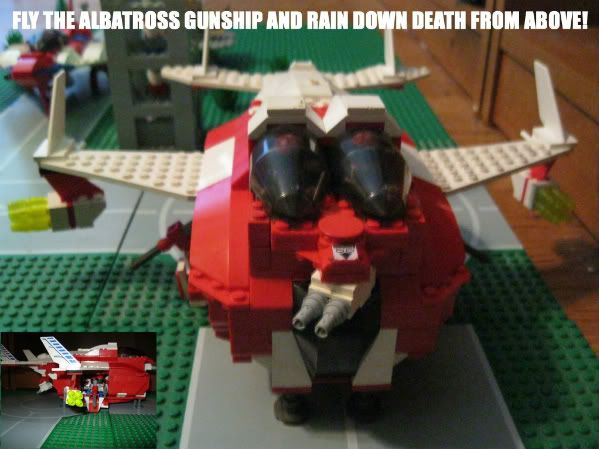 In the field however, it didn't fare as well as expected. It was slow, bulky, and presented a large target. Combined with the large openings in the side of the gunship, this meant that the passengers were extremely vulnerable to attack, something that was made painfully clear to American forces after their encounters with MASS.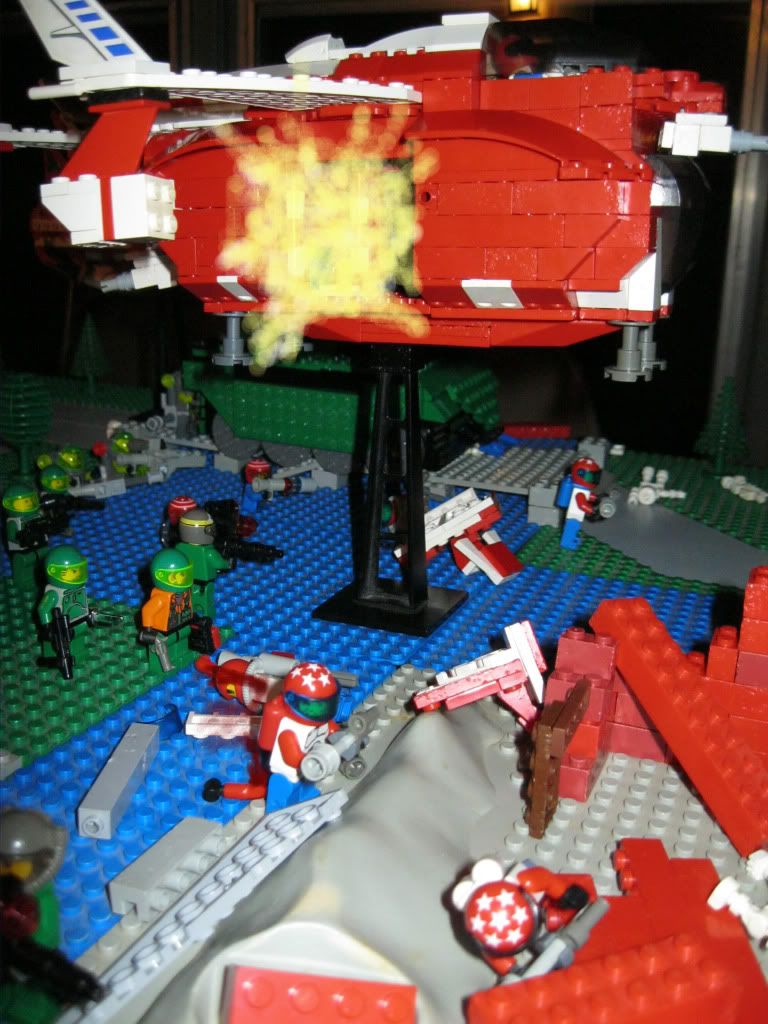 After using up the rockets and losing gunners due to them bailing/being blown up, the albatross would be virtually defenseless against enemy troops.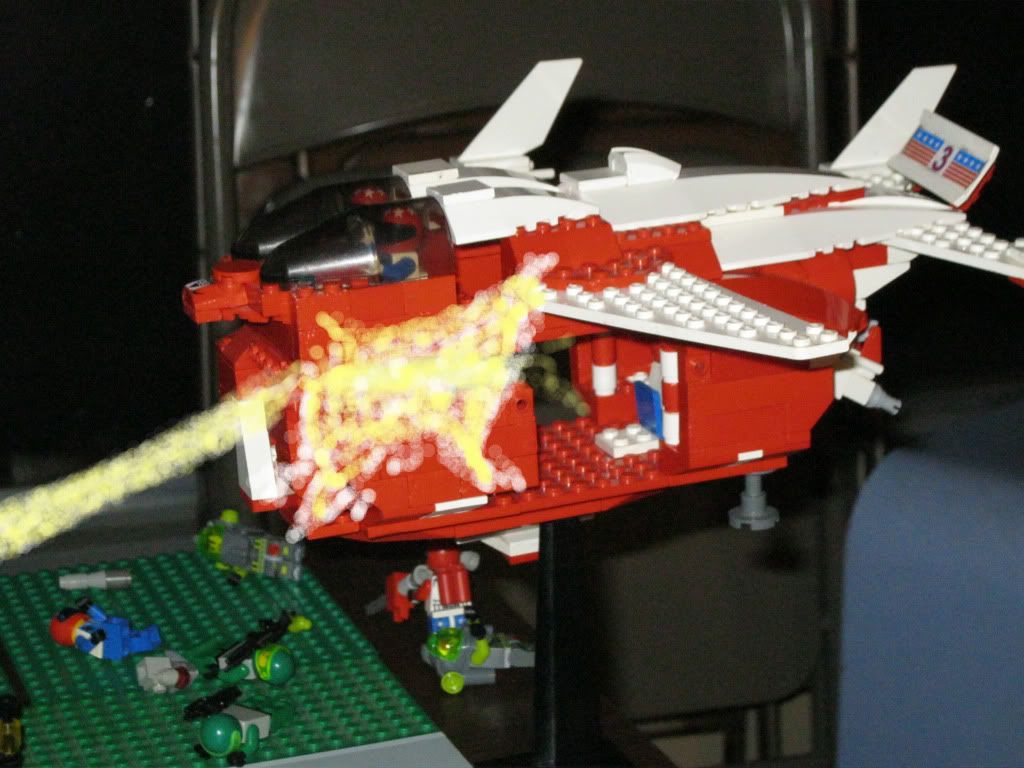 After taking damage, the pilots would often be left with only one desperate option: to plow the ship into the middle of the enemy forces in the hopes of destroying something and leaving an opening for friendly forces: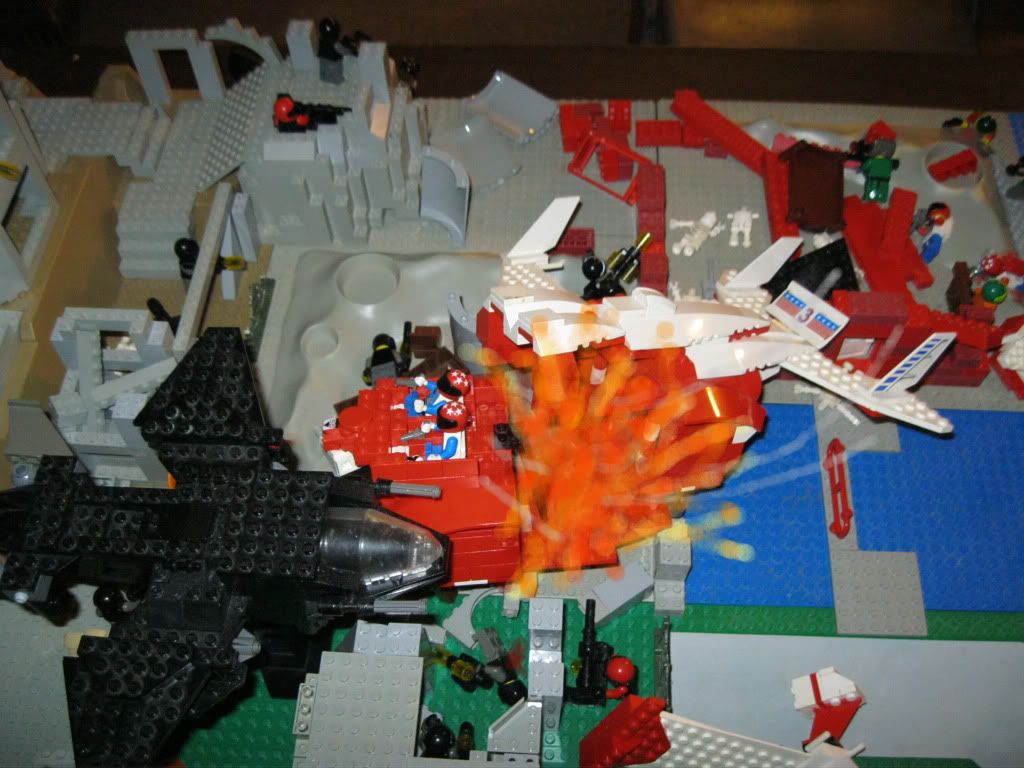 As a result of these events, the albatross gained a new name among American soldiers: the turkey, as it was big, slow, and likely to be slaughtered. Many troopers would outright refuse to fly on one. The extremely high casualty rate among pilots and the high cost of having to build so many new albatrosses after every battle led to all remaining albatrosses being scrapped. As the albatross lay dying however, a new bird circled over its carcass: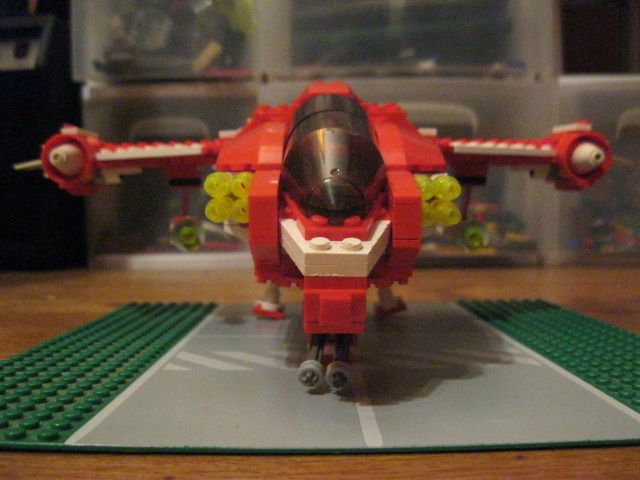 The condor gunship, designed to address the many weaknesses of the albatross (fun fact: 95% of the condor was made using the pieces of the albatross). First off, it is sleeker and more maneuverable than its predecessor: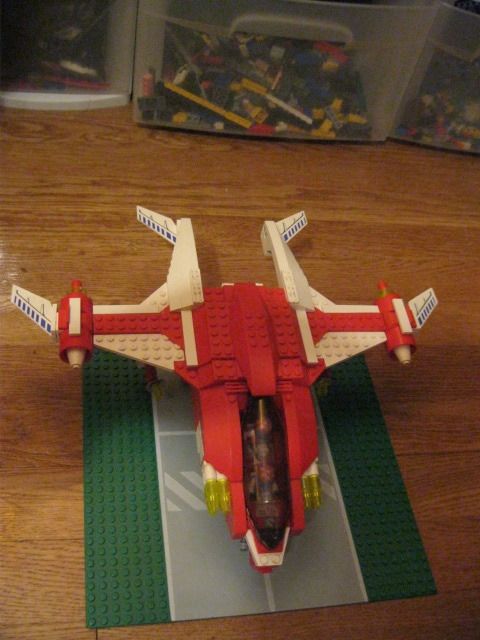 Rotating engines allow for VTOL and also for quick flight maneuvers, such as horizontal strafing or dodging oncoming fire: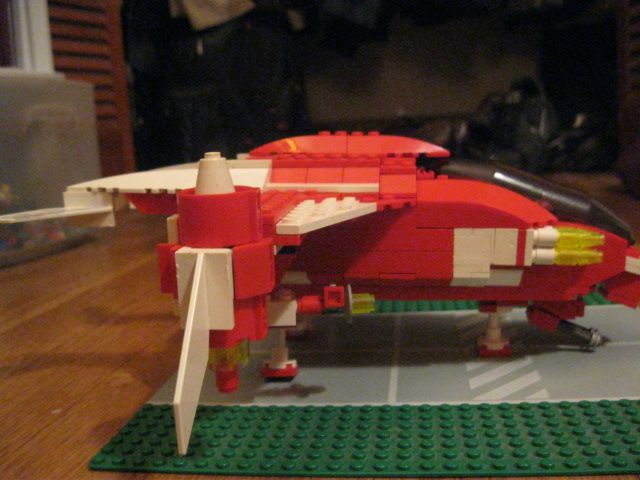 The addition of retractable landing gear is another minor contribution to reducing the profile and drag of the gunship: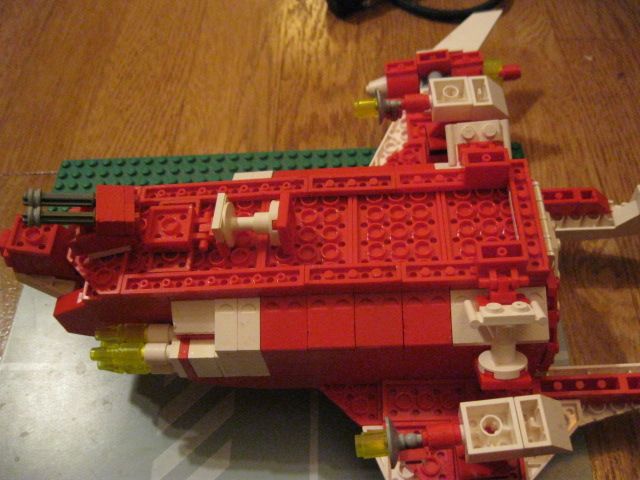 The passengers are more protected by one rear door which closes all the way: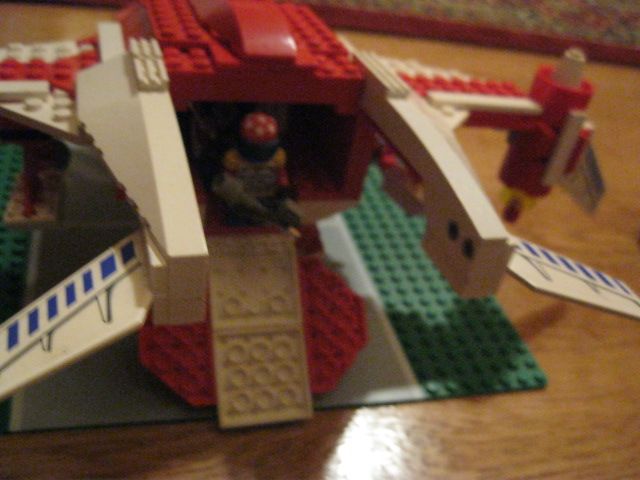 Although cargo space has been reduced, the condor can still carry a squad of men: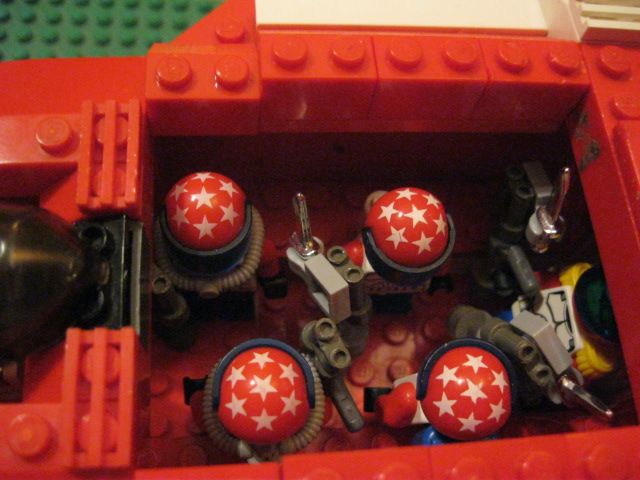 While the albatross needed 6 to fly and fully crew all of the weapons, the condor only needs two, a pilot and a gunner, who controls a dual minigun, a pair of lasers on the wings and 8 rockets: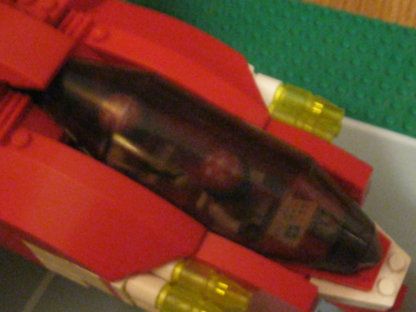 To the enemies of America: watch the skies, because a condor swooping down on you might be the last thing you see