TOP THREAD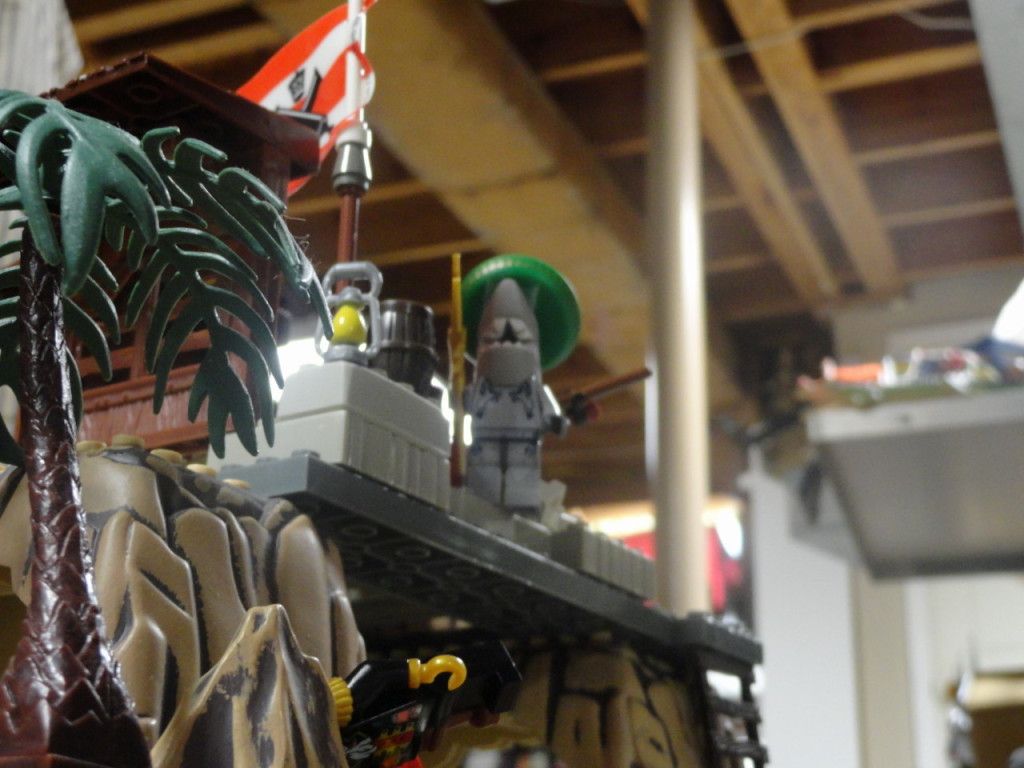 The Sombrero Shark bellows a challenge at the pirate. (Can sharks bellow?
)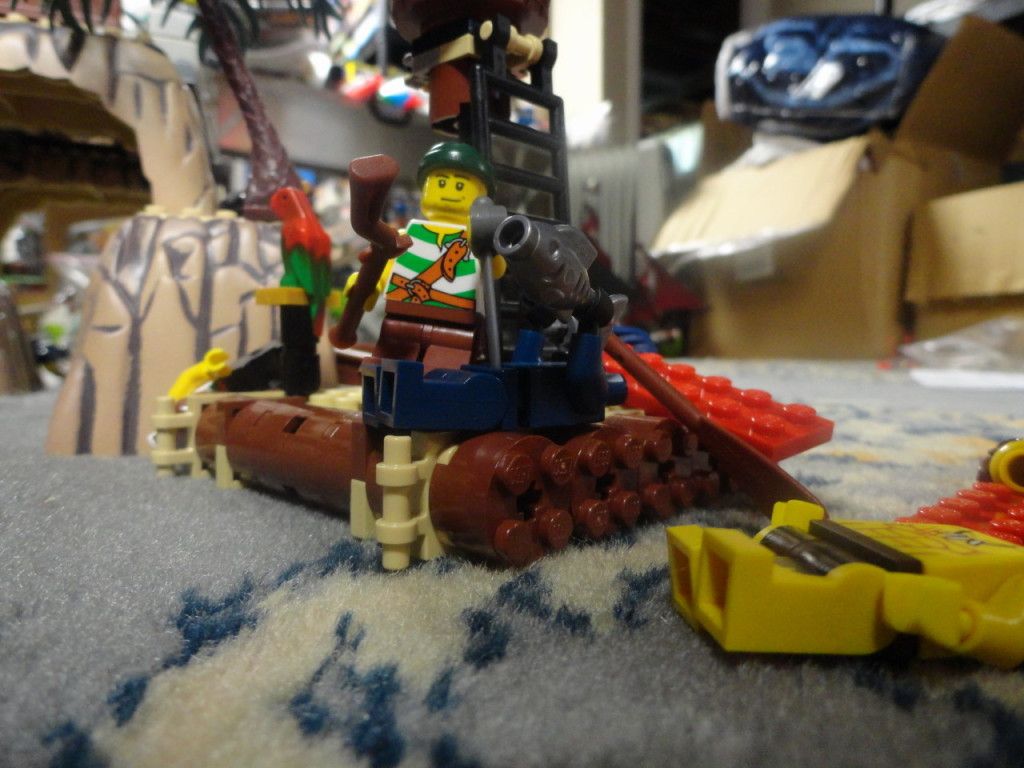 "Thank you for holding this cutlass for me, kind sir!"
"Challenge...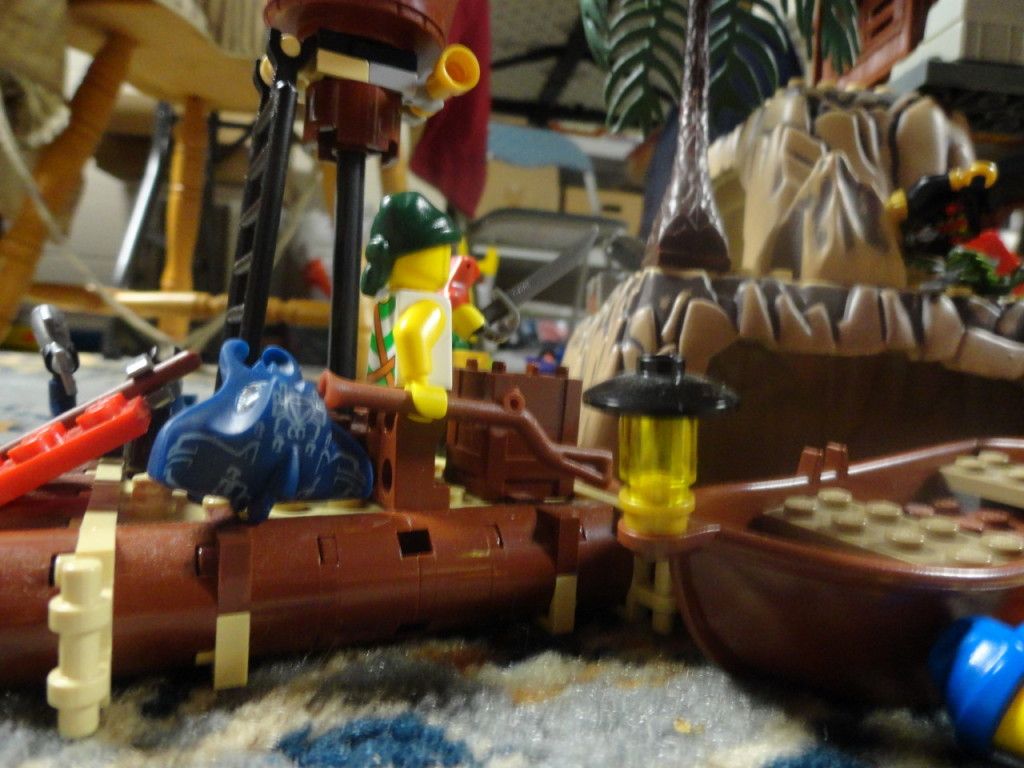 "Accepted!" The pirate hurls his cutlass at Sombrero Shark.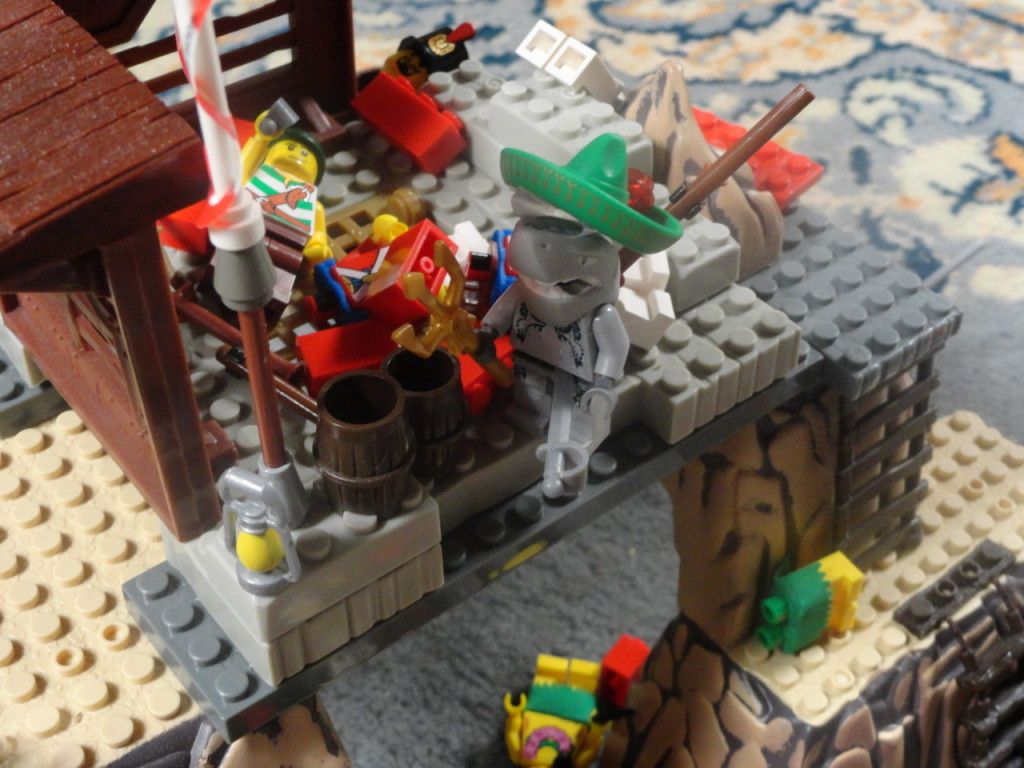 It hits, but fails to kill.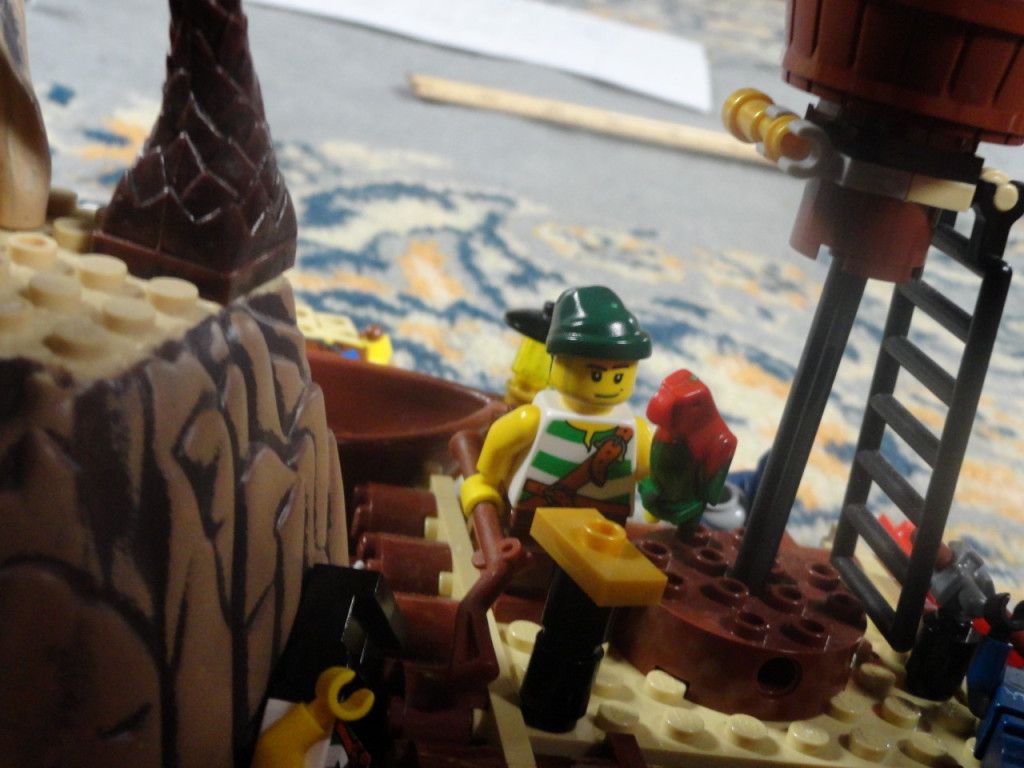 "Here, Polly!"
"BRAWK!"
"Does Polly want a cracker?"
"Brawk, No, Polly wants BLOOD!"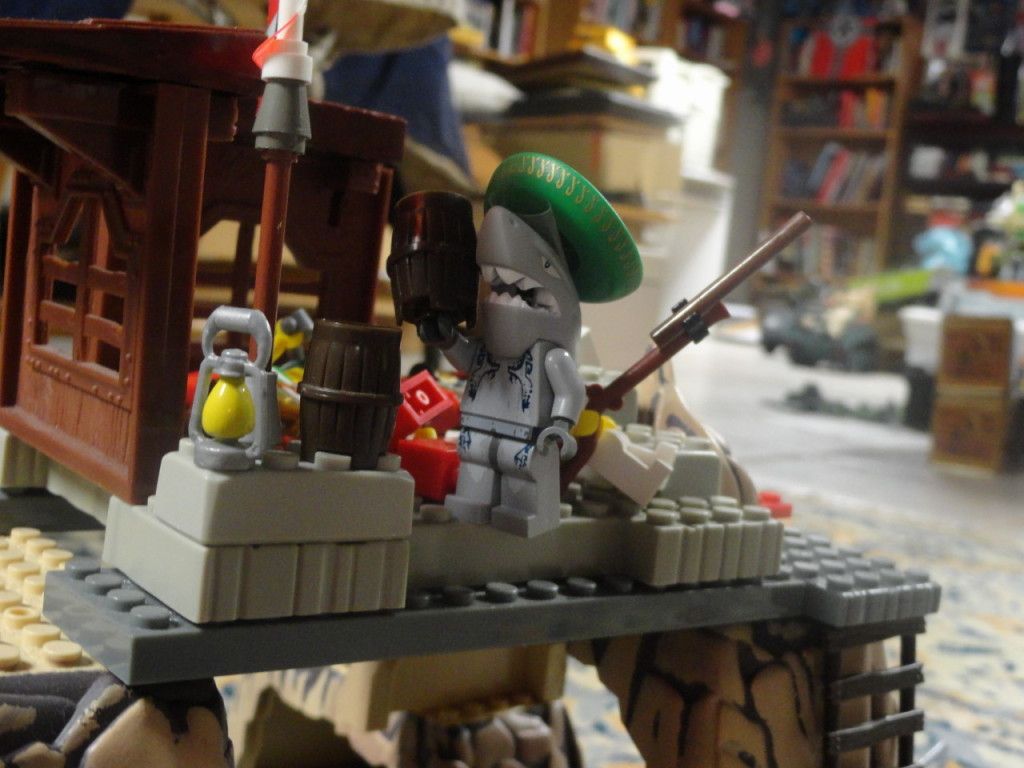 Sombrero Shark lifts a barrel full of gunpowder and throws...
...right before realizing he forgot to light a fuse.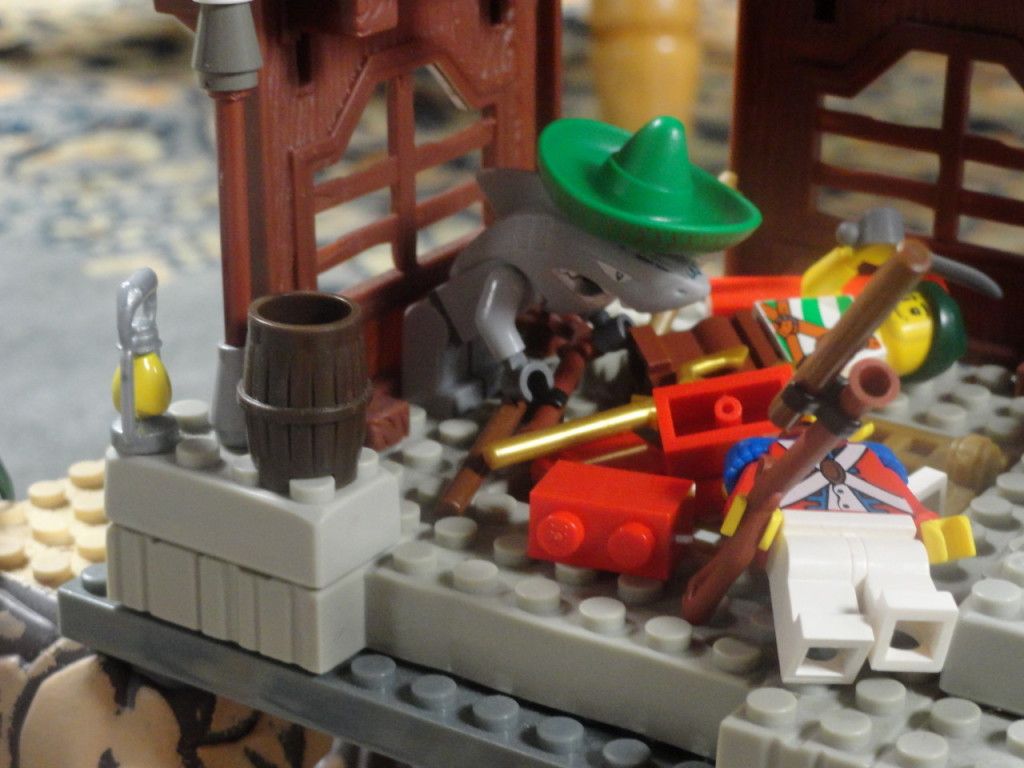 He picks up the only loaded musket on top of the island.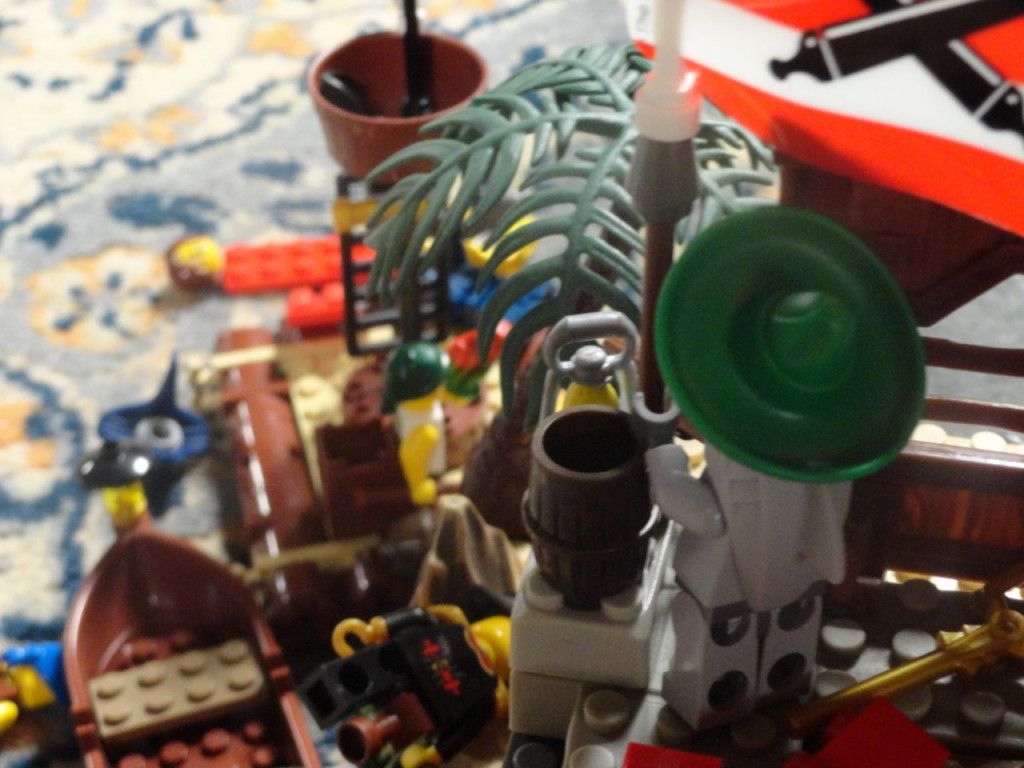 He takes aim and pulls the trigger...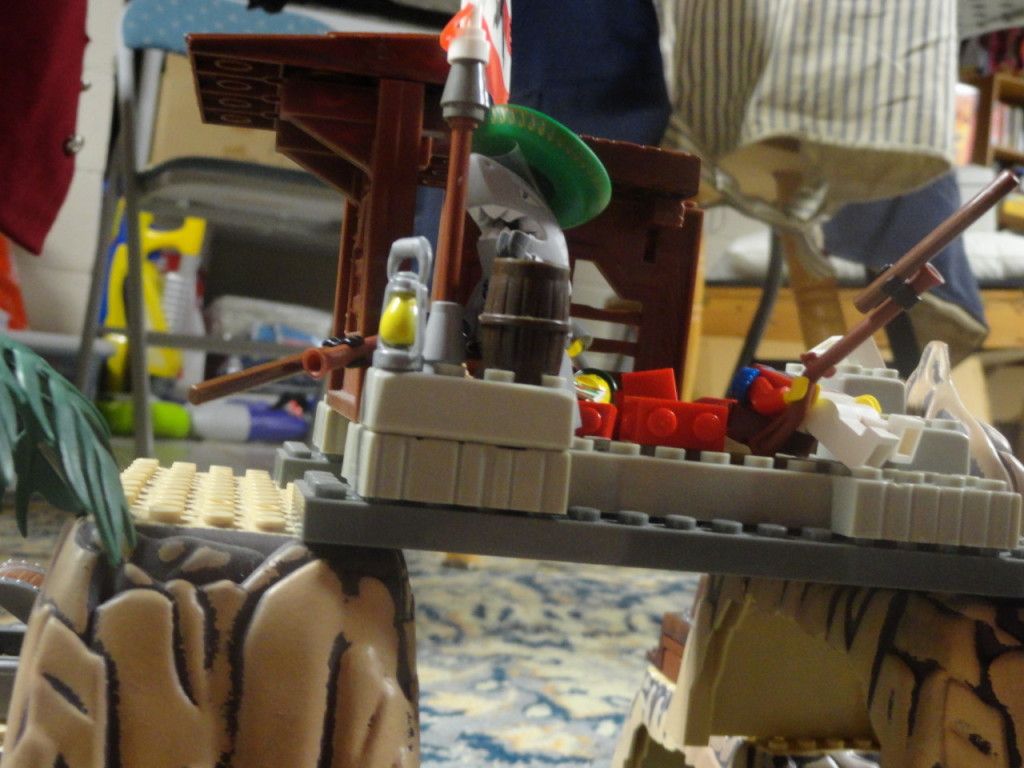 PFFFFFTZ. Unfortunately, the powder in this musket is damp. Not having much luck, is he?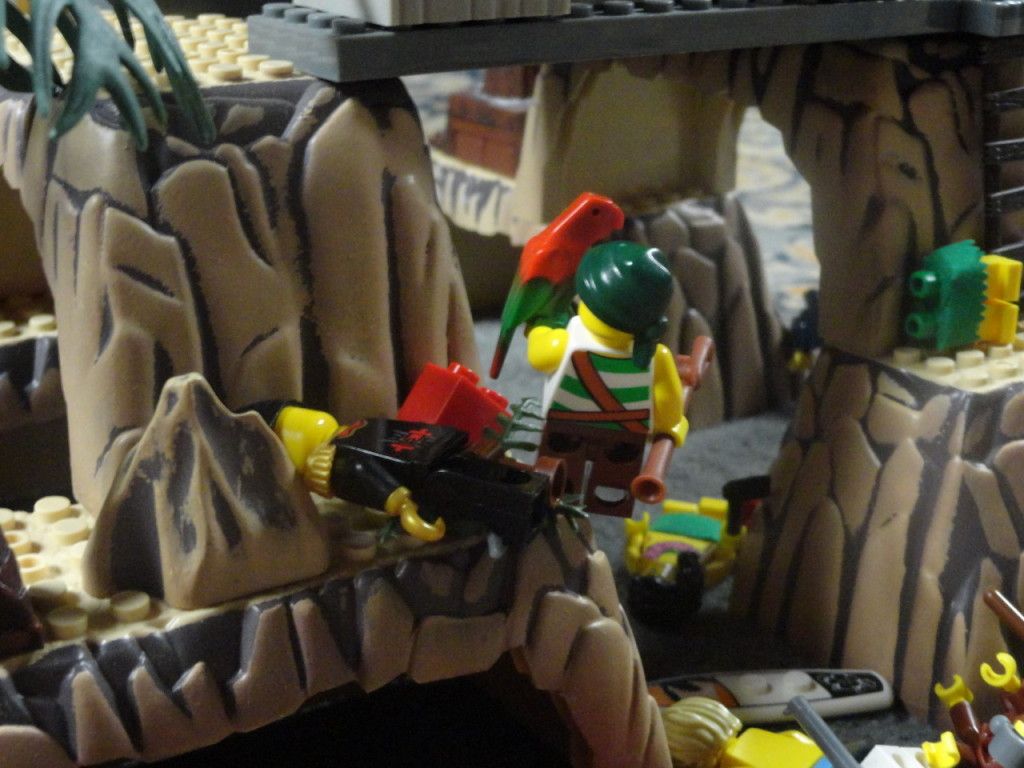 The pirate advances. "Kill, Polly, kill!"
"BRAWWWKKKKK!!!!" Moving so quickly all the camera caught was a blur, Polly the Death-Parrot sets upon Sombrero Shark.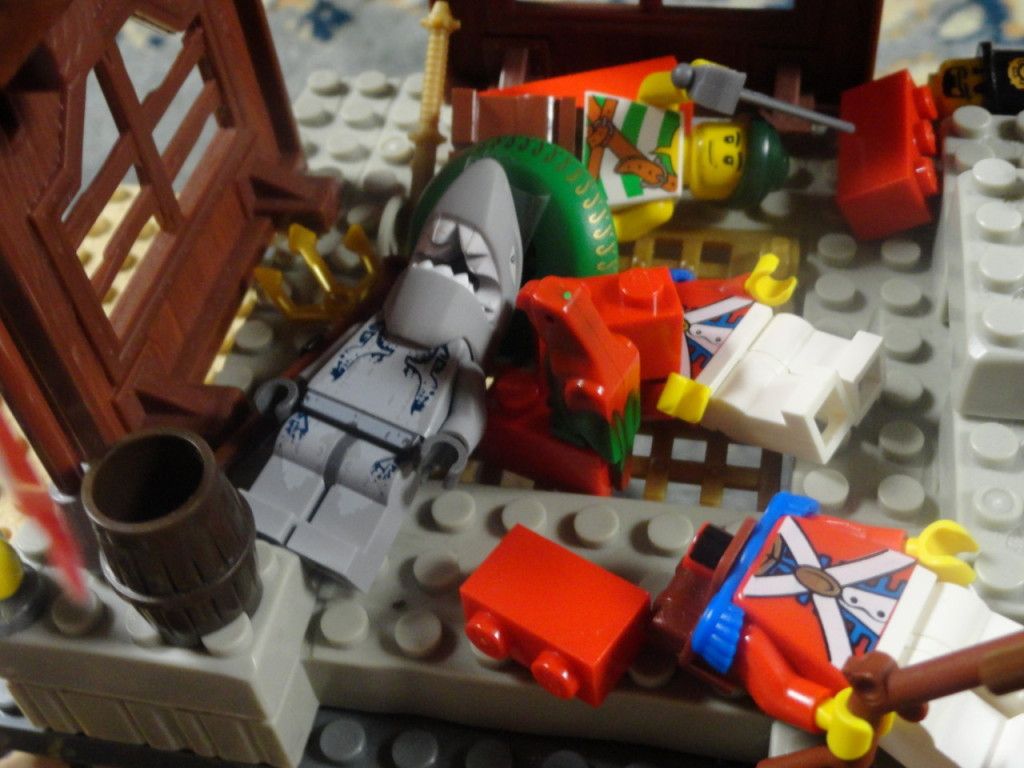 Incredibly, Polly's razor-sharp beak and claws overcome Sombrero Shark, bringing the unnatural man-fish to the ground.
"Tastes like chicken, Brawk!"
FISH-PEOPLE ELIMINATED!

PIRATES ARE VICTORIOUS!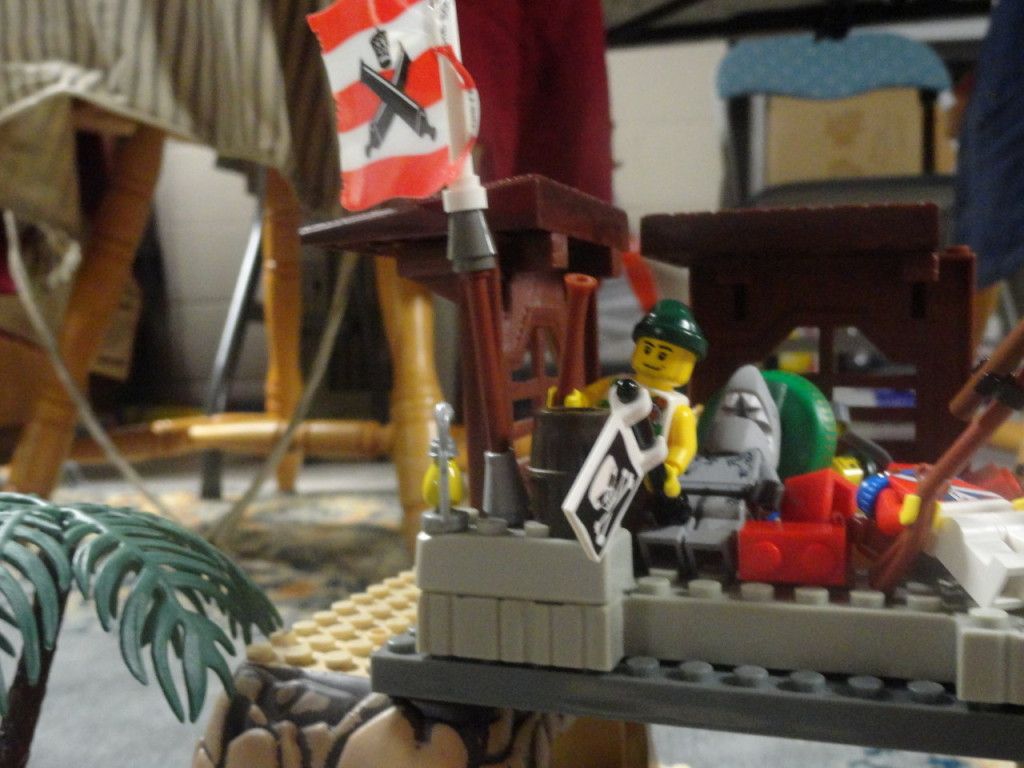 "Hmm, perhaps some redecoration is in order..."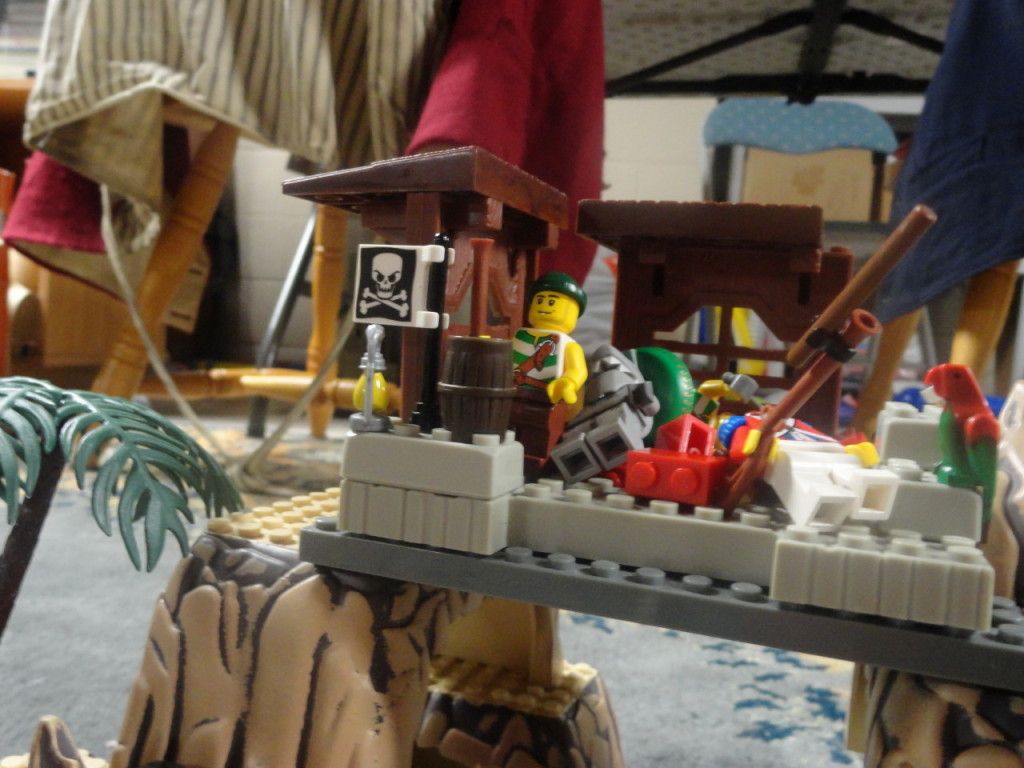 "Much better!"
"This be my island, now..."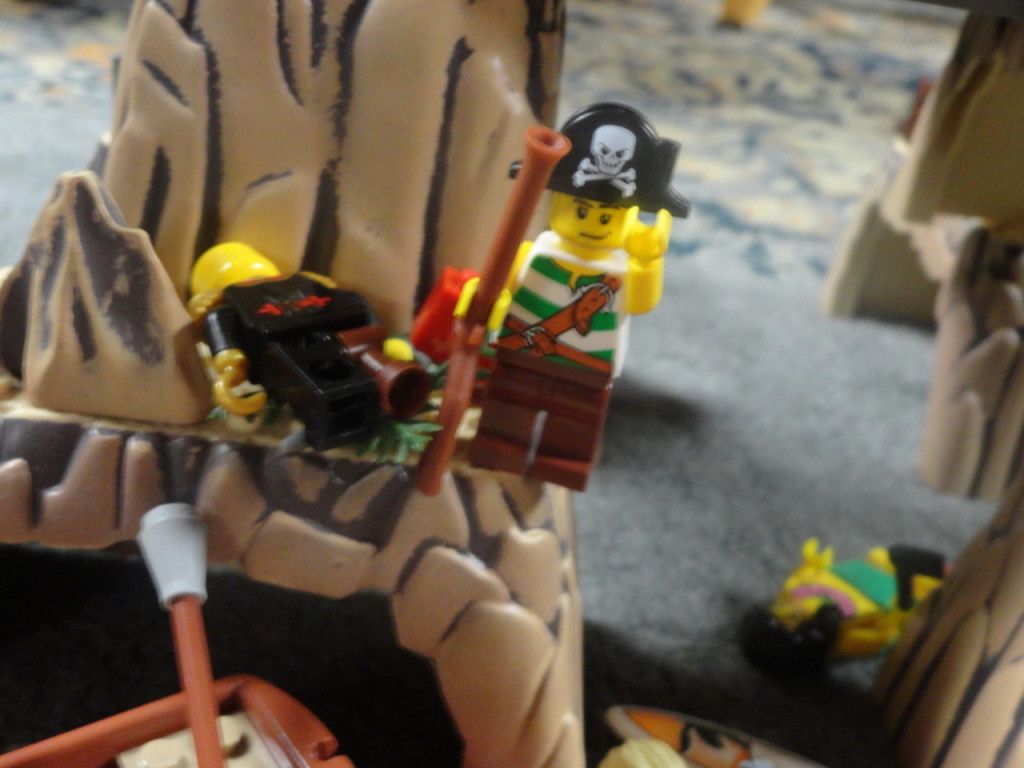 "...And I be the captain! Now, to find a crew..."
"BRAWK!"
"Besides you, ya homicidal chicken."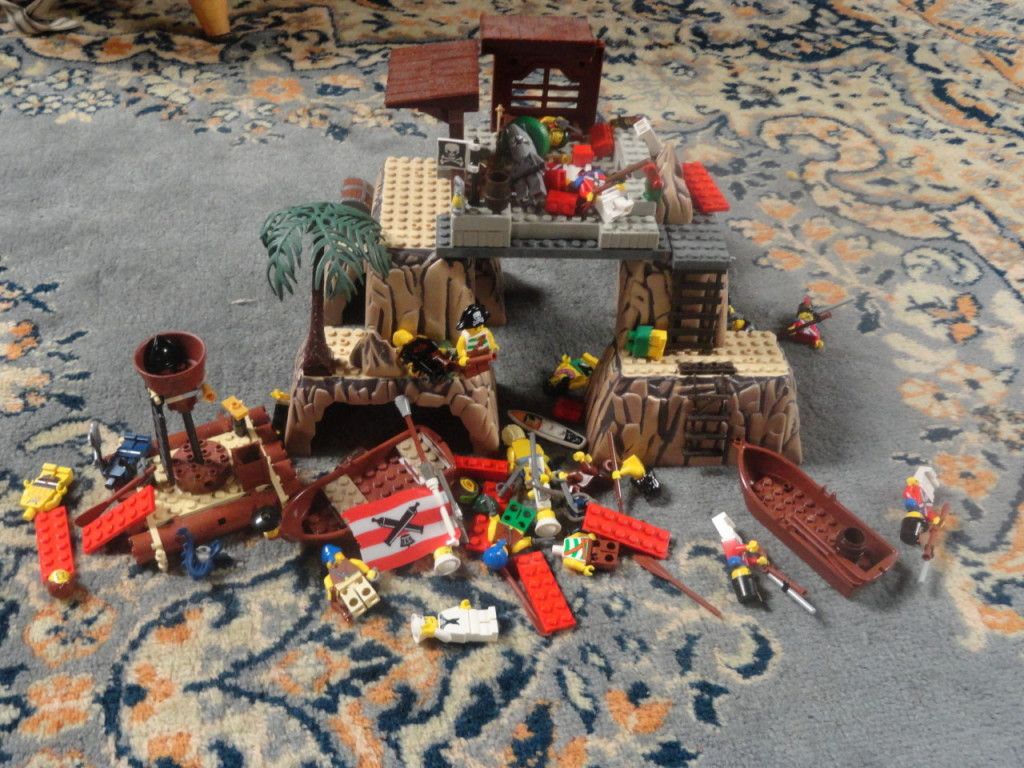 Overwatch of the carnage.
Table o' Kills
Royal Marines: 7 (ELIMINATED)
Natives: 2 (ELIMINATED)
Pirates: 9 (VICTORIOUS!)
US Navy: 2 (ELIMINATED)
Frogmen: 1(ELIMINATED)
Fish-People: 3 (ELIMINATED)
That's it for the Battle for the Random Island, I hope you all enjoyed it!