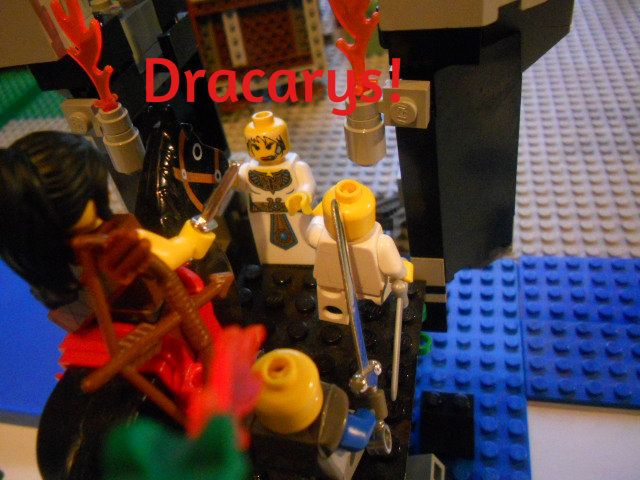 "Dracarys!"
The dragons use fire breathe! It's not very effective.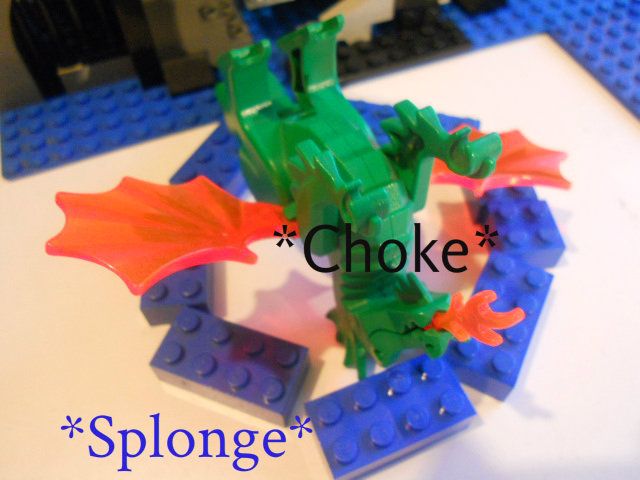 One dragon chokes on his own breathe and falls into the water.
The drawbridge gives way to the Kingsguard.
Ser Barristan melts Tommen with lightning.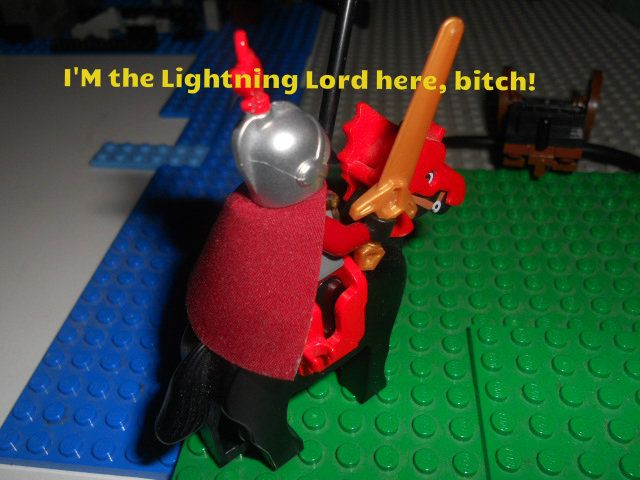 Lord Beric Dondarrion is not amused. His goal is now to kill Barristan.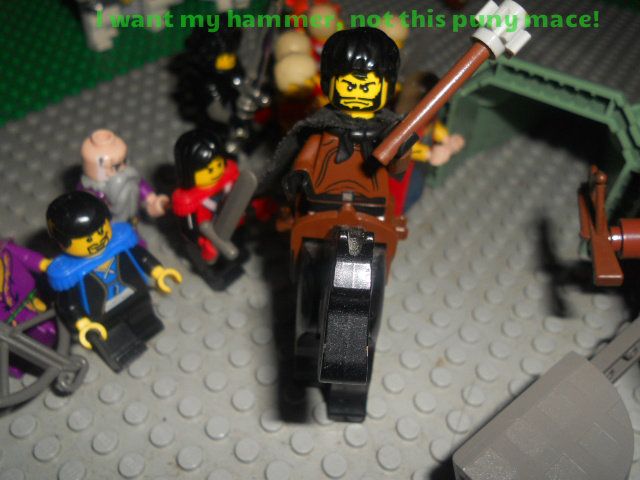 King Robert wants his warhammer.
Ned informs him he is too fat for his hammer.
The King falls prey to his character weakness and stops to sit down to
eat and drink and shit and fuck.
Renly, Joffrey, Lancel and Tyrek charge towards Stannis.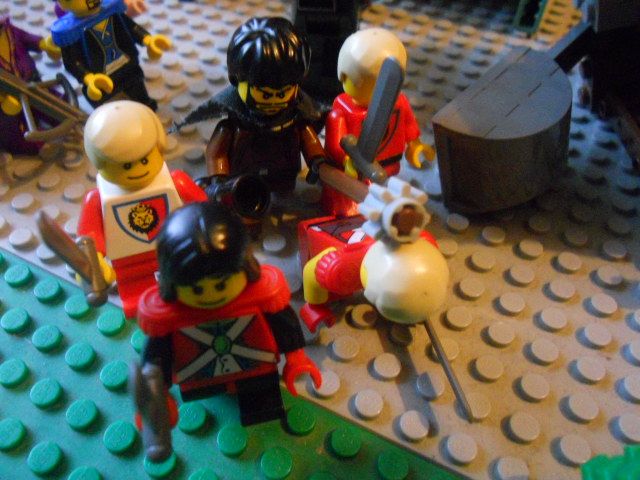 Robert tries to help out by throwing his mace but knocks Joffrey down for a round.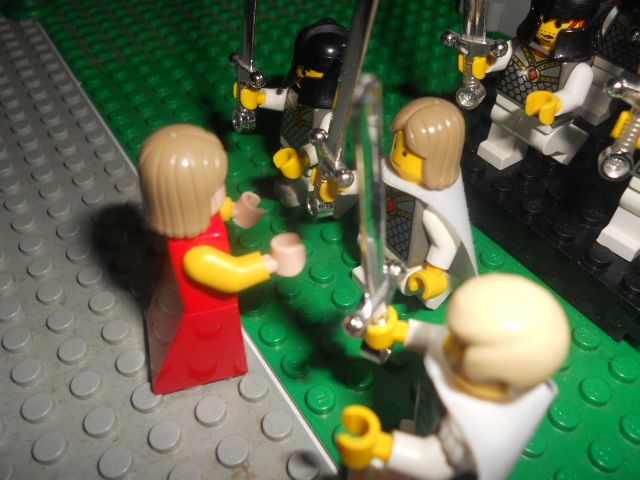 Cersei moves towards Jaime...
She succesfully distracts him.
Pycelle coats Varys' crossbow in milk of the poppy. At least that's what Varys thinks it is.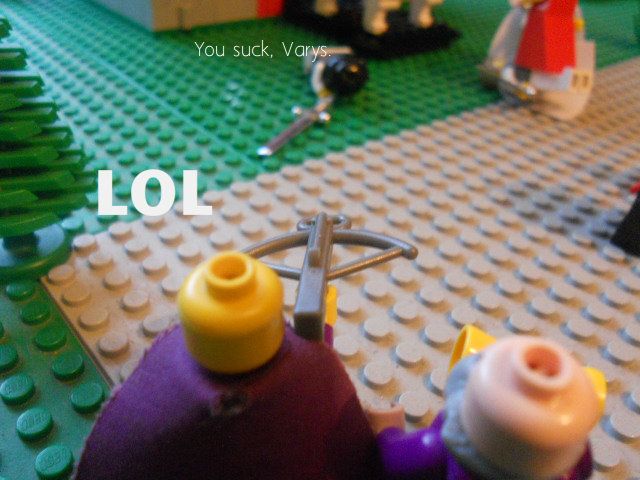 Arys Oakheart gets it.
The Hound hides Myrcella.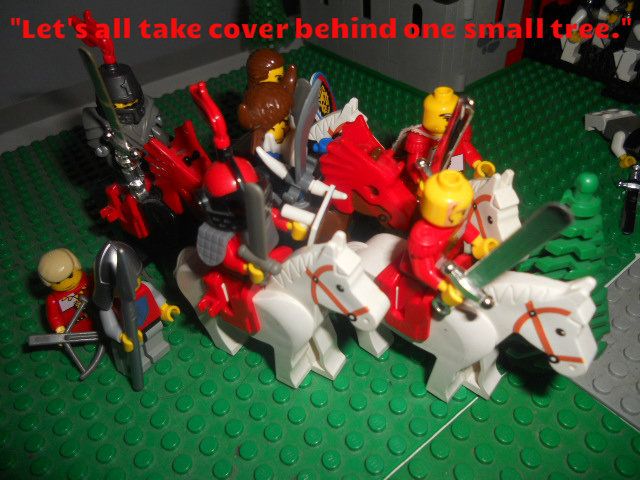 Tywin and his men take cover behind a tree.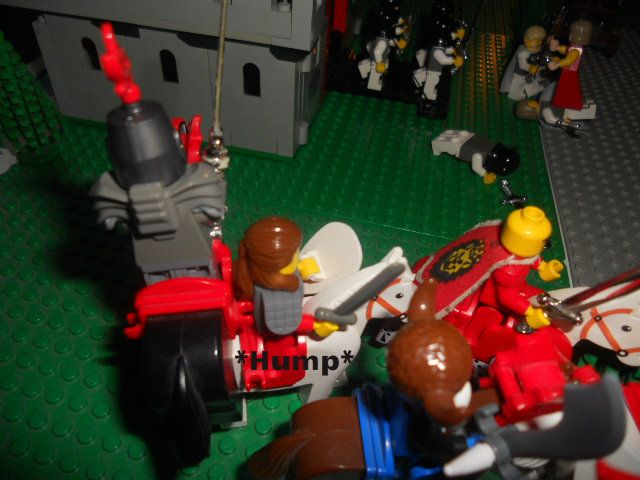 Ser Gregor's horse gets horny, without bad results.
Stannis has... a leech!
Which Melisandre proceeds to burn.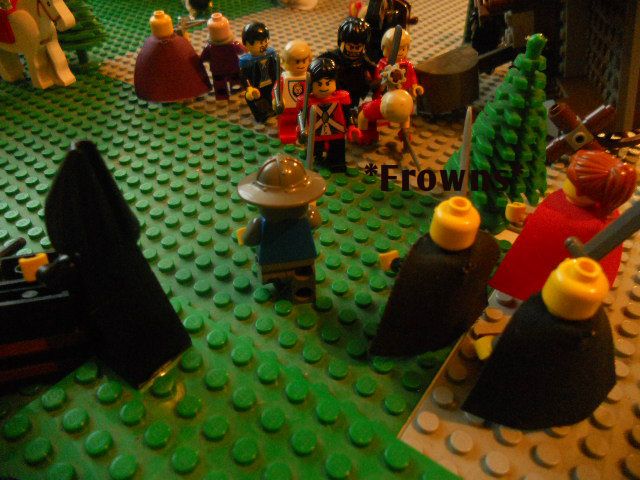 They charge forth towards Robert, but Selyse had other plans.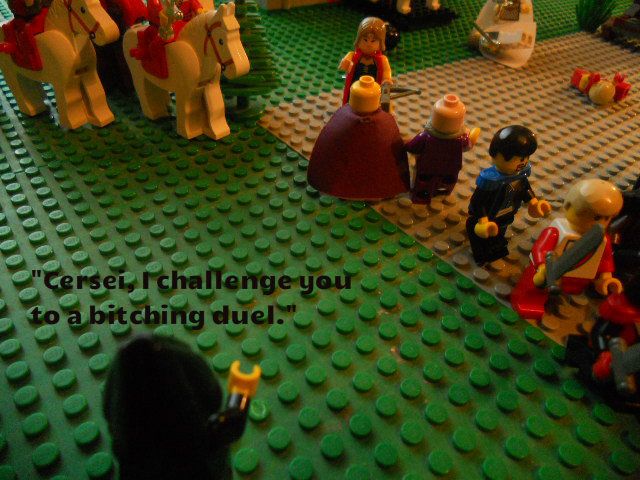 Selyse challenges Cersei to a bitching contest.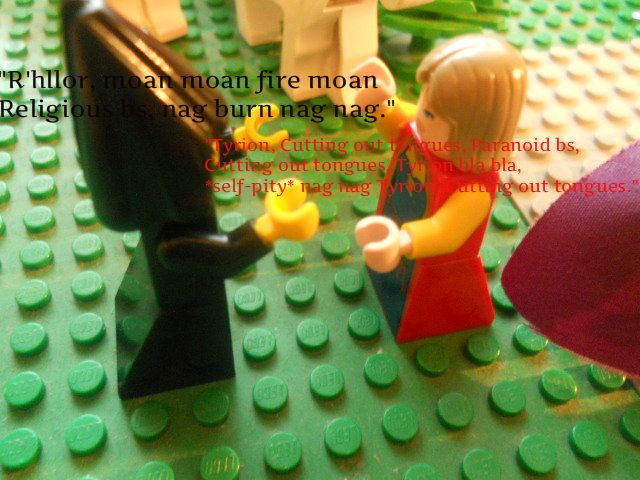 The nagging contest goes back and forth, until...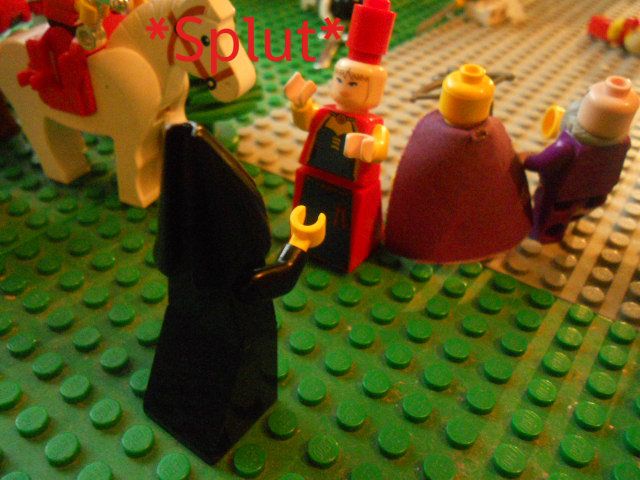 Cersei's head implodes. Turns out Selyse's banter can bring down even Cersei.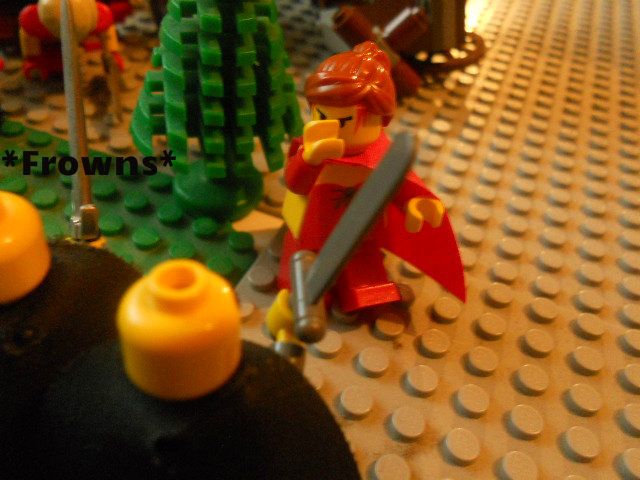 Meanwhile the smell of Onion stew almost brings Melisandre down, but she stays on her feet, barely.
Just the Starks to go...