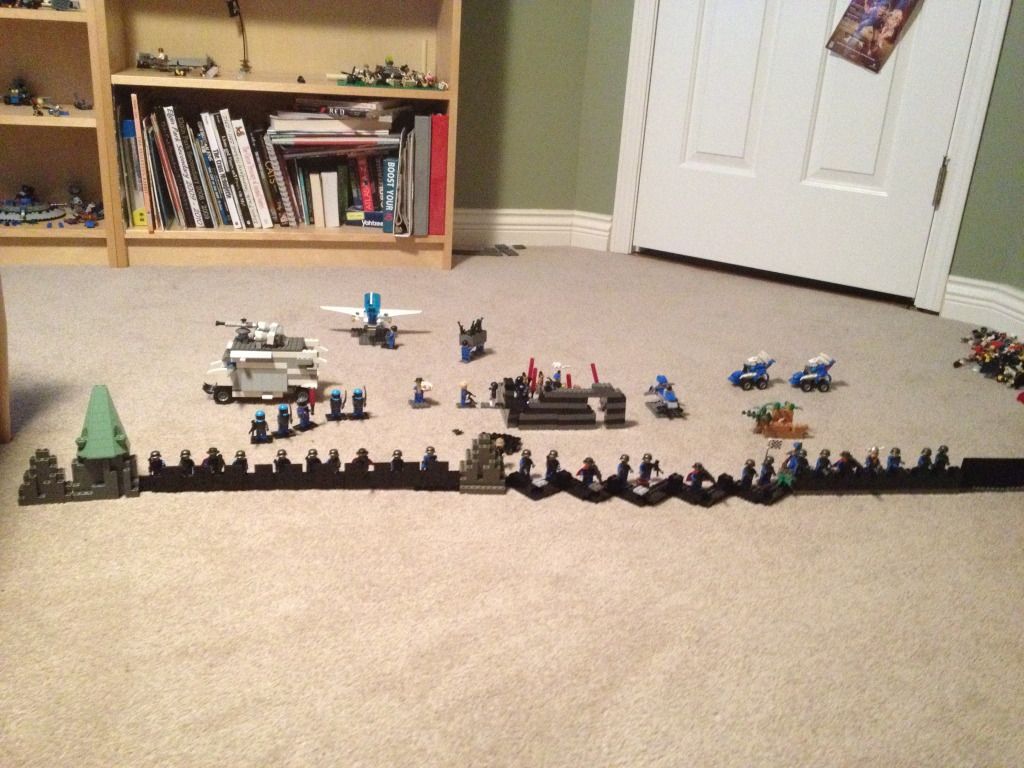 The Gustav line, where peaches come to die.
Lefternmost position.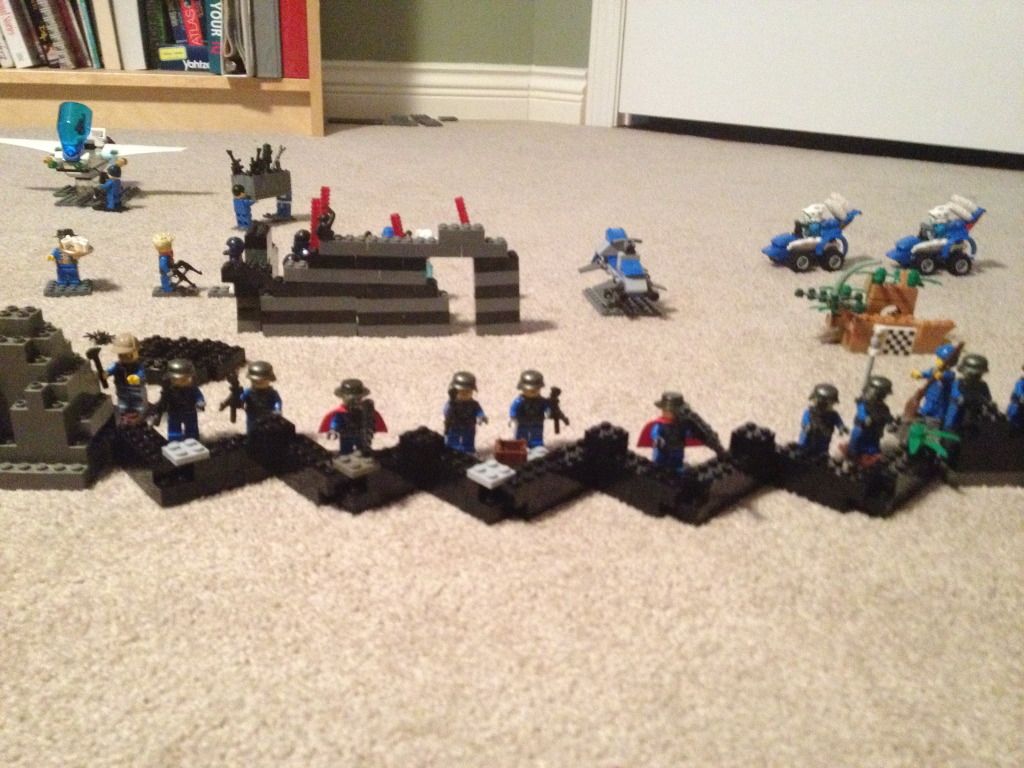 Center position.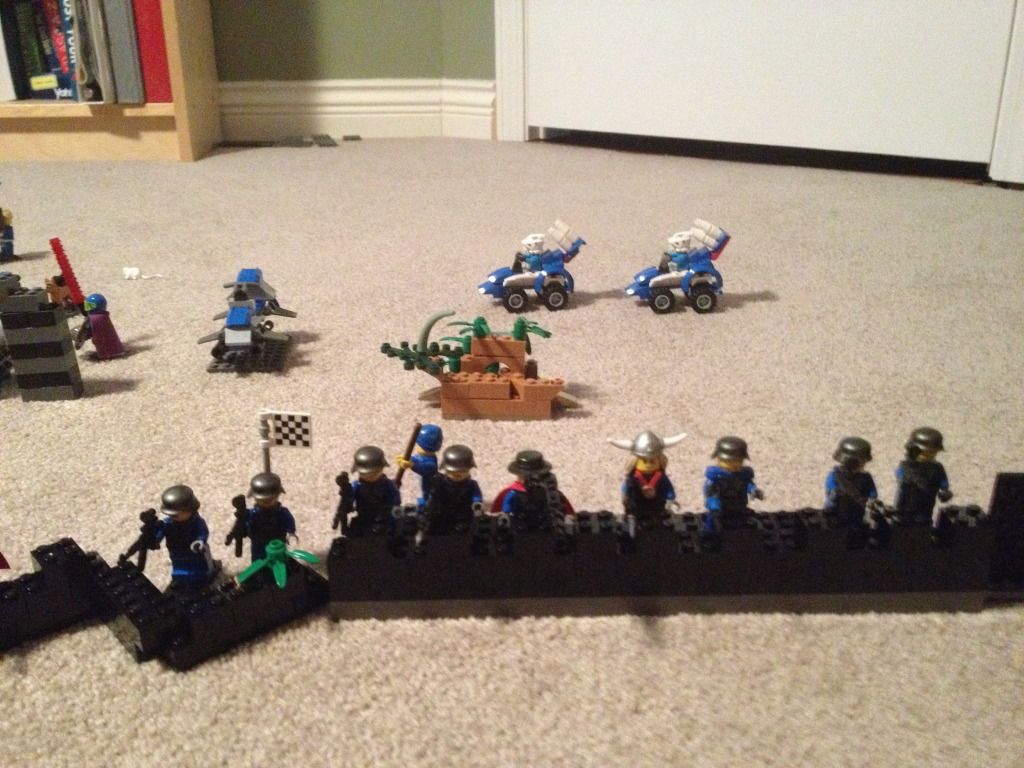 Righternmost position.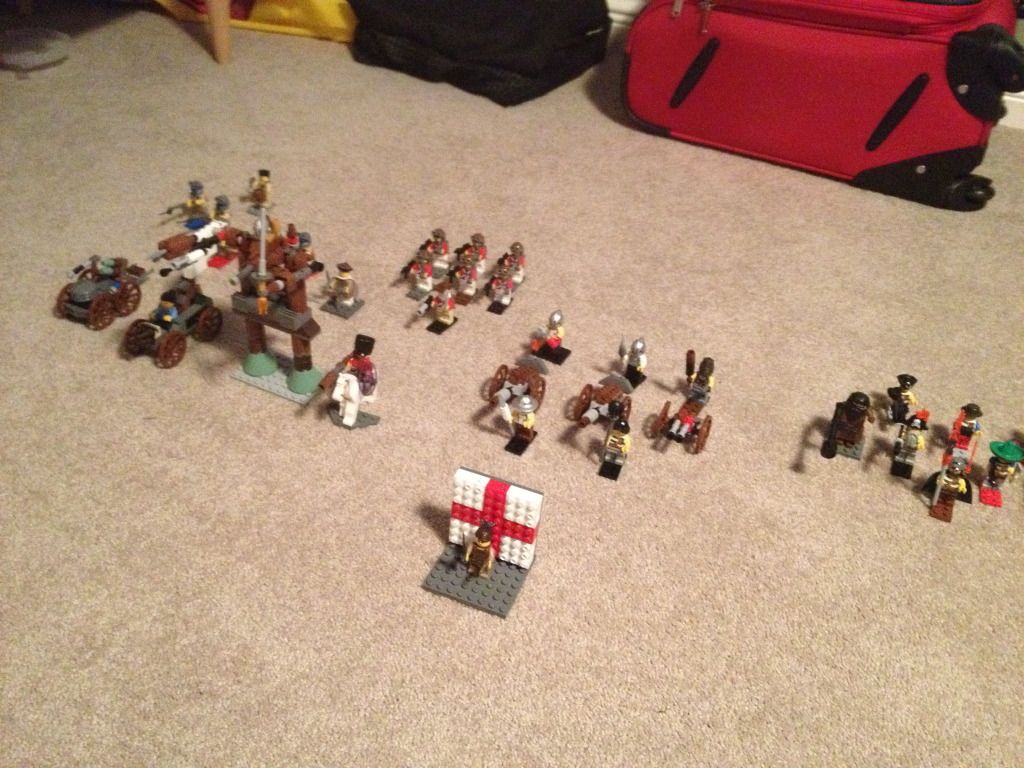 The Britannian League does not bow to such flimsy fortifications.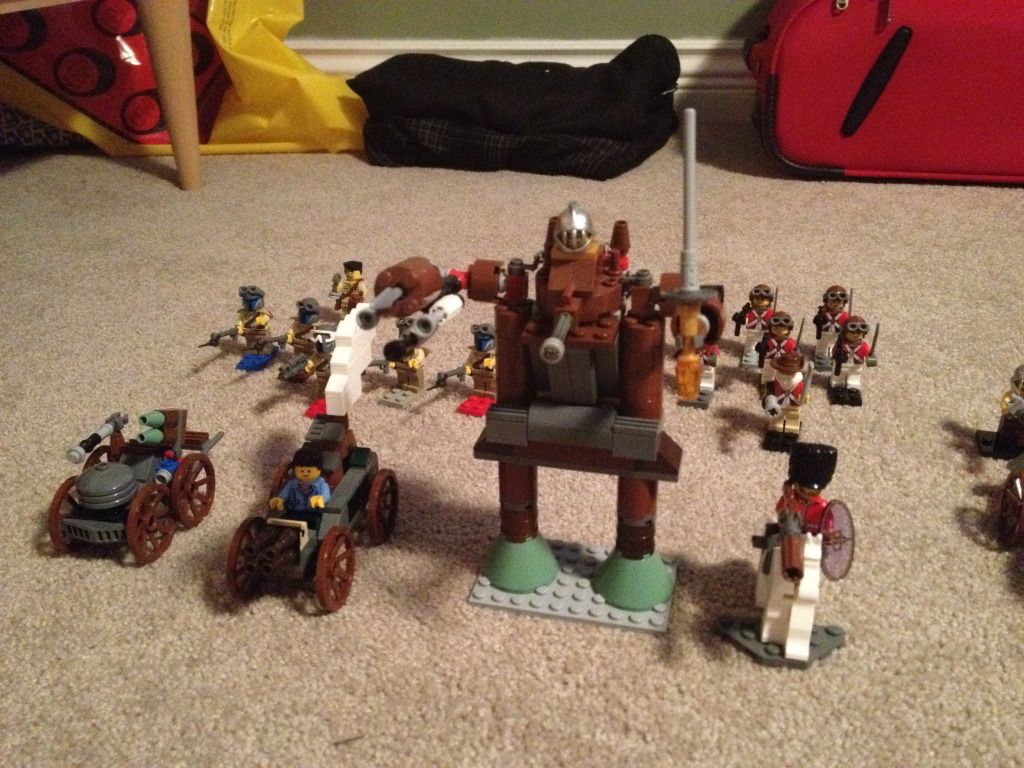 THE BRITANNIAN MAIN FORCE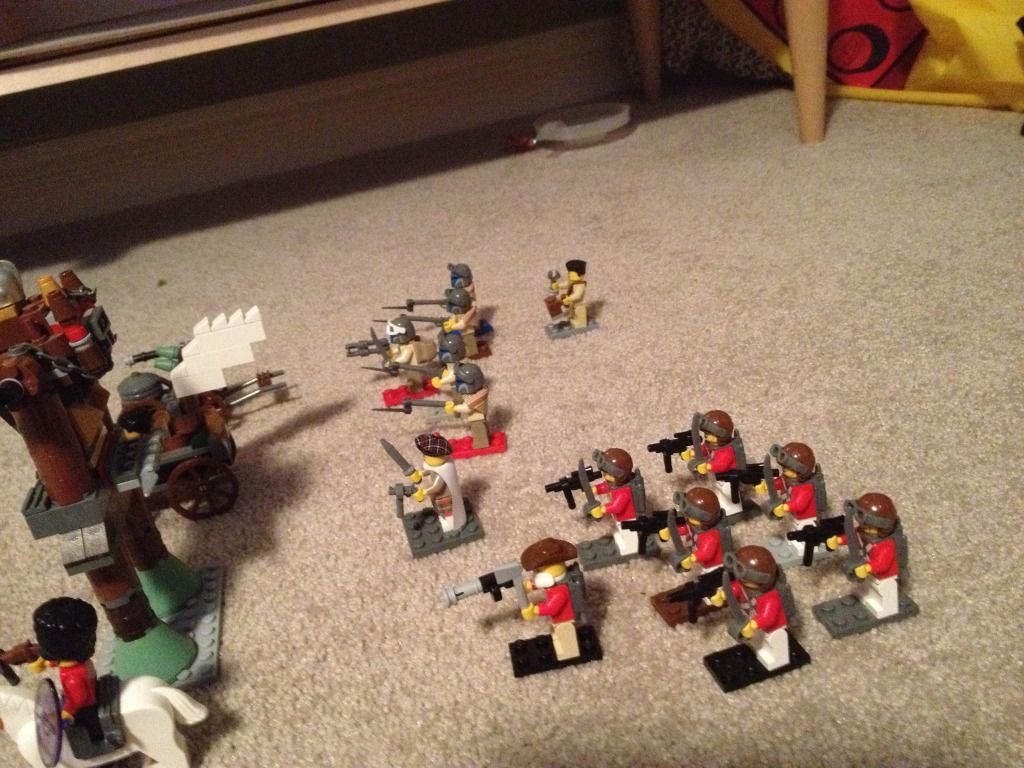 Includes the Magistrate(Mecha), Death Buggy, Autonomous Combat Support Machine, Eagle Catcher(Cavalry), 1 squad of ANZACs, 1 squad of Rocketeers, two medix, Lord Byng(Hero; Scottish Tactical Wizard stereotype).
BRITANNIAN ARTILLERY
Includes two cannons and one machine gun with crews.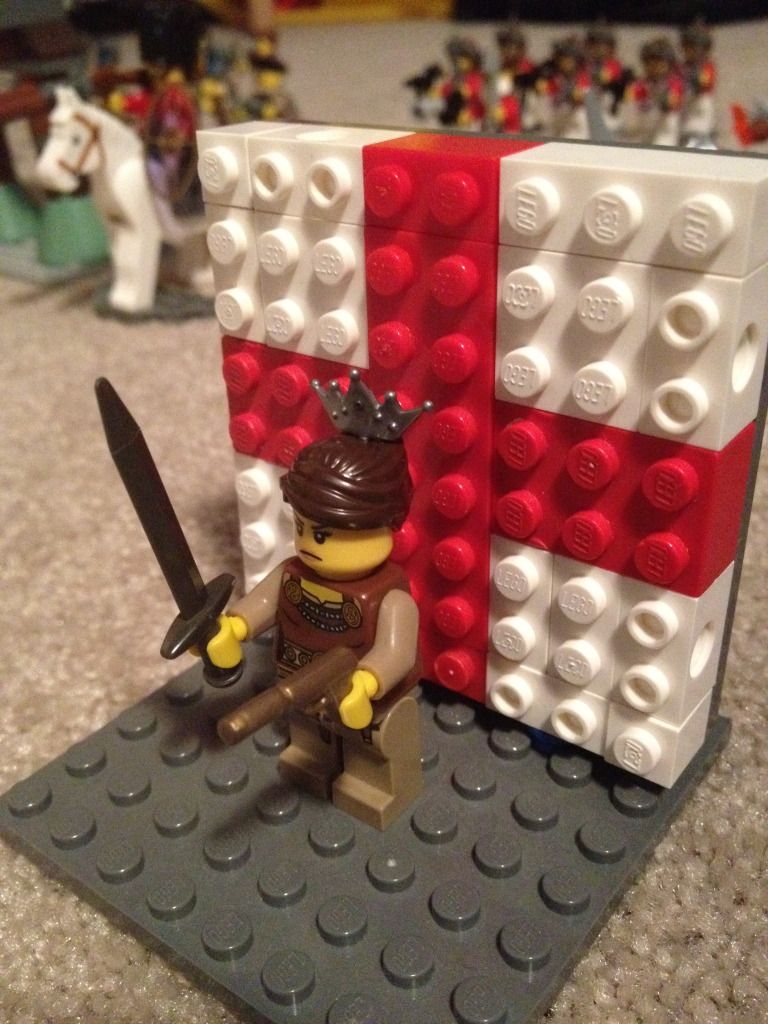 QUEEN VICTORIA V of BRITANNIA!
Will PM stats.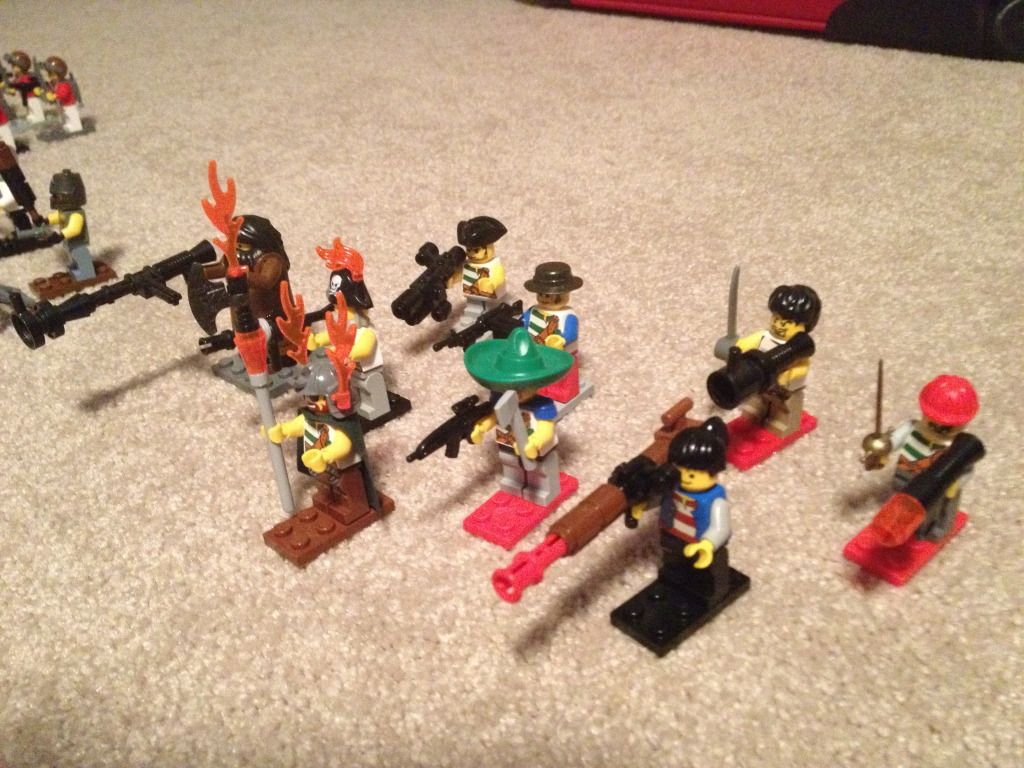 FUCKING METAL PIRATES
Hero is Finlay tha Fucka', an Immortal Maniac(Scottish Highlander Barbarian Space Pirate Metal Stereotype) armed with Flamethrowing Axe. Includes
alot
of heavy weapons.
SIGN UP
THE BRITANNIAN MAIN FORCE
- Bragallot
BRITANNIAN ARTILLERY
KALVINATOR, MASTER OF REDDIT
QUEEN VICTORIA V of BRITANNIA!
Lawmaster
FUCKING METAL PIRATES
Heavyfishcannon
Secret Faction 1:Whiteagle if he wants
Secret Faction 2: Arkbrik
Secret Faction 3: Mr. Shadowscythe
Secret Faction 4: Mgb
Secret Faction 5: Zupponn
Secret Faction 6: Ham