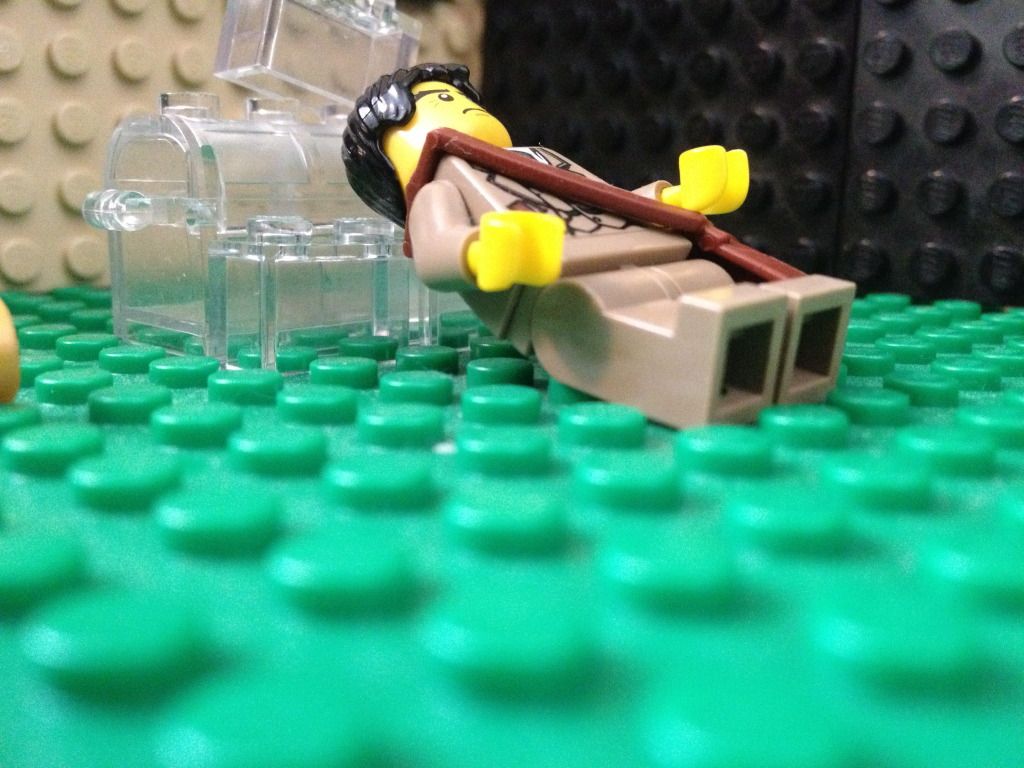 "Where the fuck am I"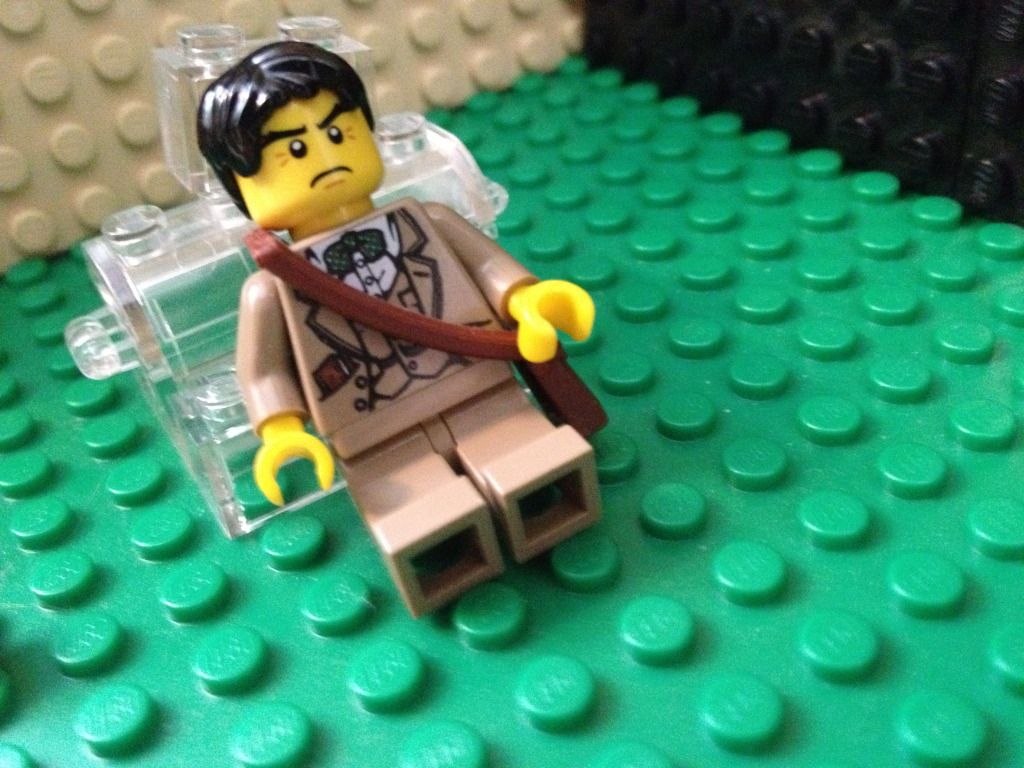 "What happened to me? I feel more powerful than ever."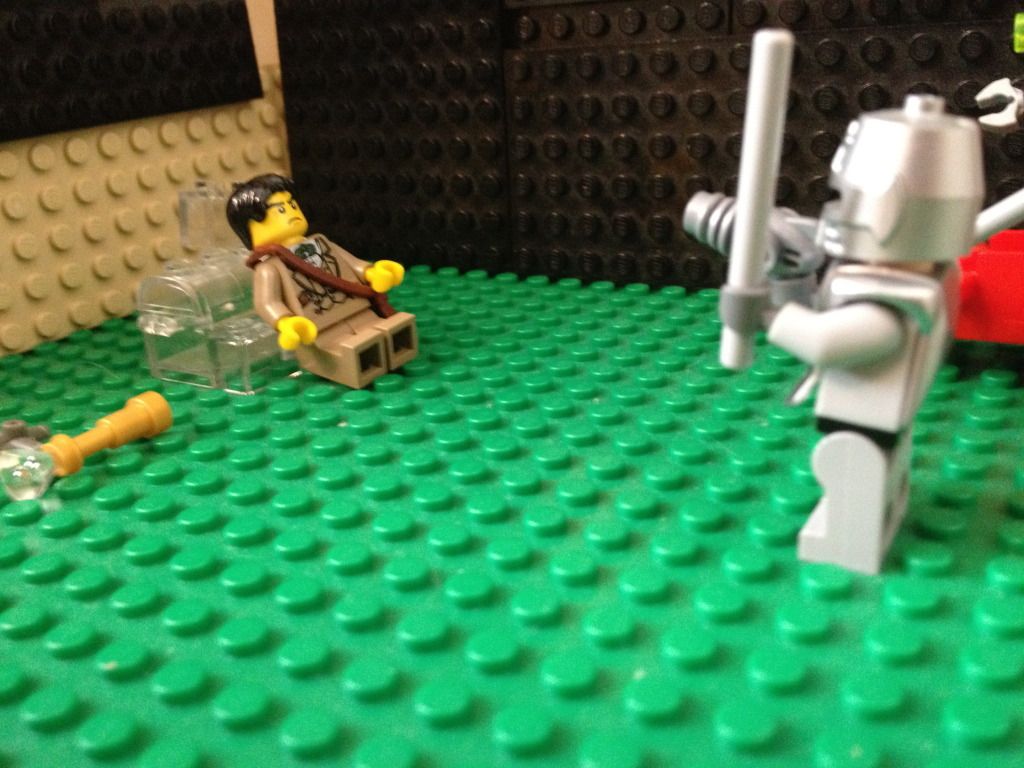 "hai byry u no i liek science so i made u 2 an imortal!!"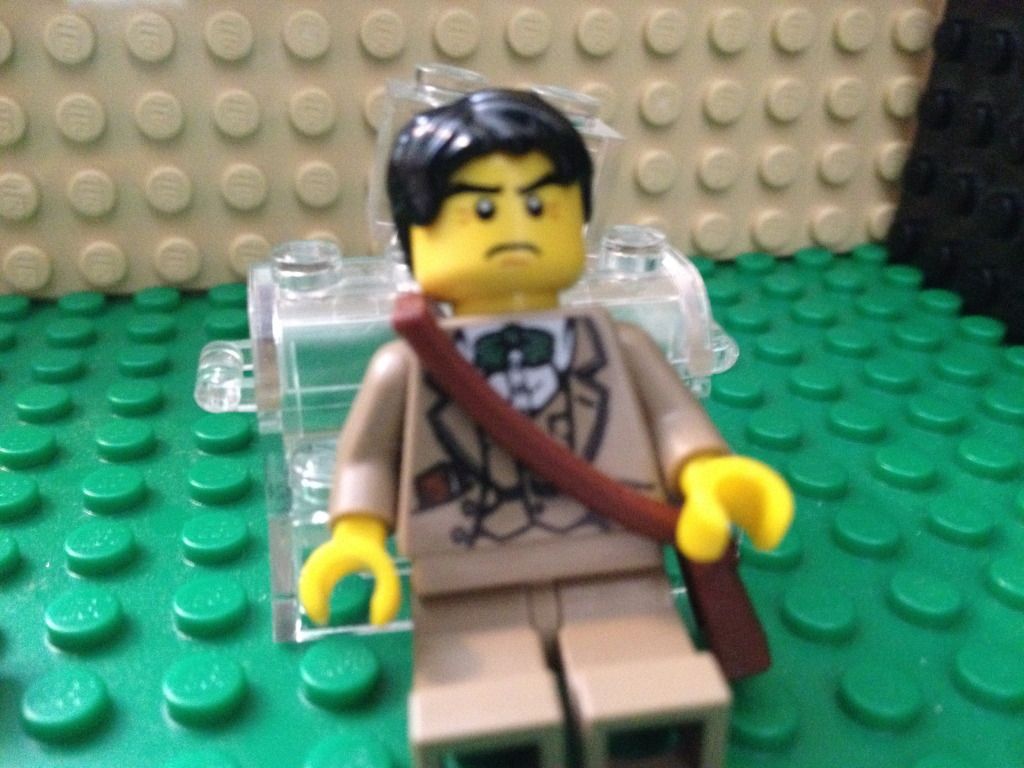 "Silva, what the fuck have you done to me? I can feel godlike power flowing through my veins."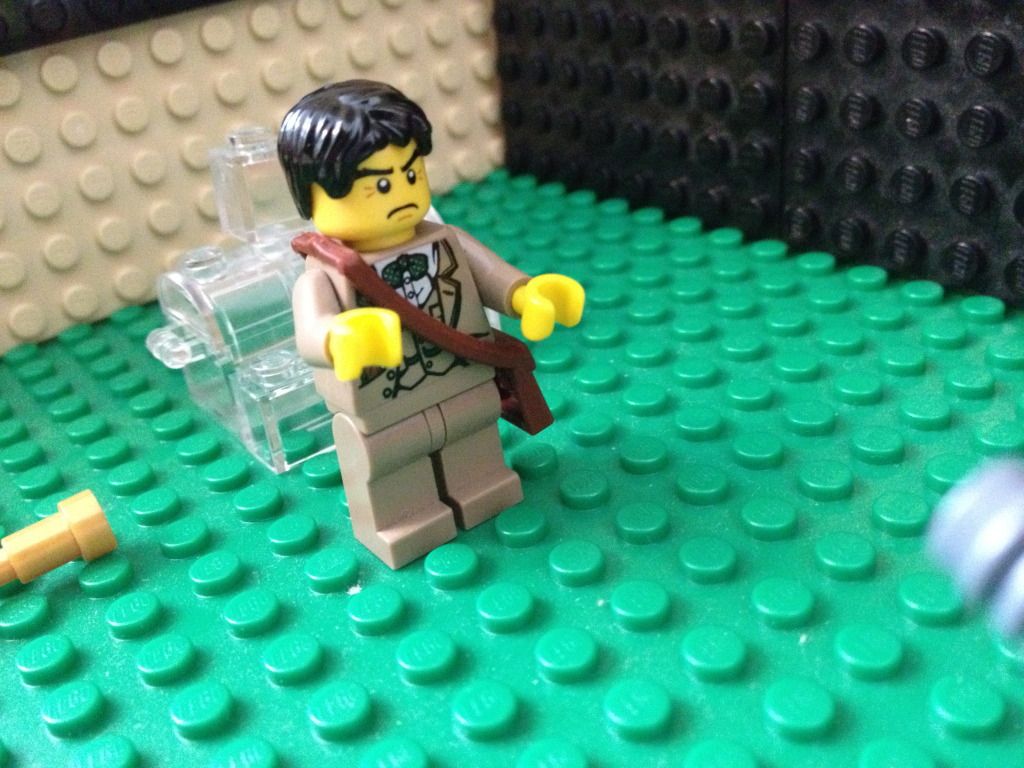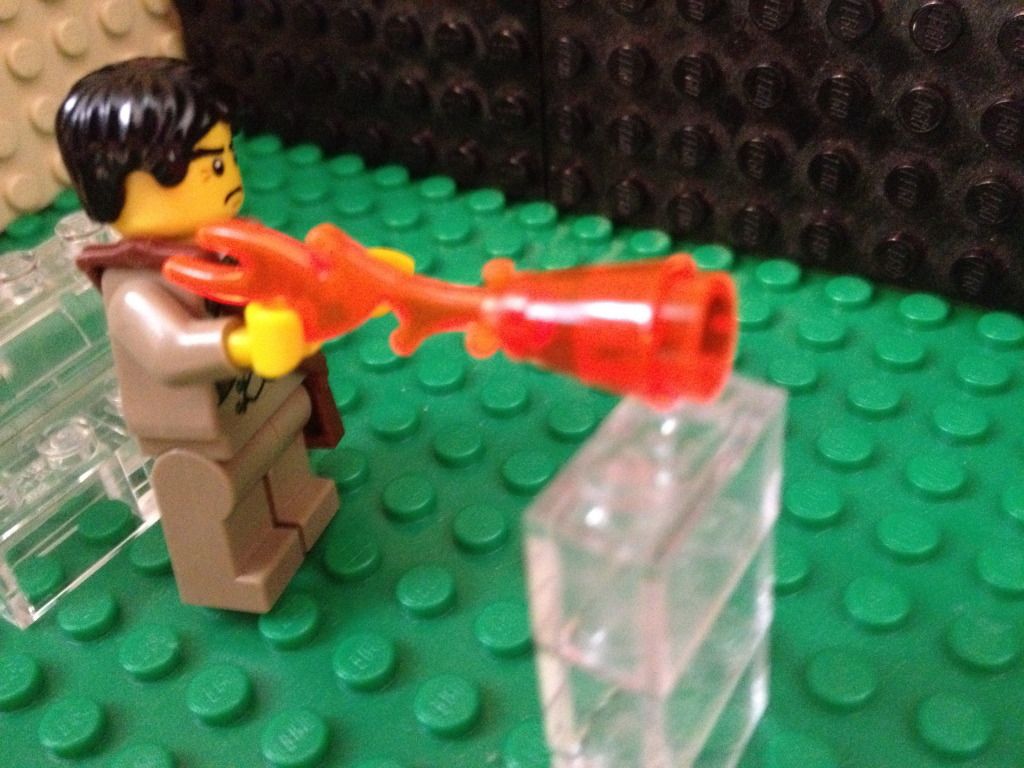 "NYAH!"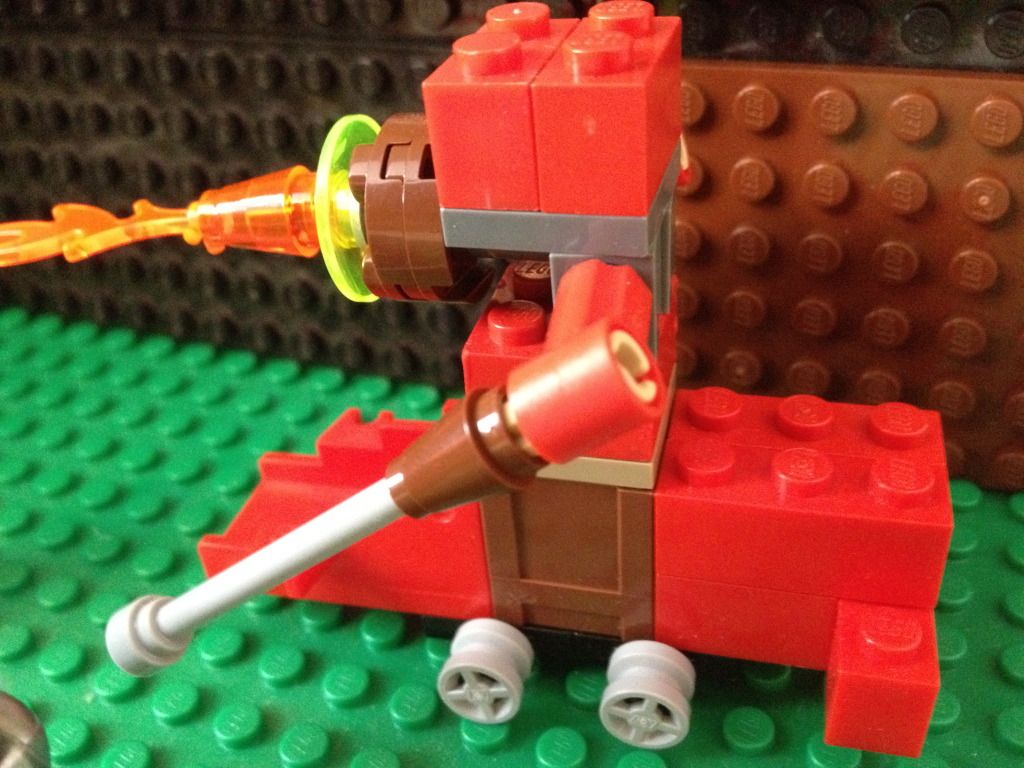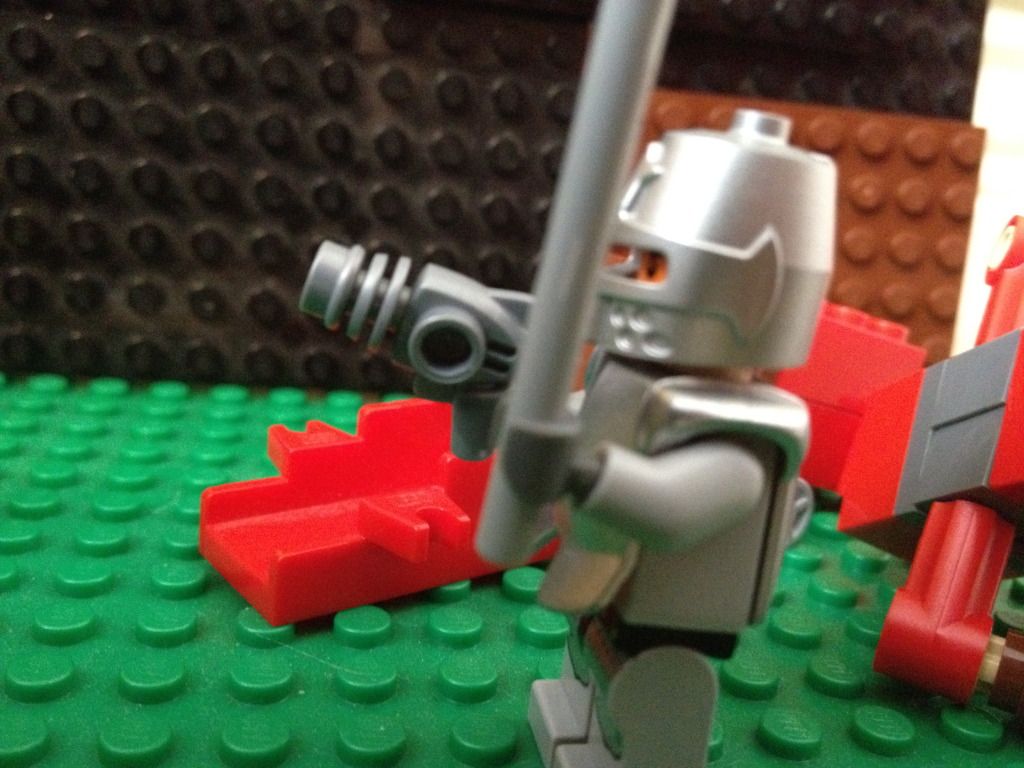 "nooooo u kill'd hector! ok fine i took an imortal from the silvaria guys and then removed his imortal poo poo koer and put it in yu"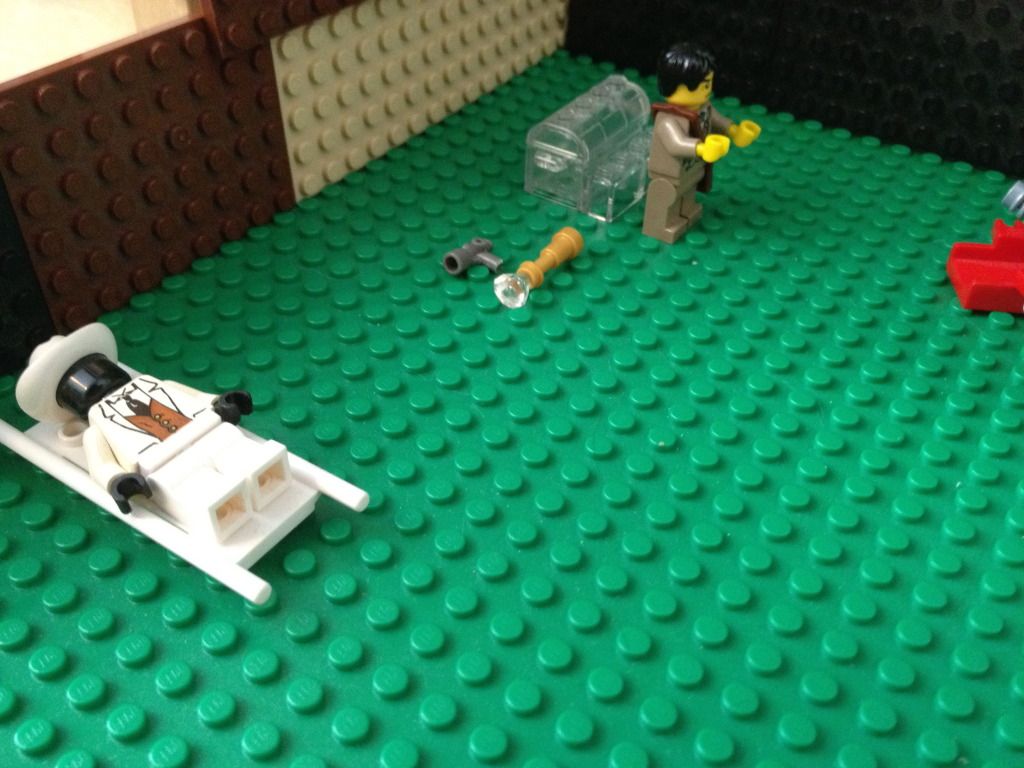 "taht gai"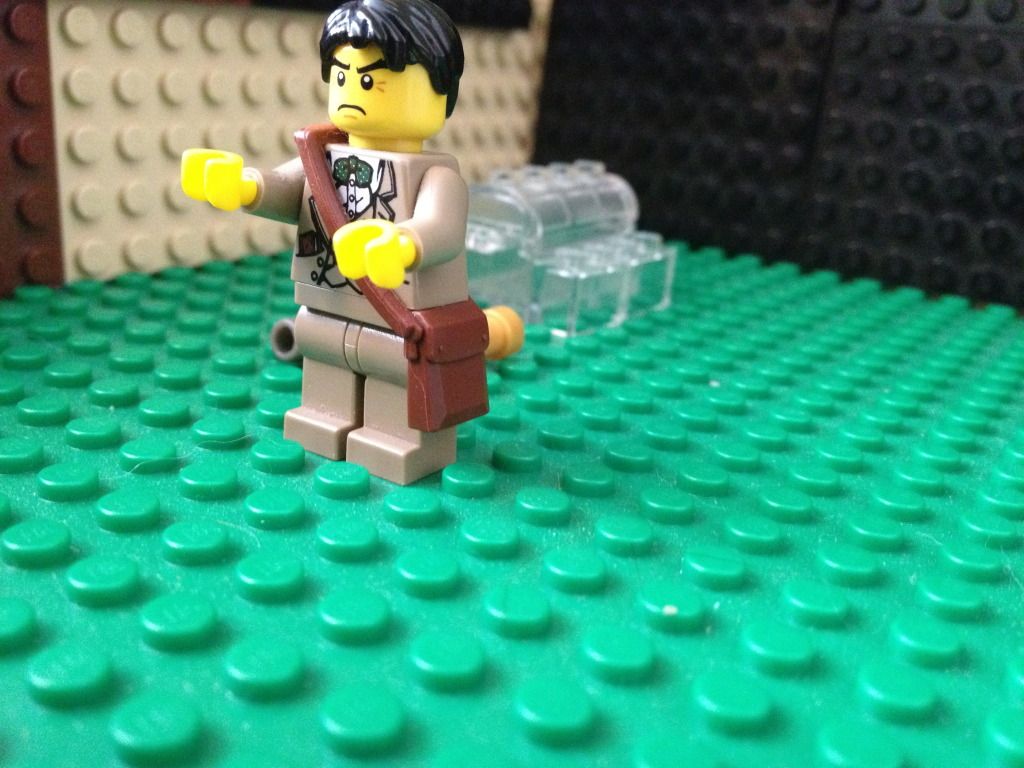 "Silva, do you know what you have done to me? Do you have a fucking clue what an immortal core even is? It will regenerate within me slowly killing me. At first it will make me powerful and strong, before I will become it's own body."
"wait how d u kno?"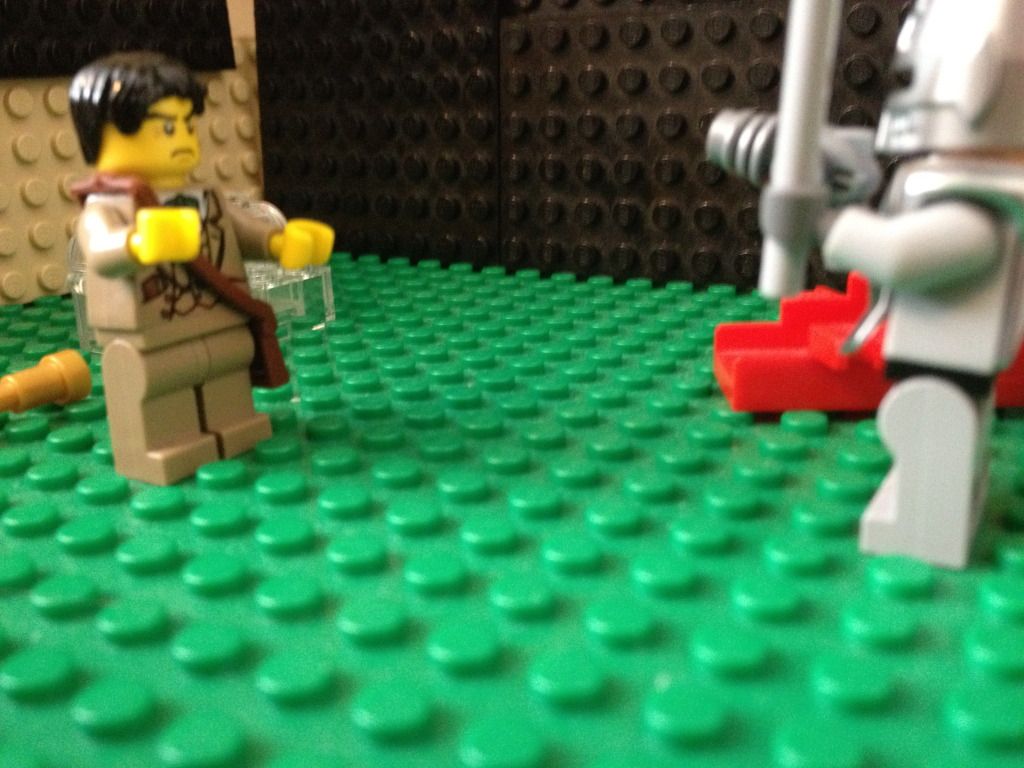 "Silva, you will pay for what you have done to me."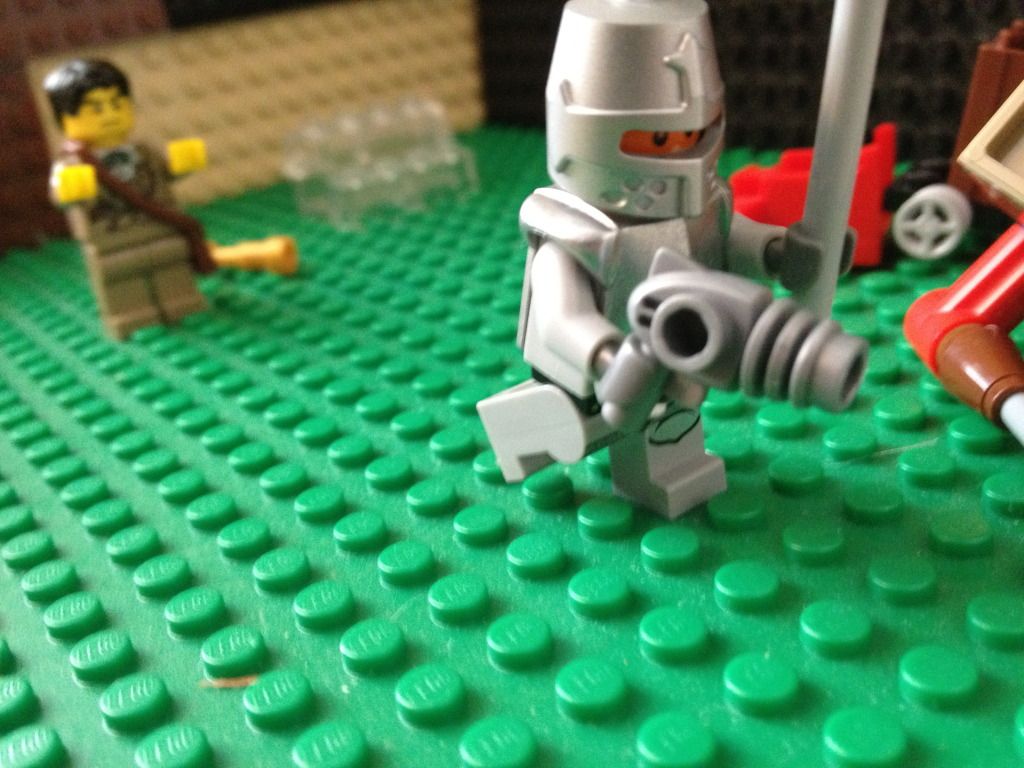 "nonononononononono"
"pls no im sorry ok???"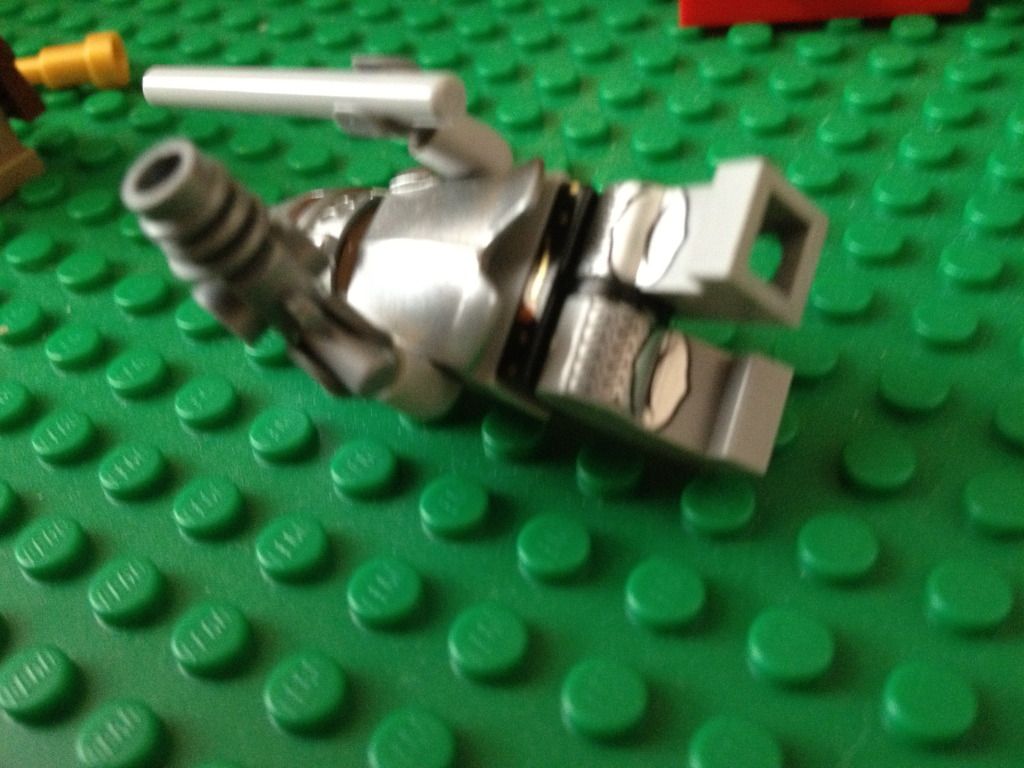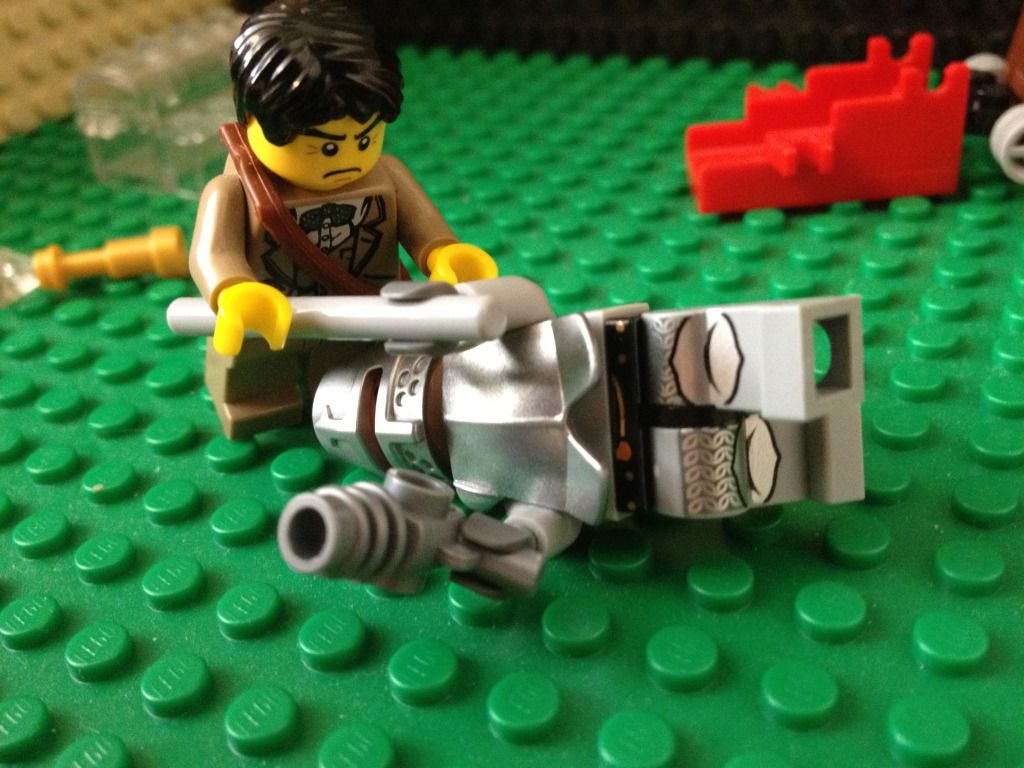 "please stop, i'll do anything."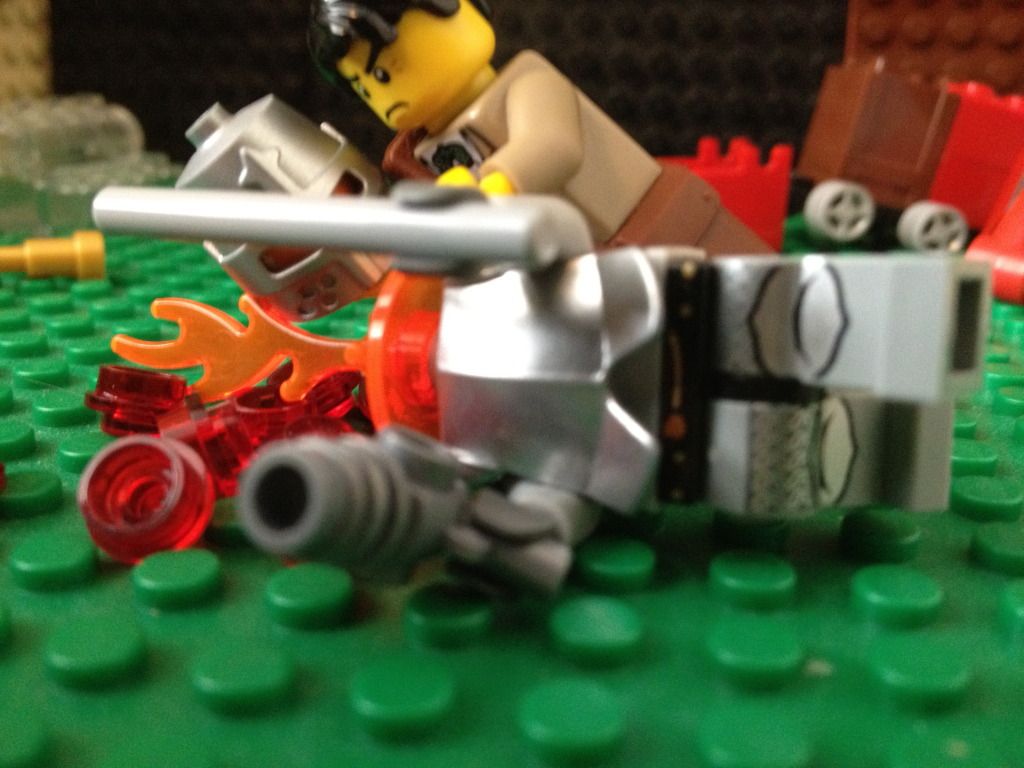 "Pathetic. If I see any other Silvadreams I'll be sure to put them out of misery as well."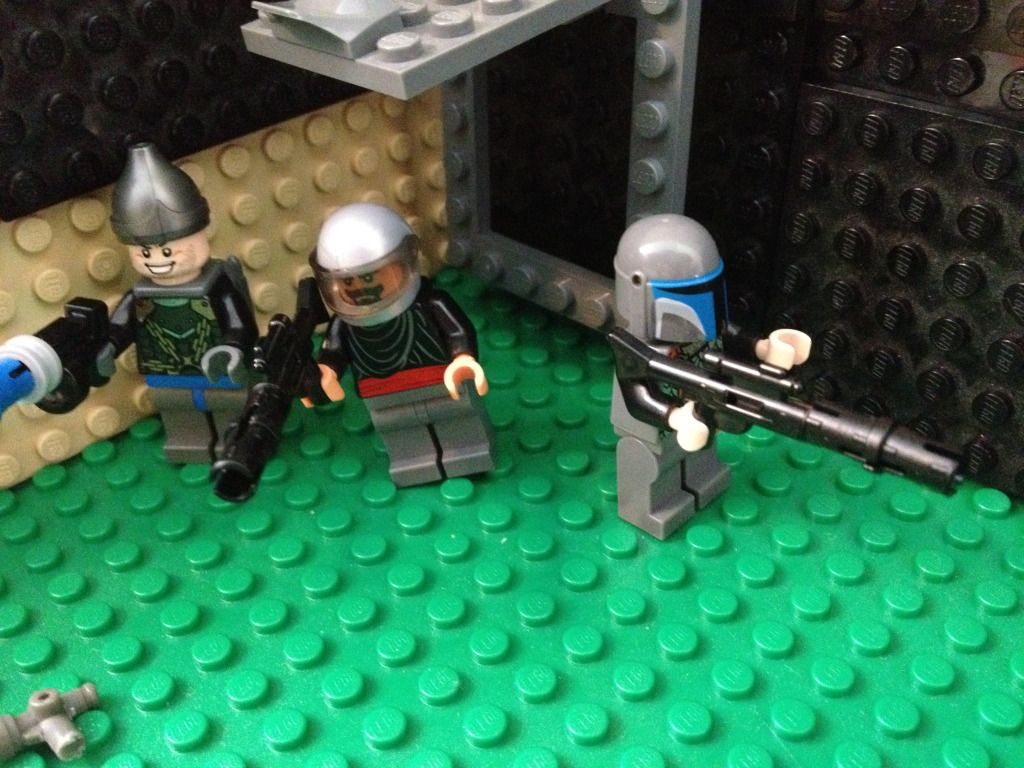 "Shit, he killed Silvadream."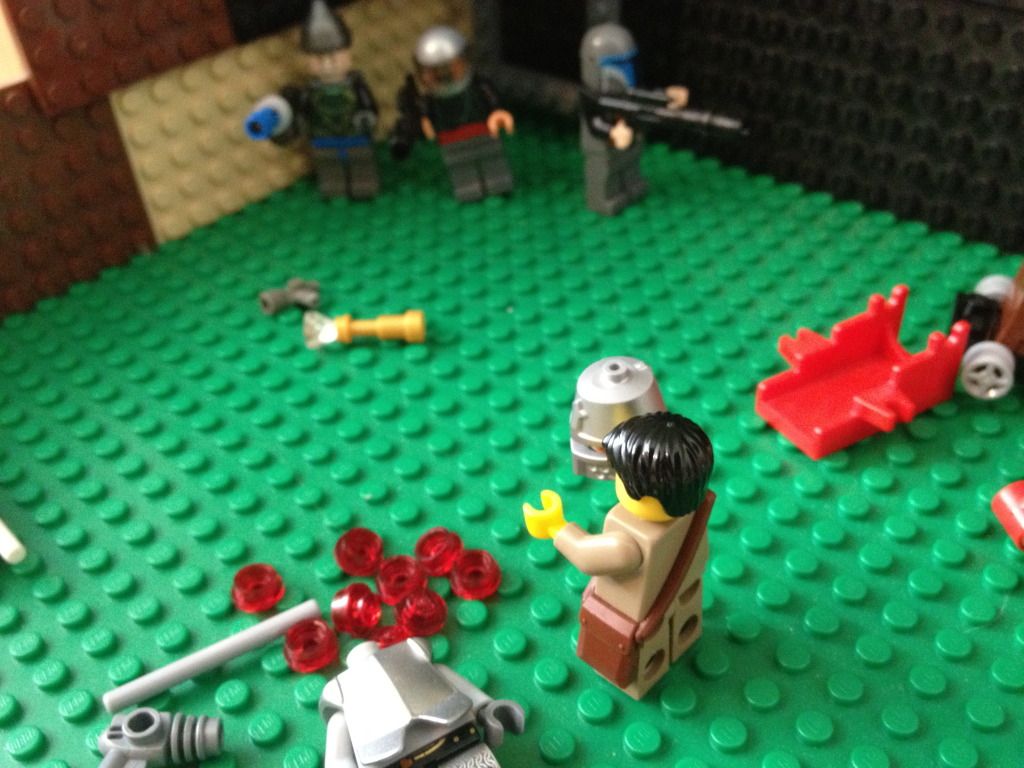 "And you must be his peach lackies. Strange, I would have expected robots."
"Men, kill this fucker."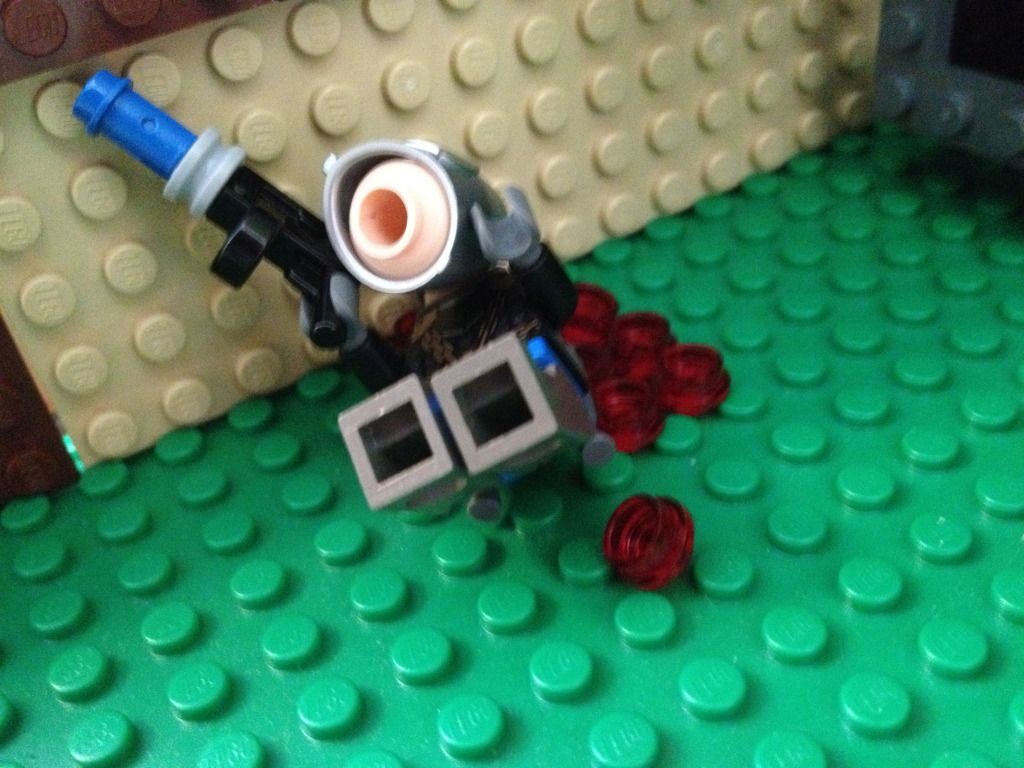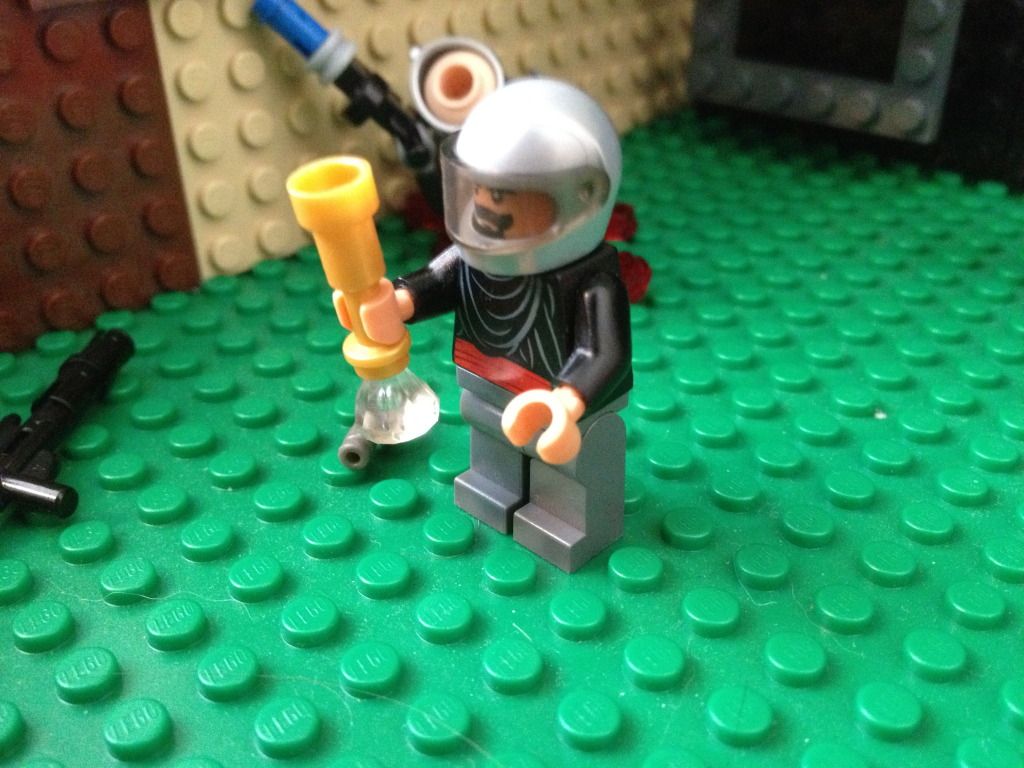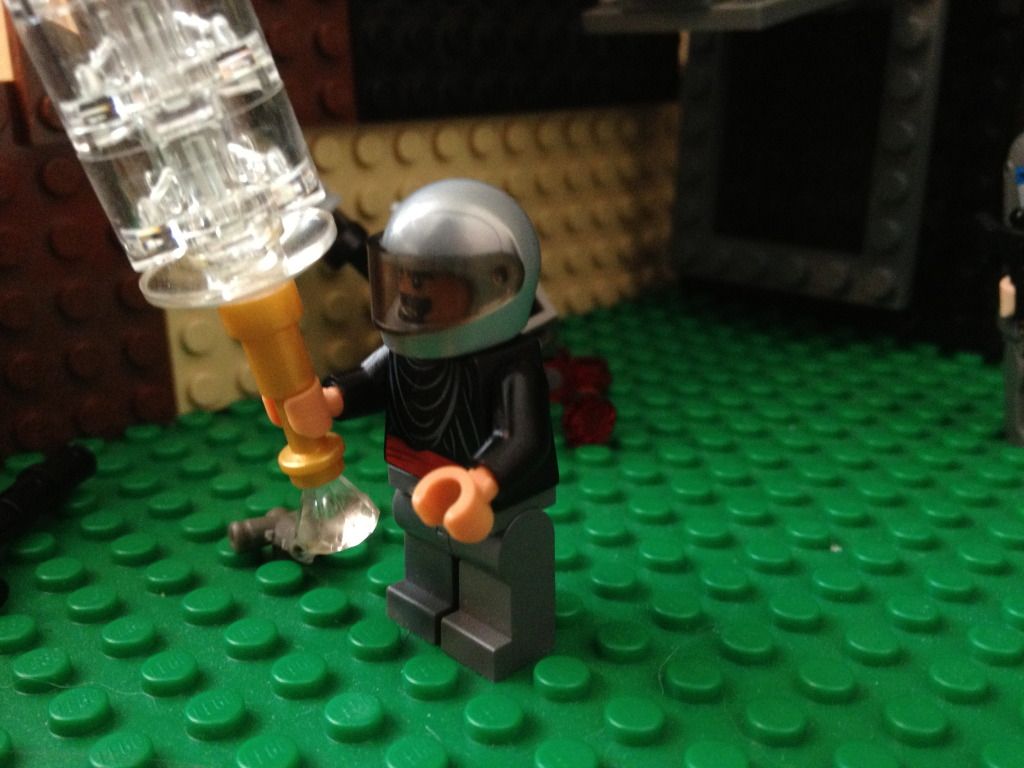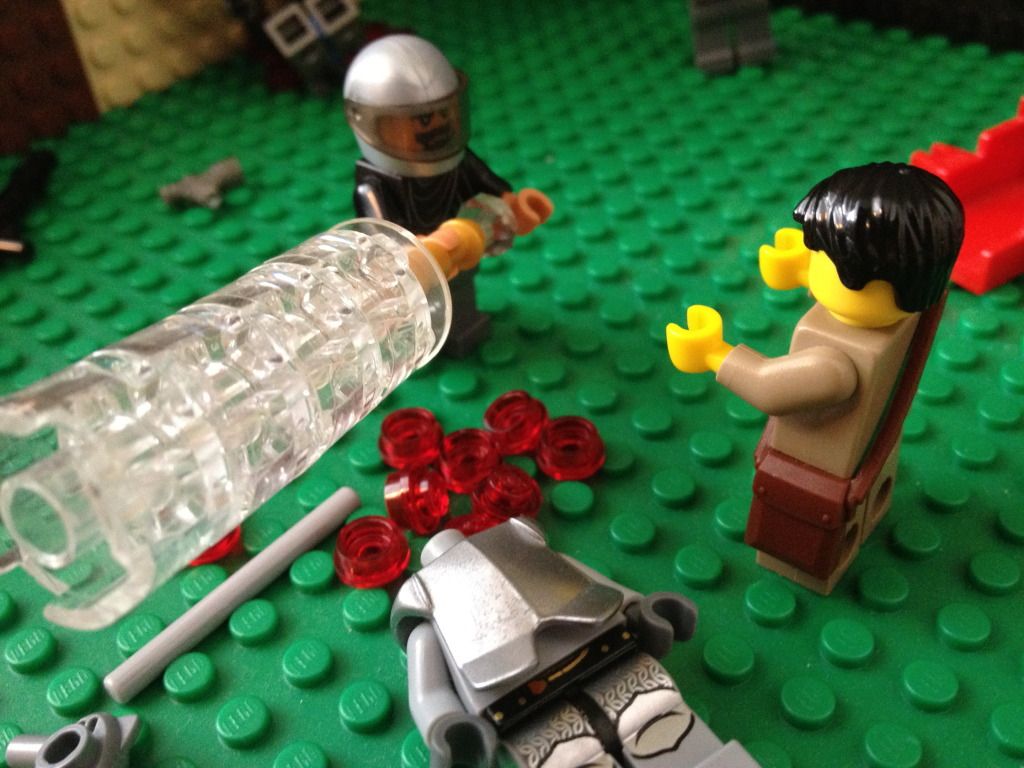 "Ah, my Nova Sword."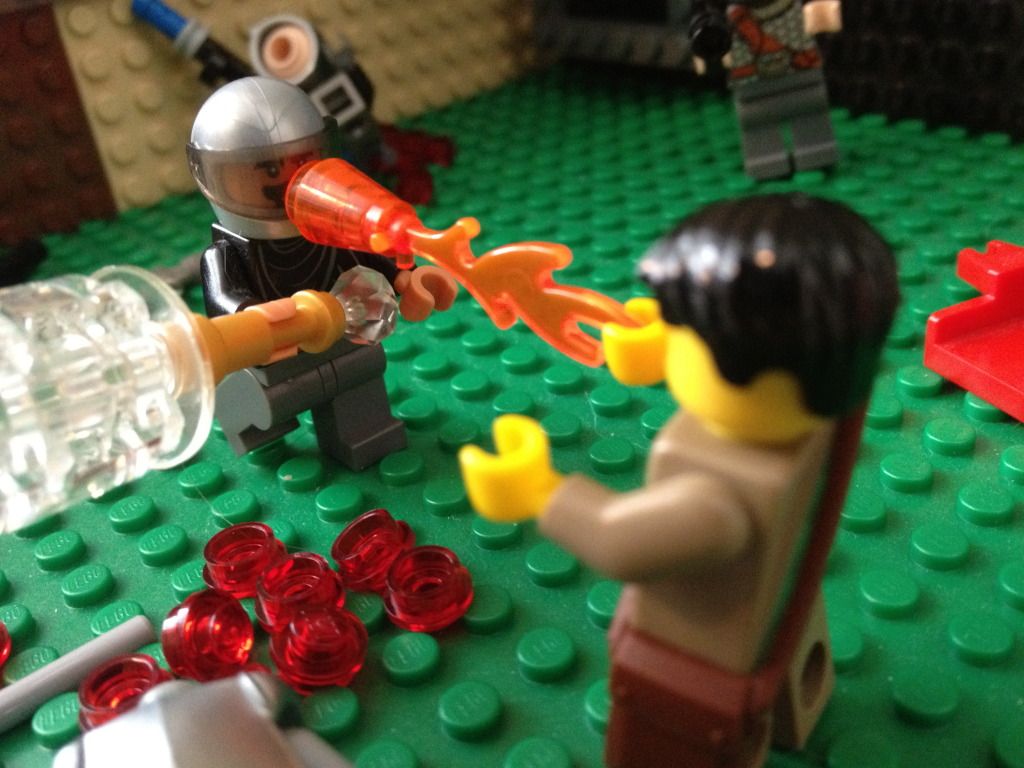 "Thank you for returning it to me."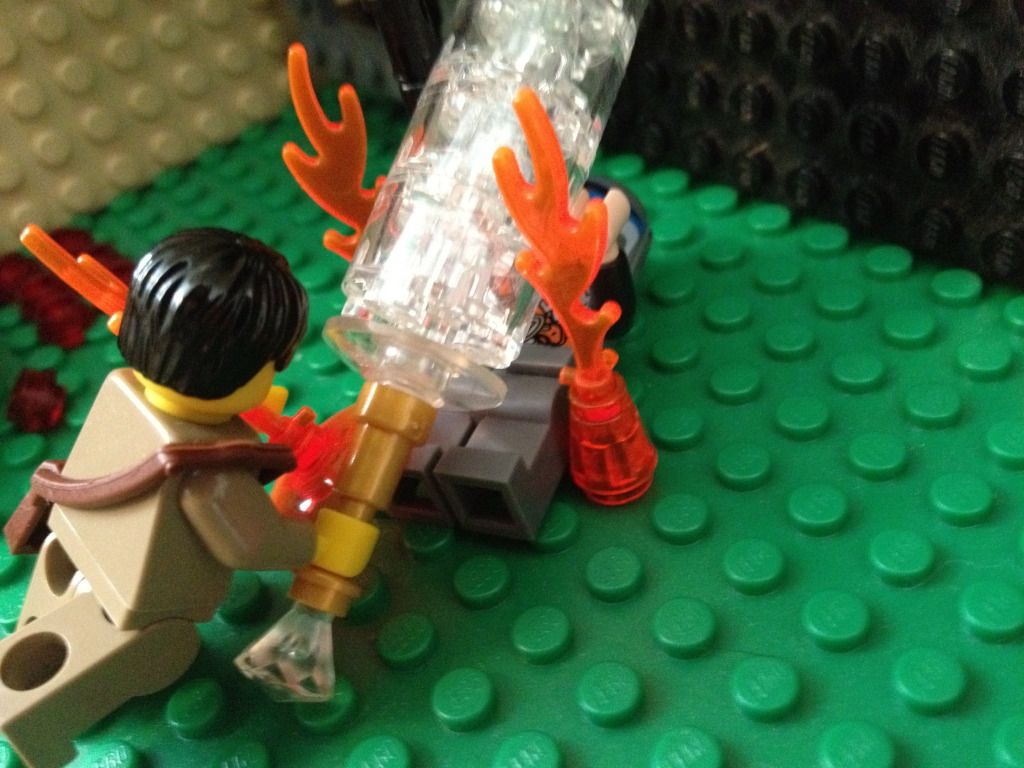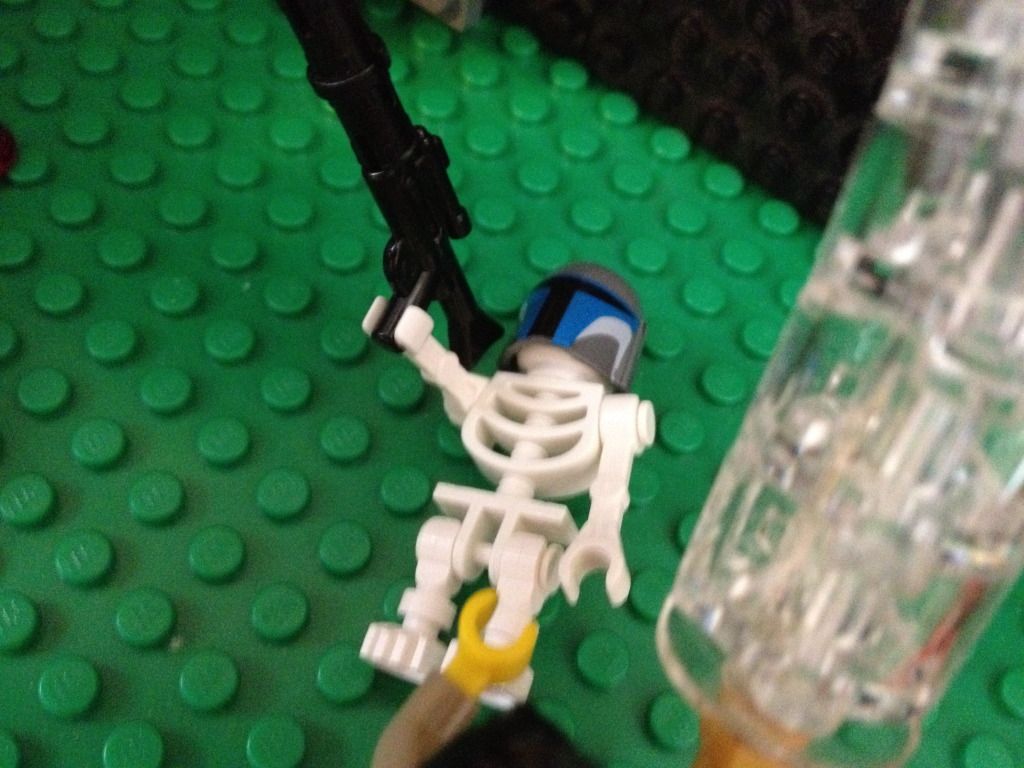 The peach's flesh is melted instantly, and turned into a noxious steam.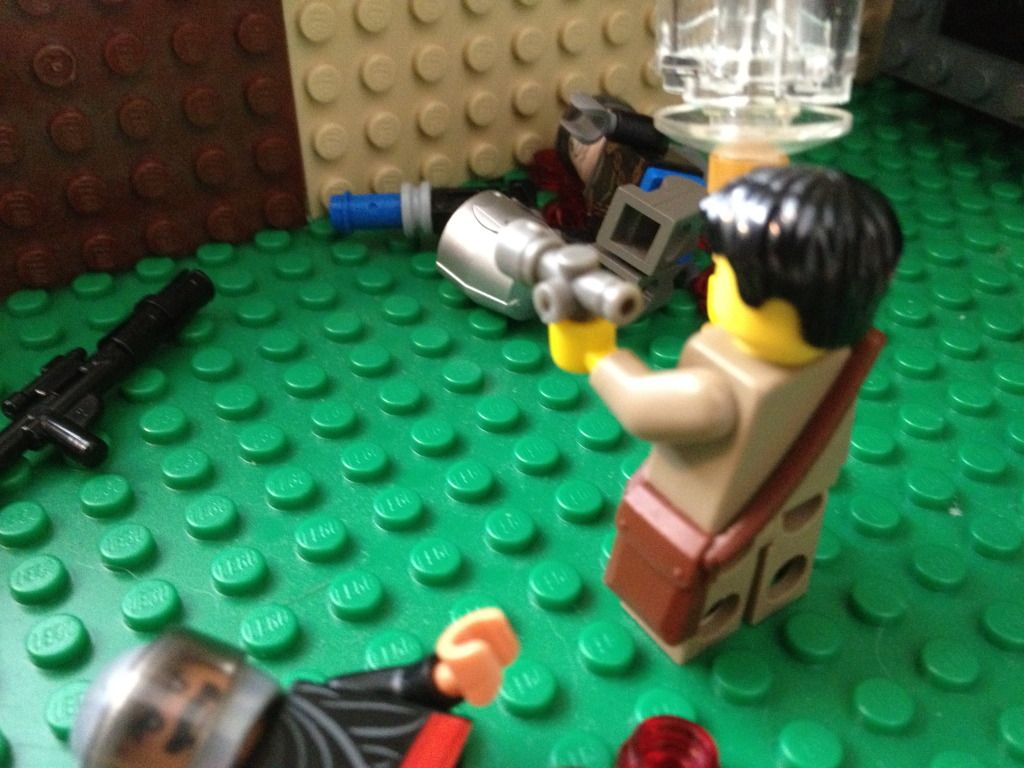 Admiral Byron grabs his anal disruptor, knowing what he has to do.