DADADADADAAAAAAA Turn 5!
(Bad pics sometimes)
SEND ME ORDERS!
The Assyrians (Natalya)
Destruction eveeeerryywwheeereee!
The Regulars still move forward
They fire and kill one (and the last) skirmisher.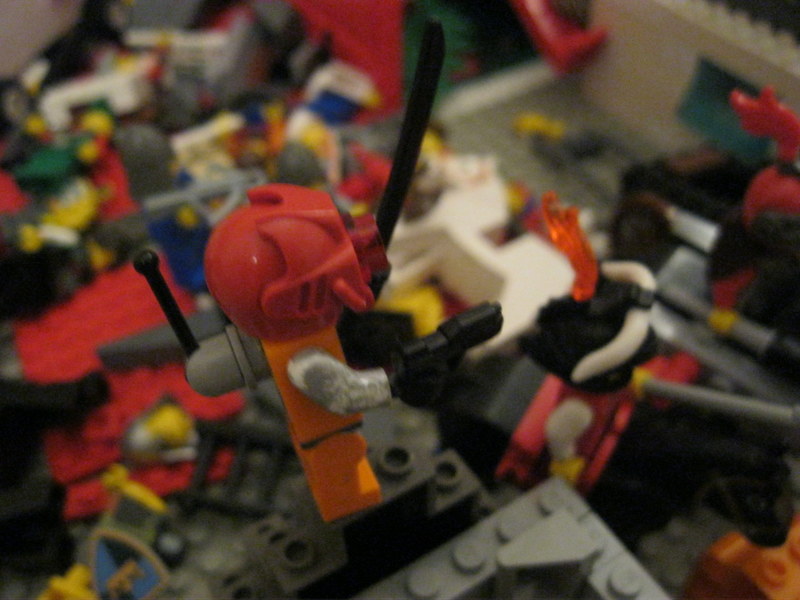 Captain Germanico has a badass feeling. He climbs on top of some crap and then he tries to pistol-snipe Bond.
Succes!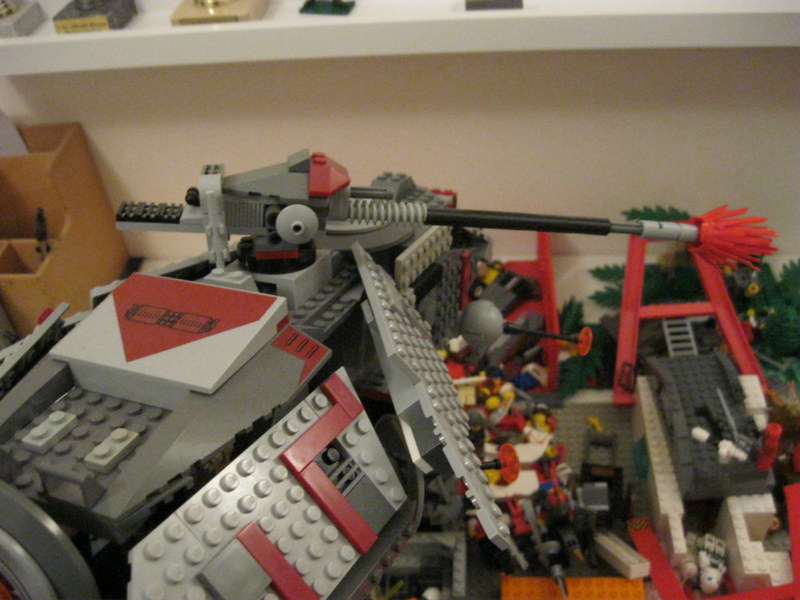 The Scythian gunship makes some "Skyfall"-Fire for the Brits and the Immortals.
One Immortal "dies".
The Black Rifles split up. Two fire at my Ninjas.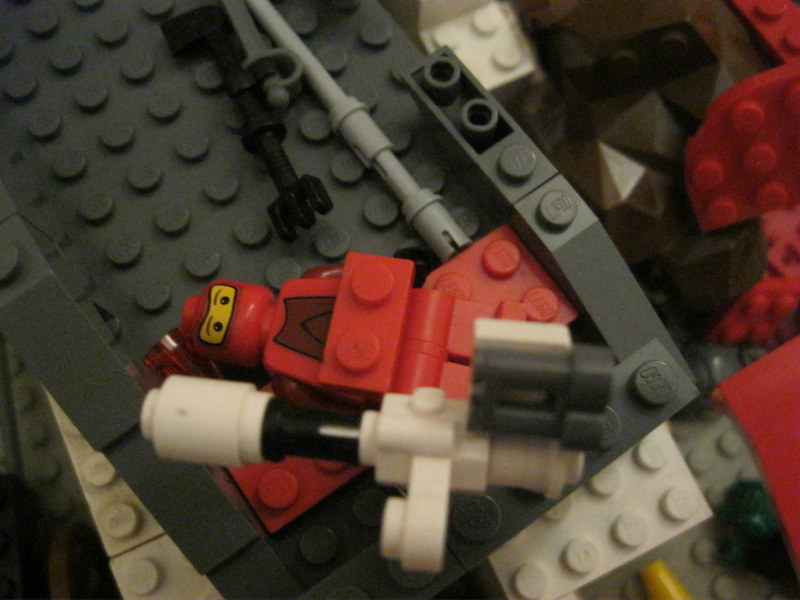 Kill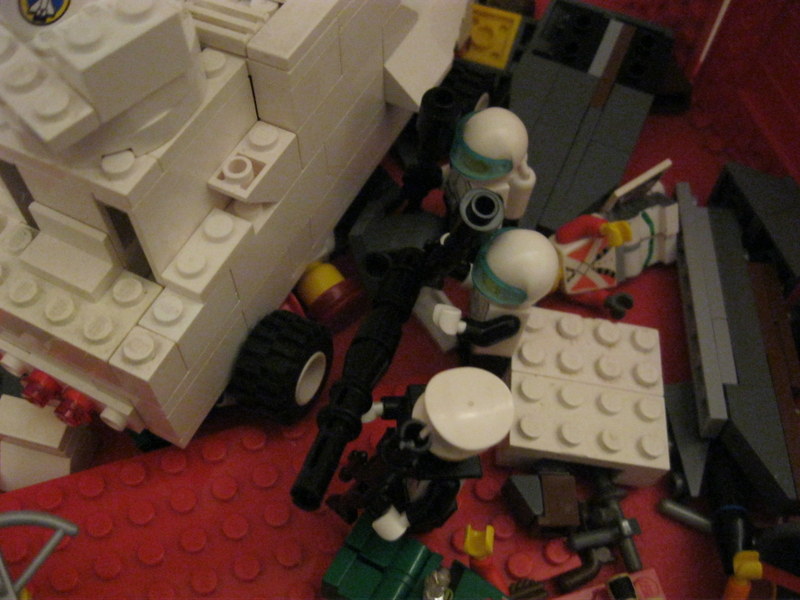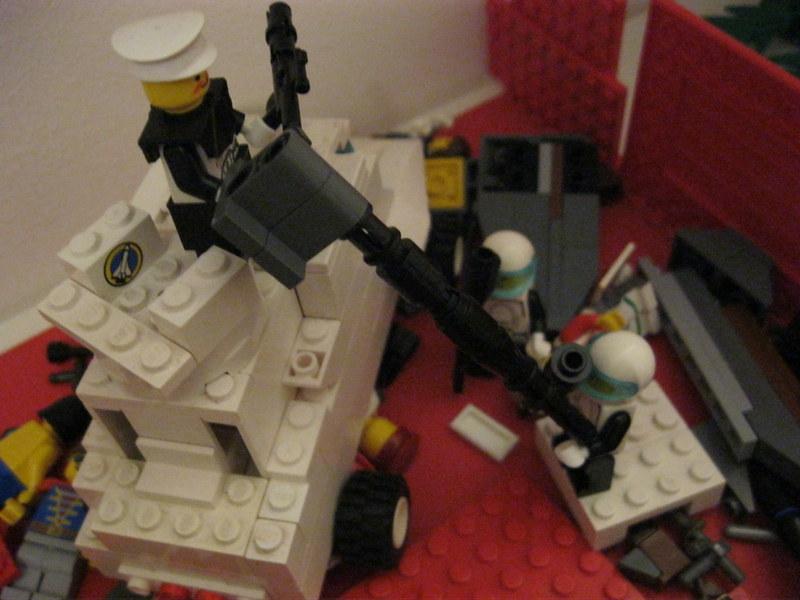 The other part does some repair work.
The Jeep is ready for action again. It moves through the red wall and...
..fires at the Line Infantery.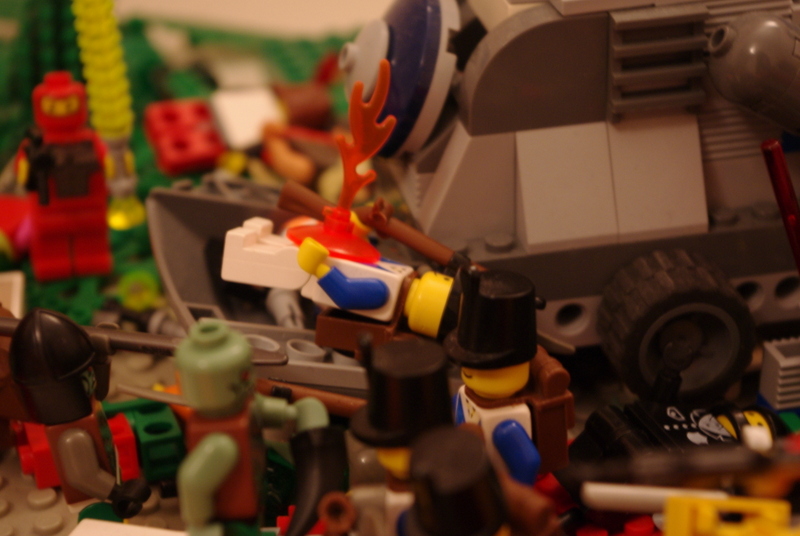 One guy goes down.