Eldergrad Palace, The Silvarian Empire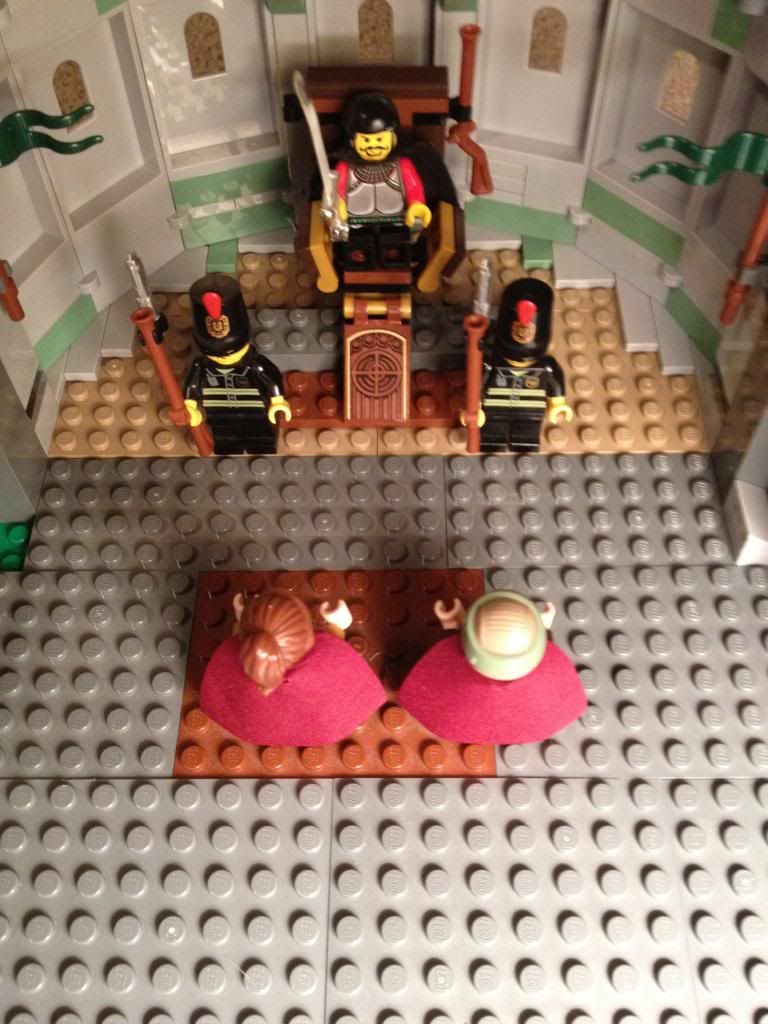 "Great King Roberts, thank you for accepting us as an audience. We are the leaders of Ieren, and we want to become a vassal state of the Silvarian Empire."
"I accept your proposal. As the Warrior King I-"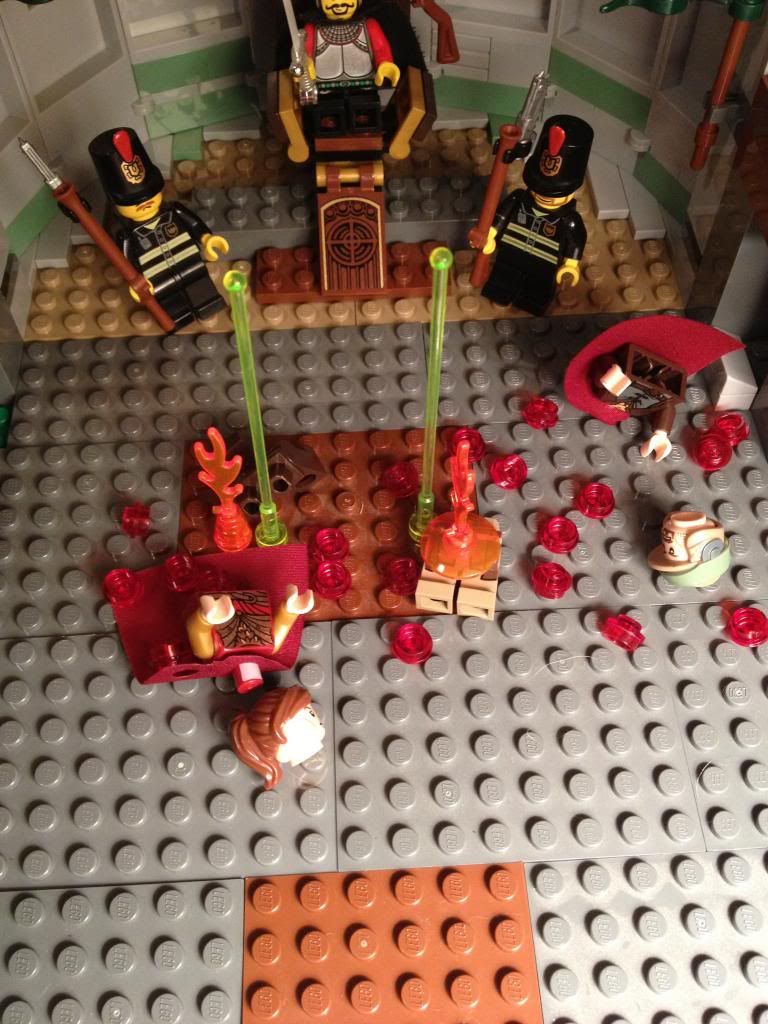 "What in the name of Silva?!"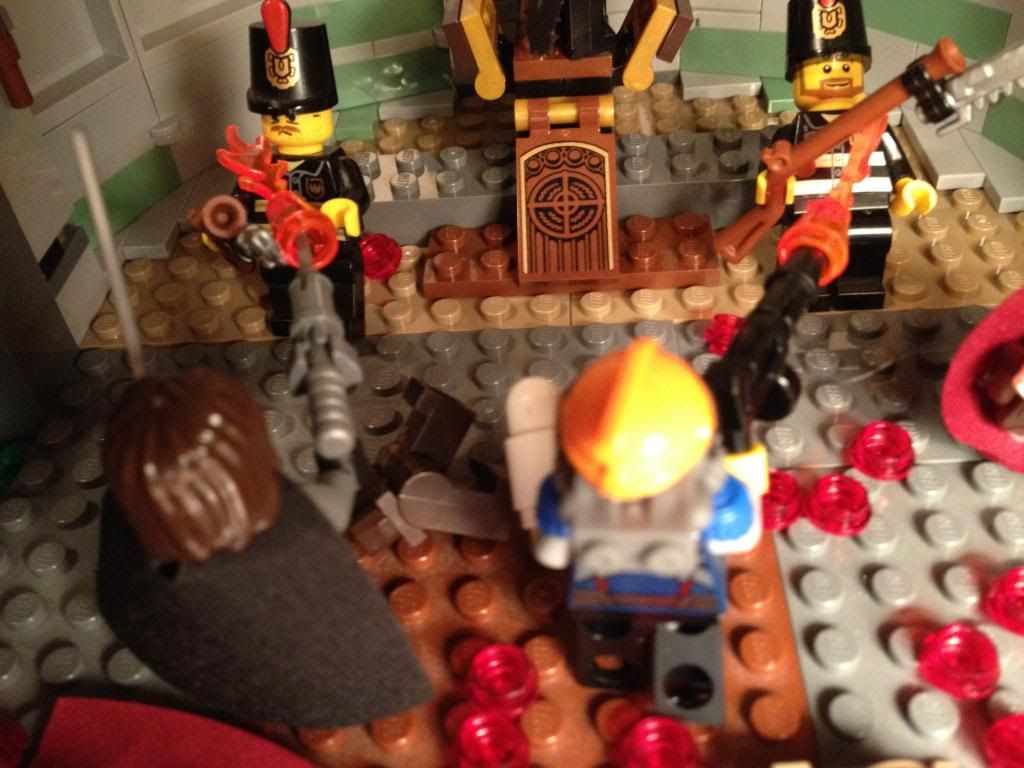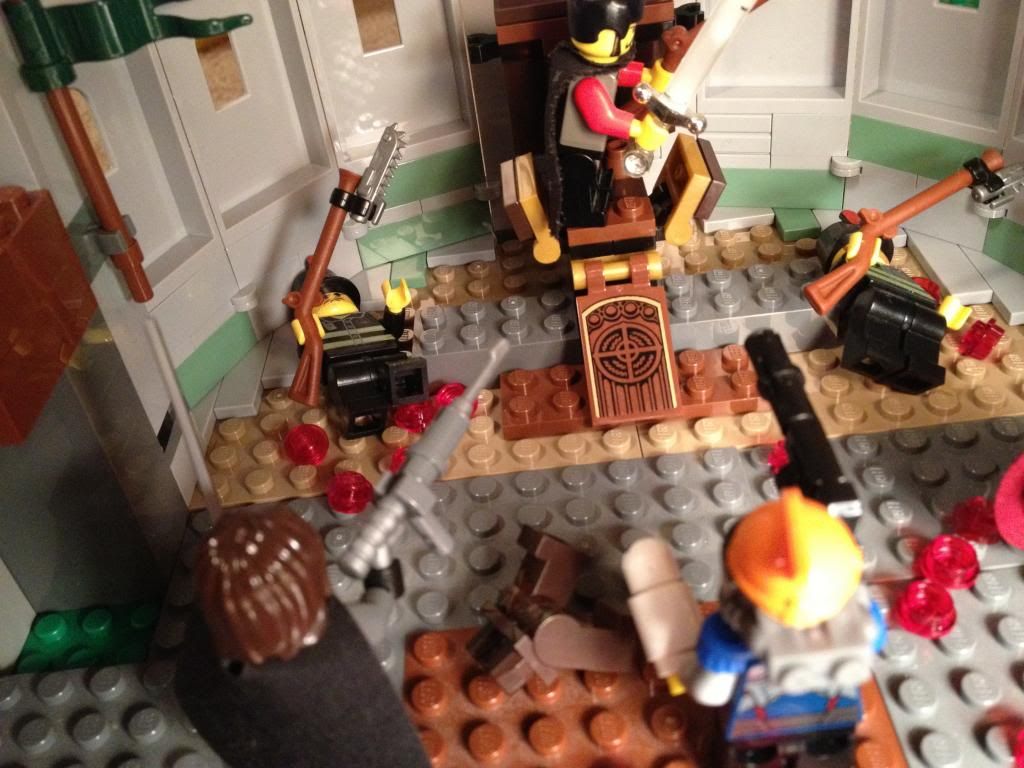 "Halt Roberts, or we will end you."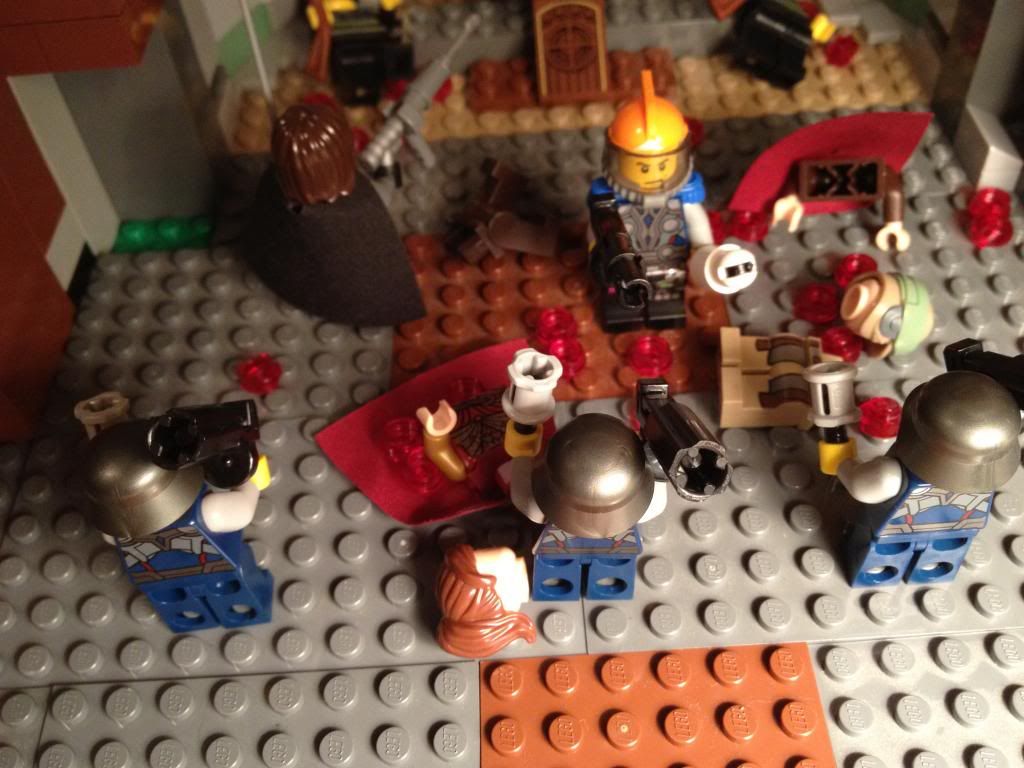 "Alright men, the Kaiser is depending on us. March!"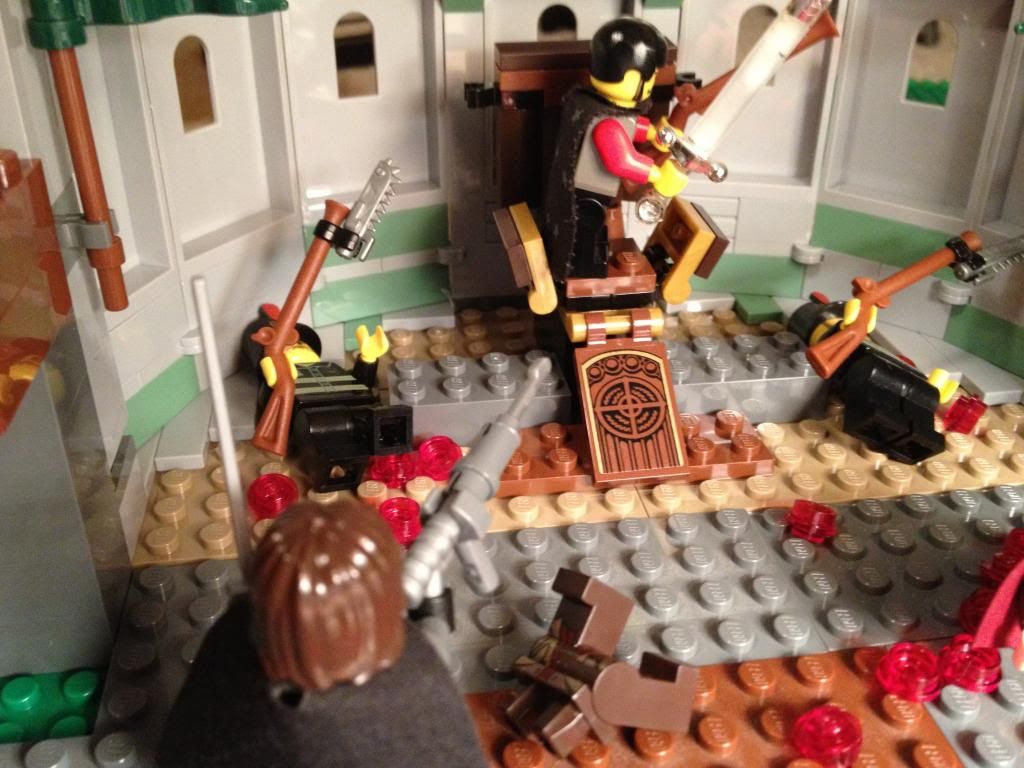 "Drop the gun, Roberts and we can settle this like ultimate warriors sword to sword."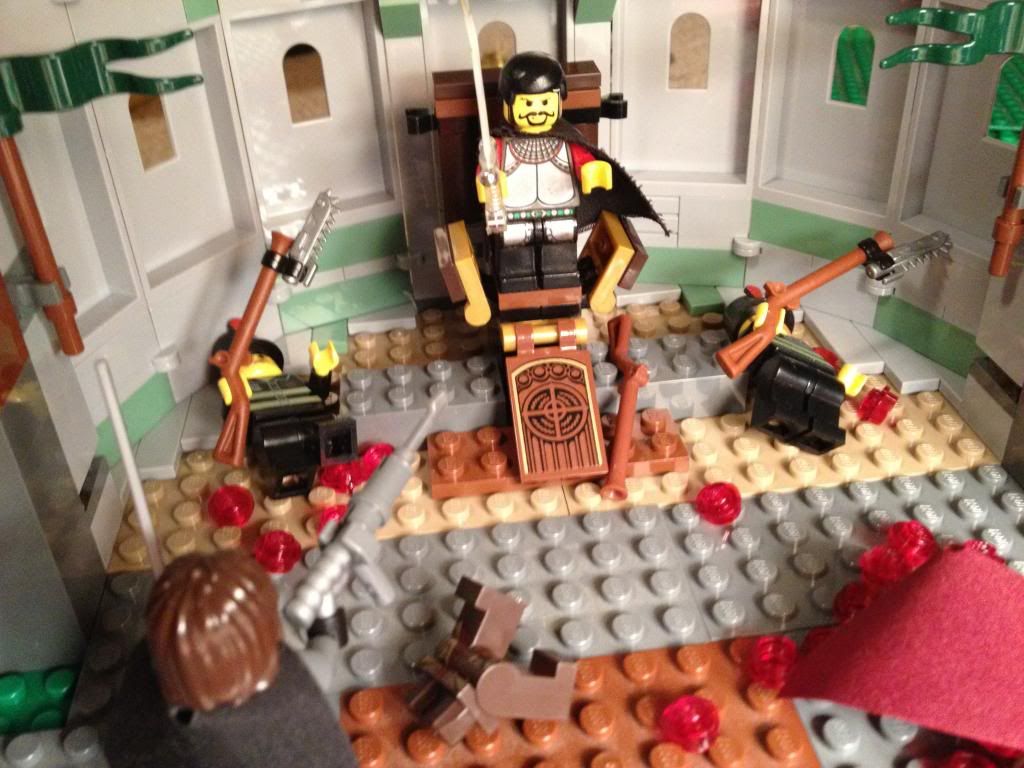 "Alright Hun King, I've dropped my favourite rifle, surely you can do the same."
"I, Kaiser Klaus von Fynnvaria, King of Bavaria and Fynnlund challenge the right to your throne in glorious combat. The winner shall inherit the thrones of the loser and all titles, powers and property."
"Ahaha, so the Hun child is stupider than I thought. Very well, I accept."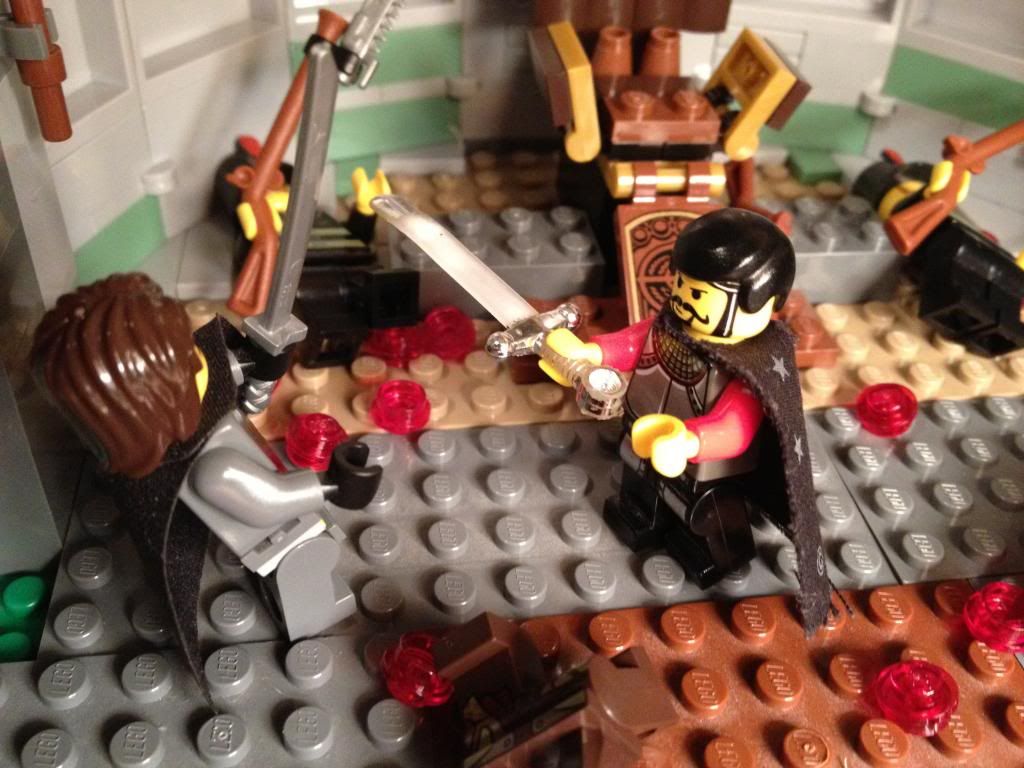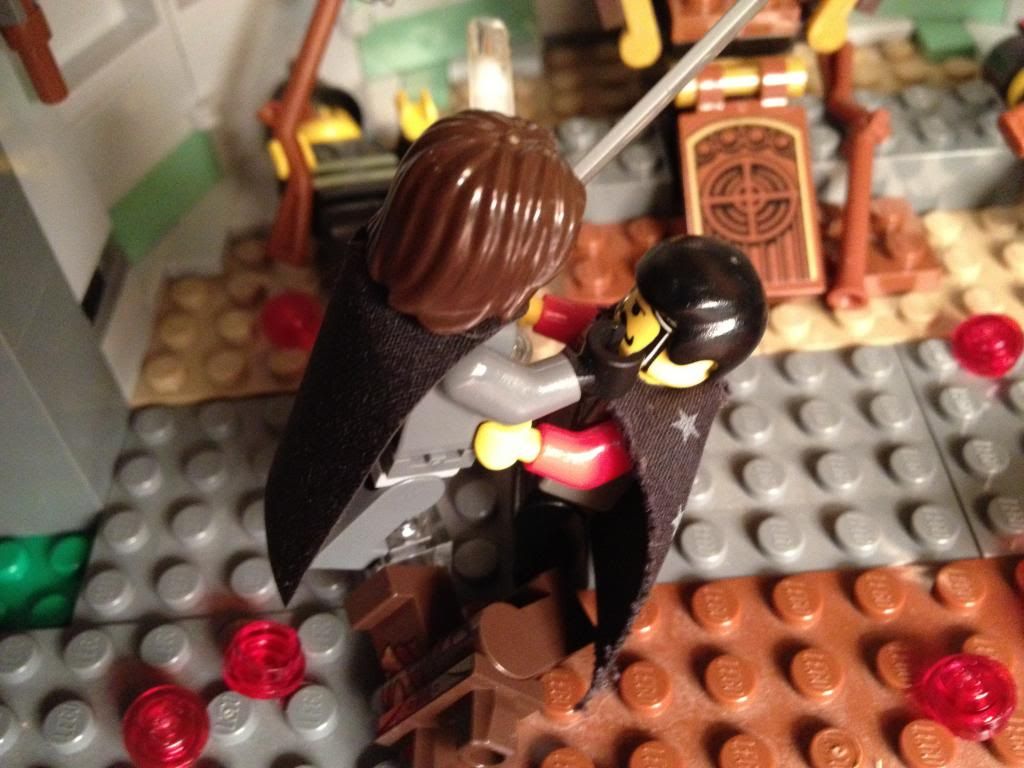 "Taste my palm, slavic ogre!"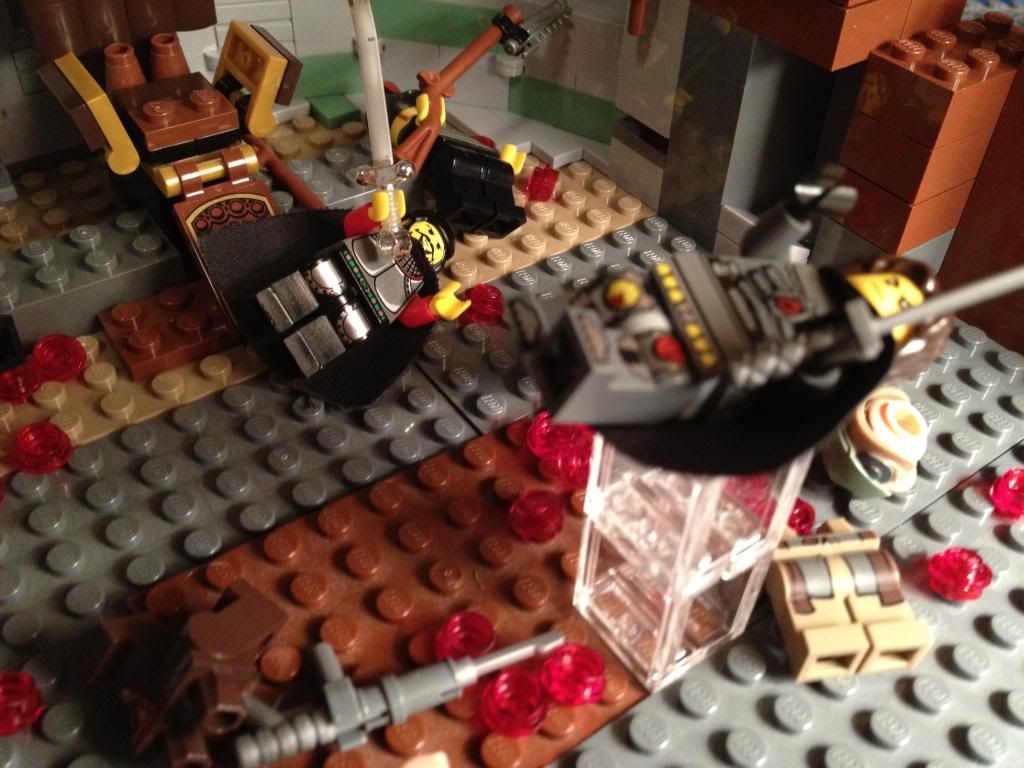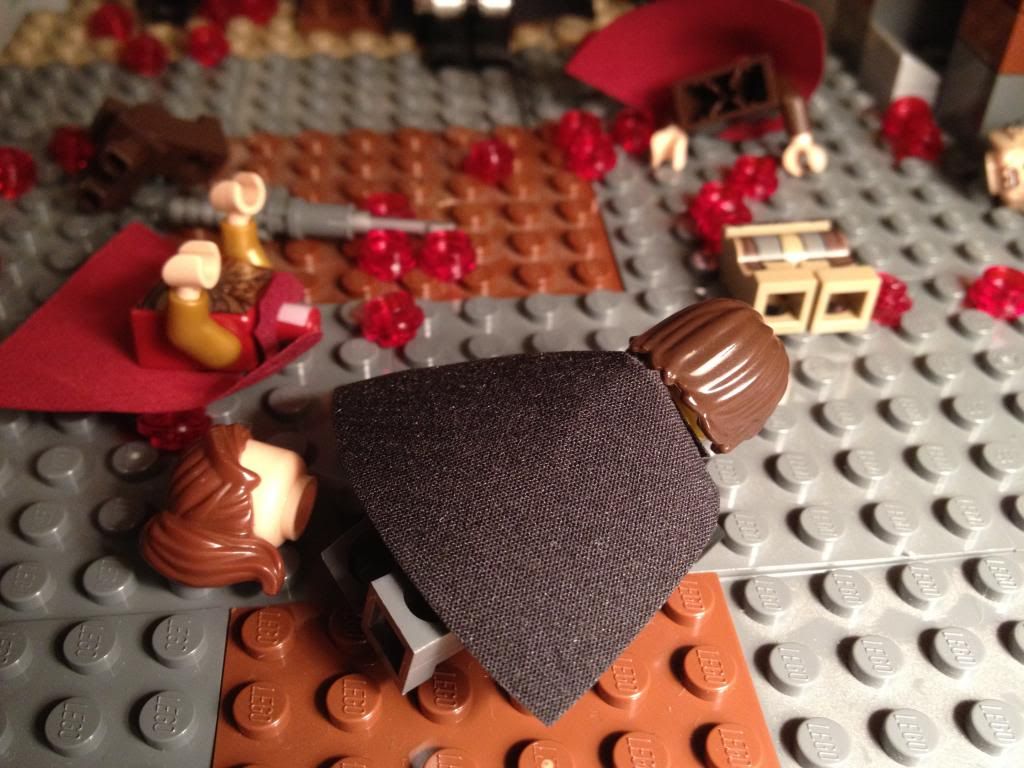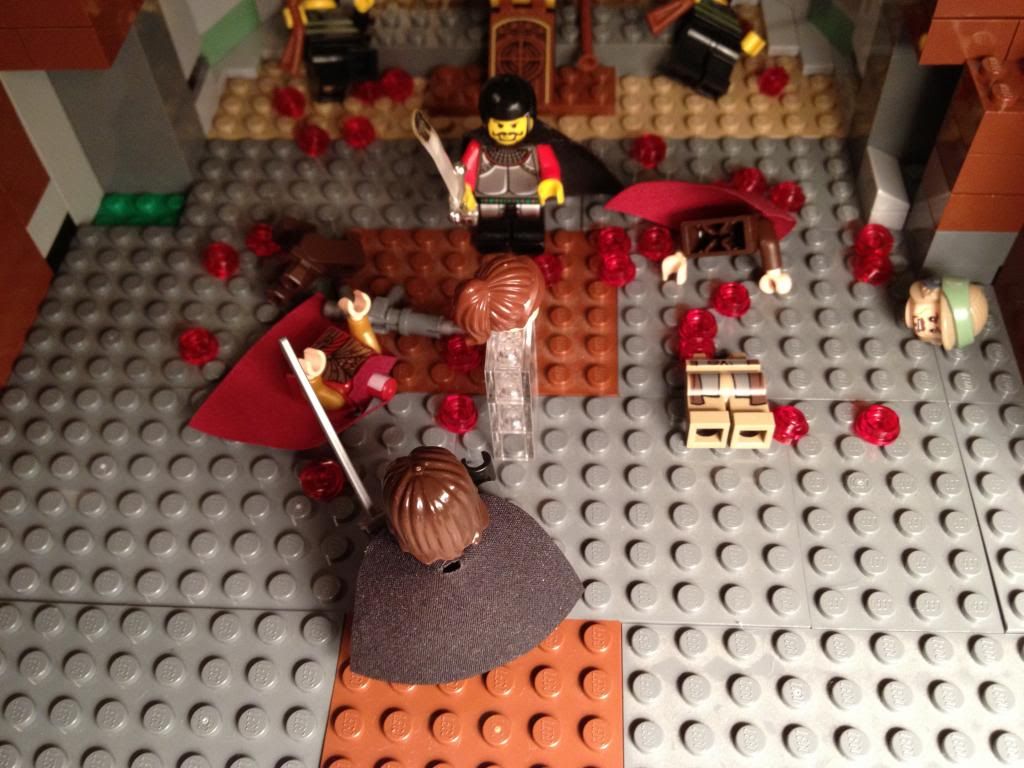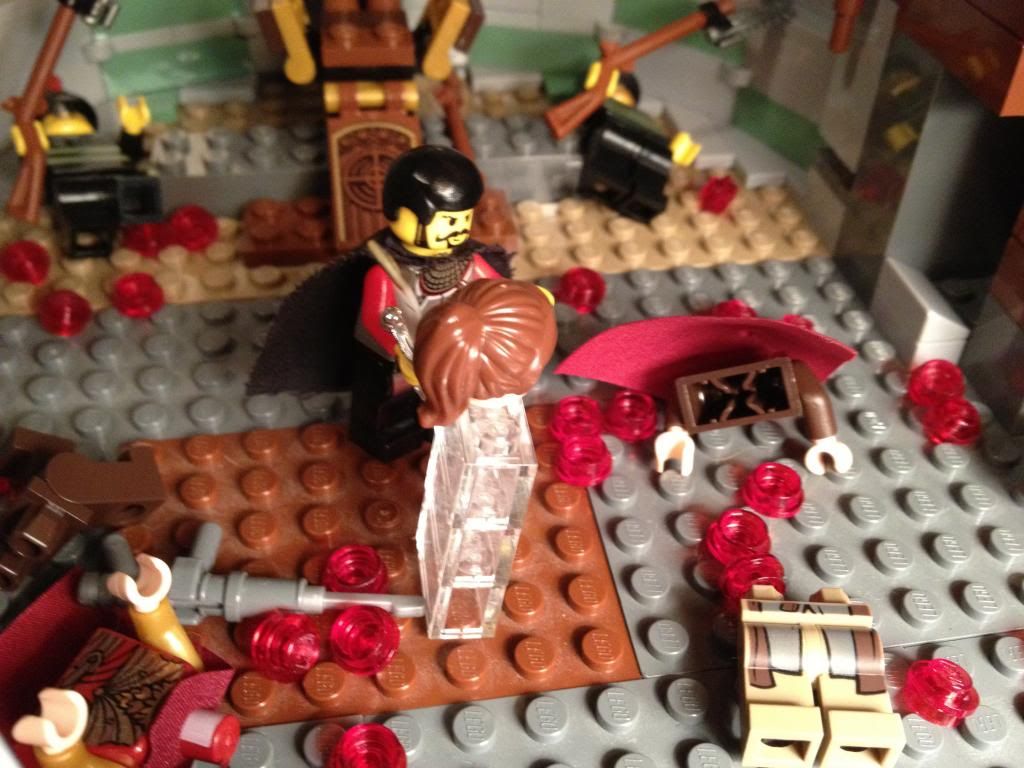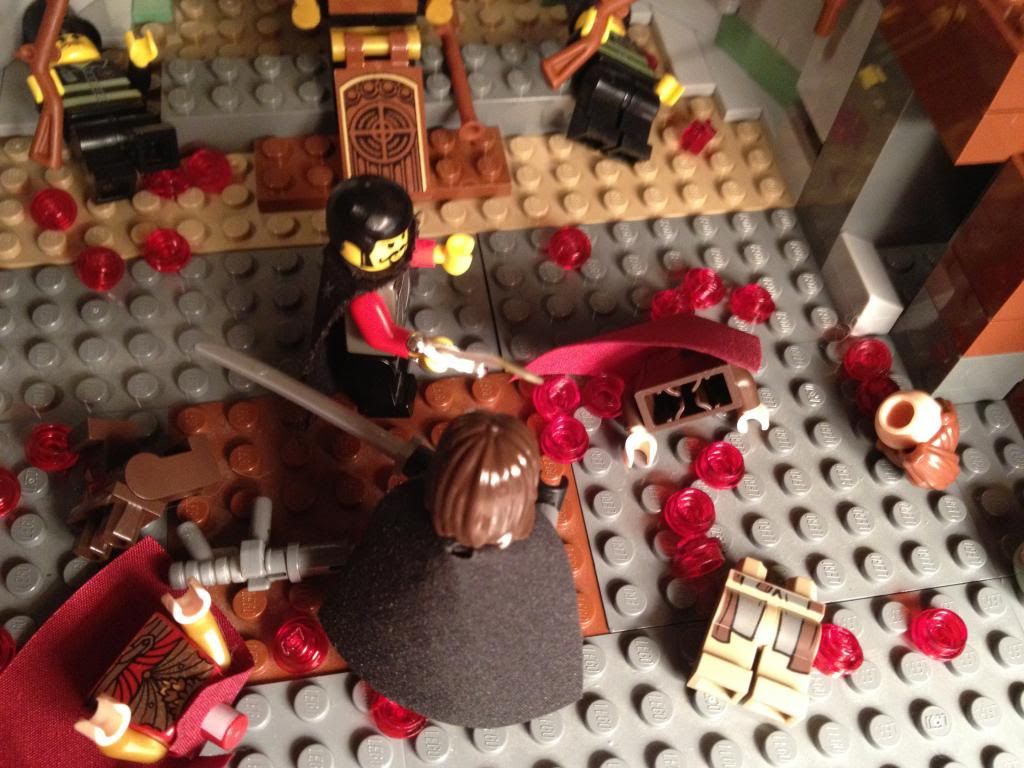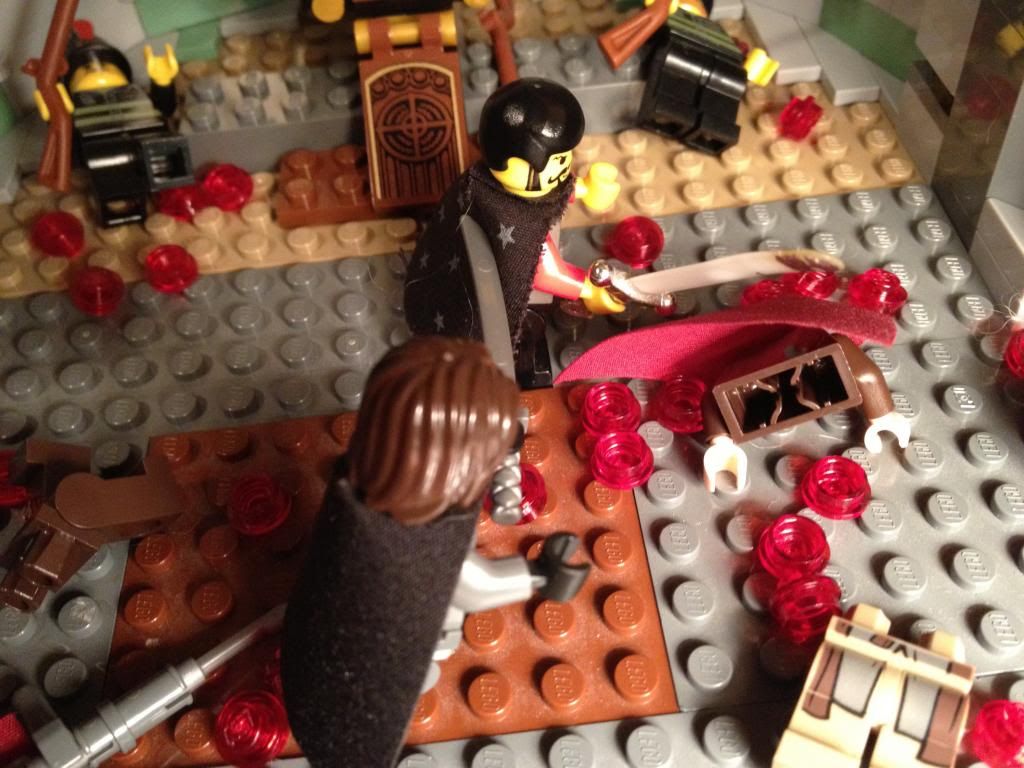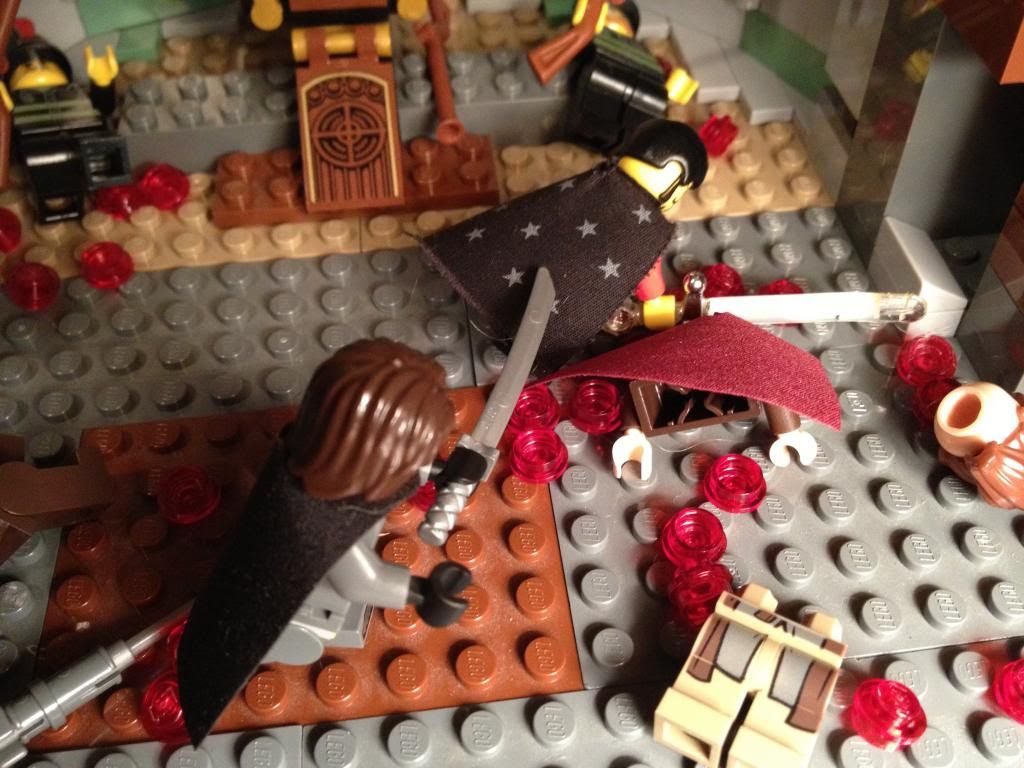 "Give up old man! Today belongs to the Third Alliance."
"Your armour..."
"Yes, it shrugs off two dice instead of one, yet still doesn't restrict movement."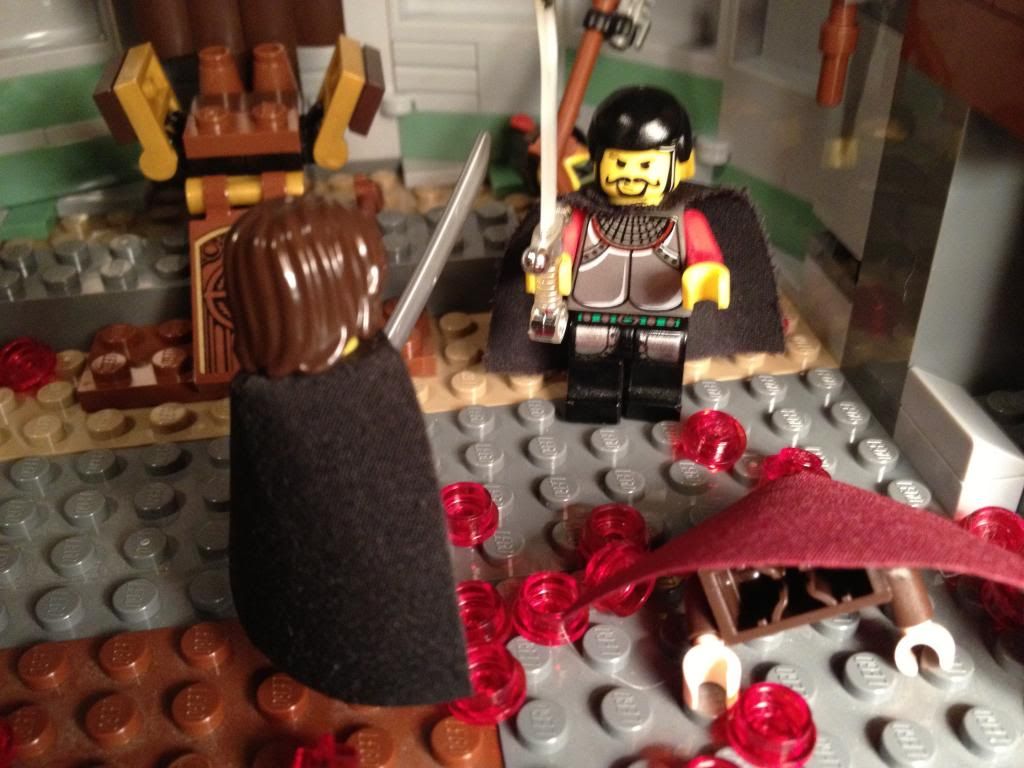 "As far as you're concerned, lad, I'm invincible."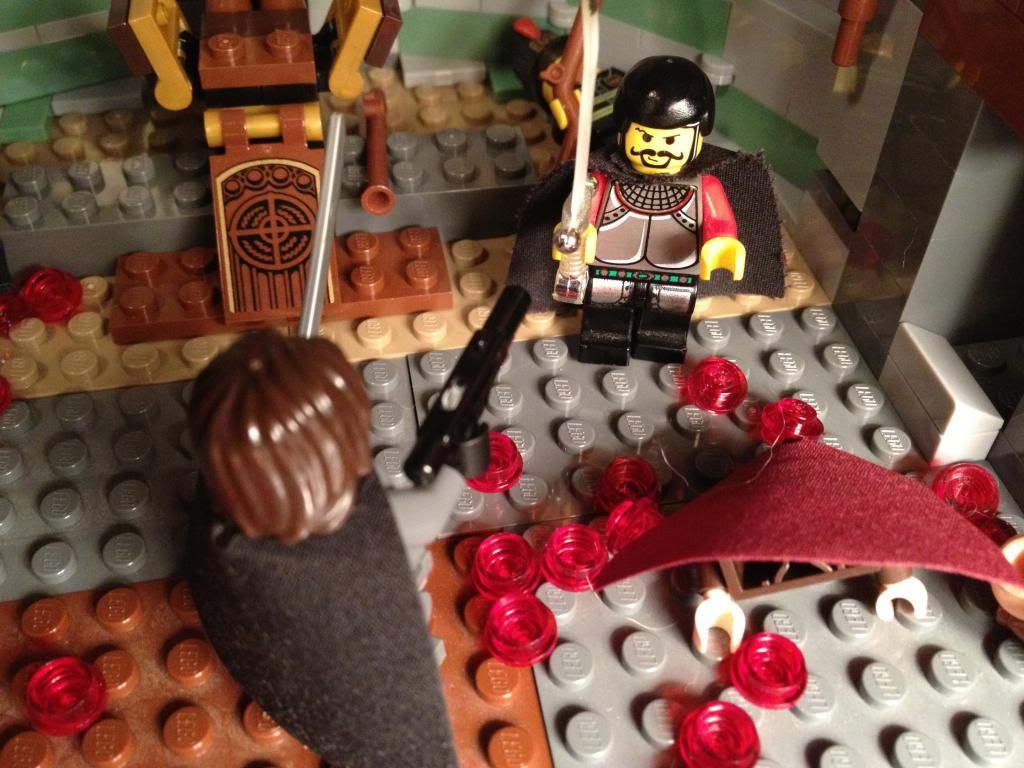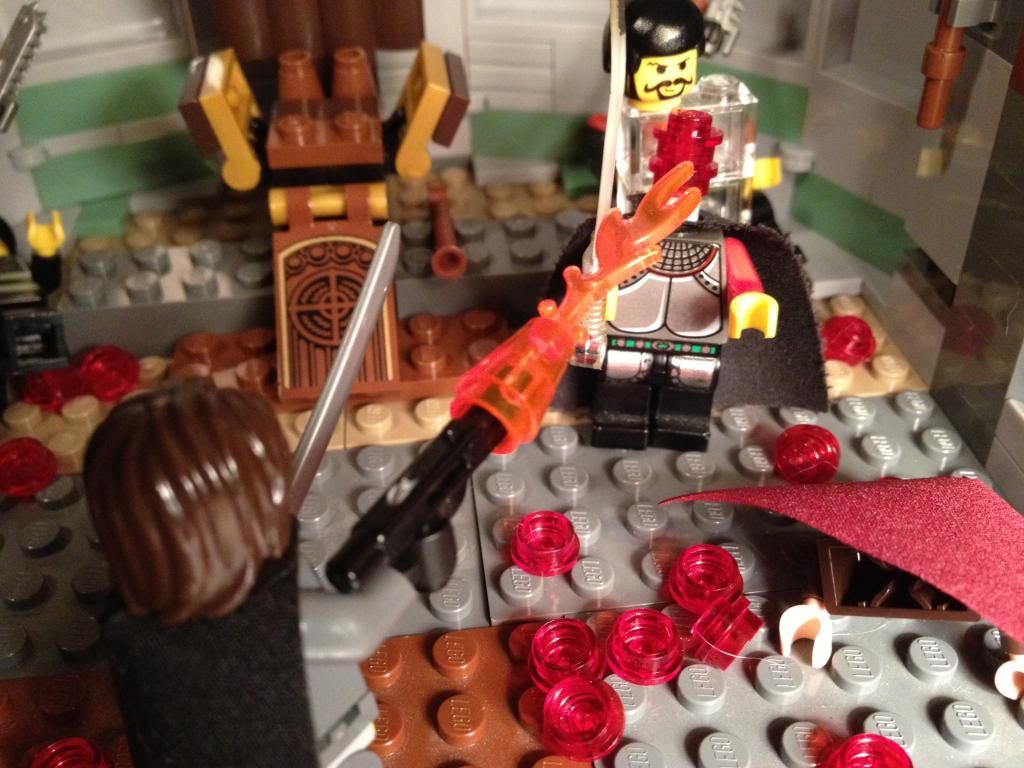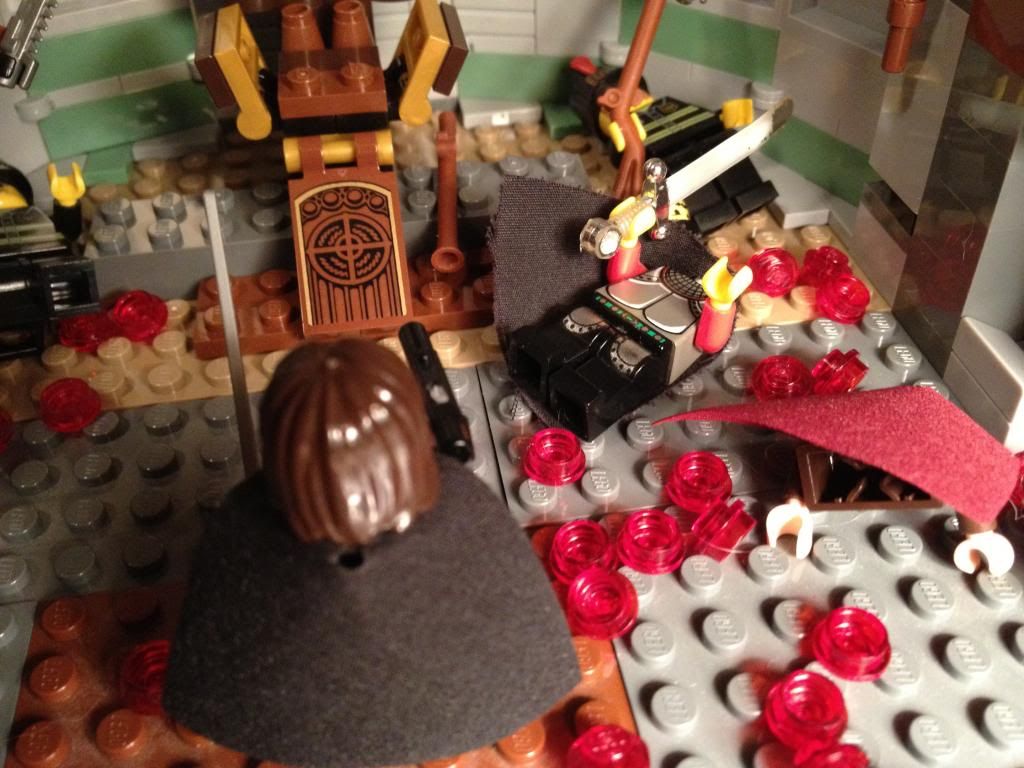 "Such a weak neck, probably strained from his big head."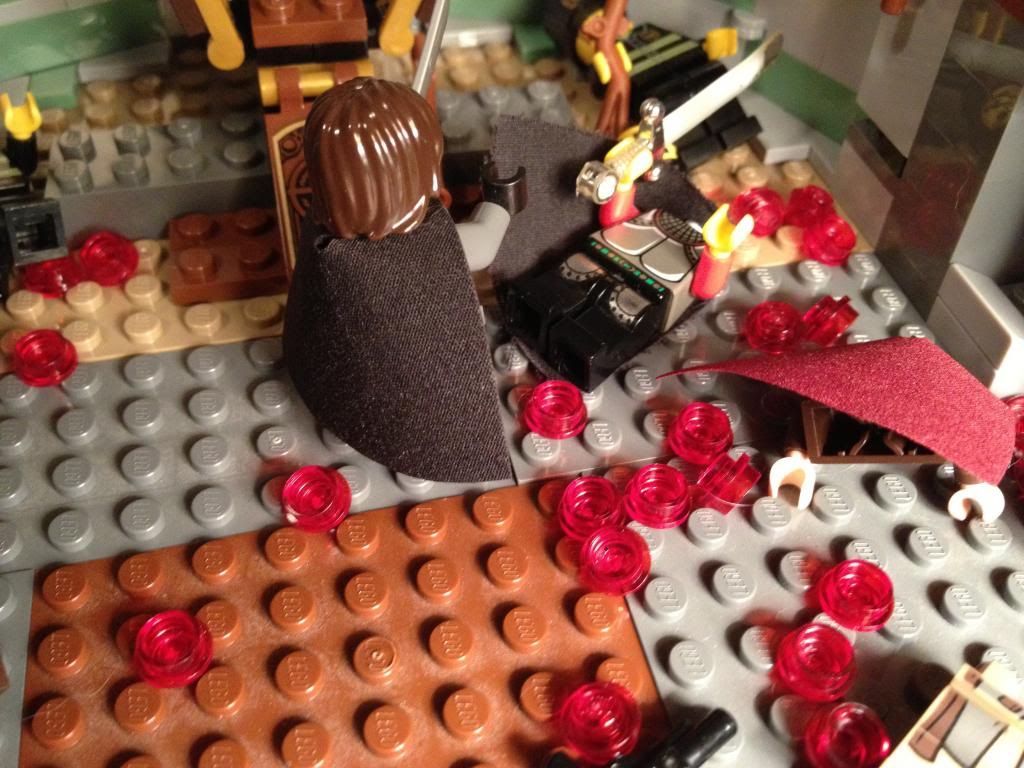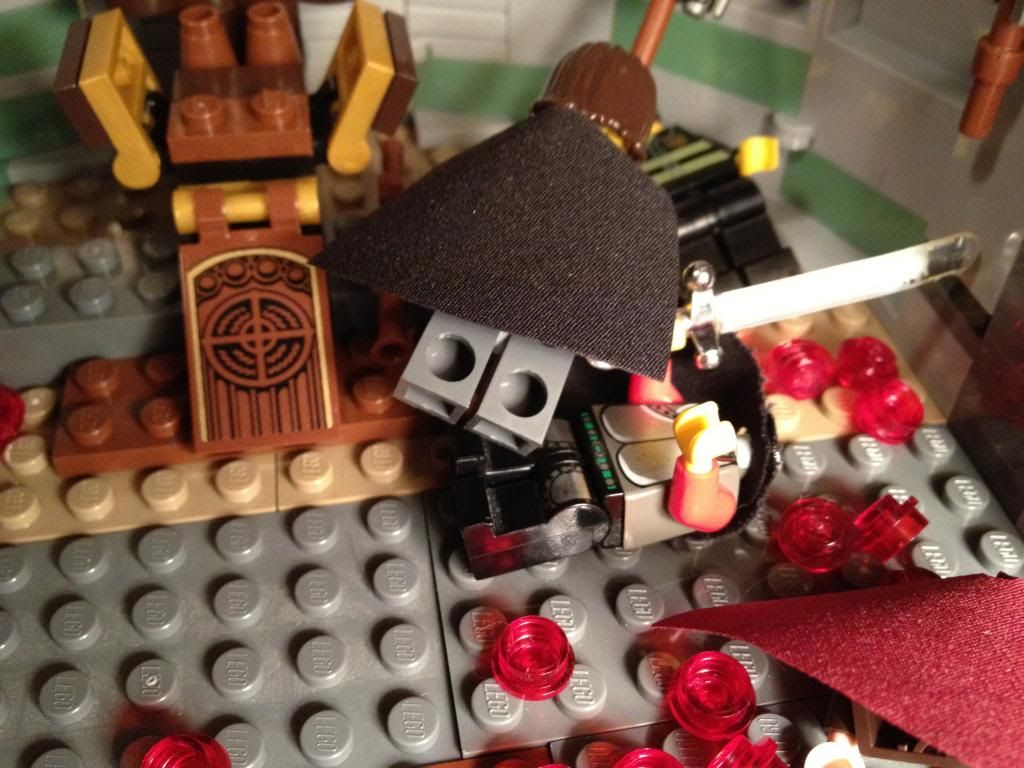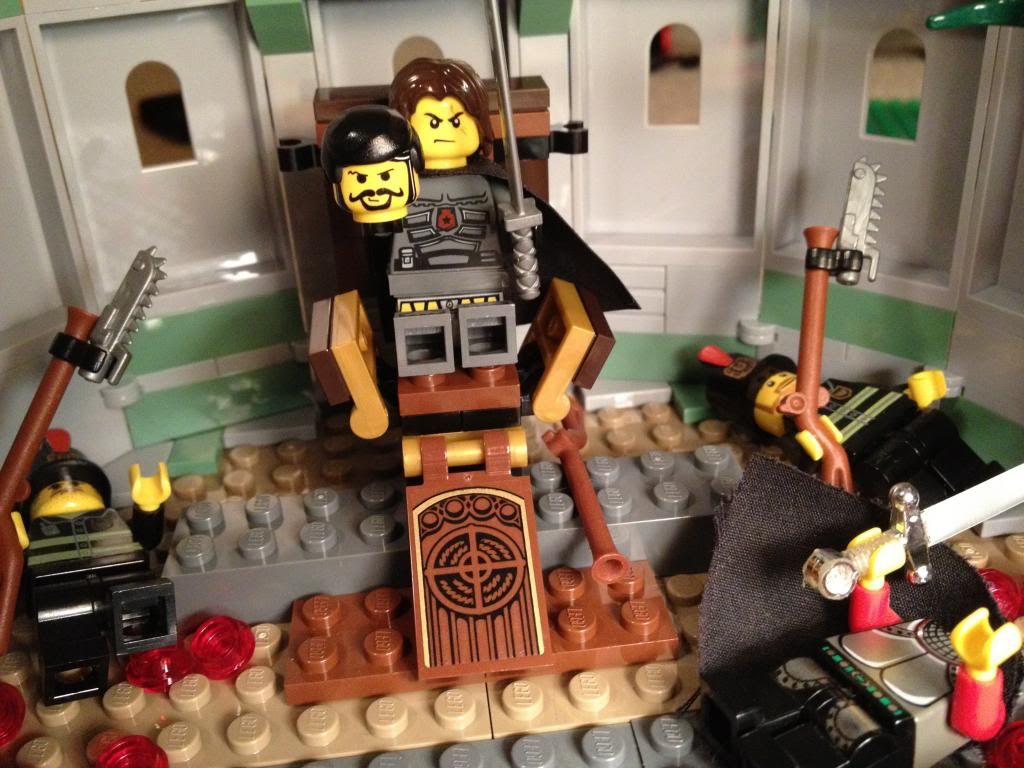 "Alright Mechanized Squad, let Prince Berger in."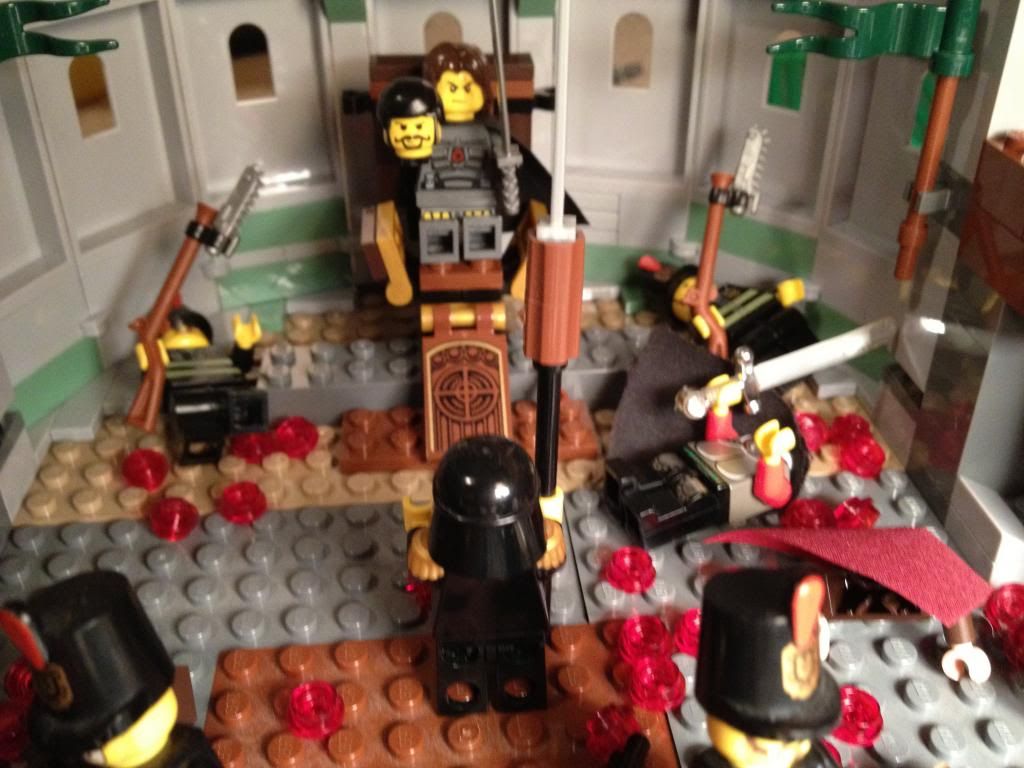 "Klaus, how did you get pass the SSSS and our Holy Imperial Fleet?"
"Akkadian teleporatation tek. It is pinpoint accurate."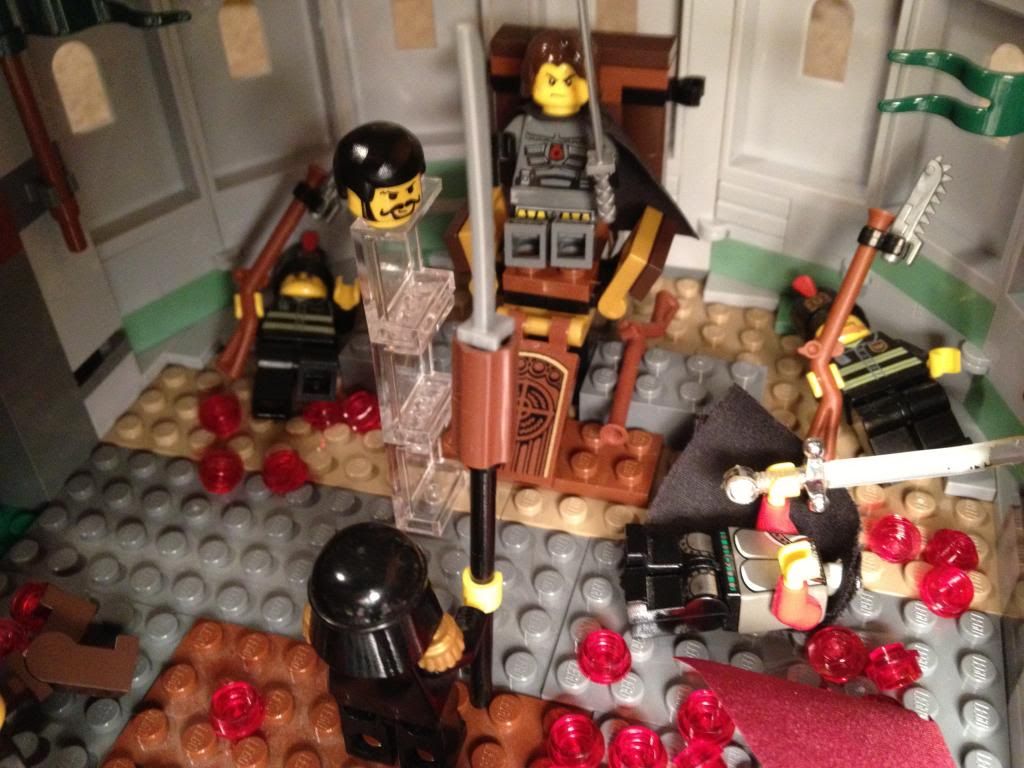 "Now, Berger I am going to borrow your throne and your Empire for a war I've started."
"Don't think I'll let you. We'll resist you to the last man, fighting too-"
"Stop that dribble and listen. I am your King now, and I will let you have your independence later. For now the Silvarian Empire is just a part of Greater Bavaria, and if you resist it will be a part of Trattoria. Now peach lover, do you want 1/3 of your population to be killed in lab experiments and eugenics projects?"
"..."
"That's right. I on the other hand want to preserve Silvaria, so my armies have something to fight during times of peace."
"So you promise to give back my throne when this is over."
"Only if we win."
"I accept your terms, Kaiser."