Okay, I believe it was Kalvinator who asked for instructions, so here they are, free to use. The only thing I ask is that if you use them, if you're going to explain where your faction got them from, say your faction bought them from the Neo-Prussian Empire.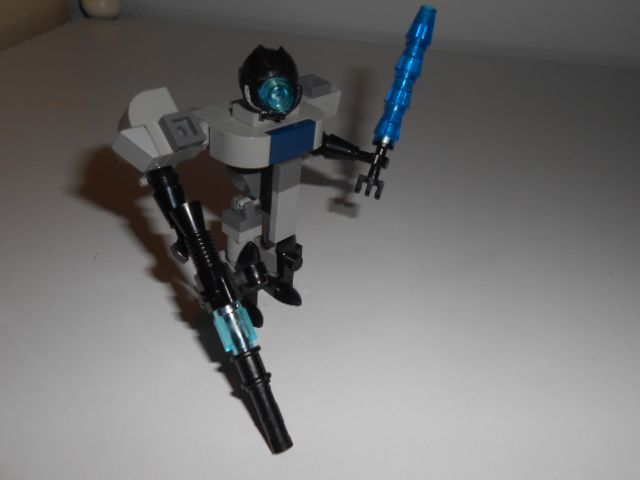 This is what we're going to be building. It's already changed a little compared to the first design.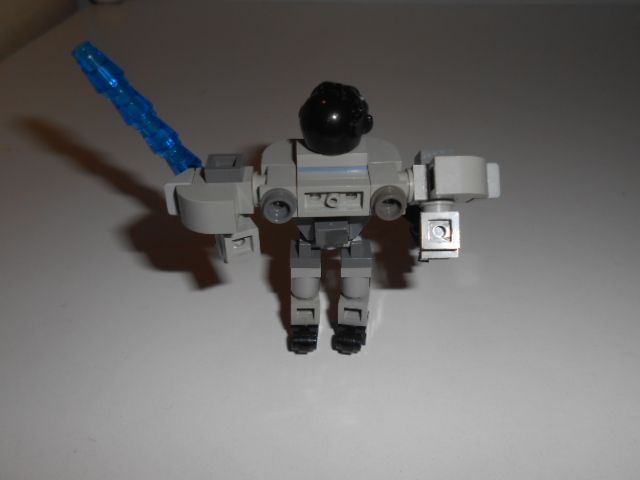 For something of this size, it's pretty parts-intensive though. With all of my collection I'm only able to build one.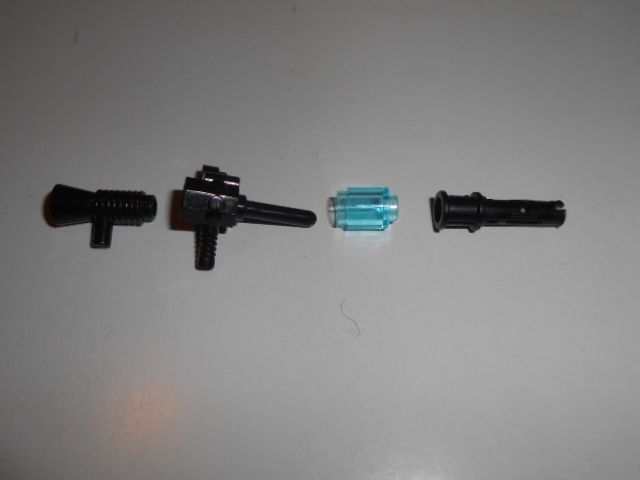 You can arm it with whatever the hell you want, but the Plasma Zerreiser is relatively easy to build.
First, the legs. These are the parts you'll need, in the order you'll be putting them together.
Just like that.
It's not too difficult either. Don't forget you need to build two.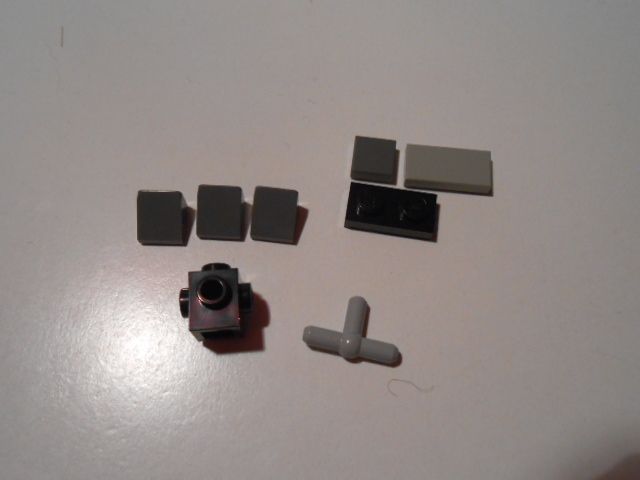 The lower body is slightly more tricky. These are the parts you'll need.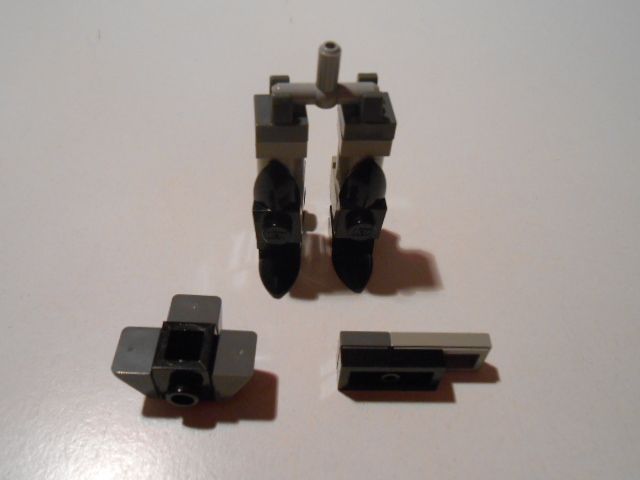 The lower body is a SNOT build. Those small slopes serve as hips or something. The first front piece can't be longer than 2 studs or the legs won't move properly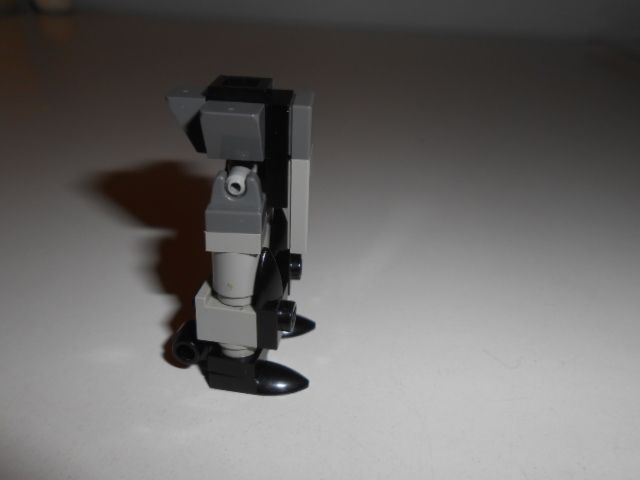 Put it together and attach the legs.
This is the upper body.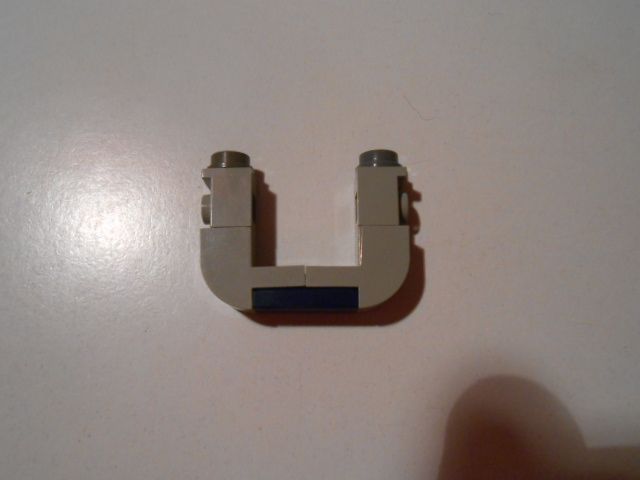 First, build this. It's the easy part. You'll use those connection points later for the arms.
You'll need one of these bricks, with studs on both sides. I got them in the first tank droid set, which I bought twice.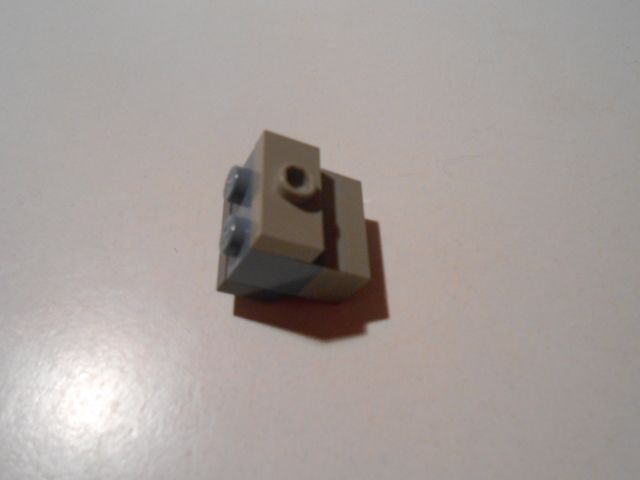 Attaching them like this effectively gives you connection points for the lower body, head and chest altogether.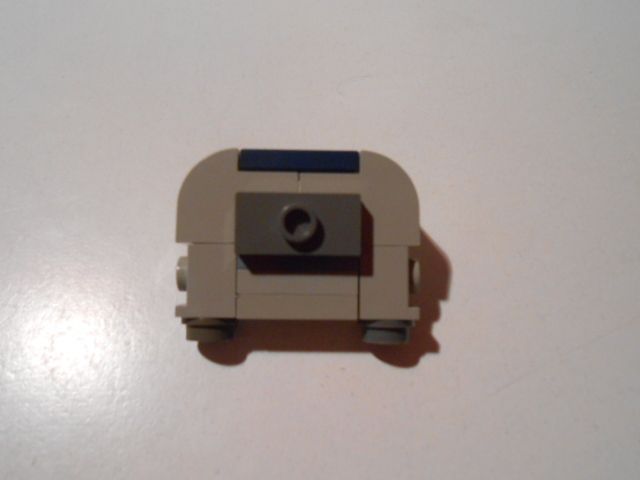 Push it into the part you made earlier to get this.
And put it on top of the 4-sided brick to get this.
Now the arms. These were the trickiest part because they had to be able to move and my torso design was different from others I'd seen, limiting my options.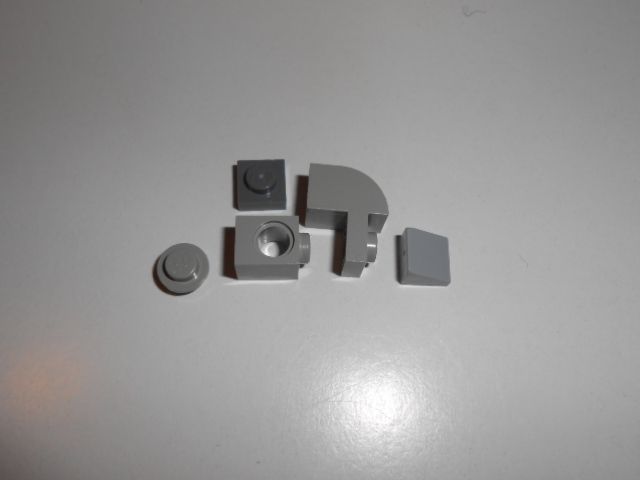 These are the parts for the upper arm, again in the right order.
Put them together like this.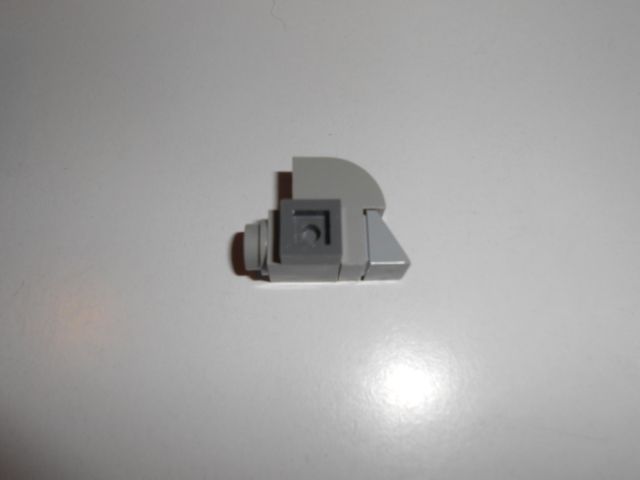 The 1x1 round is necessary for the arm to be able to move, the 1x1 plate is there to cover up the hole in the brick, because you don't want an armour that's full of holes.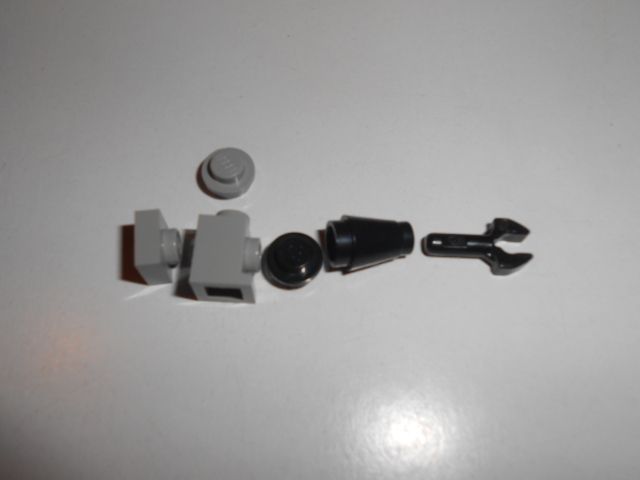 You'll need this for the lower arm.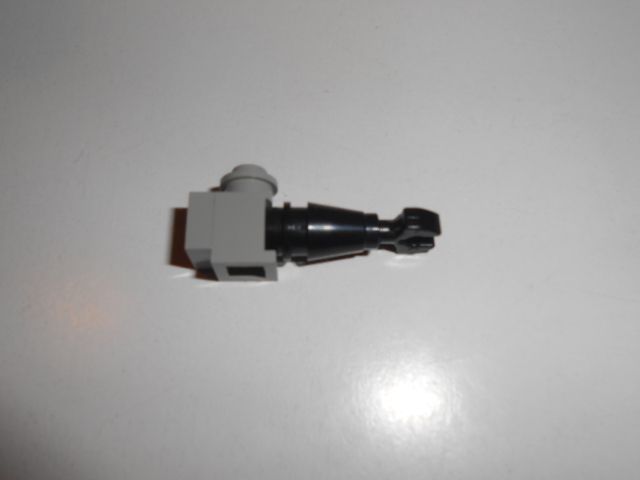 The 1x1 round again enables movement, the 1x1 plate covers up the hole that would otherwise be in the back of the arm.
Now, connect the two parts of the arm.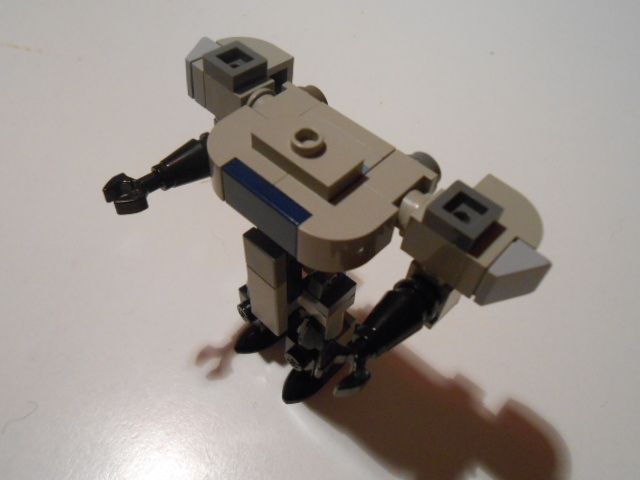 Attach them to the body.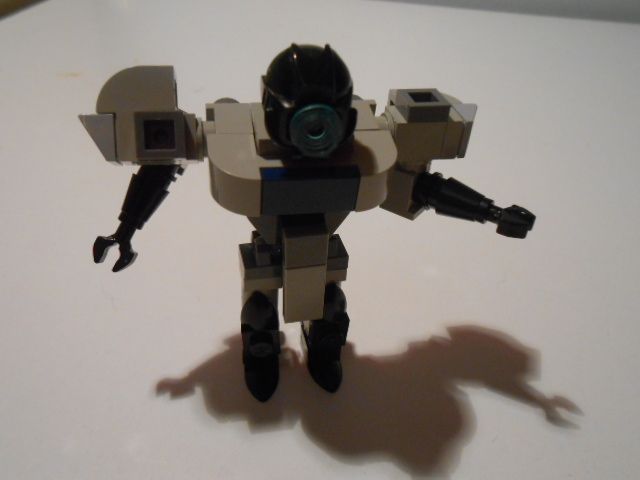 Add a head and you're done. You could make a brick-built head if that's what you want to. I'm using heads and helmets because I had heads and headgear parts left for 2-3 more Wolves but didn't want to buy more bodies, and figured I had to do something with them. That's how these hardsuits came into being.
What are you waiting for?