Pursuit - Turn 5
Falk misses his attack.
Zahru: PUNCH!!!
The Blue Spirit goes flying.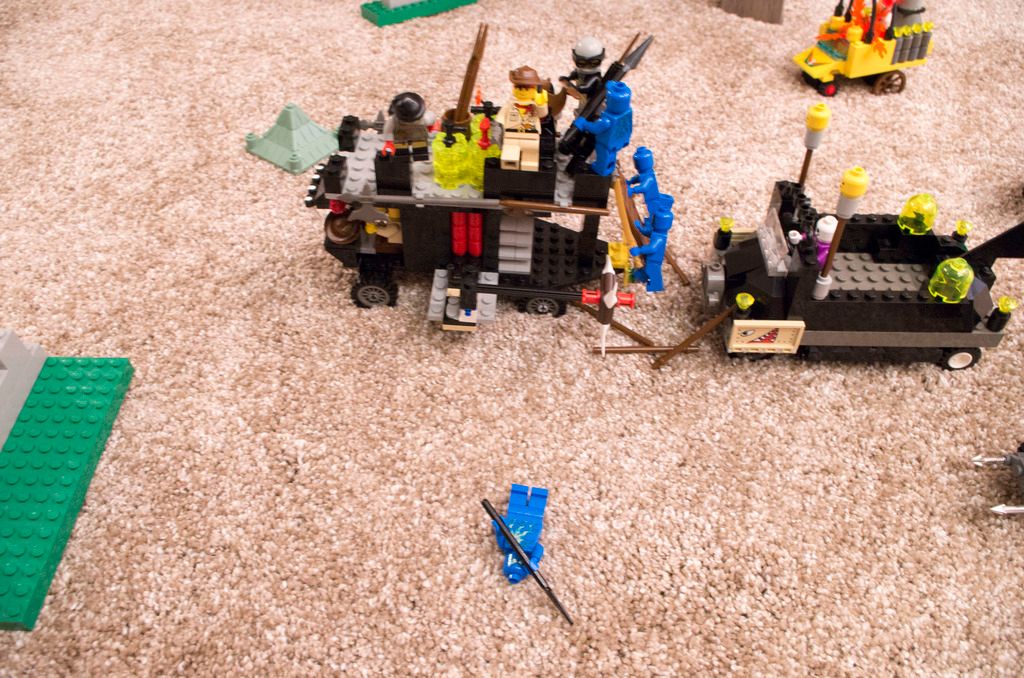 And lands a ways from the Deathmobile.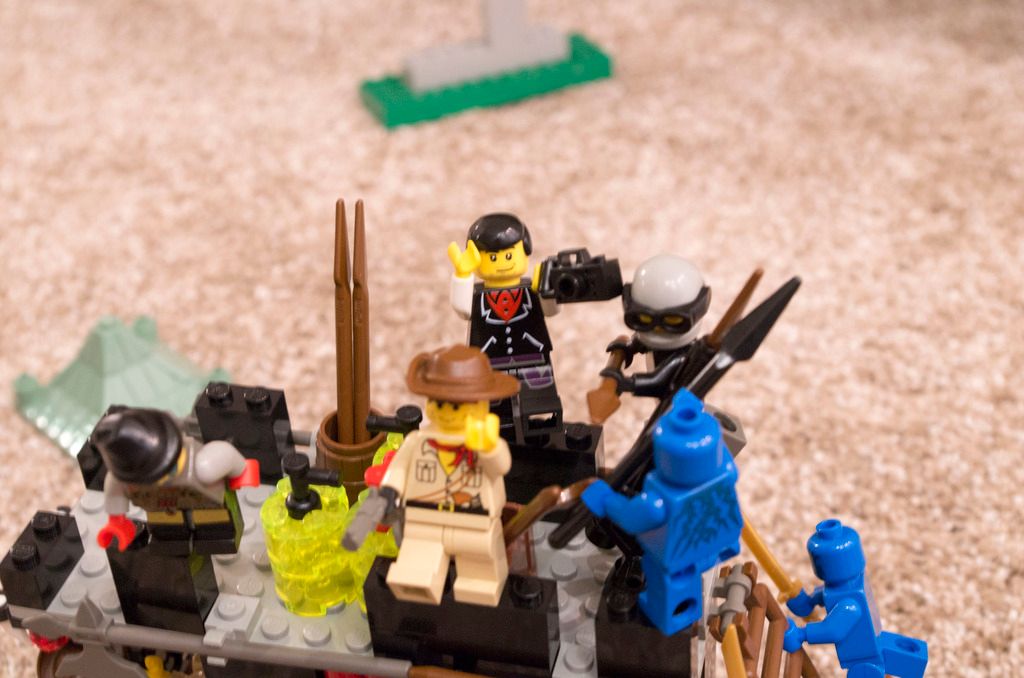 RedRover: Well, hopefully I still have my wallet.
But he only manages to pull out his camera. (Crit-fail)
RedRover grabs Bragallot!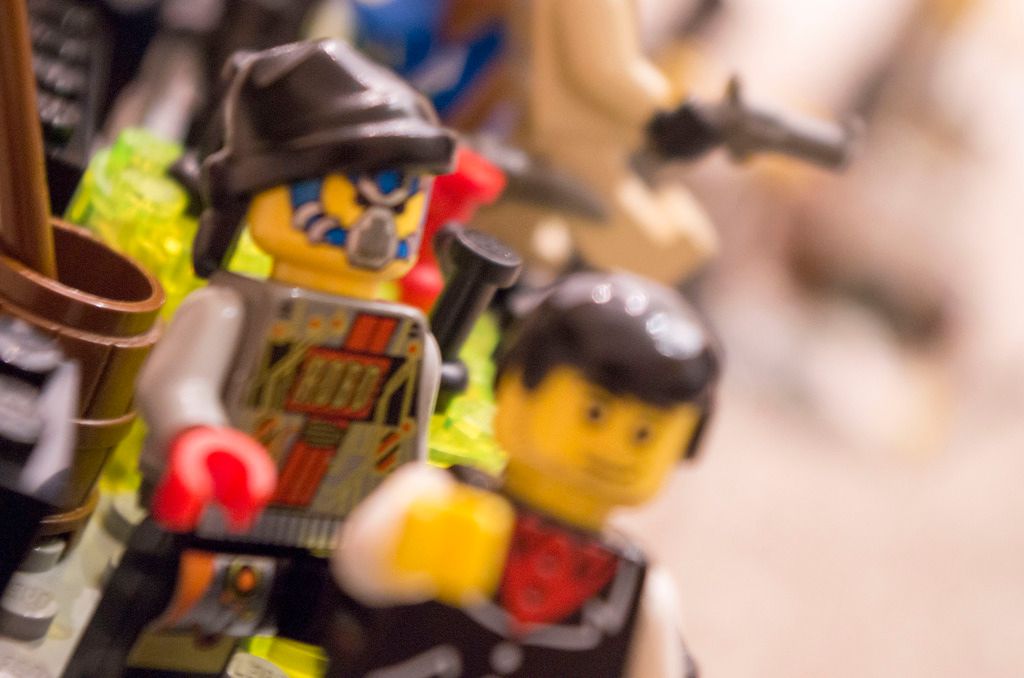 RedRover: Time for a selfie! Damn this rough road making my picture blurry.
Bragallot: You should have grabbed Duerer! He doesn't have anything to burn right now. (Brag loses his turn)
ninja_bait: Look at me.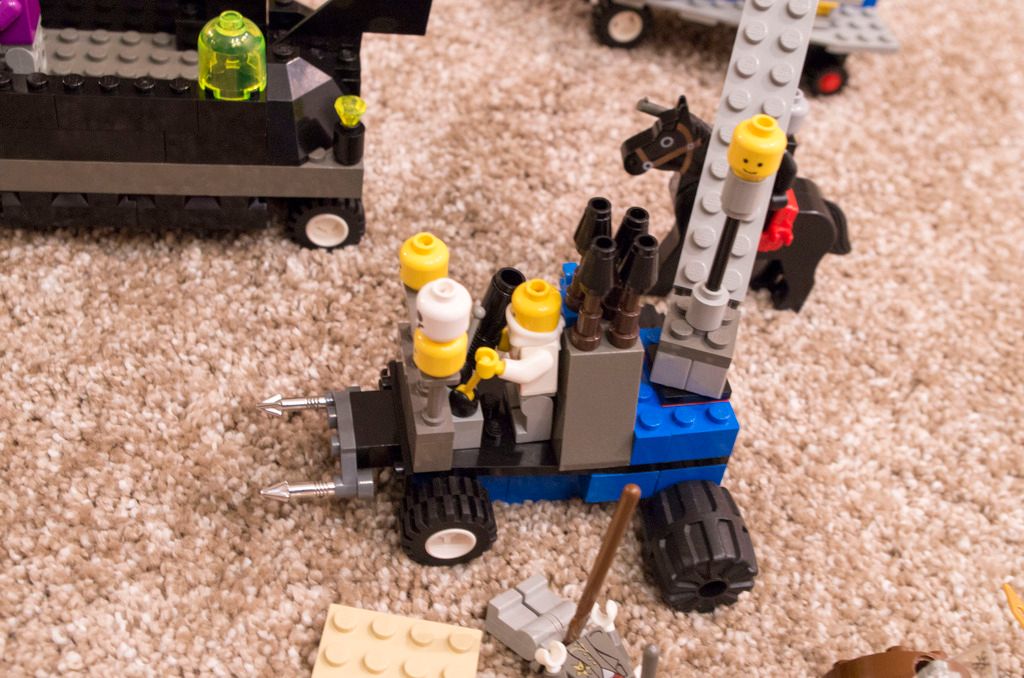 ninja_bait: I'm de bone sheriff now.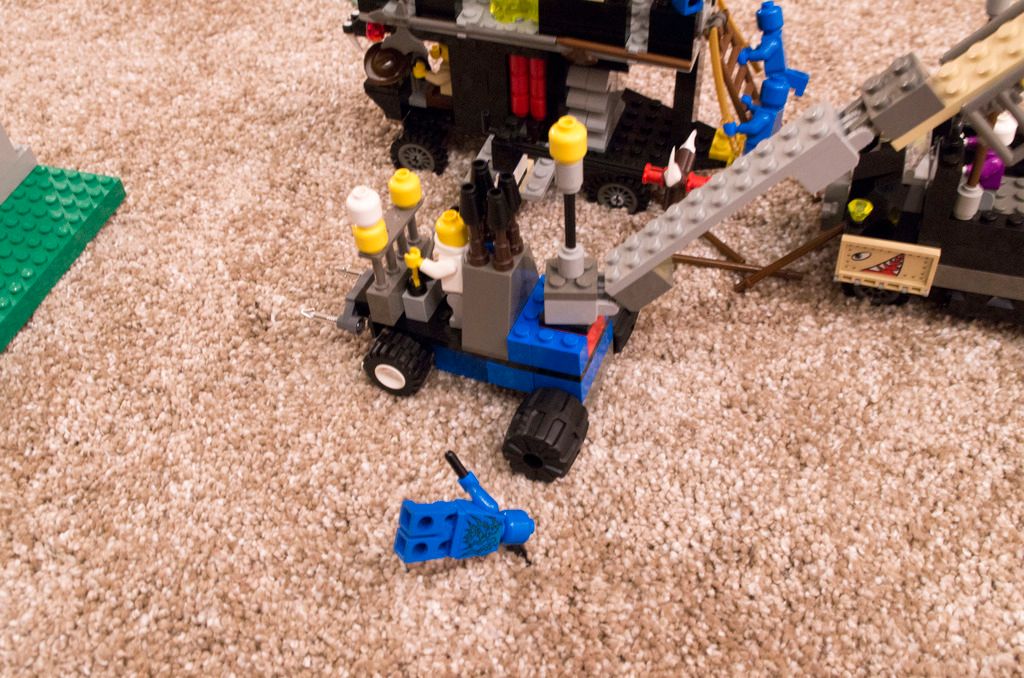 He moves up.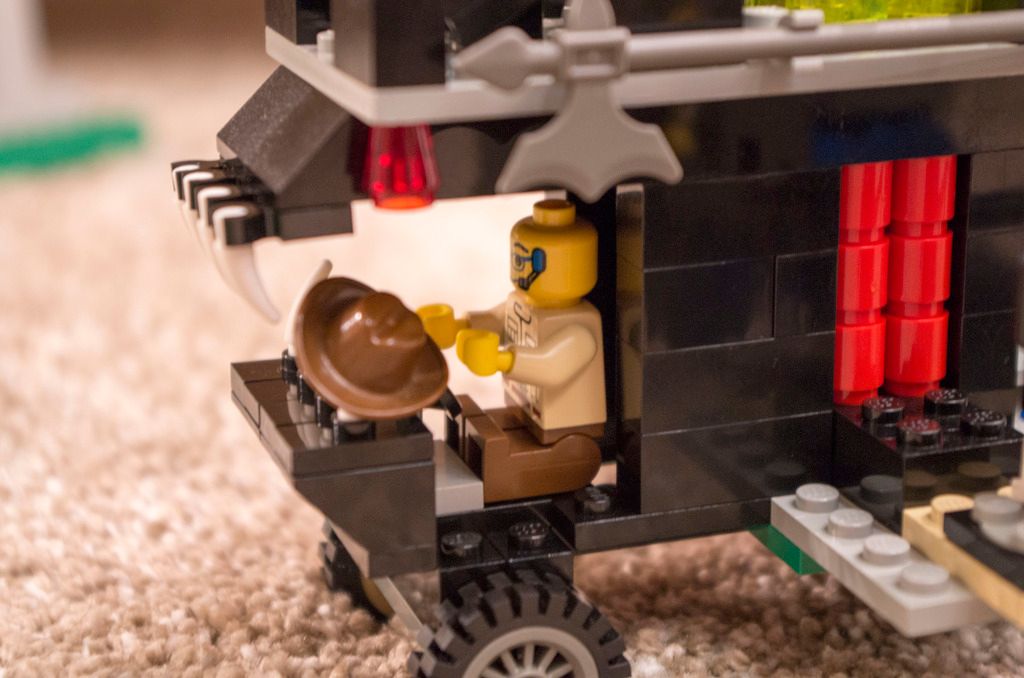 Kommander Ken: HOLD THE FUCK ON, BOYOS.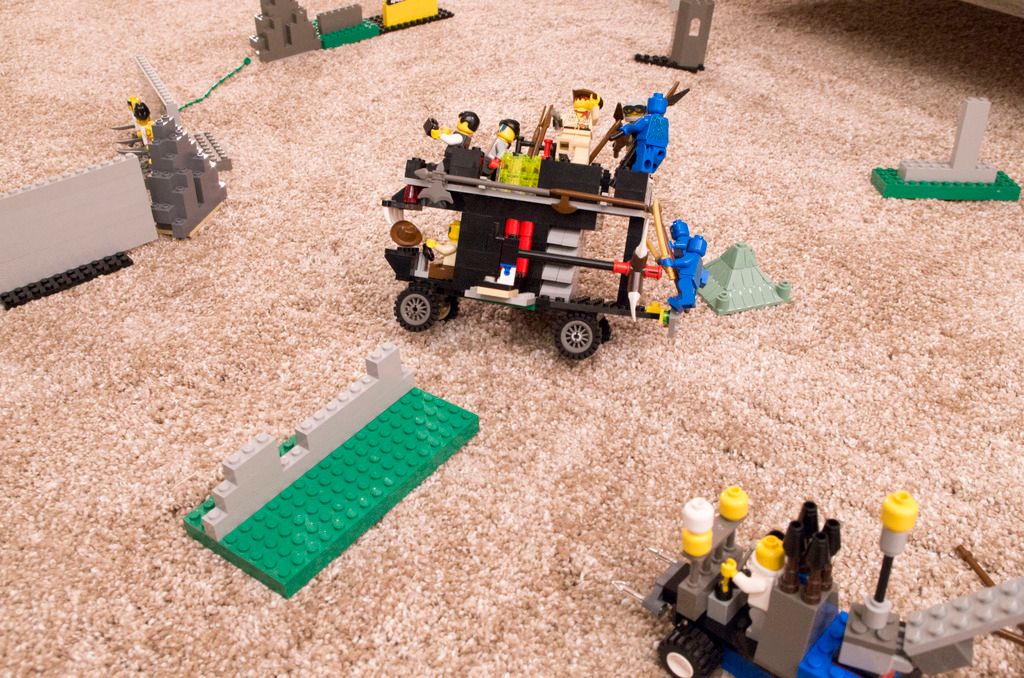 Ken executes a tight turn. Somehow, nobody falls off.
I guess the left turn signal was correct all along.
Colonel Wither: Stay on their tail!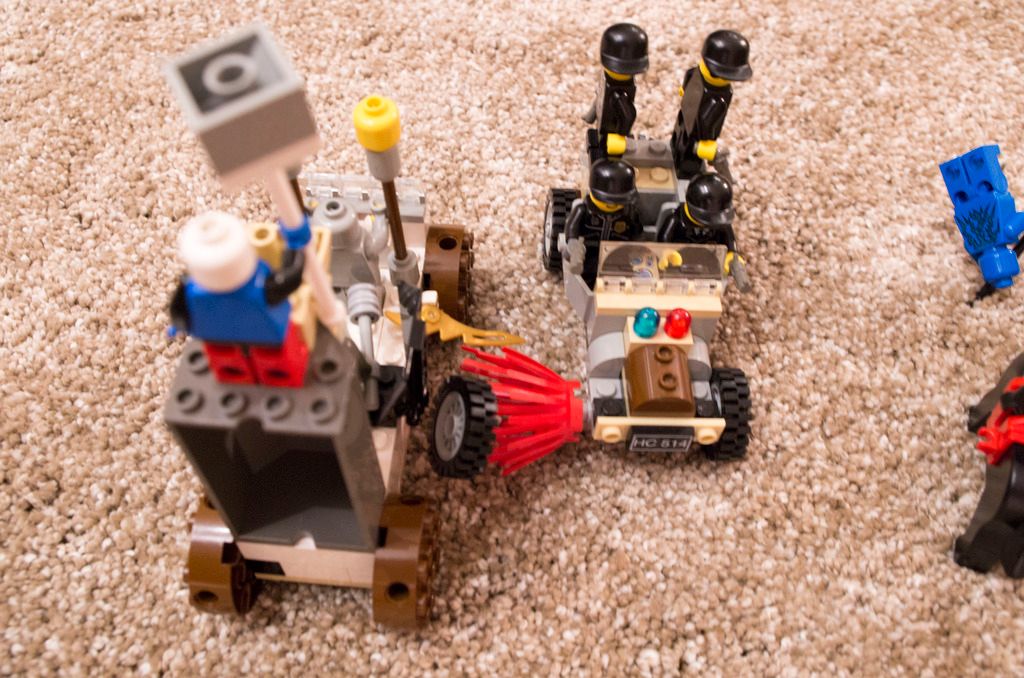 The Castle Car takes out a tire.
The Mace Ghost prepares to board.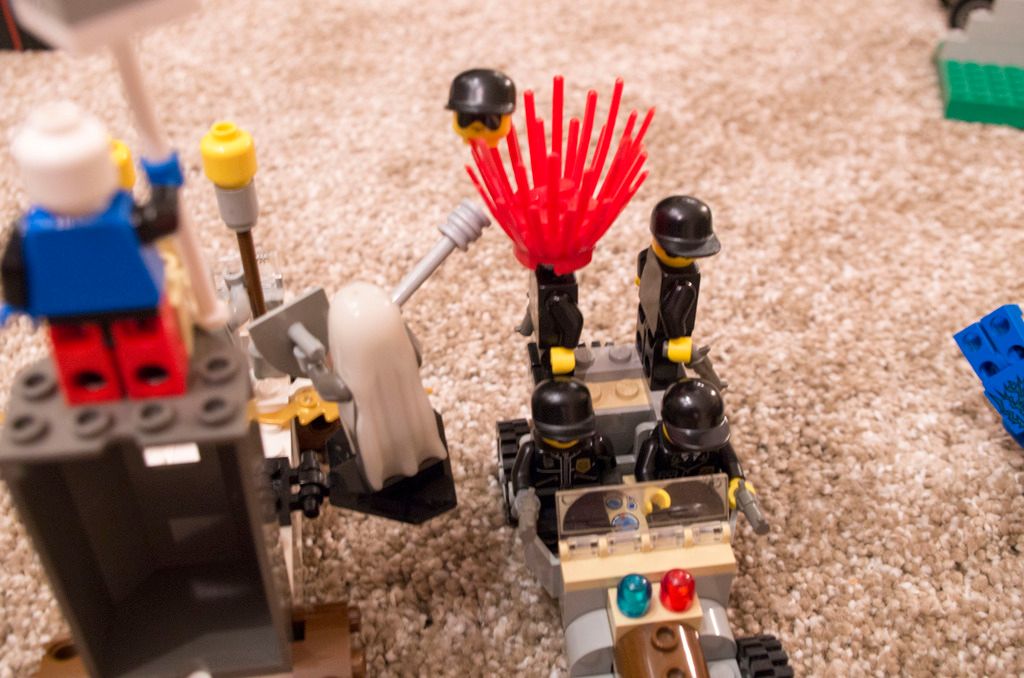 Mace Ghost: Join me. In the land of the dead.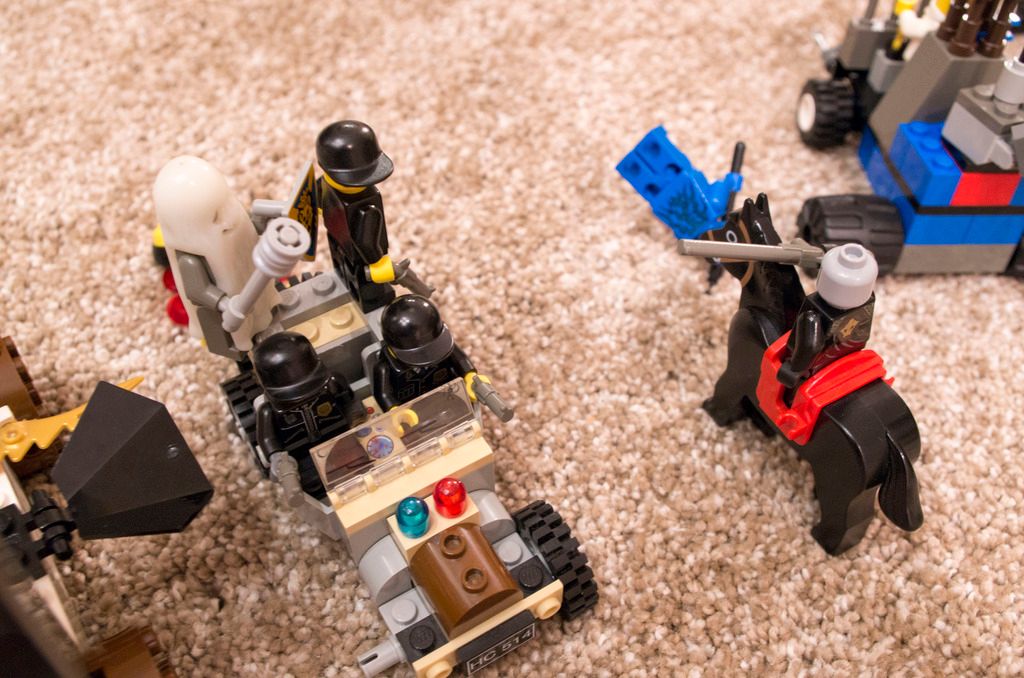 The last Pale Rider takes a shot at the cops, but misses.
The Blue Spirit that took a tumble gets on the car.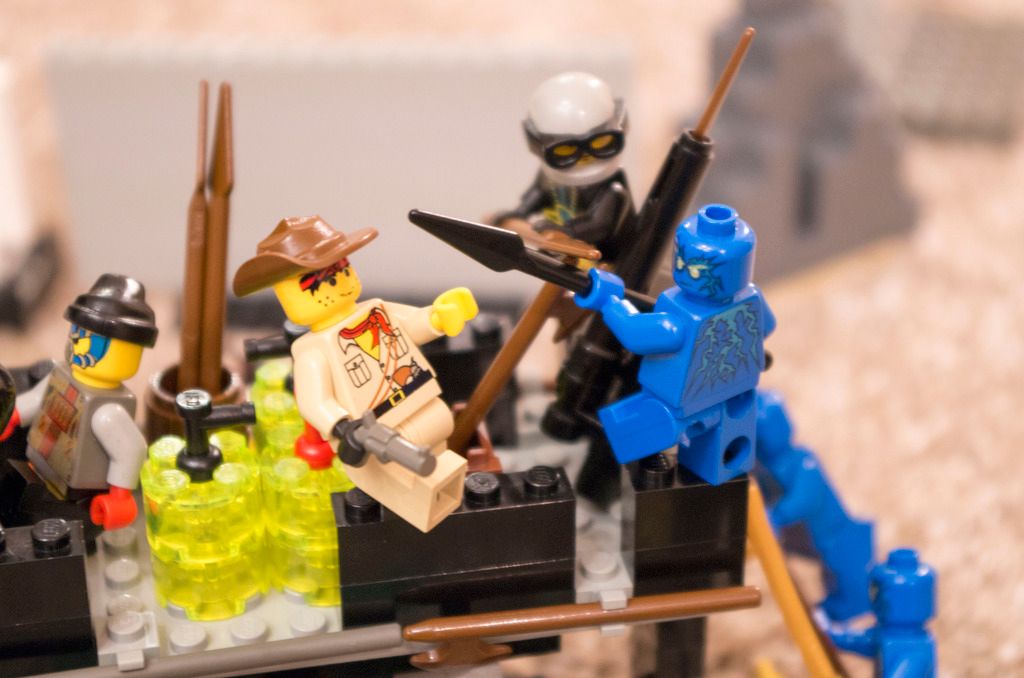 The Blue Spirit misses his attack.
Zahru: You'll have to do better than that!
The others miss theirs too.
Zahru: Geez, can none of you undead freaks hit anything?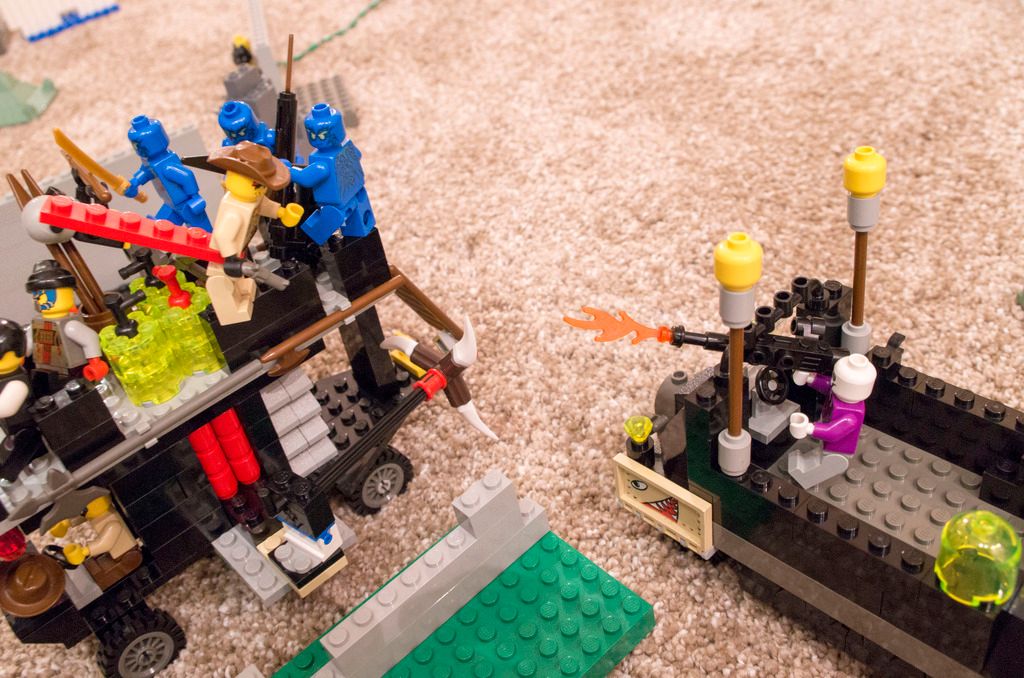 Spiritmancer: I can.
Zahru is shot.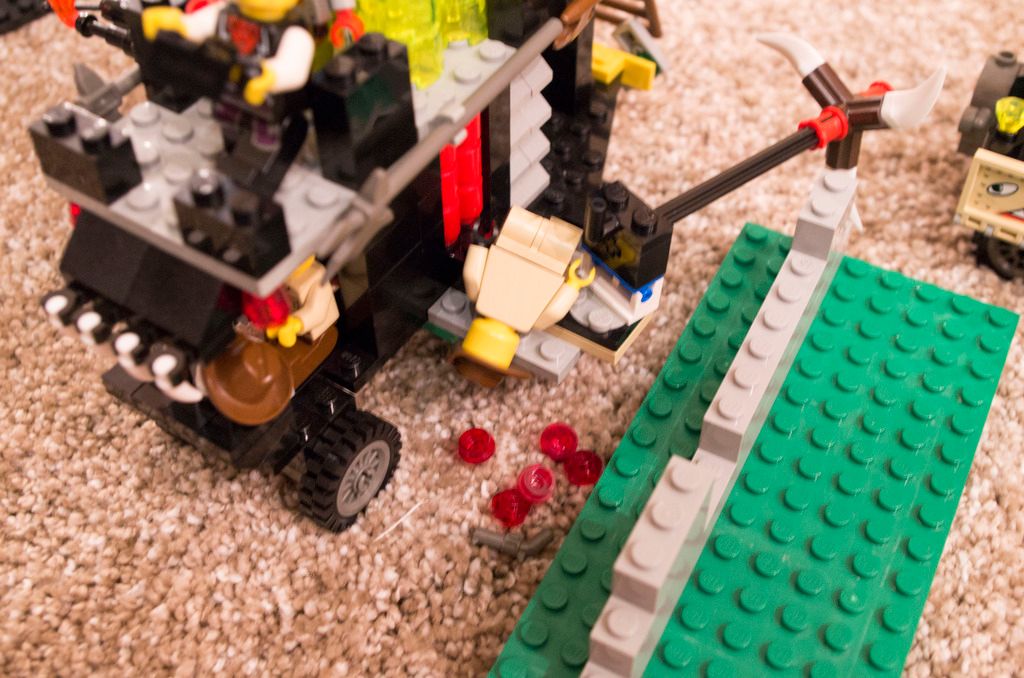 He is down. (He can be revived still)
Colonel Wither pulls out his phone.
Wither: Hey you maggot. I got a job for you.
Wither: Kill these fuckbois, and you will be paid.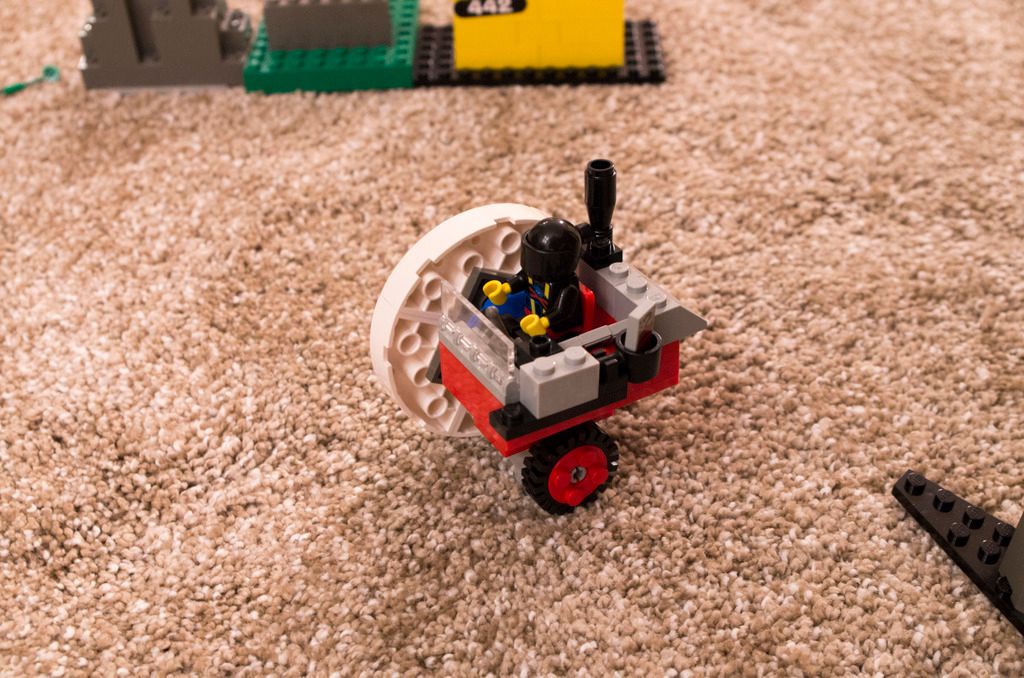 motorhead fan: Affirmative.
motorhead fan has arrived as The Hunter.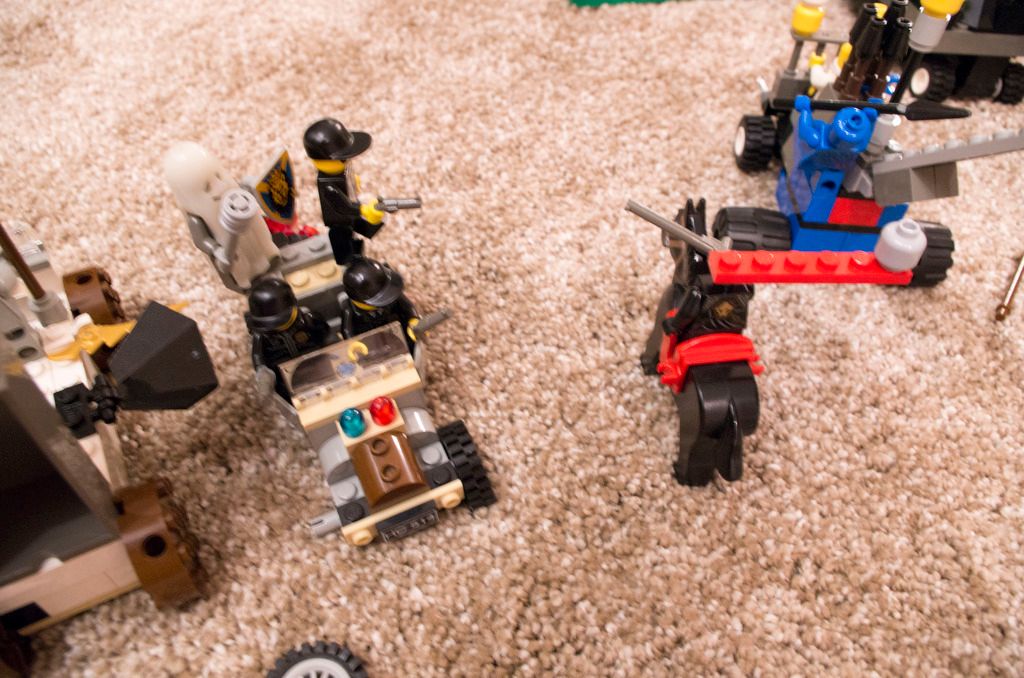 The cops gun down the Pale Rider.
Another one guns down the ghost. (How?)
Cop: Land of the dead, eh? I think I'll pass.
The chase continues...
Scoreboard:
Kommander Ken (Alive) - 1 Kills
ninja_bait (Alive) - 1 Kills
Falk (Alive) - 0 Kills
Bragallot (Alive) - 2 Kills
Duerer (Alive) - 3 Kills
Zahru (
Down
) - 0 Kills
RedRover (Alive) - 0 Kills
motorhead fan (Alive) - 0 Kills
Send in Orders for Turn 6!