Some time ago, I've been able to build some tiny squads for Third/Magicians Alliance factions. Nothing big, but that's what I have atm.
Here we have
Vanderheim
, accompanied by two
Schüler
of the
Universität für Magie und okkulte Rituale
. The letter ones are already able to focus their magic abilities, in order to deliver additional fire support or to be sacrificed for summoning an Avatar of Brikthulu.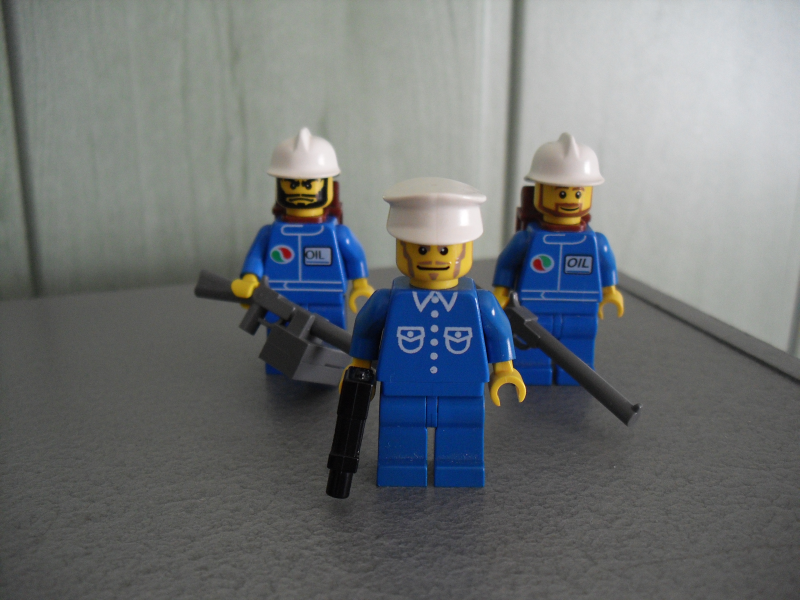 The
Bayrische Aufklärungsschwadron
has less armor, compared to standard Bavarian troopers, but are true experts in survival, laying traps and detecting them. There main job is to spot weak spots in enemy defences and to mark targets for artillery strikes.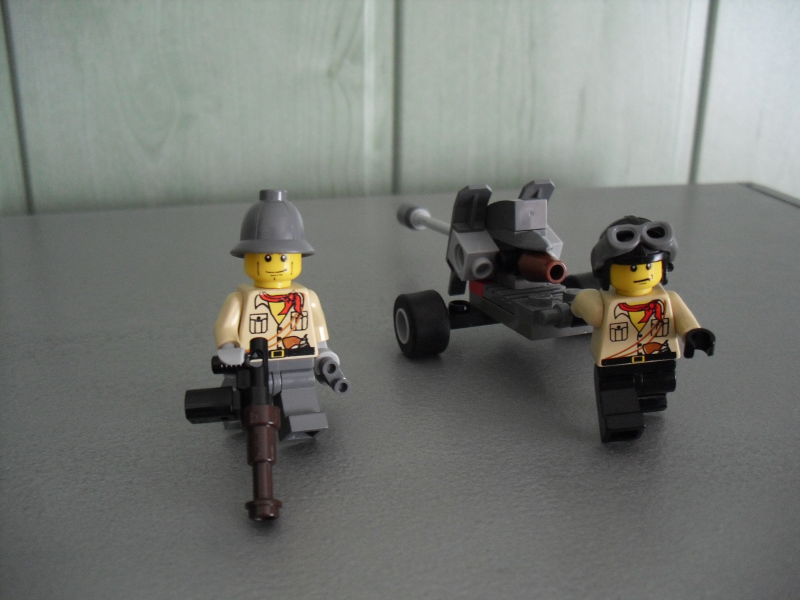 The
Wz. 14
anti tank cannon is one of the most reliable weapons the Krakow Union has to offer, since it has been a pain in the ass of tank commanders for a long time. Alternatively, this gun may also shoot acid grenades to deal way faster with infantry hordes.