This is going to be my first battle report, so if anyone has anything
constructive
to add, I will be more than happy to listen. If you're just going to flame, shut up right now. Also, I apoligize in advance--some of my pictures are a little blurry and/or dark. Again, I'm new at this.
Without further ado: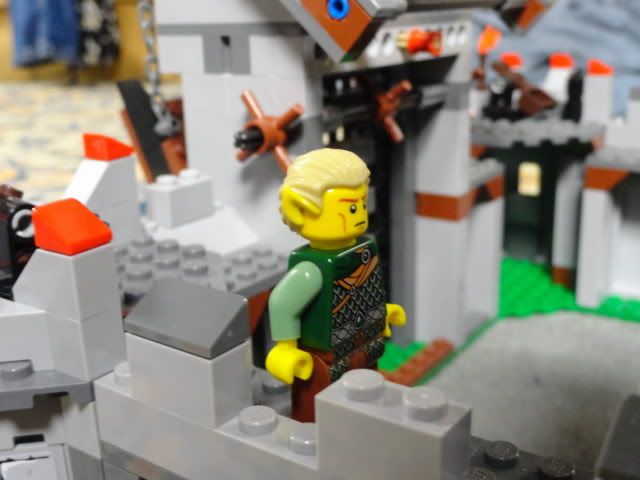 A lone elf scout returns to the castle after his mission far into the desert wasteland that lies to the south of the Empire.
"I need to see the king. It's urgent."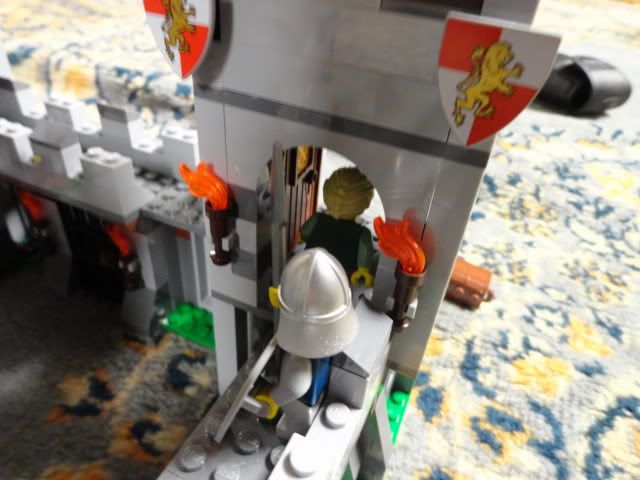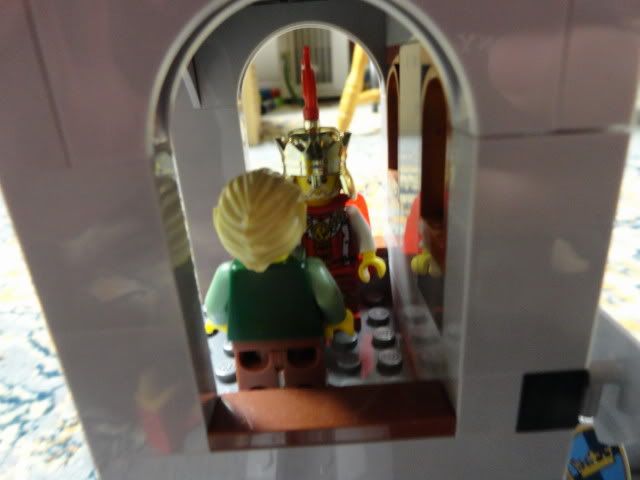 "Your Majesty, I have found a pyramid far in the desert. It is of great magical power."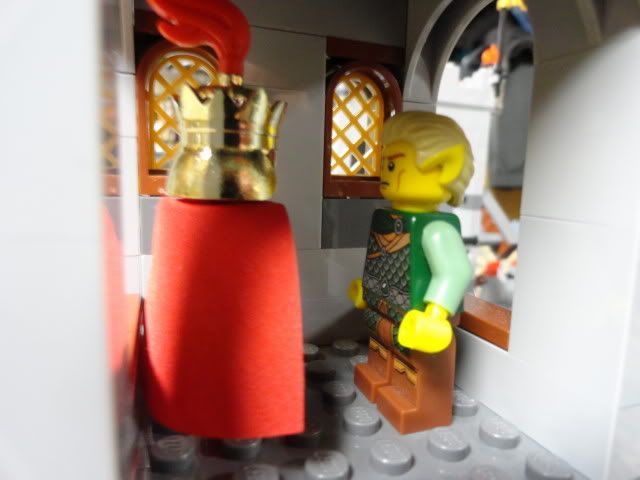 "Could you lead a force there?"
"I can."
"Very well. Get back to your unit."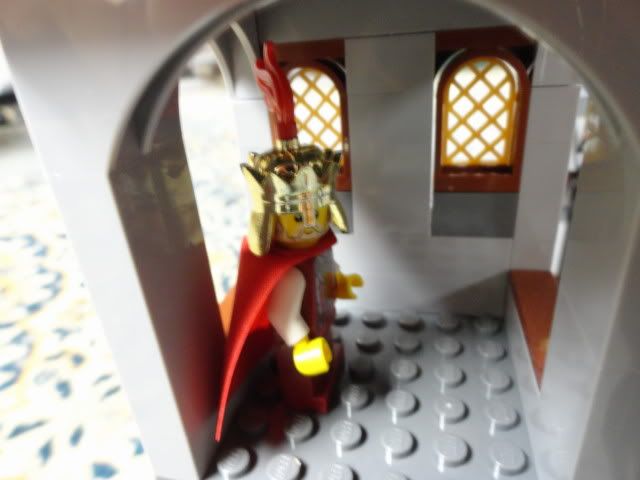 "General!"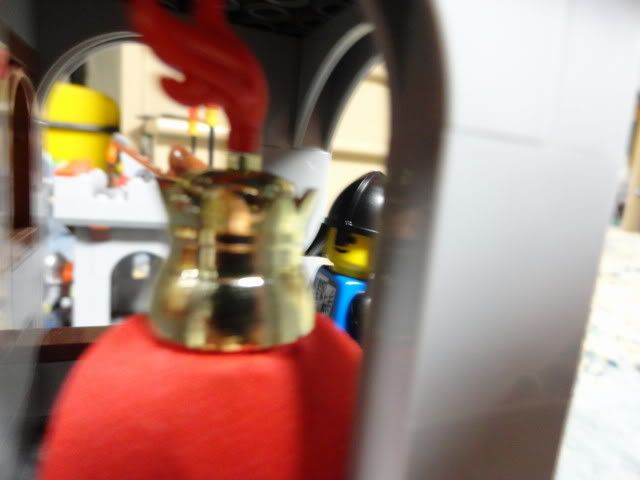 "Yes, your majesty?"
"Ready the army to move. We march at dawn!"
"At once, your majesty."
Meanwhile...
The League of Evil's Council of Wizards is holding a meeting.
"I have found reports of a powerful magical pyramid deep in the wastes. Imperial troops will be moving there soon. If we act immediately, we can beat them to it."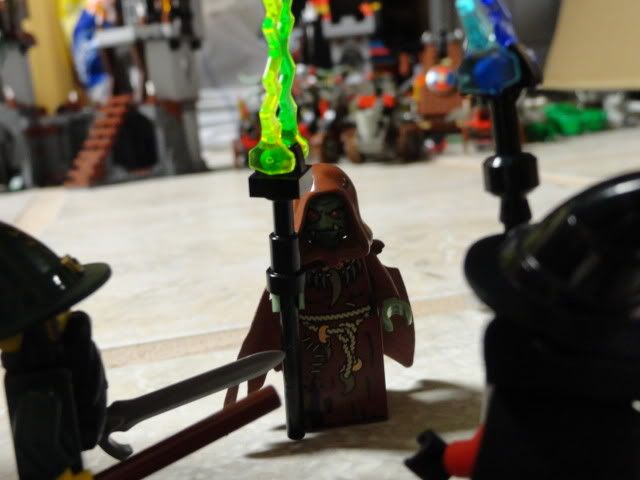 "Most of my warriors are tied up in skirmishes to the north. I'll send what I can, though."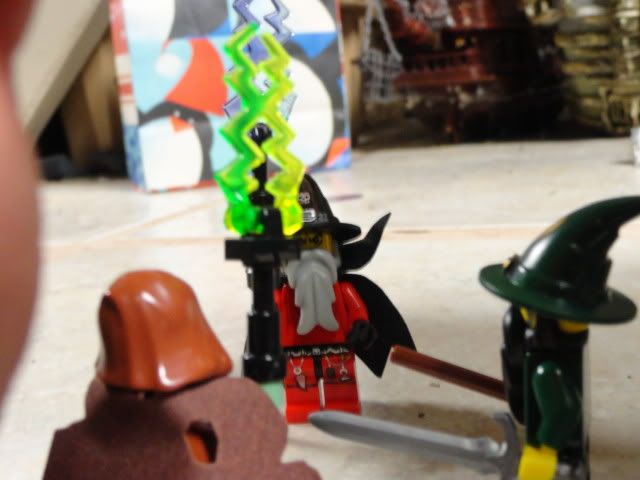 My skeletons will be with you."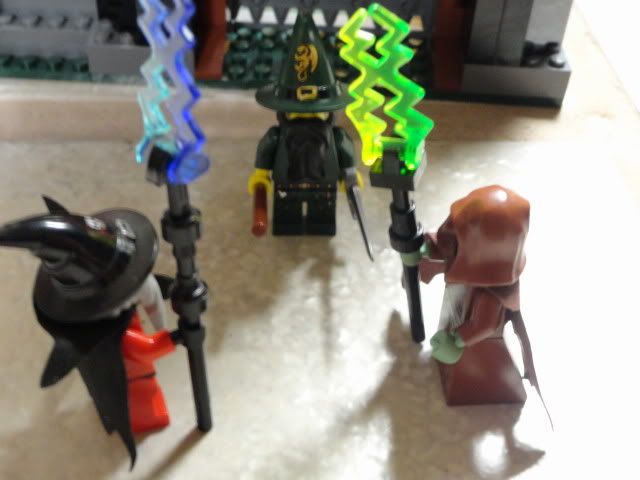 "Very well. We march at dawn."
Later...
The Imperial army moves forward in battle line.
Their center is held by hoplite mercernaries...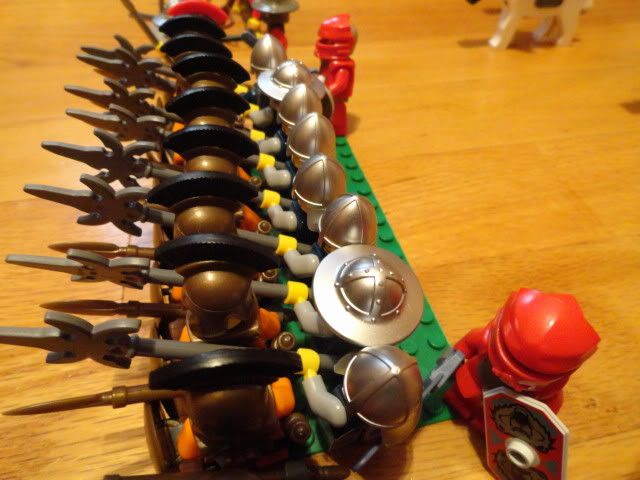 Backed by Imperial pikemen. The red-armored Bear Knights provide some flank security.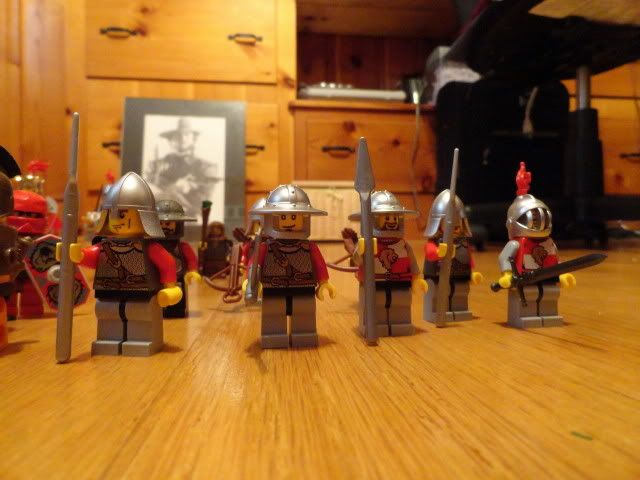 Imperial Men-at-Arms, acting as light infantry, guard the flanks.
The reserves. From left to right: two knights, the army commander General von Schwerin, King Frederick VI, the commander of the light infantry wings, the elf scout, and the King's wizard.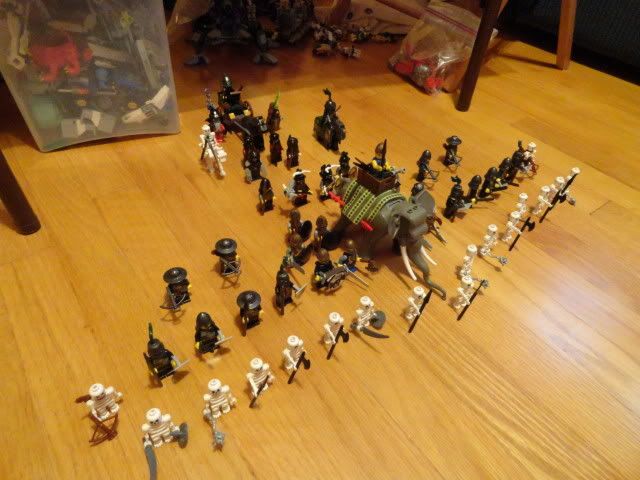 The League of Evil army, also in battle line.
Skeletons screen the front of the line.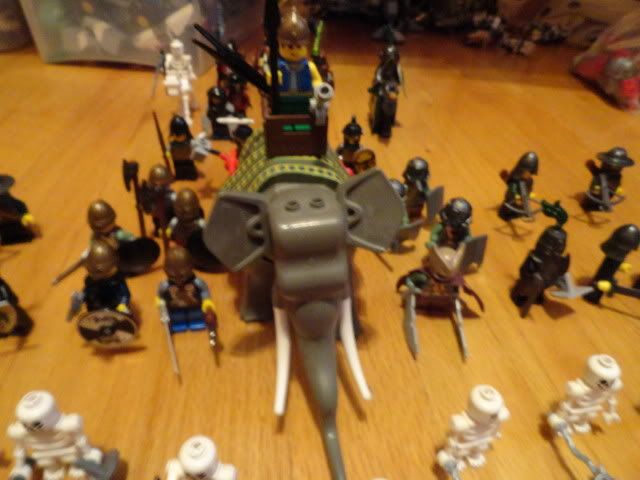 A war elephant dominates the center. It is flanked by Viking mercernaries and the orc troops.
To each flank are the Dragon Wizard's light infantry.
In the center are the Bull infantry, former mercernaries who have served with the Dragon Wizard so long they have become his most trusted troops.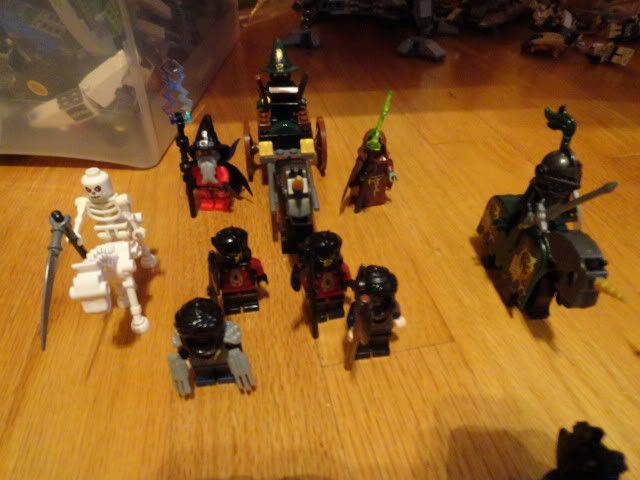 The reserves: two knights and the wizards. Security is provided by the Necromancer's two Scorpion Knights and two peach mercernaries. Their very prescence on the battlefield is an insult to all yellow troops involved in this great battle.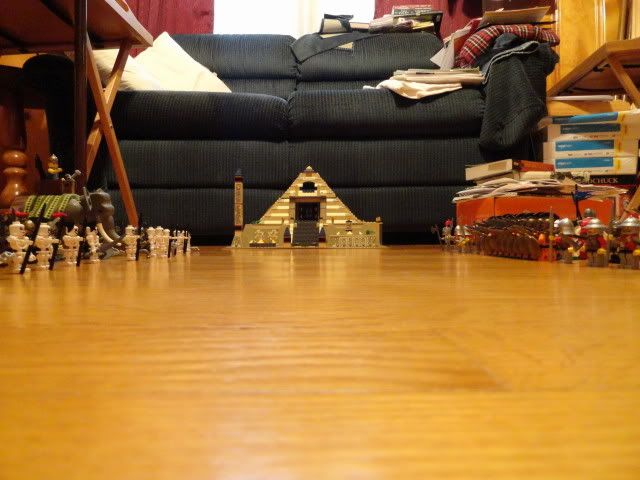 The pyramid which is the objective, and the expanse of desert between the two armies. The sands give -1 movement to all minifigs on foot, and -2 movement to all horses. The elephant is unaffected.
The battle will begin in the next post.