The last gladiator: viper, decided that he had clearly not celebrated enough yet. So he garbed the lovely barmaid, riped off her pants, and started snuggling that hoe.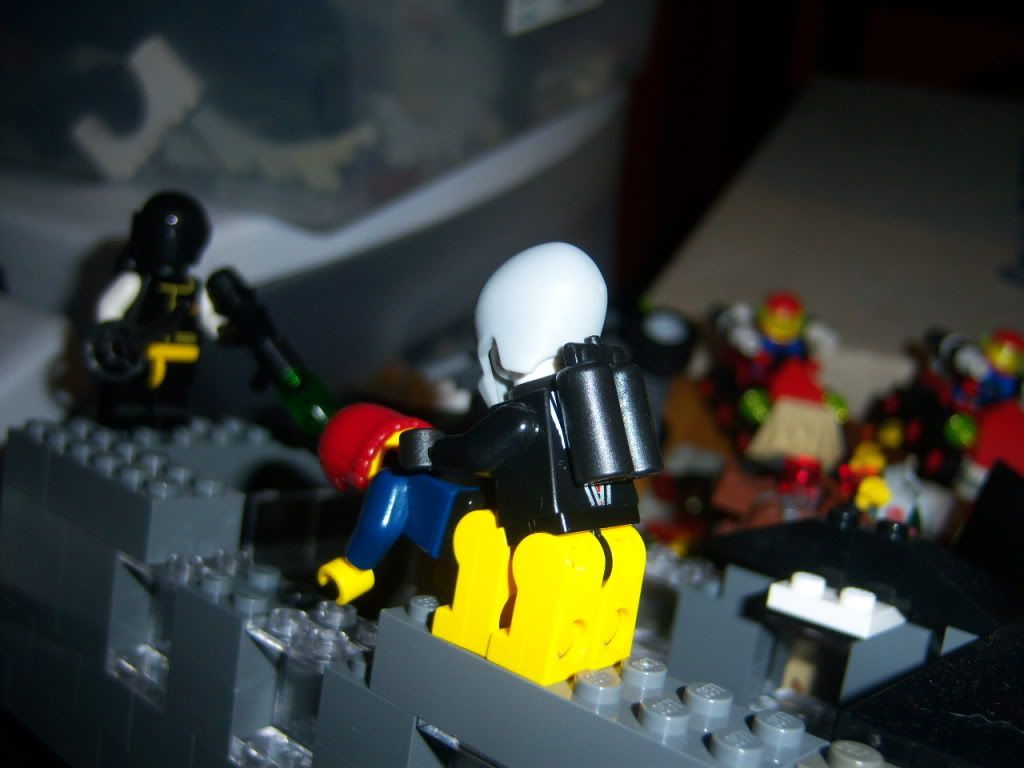 Due to his beer-induced strength, her head just couldn't take the pressure he was laying down, thus it shot off with a velocity high enough to kill a regular man three times over. right at captain oX.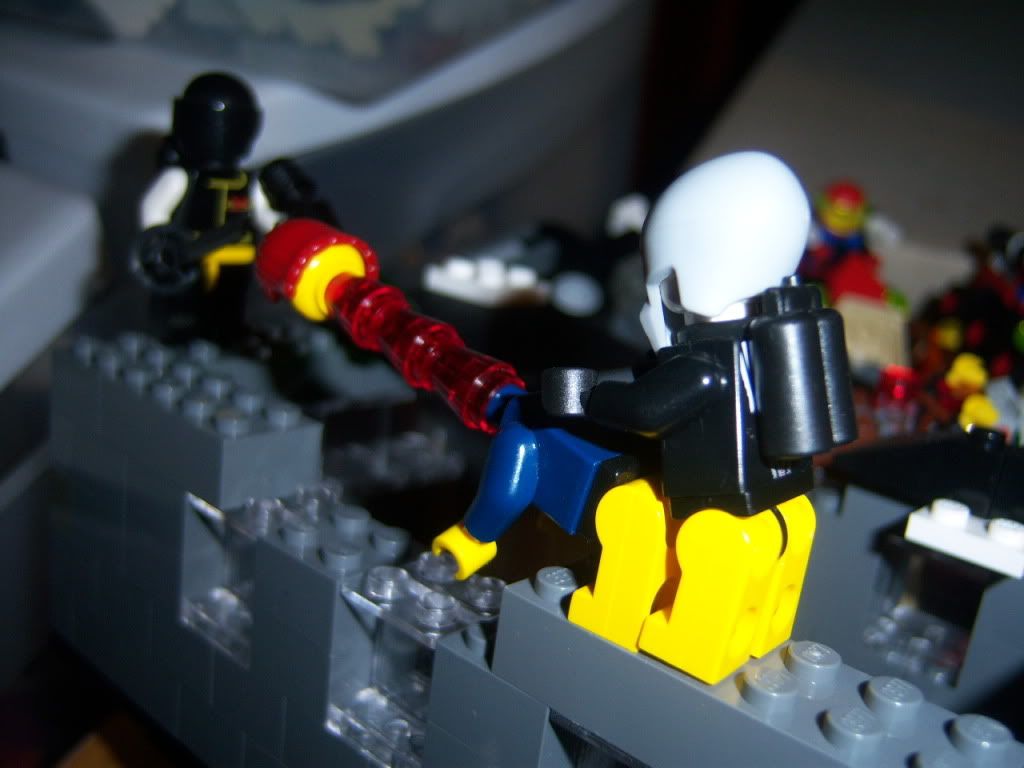 This ended captain oX's kill spree which he had worked ever so hard to achieve. gotta hate those killjoys.