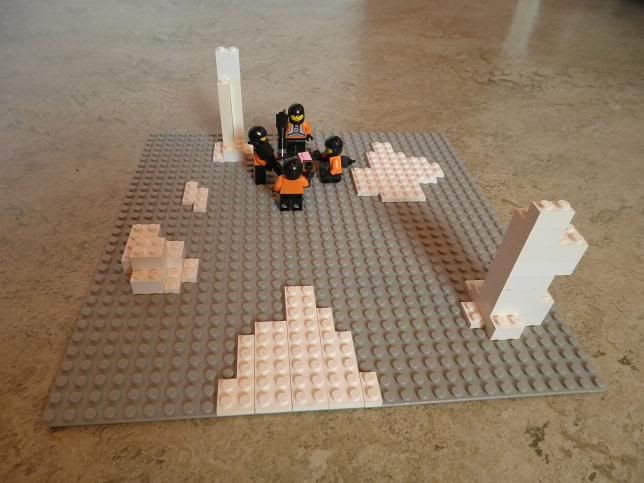 The frozen world of Alighieri, on the outskirts of FELC space.
These soldiers have the thankless task of patrolling the icy plains for any signs of danger.
"Uh, guys..."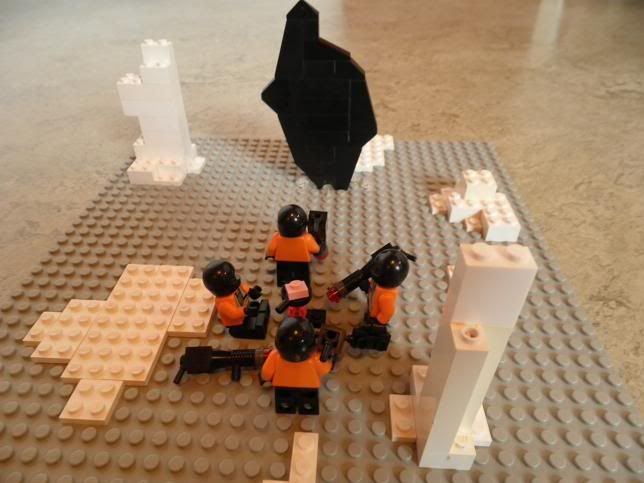 "...what's that?"
"It looks like a... crack?"
"???"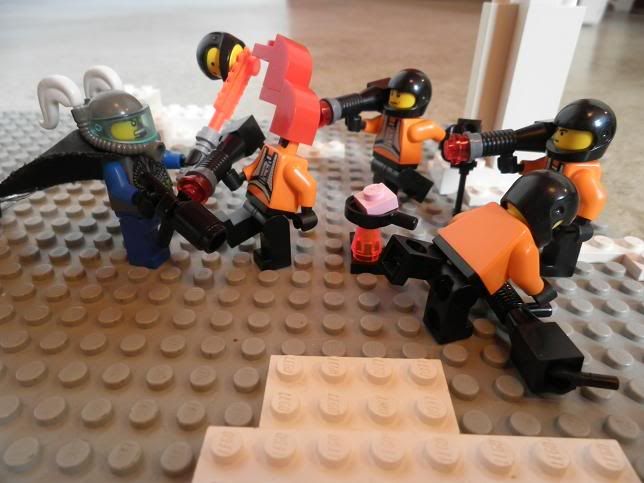 Vergilius Raskolnikov has returned from Hell to continue his quest!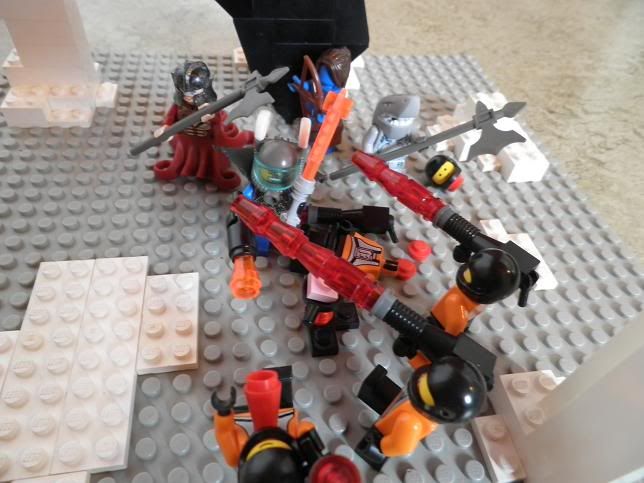 Unwholesome demons follow in his wake.
"For FELC! For Alighieri!"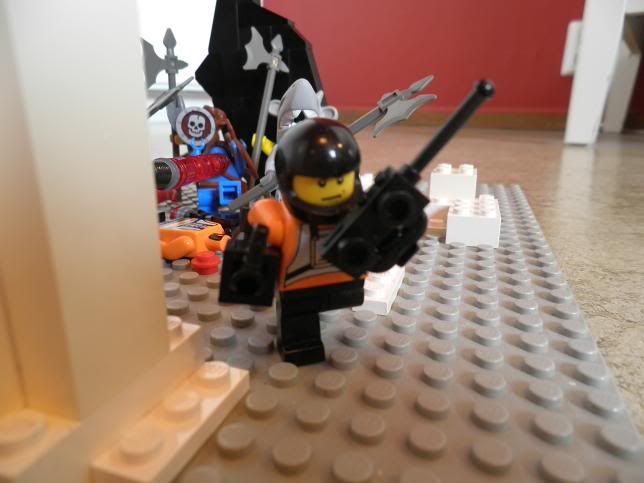 "This is patrol 9, we are under attack! Requesting ba-"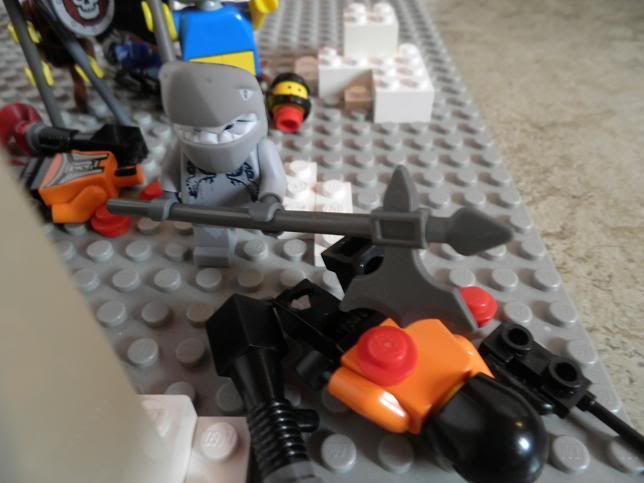 "-aargh..."
The tide cannot be stopped.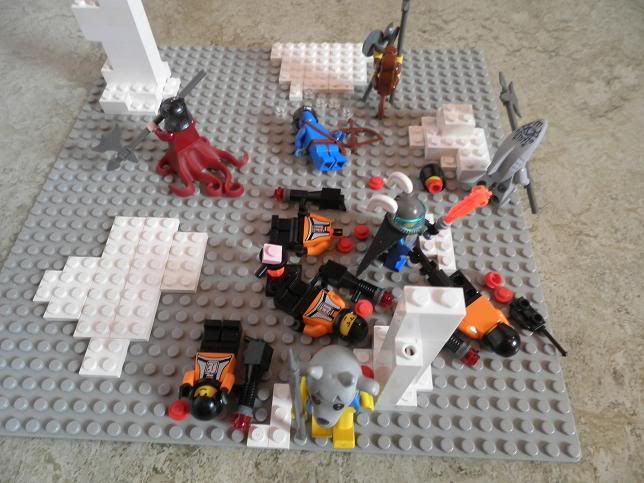 The FELC soldiers are defeated and the crack closes. The demons wander off into the wastes looking for something to kill.
"Ah, a Sub-Etha transmitter. How convenient."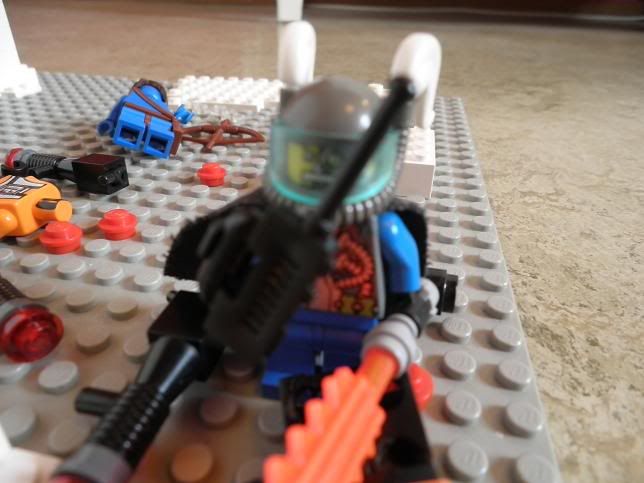 "General, this is Vergilius Raskolnikov. Hell foolishly thought it could keep me contained, but I conquered my way out."
"Just as we expected, sir. What are your orders?"
"I am on some planet called Alighieri. It will do fine as my next conquest. Prepare the fleet and army for departure!"
"Yes sir!"