A crowd of Insurgents have been gathering. Four earlier Special Ops:
Some local security:
And some random protesters against the Monarchy: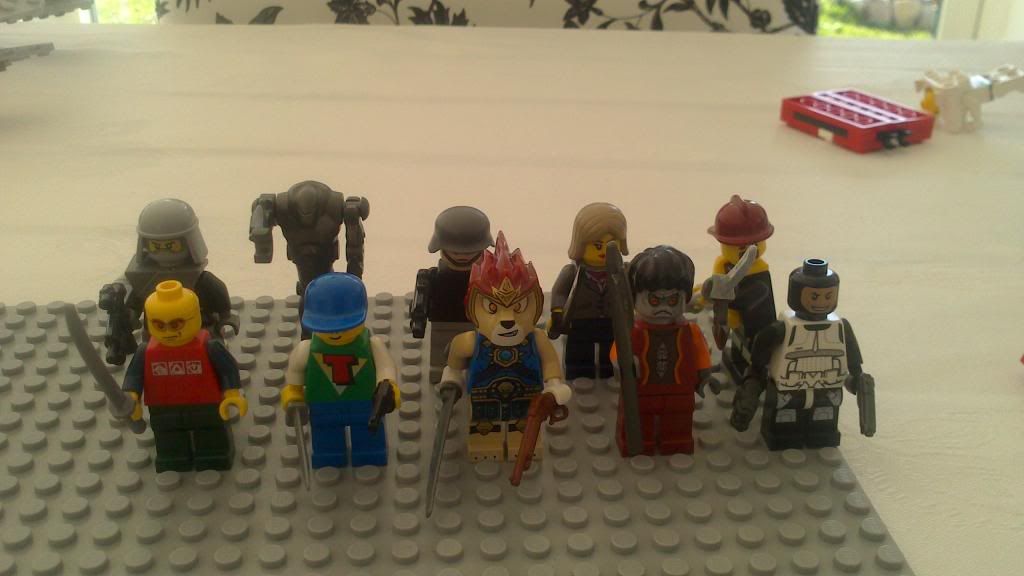 To annihalate the threat, The Kingdom of Denmark has sent three of their best men: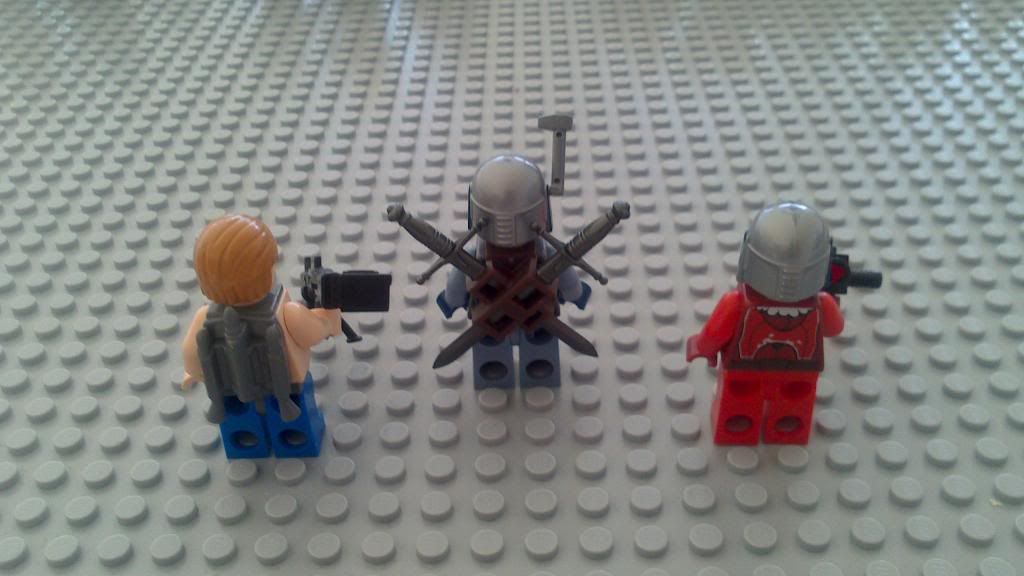 Mandalorian Fucking Santa, Mand'alor the Maverick and The Preacher.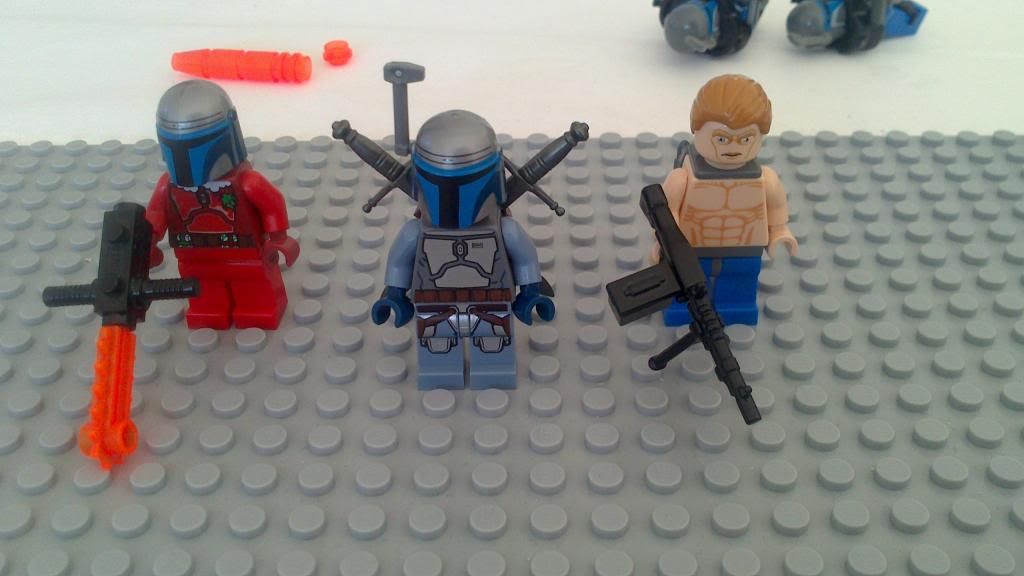 Insurgent Goal: To annihalate the three heroes.
Hero Goal: To Slaughter the Threat
View of Battlefield: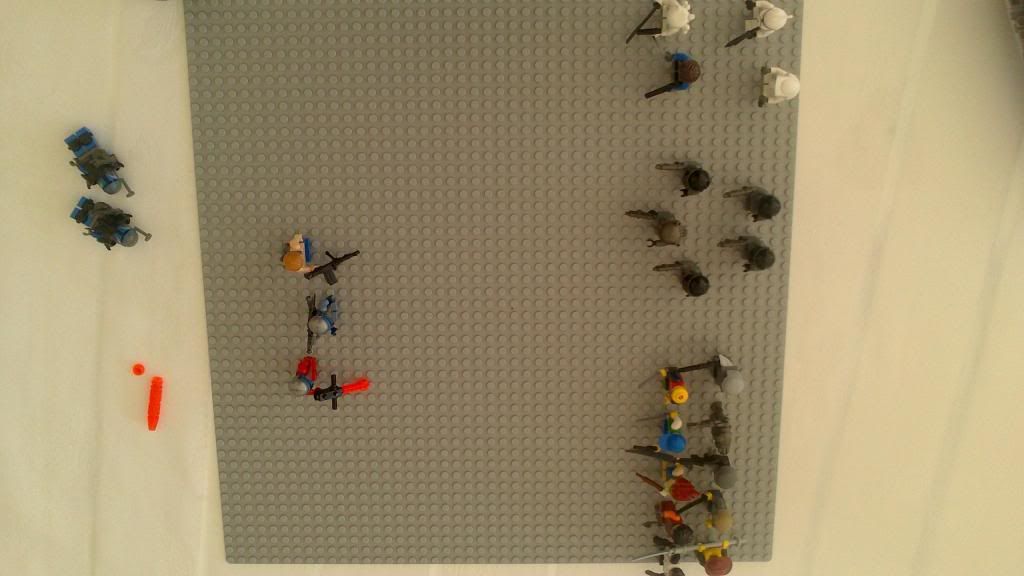 The teams:
Spec Ops played by
Security forces played by Battlegrinder
Rebels played by Nimja
Mandalorian Fucking Santa played by
Mand'alor the Maverick played by
The Preacher played by Brickguy0410