Been a while, hasn't it?
To give a brief Overwatch where we've left off: Our heroes barely escaped the fall of Ursa Hold. Ever since, the evil horde keeps on fortifying their newly acquired fortress, they clearly have plans... However, with the miraculous return of some great generals of the last war, and with the arrival of a mysterious new von Bragstein, the Empire plans to fight back, and put an end to the conquest of Evil. They're fortifying all border positions, slowly surrounding the former Ursa Hold, hoping to prevent further enemy advancements. Alas, the Warlock has a different agenda, and instructs his most loyal and deadly servant, Ezra von Bragstein, to thwart the imperial army. With both sides' stretching out themselves as much as possible, they ultimately decide the engage at a small and deserted hamlet.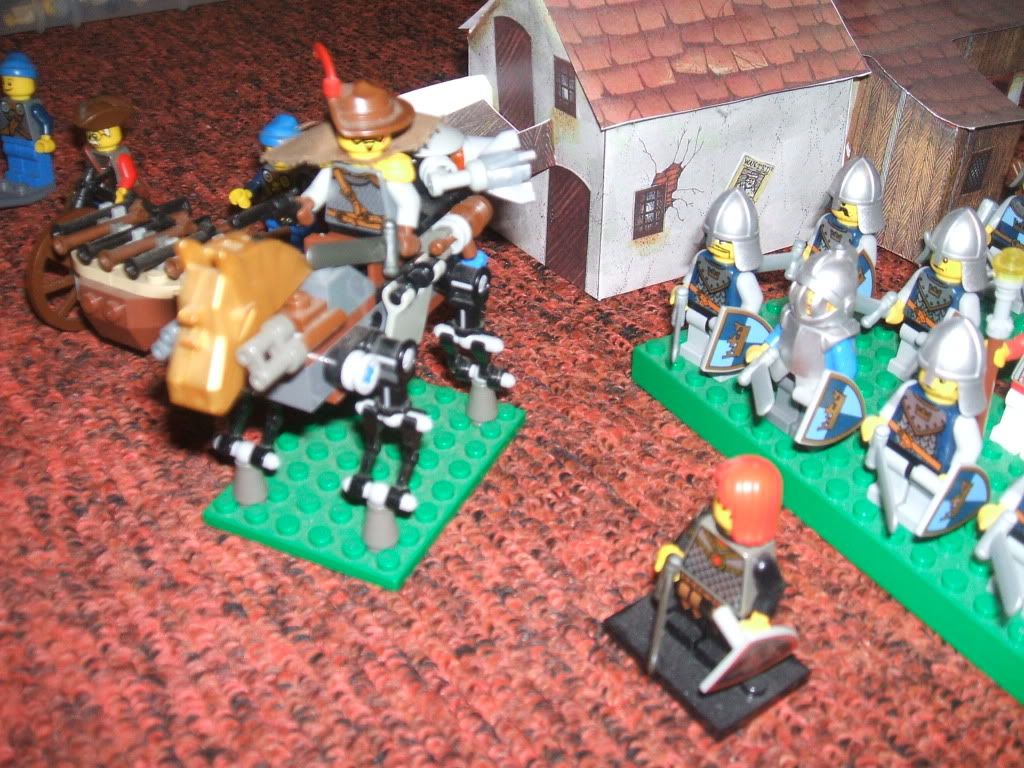 Arthel: 'What do you think von B? They are quite numerous, yet oddly I can't see any greenskins.'
Ferdinand: 'They probably need them somewhere else. This means that even their numbers have an end.'
Arthel: 'From what I can see, the simply want to plow through us.'
Ferdinand: 'It won't be that easy, I brought some of our best firepower to counter them.'
Ezra: 'They are nicely clumped up in that old rat's nest. Like lambs waiting for the slaughter. I shall enjoy this. Yet...'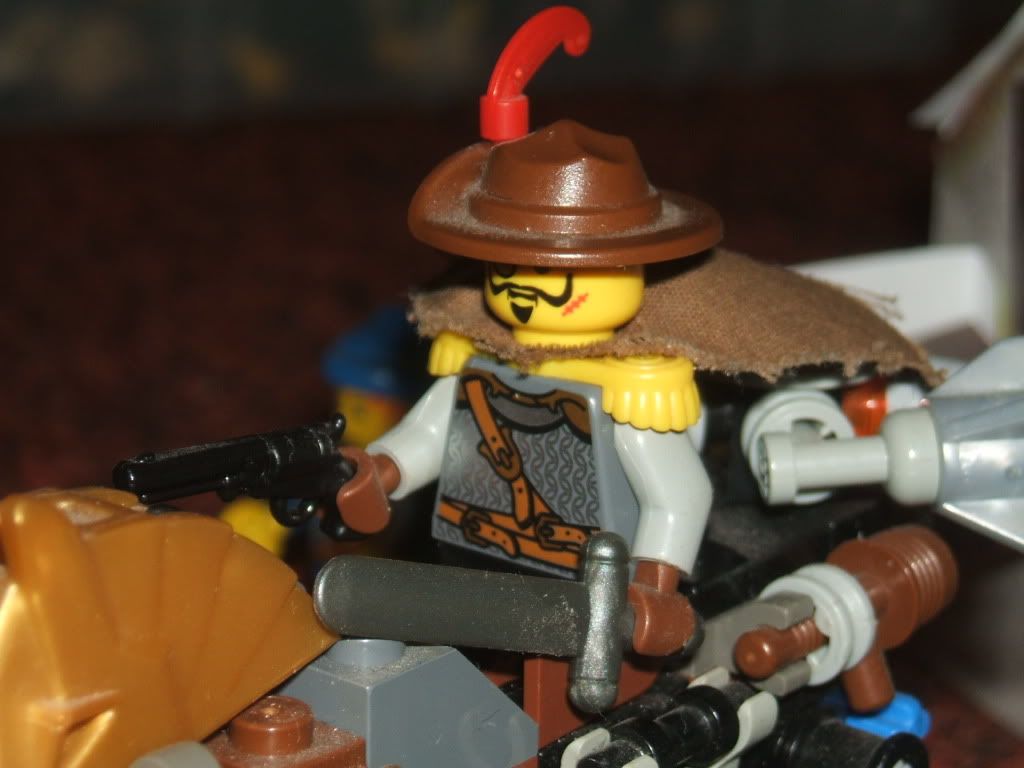 Ezra: '... there is something familiar about that commander, but I can't put my finger on it.'
Ferdinand (to himself): *As I thought, that twisted failure of my predecessor has arrived. I must destroy him, after all, that's why I've been sent here to fight.*
***
Welcome to Of Steam and Magic!
Map Overwatch, available armies and objectives: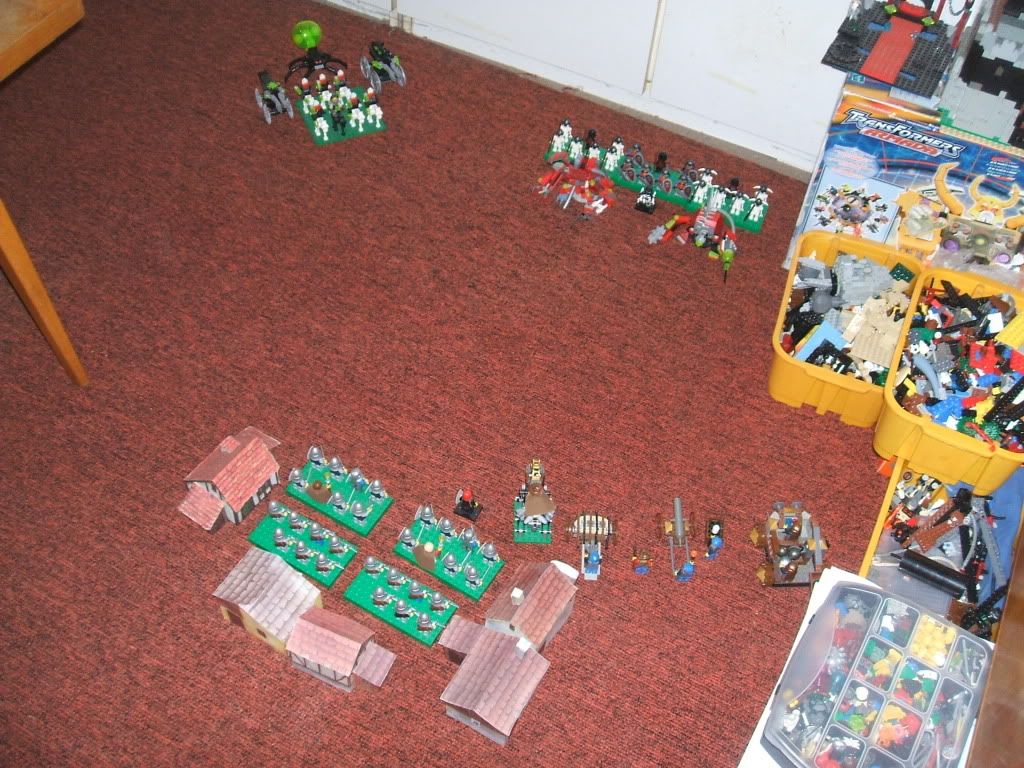 Undead Spearhead:
2 Squads of skeletons, 1 squad of Grave Guard, Rot Walker, Corpse Grinder. Led by a skeletal champion (standard hero with two small CC weapons). - BrickSyd
Ezra's Strike Team:
6 corruptors, 2 glommox, 1 burrower. Led by Ezra. - heavyfishcannon
Shared objective:
Destroy the Imperial army.
Infantry:
2 squads of swordsmen, 2 squads of crossbowmen. Led by Arthel Wolfsbane. - Falk
Engineer Division:
1 Ribault, 1 Cannon, 3 Crewman, 1 Engineer, 1 Dwarven war machine. Led by Ferdinand von Bragstein, who rides on a techsteed (which still has the techknight flight pack) - silent_sigfig
Shared objective:
Defeat the Undead. Bonus objective for Ferdinand: Kill Ezra by hand.
Also, there is a
Secret Faction!
- mgb519
All spots are free for the taking, first come first serve.