Well, this took bloody forever to make, apologies.
Ezra
- heavyfishcannon
Two champions of science face off and draw their respective firearms...
Both of them fire, but barely manage to scratch each other (Ferdinand loses 1 hp).
Ferdinand: 'I guess it's a draw, then.'
Ezra: 'I guess.'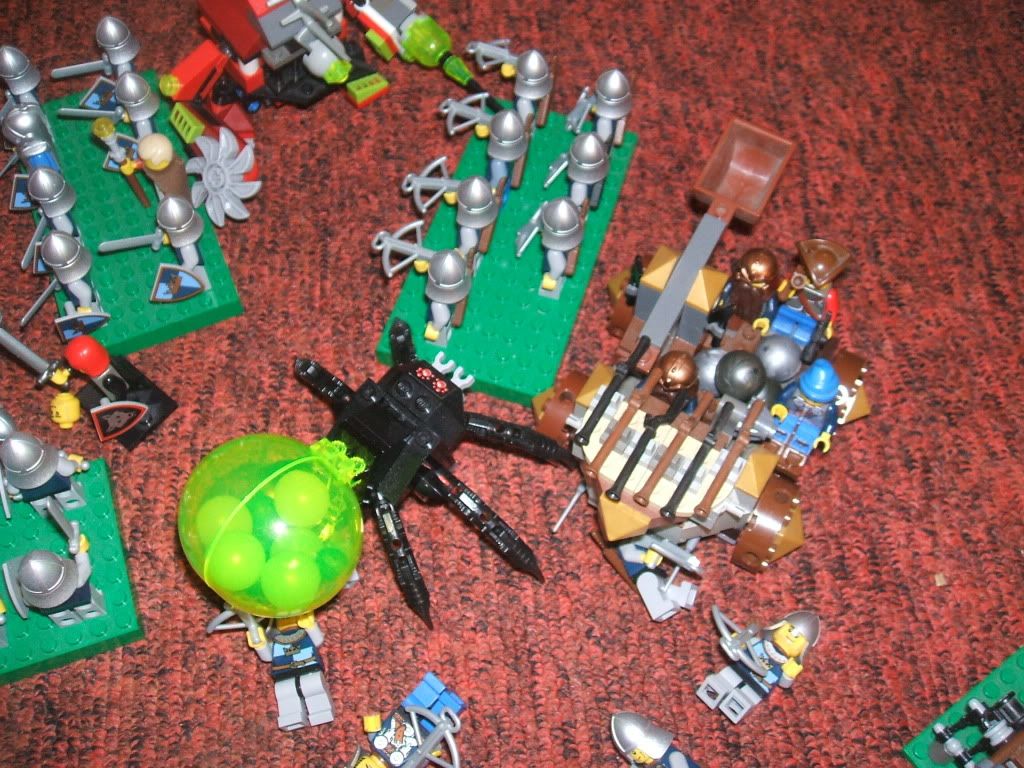 Meanwhile, the burrower arrives at its destination...
It explodes violently, and takes with it 3 crossbowmen and a crewman.
The glommox moves in and tries to add insult to injury, but it fails to cause any harm.
Ferdinand
- Silent-sigfig
The crew of the death machine frantically reload, reposition, and start off the engines.
They manage to overrun 2 ax skeletons.
Desperate times call for desperate measures, as the last cannon crew loads himself into the machine, hopefully to take the bone champion with him.
Sadly he critically fails, and his sacrifice only results in knocking back the champion.
Meanwhile, Ferdinand realizes that he cannot outgun his equally-skilled nemesis, so he takes the techknight flight pack and rebuilds it into a rocket-propelled sword.
Ferdinand then blasts the contraption at Ezra...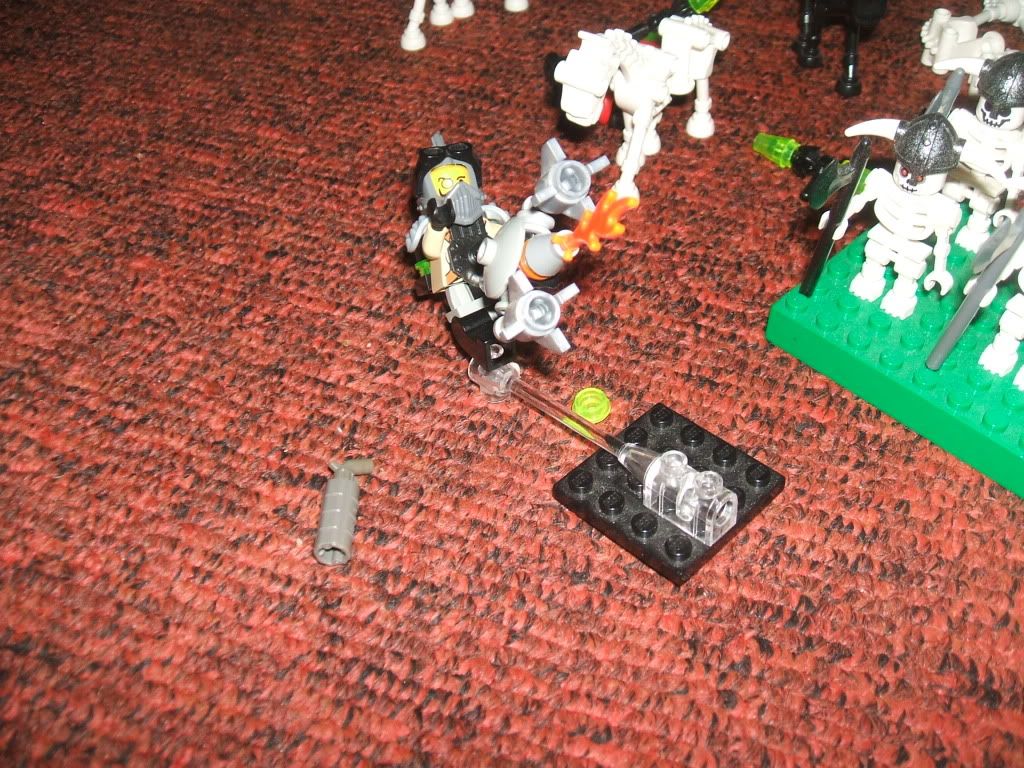 By only 1 point difference, it hits and impales Ezra!
Ezra: 'At least I left with a bang...'
Ferdinand issues orders for his steed to attack, but it glitches and doesn't follow.
Undead Spearhead
- BrickSyd
The ax-skeletons start tearing apart the machinery, which loses one wheel and some of its hull. The necrolyte curses the crew with -1 skill.
The CG bleches two swordsmen to death.
The Grave Guard kill 2 more, and also raise another zombie. The zombies start to shamble towards Arthel...
The Rot Walker decides to backstab another swordsman, luckily for the rest of the squad they don't die with the explosion.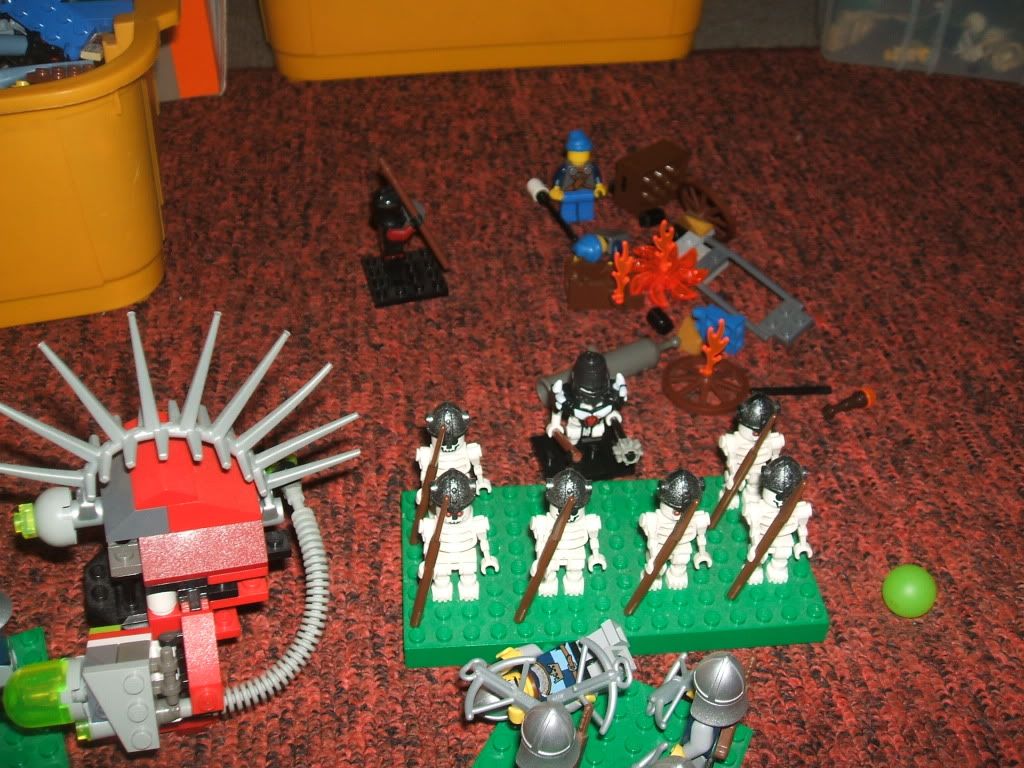 Spear-skeletons assault the crossbowmen, killing one. The Champion follows them while the necrolyte raises one dead crewman.
Majisto and Gallikronn
- mgb519
Gallikronn swoops in and melts a good chunk off the Rot Walker (-1 hp).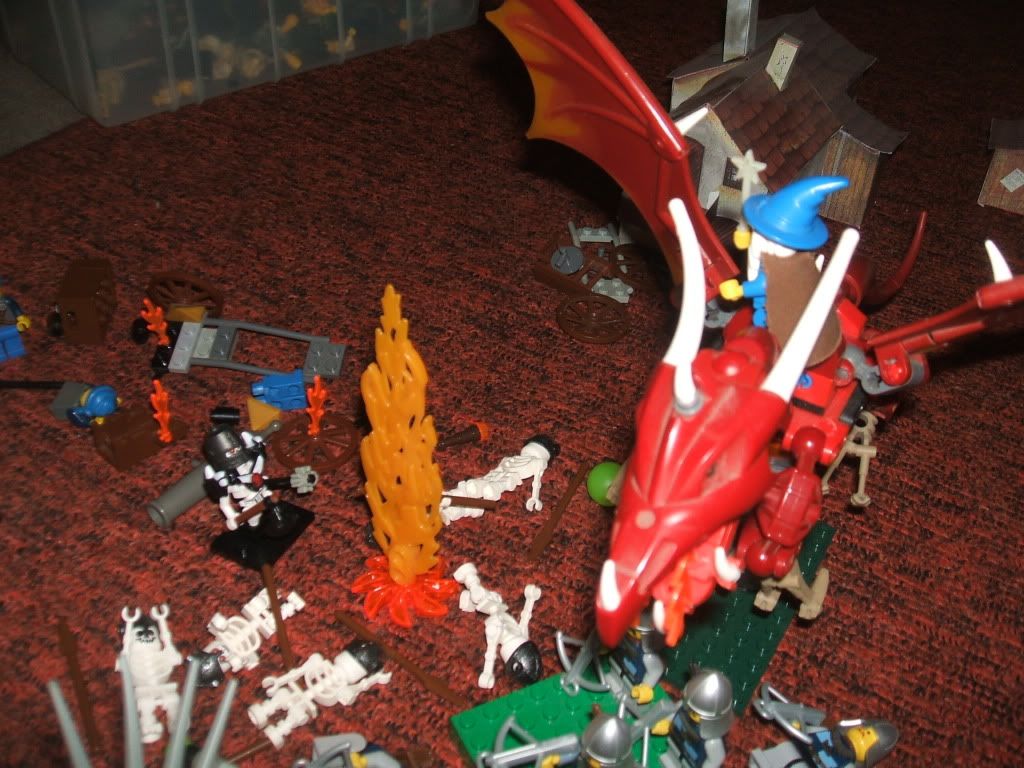 Meanwhile, Majisto critically succeeds in a flamestrike, which burns away all spear skeletons. The Bone Champion got barely out of the impact range.
Imperial Infantry
- Falk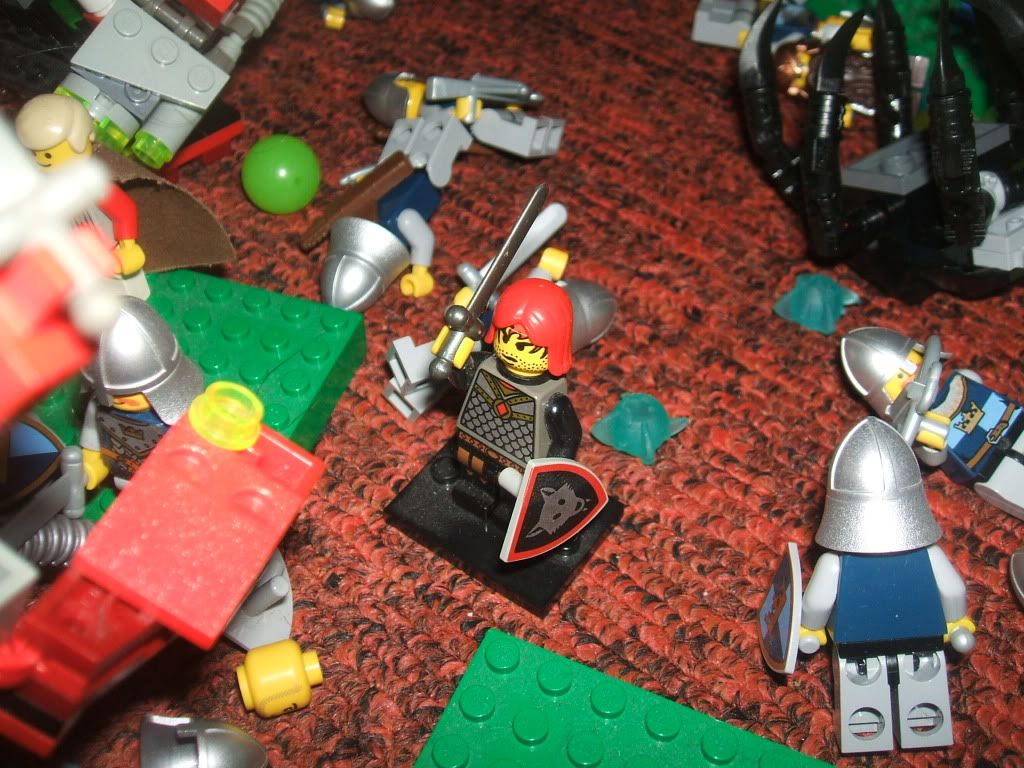 Arthel: 'With the Wizard on our side, and the death of that monster, victory is near! Onward!'
The inspiring words gave +1 skill to the warriors.
One grave guard goes down.
One swordsman is resurrected, while the rest make and incredible attack and beat down the Corpse Grinder to 1 hp.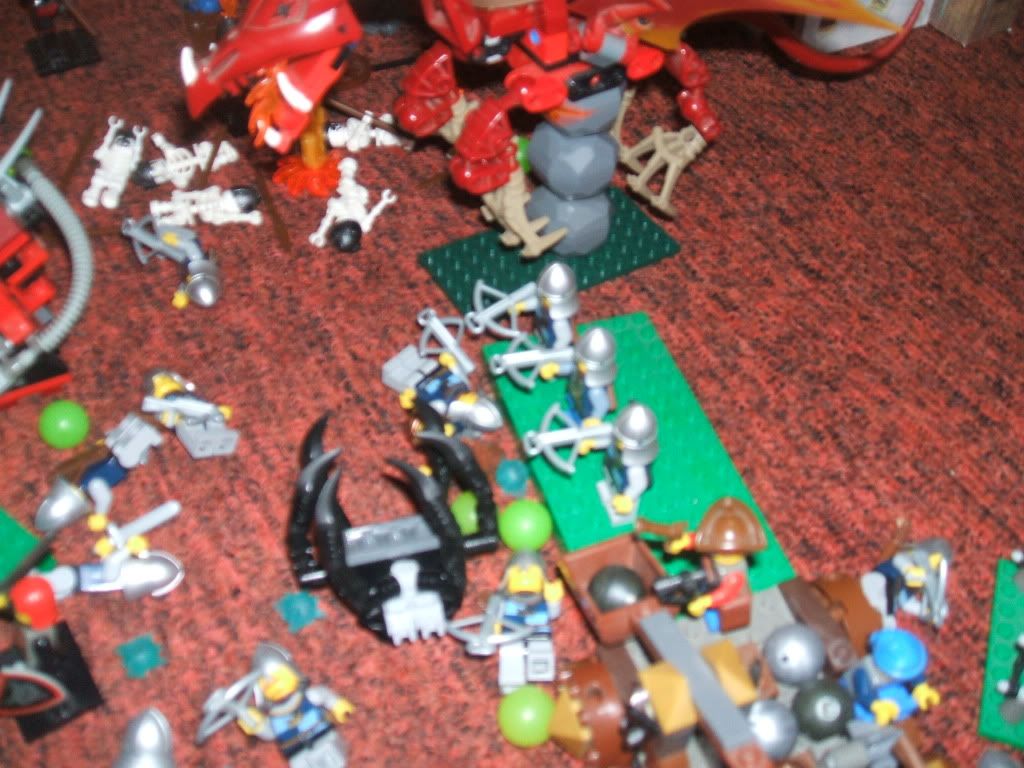 The remainder of the crossbowmen pull back and provide cover fire, but with not much success.
Overwatch and kills:
heavyfishcannon: 15
Silent-sigfig: 7
Bricksyd: 8
Falk: 2
mgb519: 6
Send orders for turn 4!