Here we have a fleet detachment(that is to say everything I've built).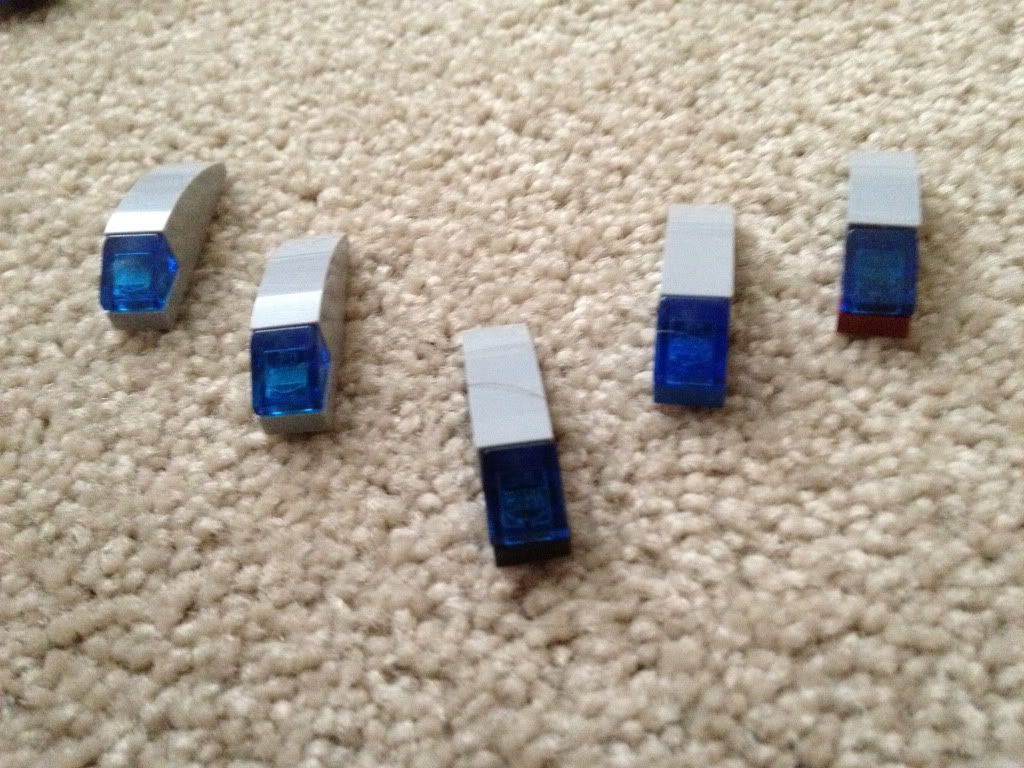 This is a small wolfpack of U-ships. U-ships have sophisticated cloaking and stealth equipment that rivals the immortals. It was made possible by stolen Immortal and Scythian research, and put together by Bragstein himself.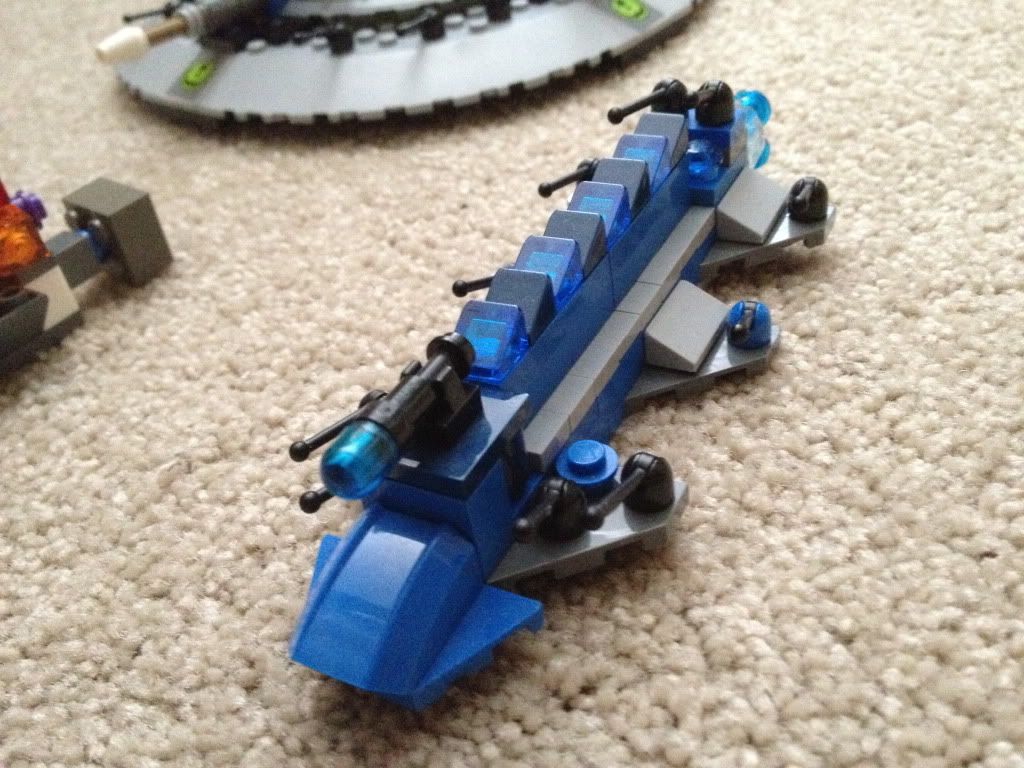 A capital ship. Because of it's small size it's easy and fast to manufacture, with no defects of quality.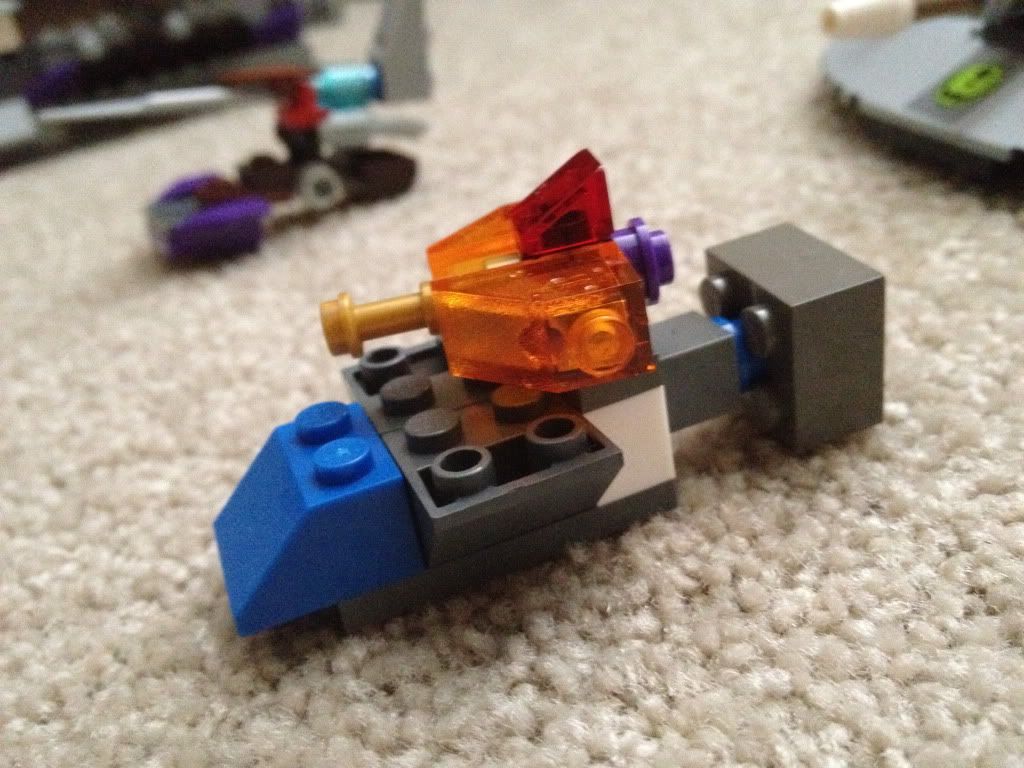 An experimental gunboat. The main gun is powered by OT, and takes
alot
of energy to fire.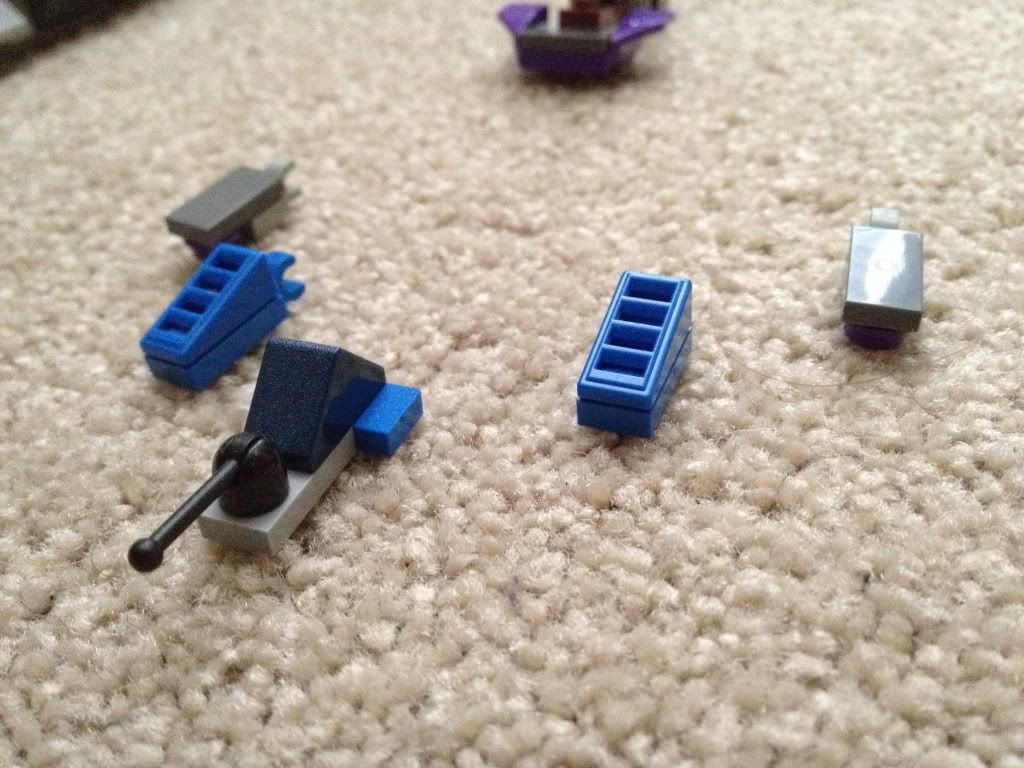 A smaller gunboat, two interceptors and two shuttles.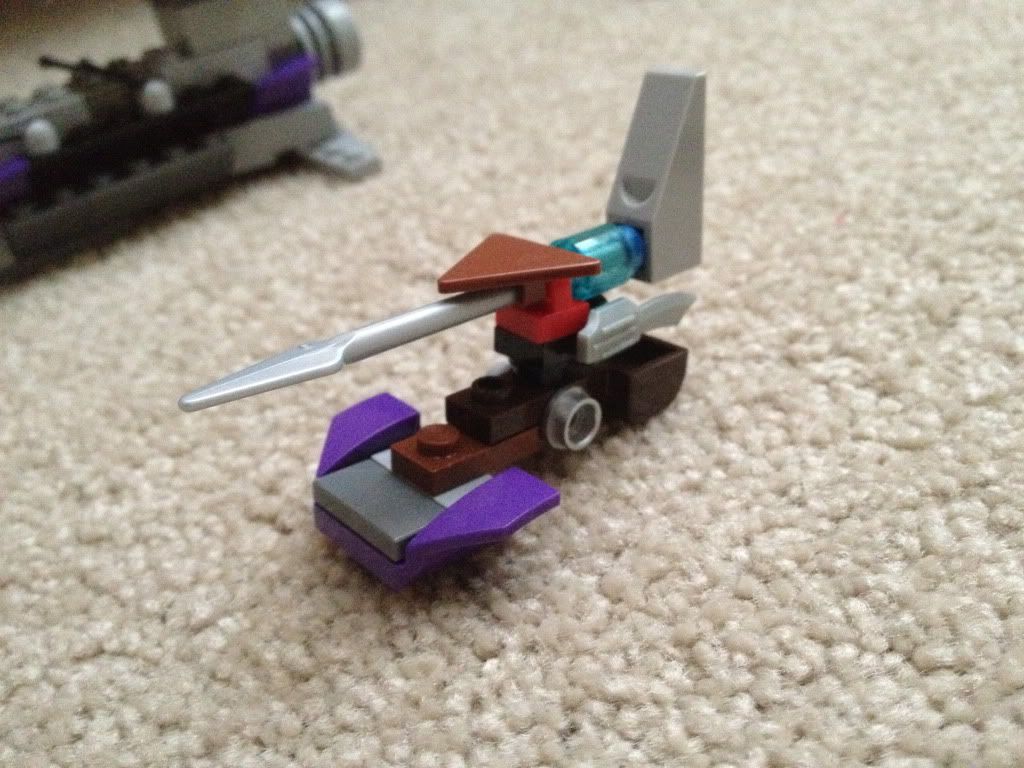 The Freya, a long range weapon designed to prevent pressure on Bavarian borders.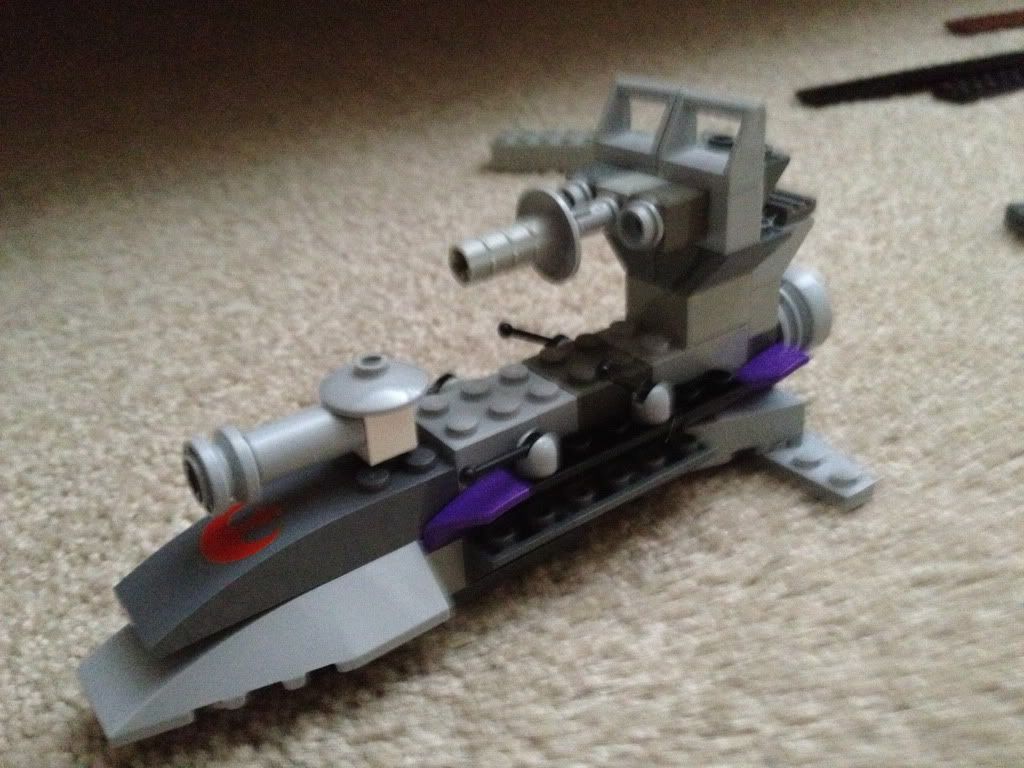 An Archivald class destroyer. Due to the danger of being wiped out and destroyed, older ships are being fitted with new engines, weapons and shields. This one is a Relic from the first Bavarian Empire.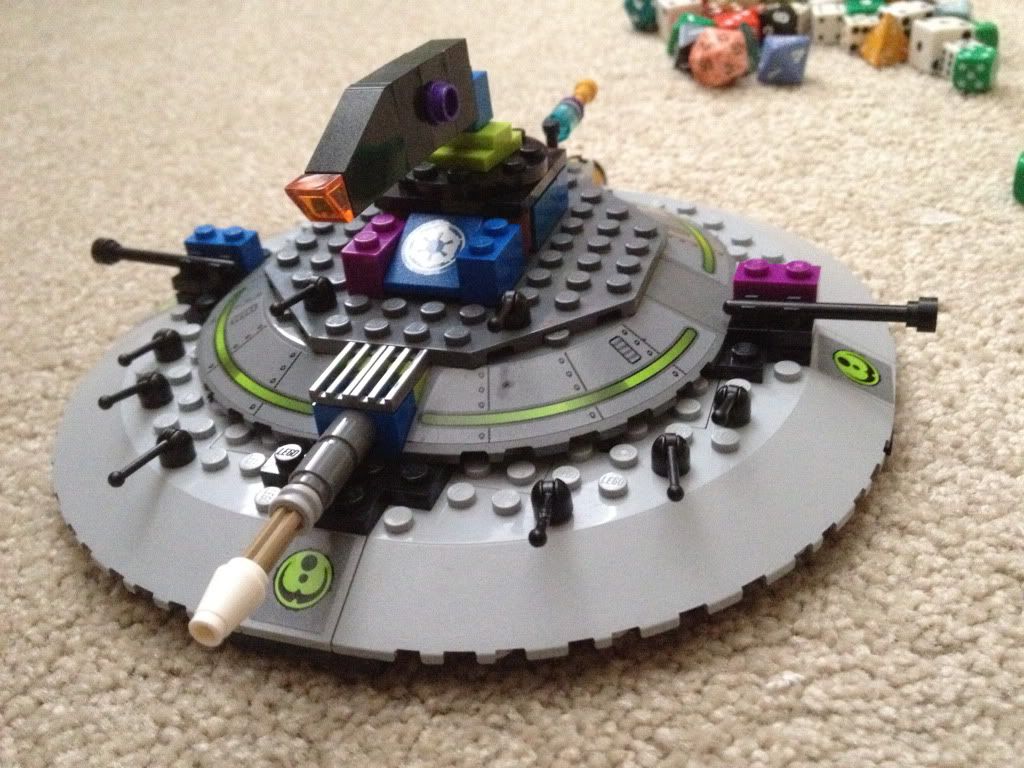 And now one of two flagships, the S.S. Teutoberger(the sister ship is of course called Wald).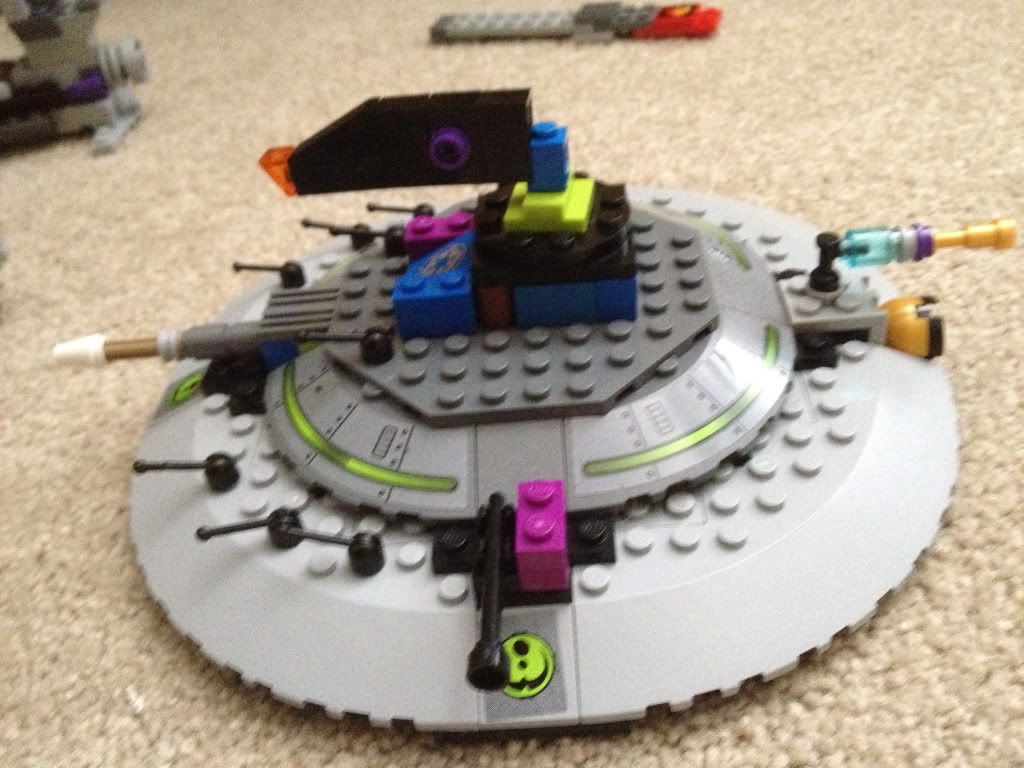 It's still a WIP, because I have to fit the back with guns.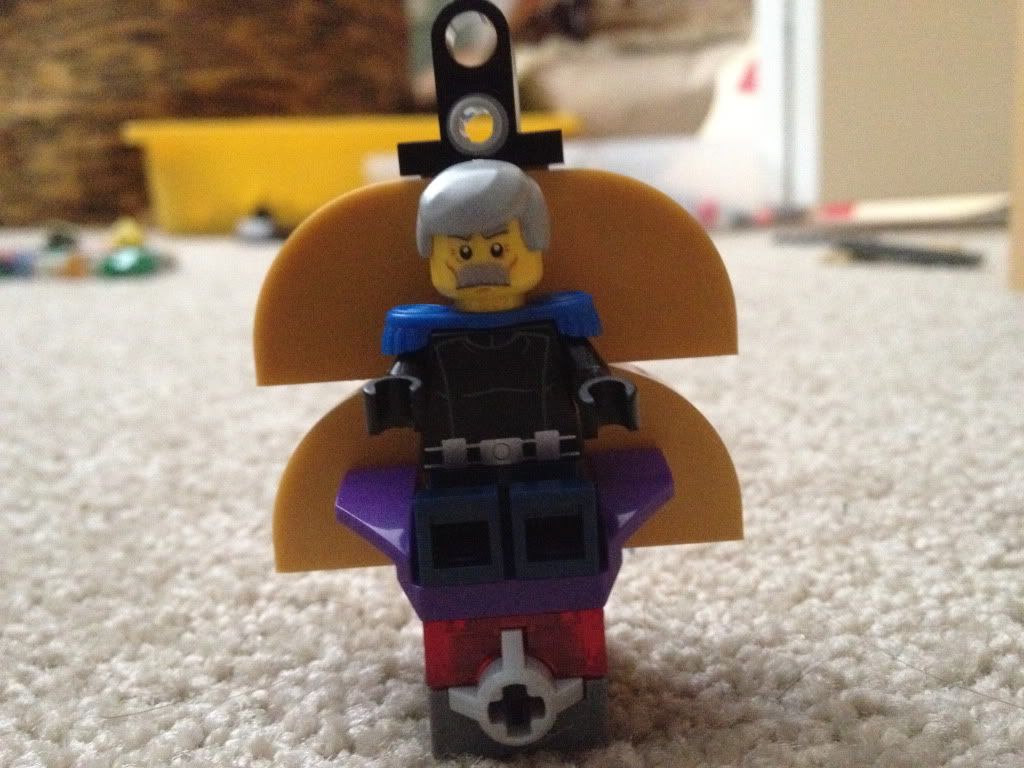 Now here's Grand Admiral Ludendorff, known as the saviour of Bavaria for stopping the USSSR from invading Bavaria during the civil war.