Undead Attackers
- tymon555
Gorgar gets back on its feet and roars in anger... that's all. (fumbled heroic feat is fumbled)
Then they engage Mosshide and bust of 1 hp from the ancient.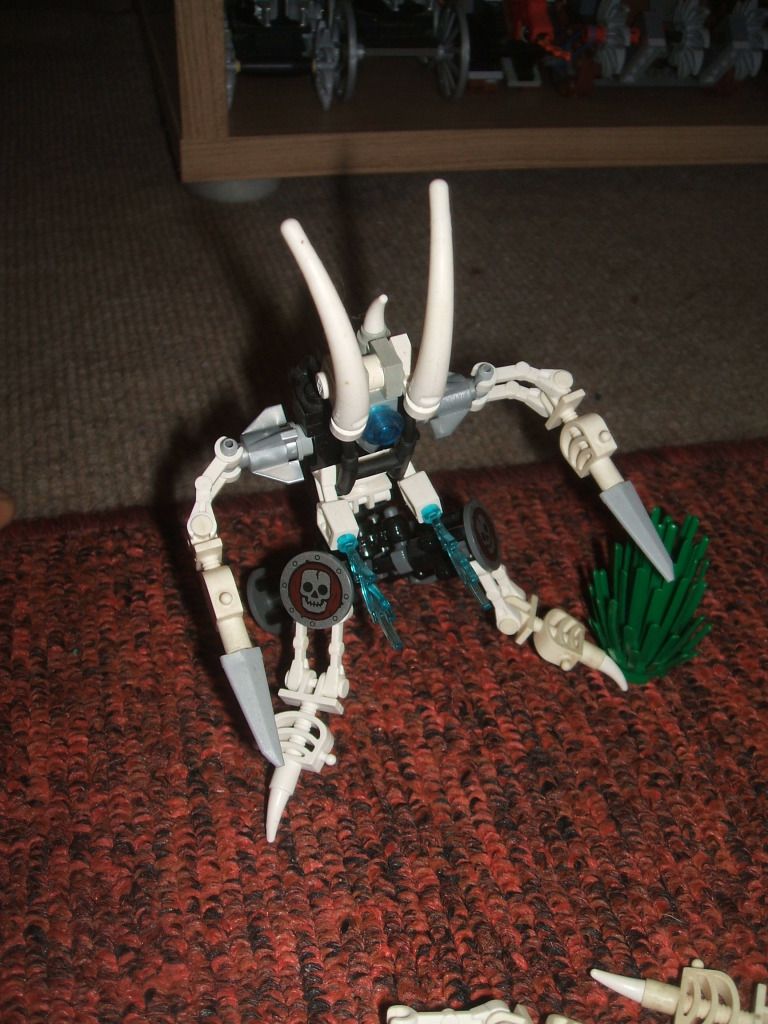 The bone beast spent this turn getting back up.
Elven Reinforcements
- Alex
'CHARGE!' - cried Valeera (it also gave +2 movement for the others).
Dawnriders engage the other skeleton squad.
All are crushed, but they take 1 rider with them.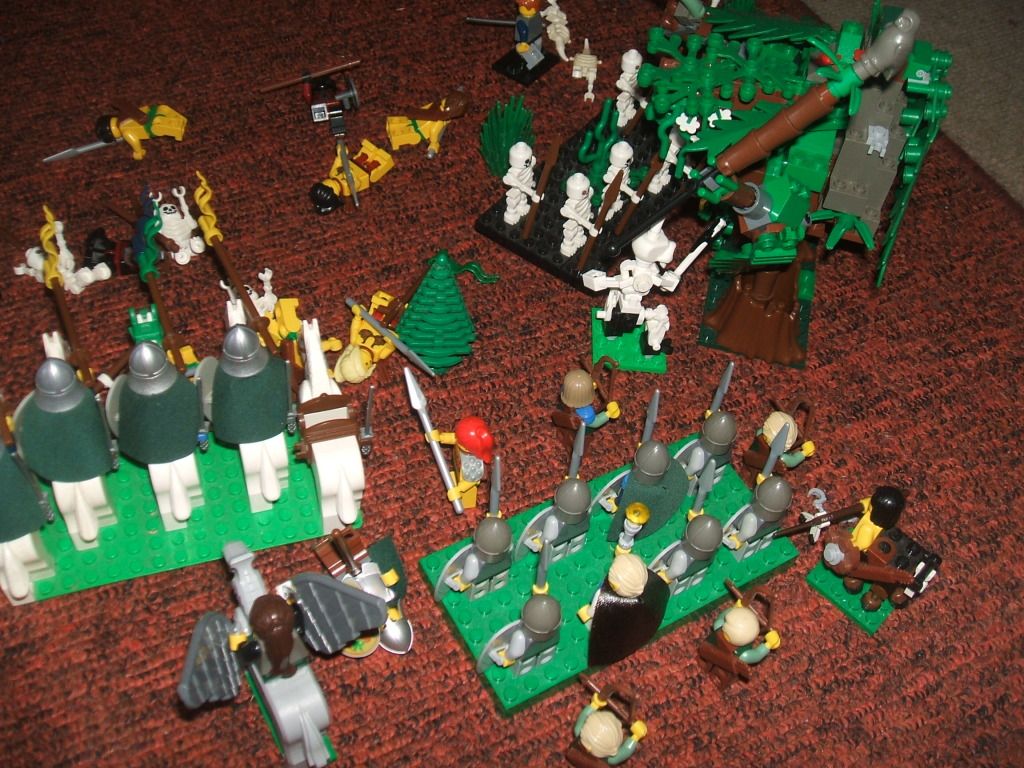 Silver spears move in to defend the archers.
Elven defenders
- Falk
Gorgar seems to share the Destroyer's villain invulnerability, as it withstands attacks from longbowman, amazon and centaurette alike.
The rest of the longbowmen snipe down another skeleton.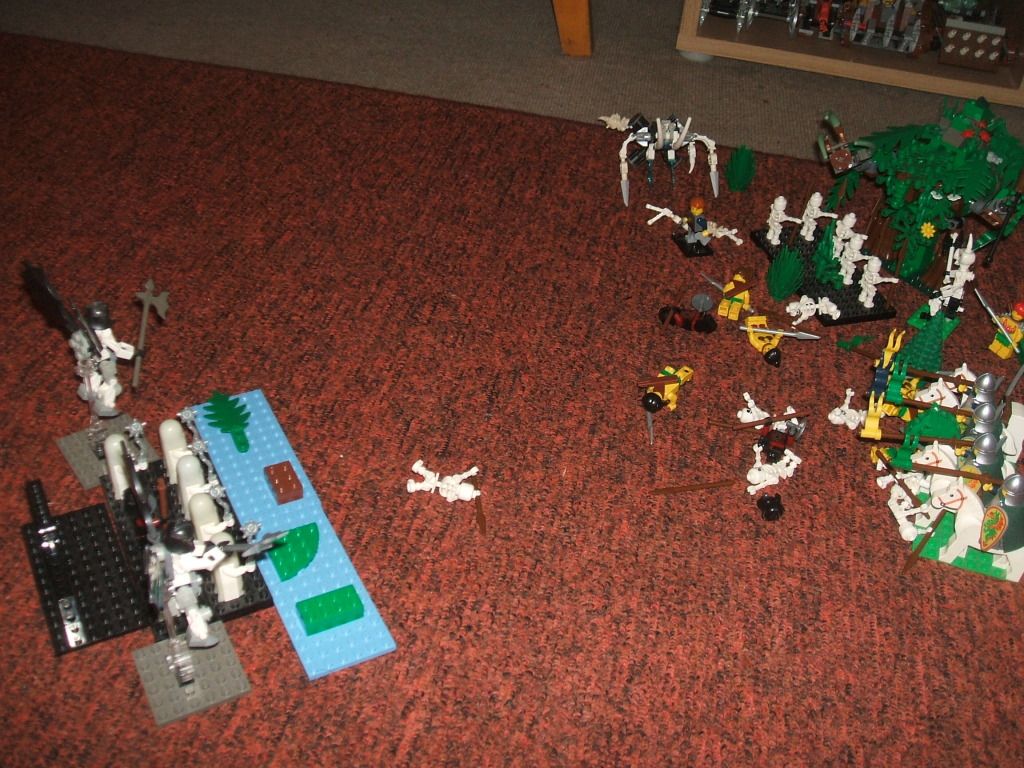 Mosshide conjures the terrain into a difficult obstacle to trudge through for the ghosts (AoD are unaffected because they are flying units).
Undead Reinforcements
- Stormblessed
The necrolyte sacrifices a spirit to give a +3 movement buff to all units for the round.
The AoD get viciously close to the dawnriders, while the squad uses this bonus movement to get through the marshy terrain.
Apollyon
Apollyon had depleted his runic powers long ago, but forces what little is left inside him to smite a skeleton.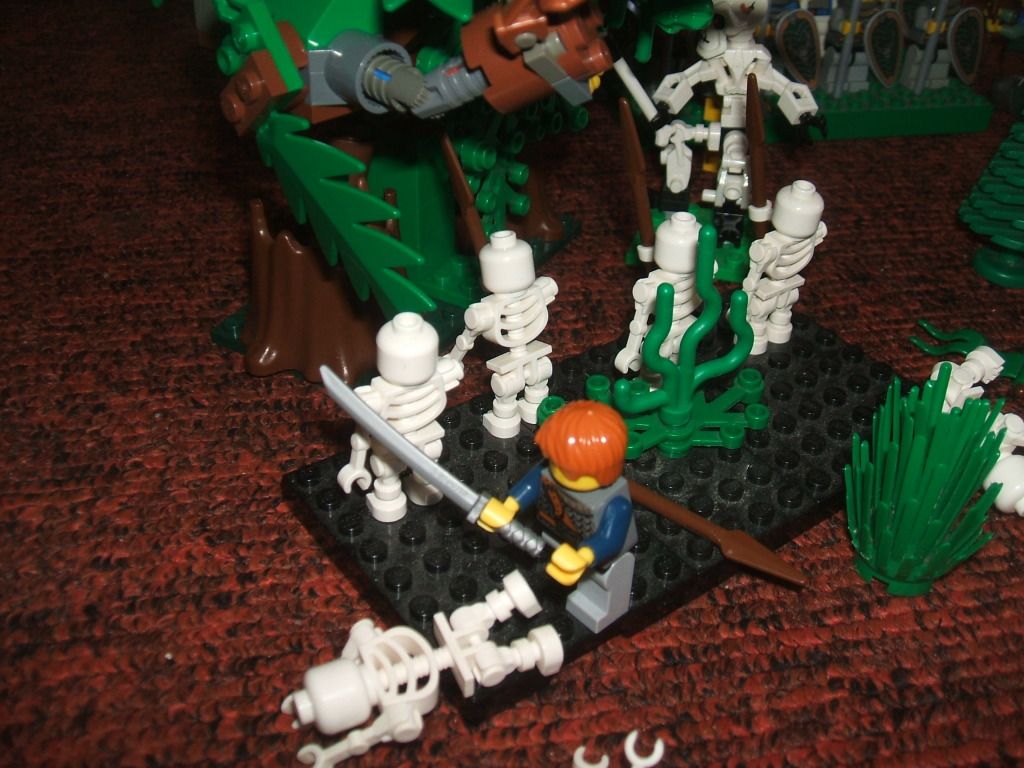 It exhausts the hero though, as he misses to strike another one.
Overwatch and kills:
Falk - 6
tymon555 - 7
Apollyon - 1
Alex - 3
Stormblessed - 0
Send orders for turn 4!