The conclusion!
Apollyon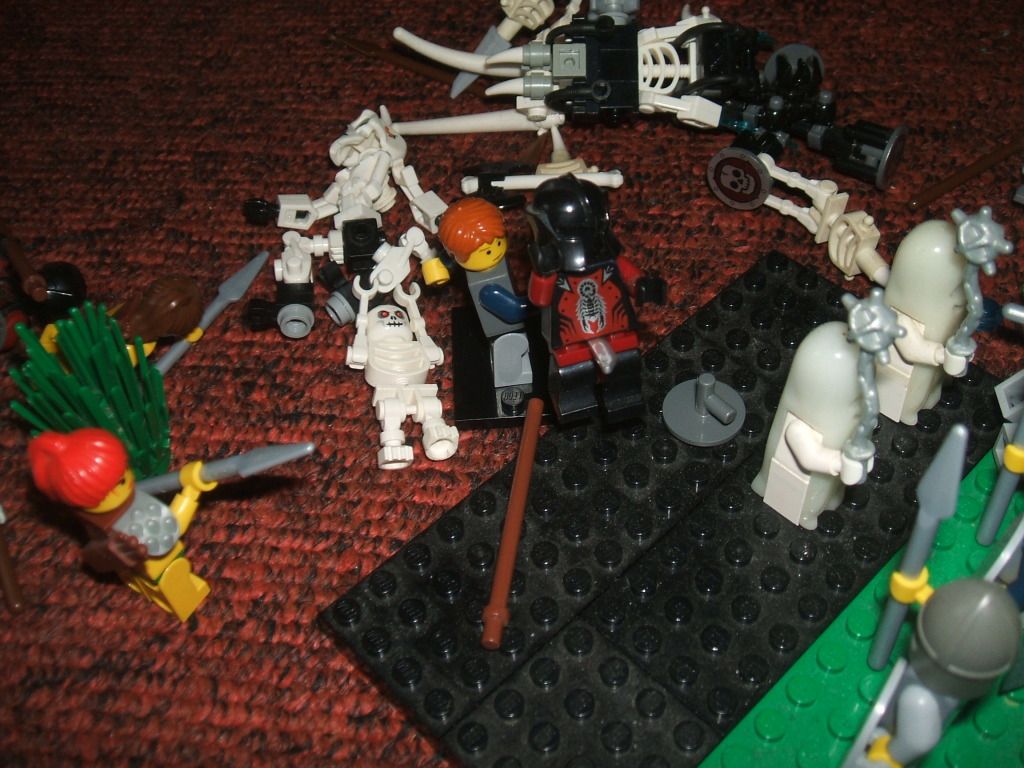 Apollyon kills the last necrolyte.
Elven Reinforcements
- Alex
The silver spears put a quick end to the last ghosts.
STORMBLESSED: ELIMINATED
Final Overwatch and kills: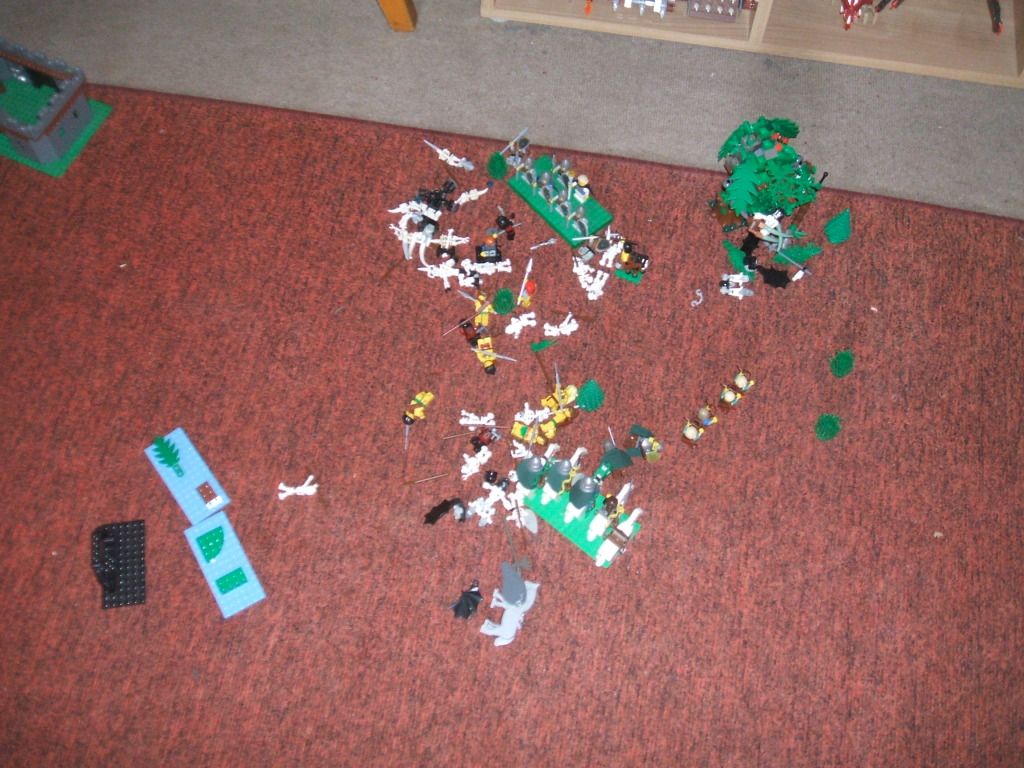 Falk - 10
tymon555 - 7
Apollyon - 5
Alex - 9
Stormblessed/RWL - 4
Epilogue:
Mosshide calls forth the forces of nature to destroy the deathgate.
Mosshide: In time, these wounds shall heal; although I still need to pass judgement on you, Apollyon.
Mosshide: You have shown great courage and selfless heroism in this fight, yet your crimes are still grave, and you must be punished. By ancient law, I shall banish you eternally from elven lands, Apollyon. You must leave immediately and never return.
Apollyon: As you command, wise ancient. I shall leave.
Valeera: Before you do, I... this incident had shown us how volatile the enemy your empire is facing; they are dangerous foes. Once you return, tell your king that the elves of Evergreen Woods are ready to fight by his side.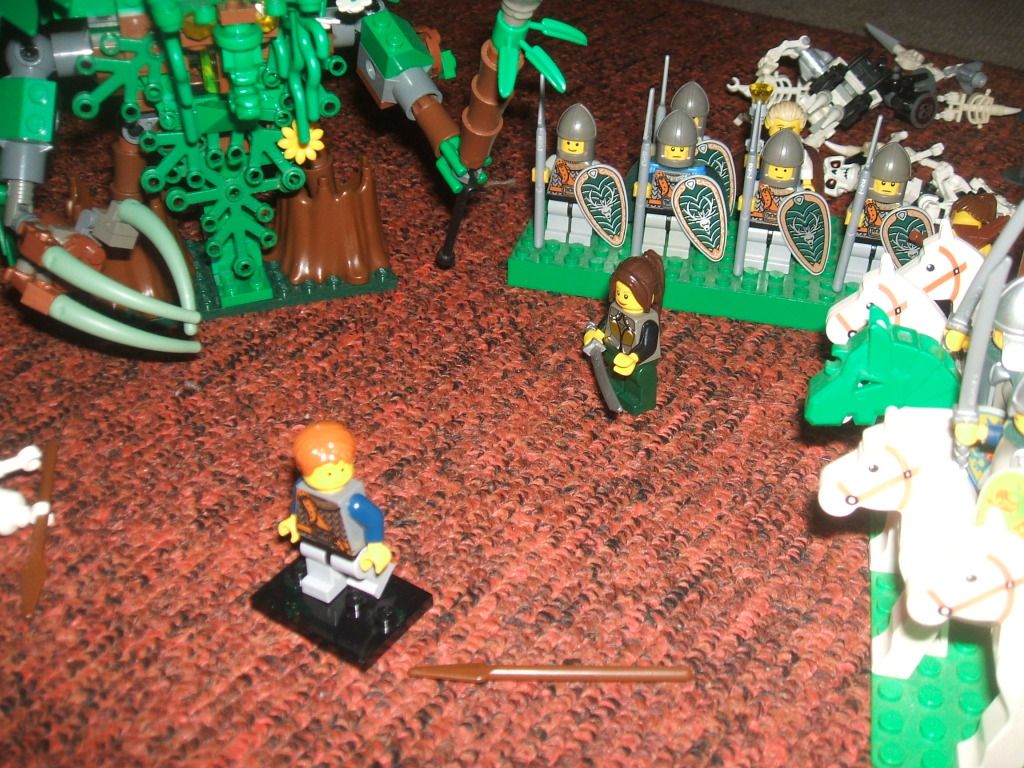 Apollyon: I will Valeera. Thank you.
Later, at the borderlands of elven woods:
Gallikronn: Greetings Apollyon! It's good to see you alive and in one piece!
Apollyon: Who are you, elven sage, and what do you want from me?
Gallikronn: I am Gallikronn, but I am no elf. I'm here to give you fast transport to Imperial City.
That was Raid on Tranquility Glade. Hope you've enjoyed it! I'll post an interlude soon(ish), and a new battle will be happening in the future as well.