After the destruction of Avalon, the Menggu quickly consolidated their power and gained control over the worlds formerly under the control of Avalon. Gregor Choom served his term in office and a new president, Alavar Cortuth was elected. The Menggu, feeling guilty for speeding the Avalonian demise, passed a law stating that any Avalonian refugee would be granted immediate citizenship among the Menggu if they so chose. No Avalonian accepted the offer.
With the other 48 star systems under their control, the Menggu prospered, but questions began to arise as to how long the prosperity wold last.
Orrdu Manthane, a high ranking minister, approached President Cortuth one day with a startling discovery.
"Minister Manthane, what a pleasant surprise! And what may this humble man do for you?"
"Sir, ever since we have gained control of the territories formerly belonging to Avalon, there have been questions that remain unanswered."
"As you already know, the 48 worlds that we have brought under our jurisdiction were originally part of the Kingdom of Avalon. That would be all of the worlds except for Cyrmu. Every time we try to establish contact with Cyrmu, there's no response. We've sent scouts to their coordinates, but they haven't found anything."
"Perhaps the refugees still fear us? We did destroy their world."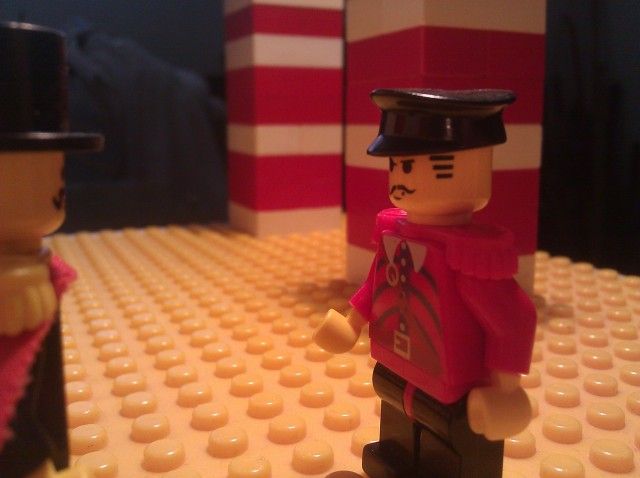 "I don't think that's the answer. Think about it. The official battle report of Hopklis Nur stated that Uther Pendragon and Sky Marshal Myrna of Prussia entered the temple and teleported to Cyrmu, but there's no documentation regarding the visit and we never saw how that battle really ended. Semaj Nagirrac stated that Avalon later fought a war with their brethren at Cyrmu and eventually triumphed over them, but there's isn't any documentation of that either. The Avalonians relied heavily on propaganda videos of their victories to secure alliances across the galaxy, but they couldn't produce a single tape regarding Cyrmu?
Don't forget that the Ying Si Ninja Society infiltrated their government during the first invasion and then the Avalonians suddenly had a spy network exactly like the Ying Si, but with different colored uniforms."
"What are you getting at?"
"I'm almost finished, sir. Semaj Nagirrac and Uther Pendragon, some of the toughest Avalonian fighters, are then killed at Elyngweth by the Ying Si, although Nagirrac's body was never recovered, and Avalon falls victim to the peach virus before having demon gates open and the world gets destroyed by a RT Seed Bomb. Does that make any sense to you at all, sir? Take into consideration that General Atazir miraculously reappears without notifying us, we who were his first employers, and uses Nagirrac's seal to start a war between the Third Alliance and the Allied Nations."
"All of this does seem confusing. If I can recall correctly, a RT Seed Bomb is not meant to destroy a planet, but what are you suggesting, Minister Manthane?"
"We found this among the earliest record we have of the Avalonian transmissions to the Brikverse. Look carefully at the person standing behind Nagirrac..."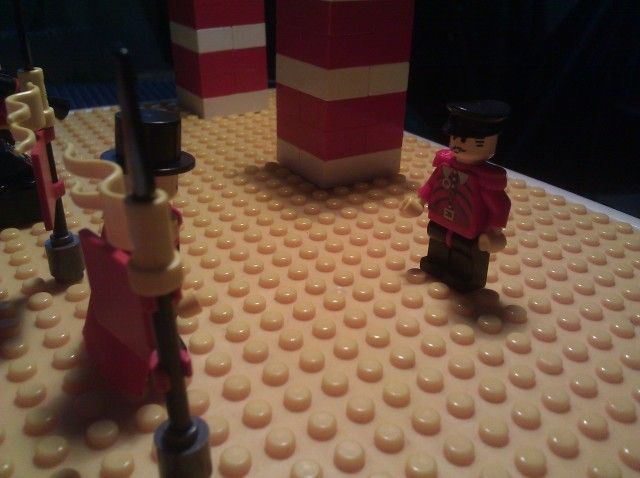 "Was that an Ying Si agent?"
"Mr. President, I'm suggesting that the entire Brikverse has been duped..."