TURN 5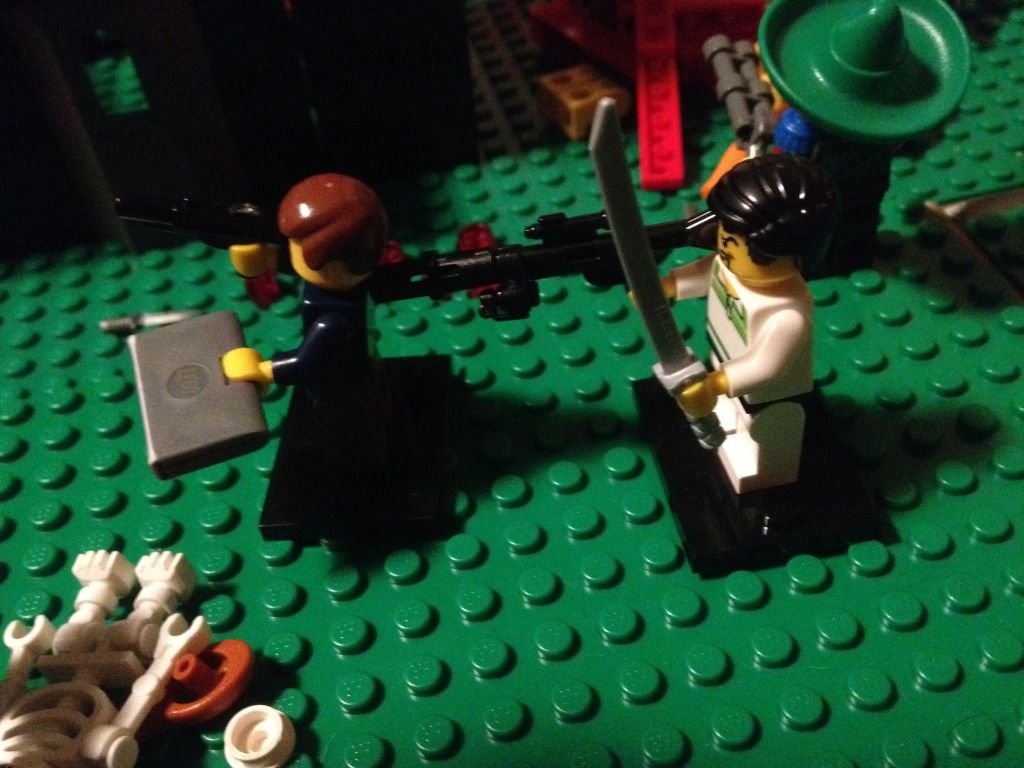 Dr. Glassman: Give me the macbook or I'll shoot you in the heart, shutting down your muscles as blood oozes from your new body cavity. I still haven't finished homestuck.
Zachary: It's a dell.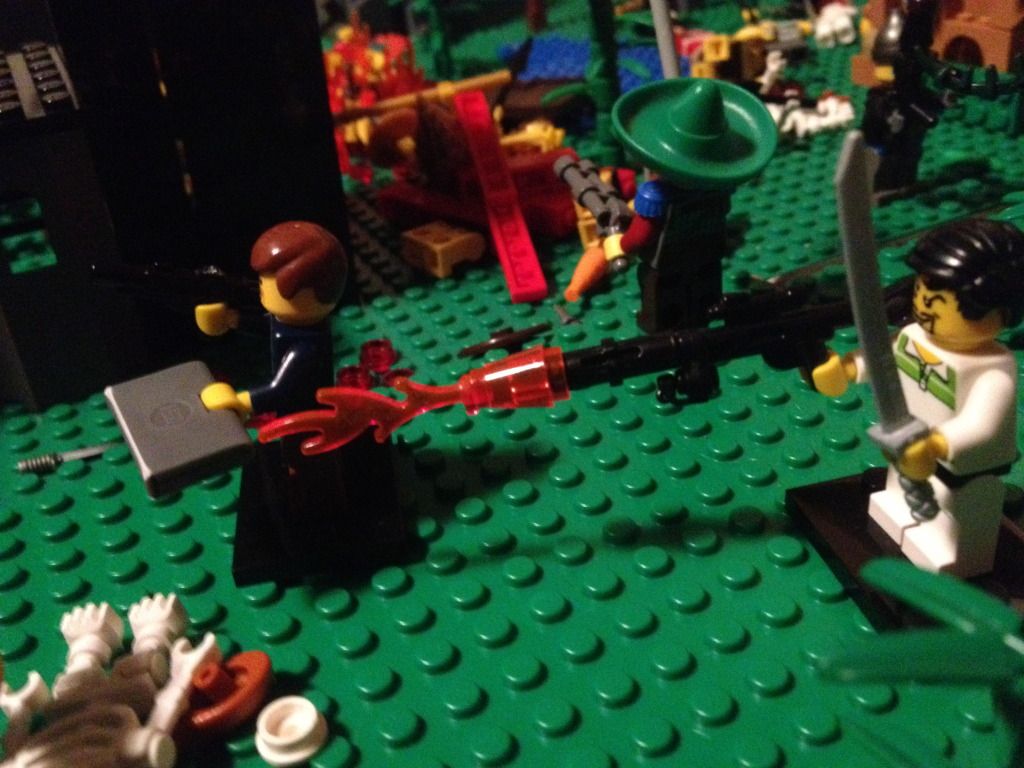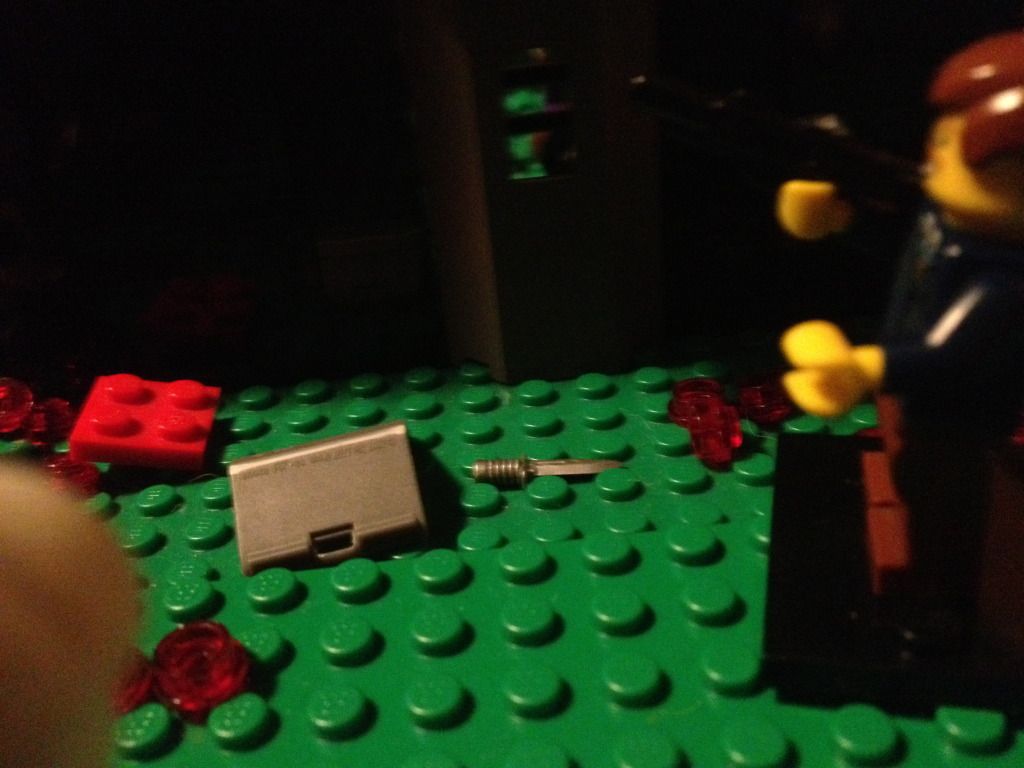 Brick'd.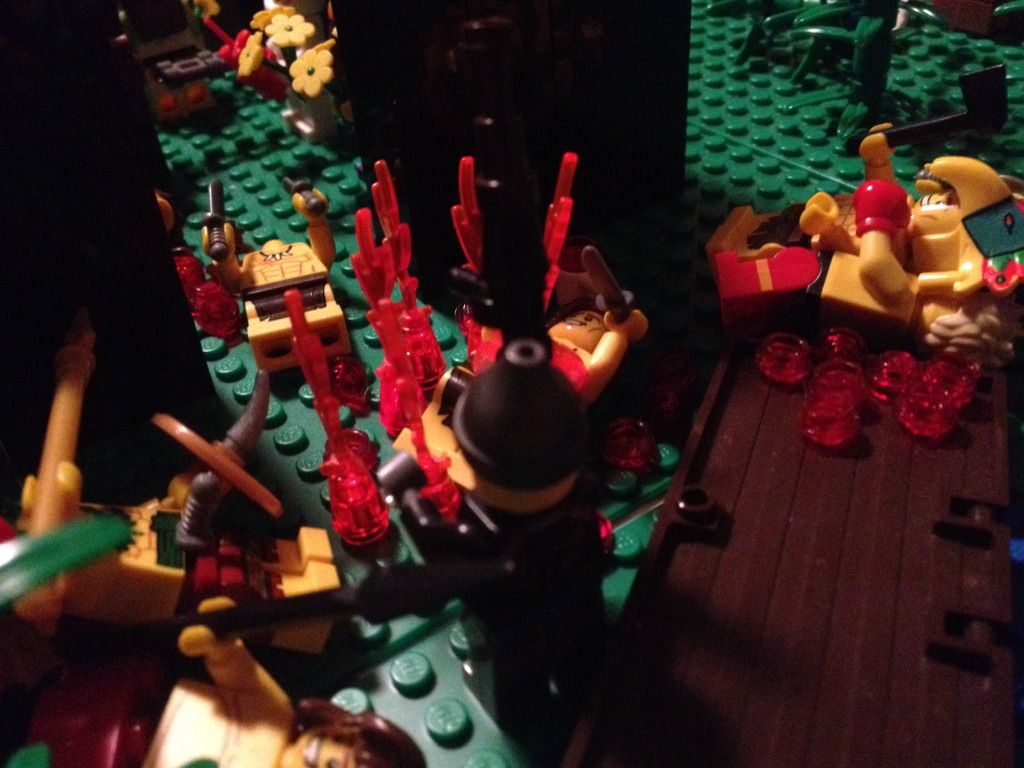 Eberhard, stoned off his mind goes to visit the scavs.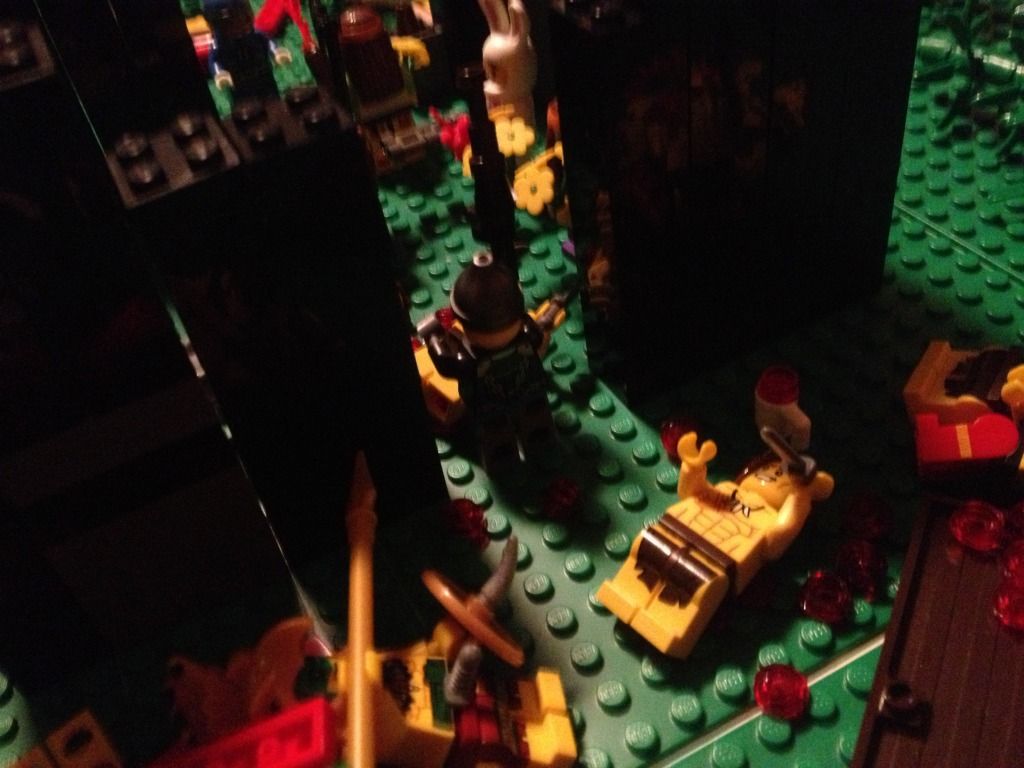 In his fearless state he stomps out the fire, lacking both pain and awareness.
Kerrick gets his weapons.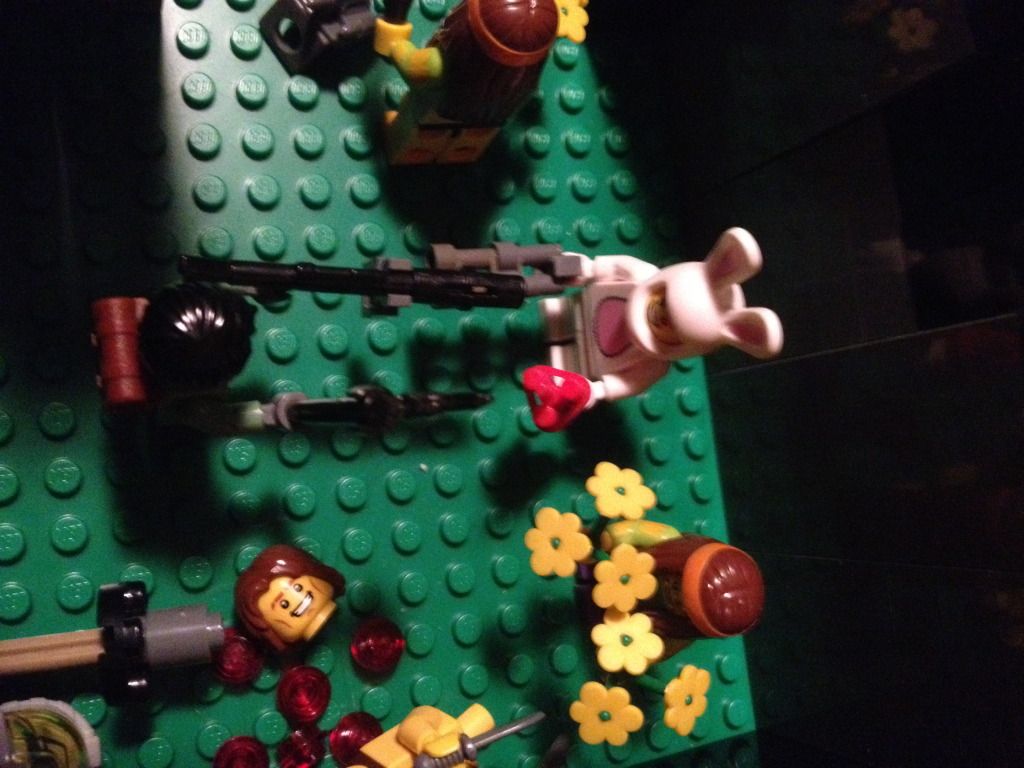 He then comes back to a group of stoned scavs. Knowing his audience, he attempts to become the scav's leader.
Kerrick: You! Bunny suit guy! Give me your headdress of leadership!
razgrizzly: Okay, man. Keep it.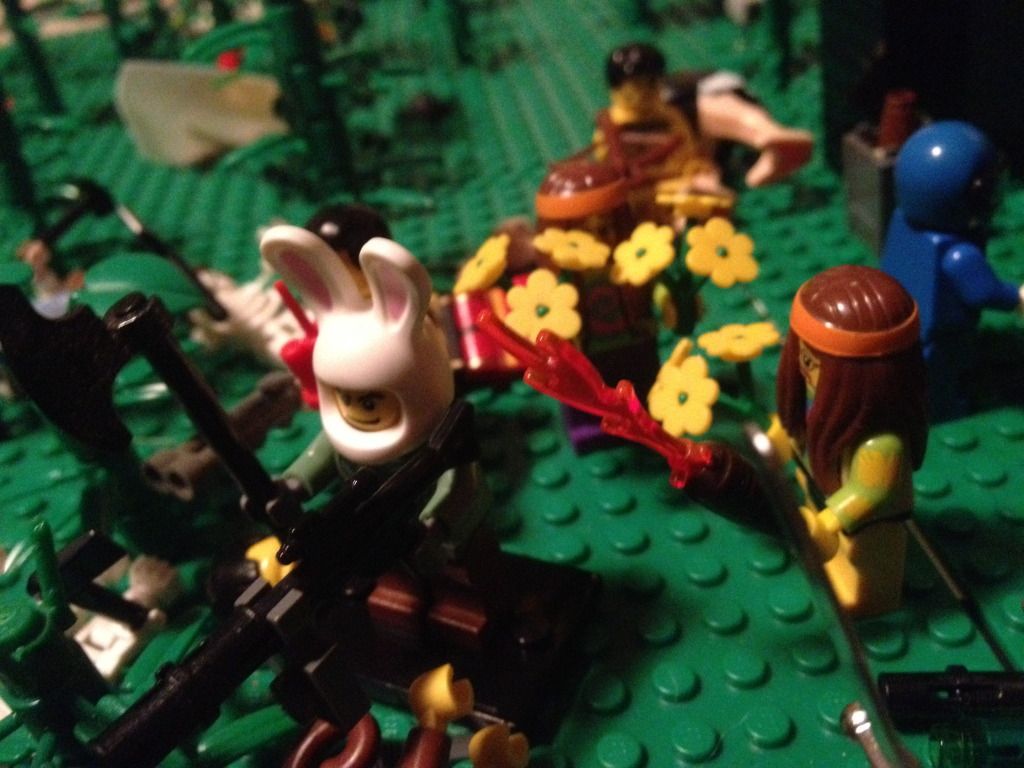 And with that, Kerrick becomes King of the scavs, even though not many are left.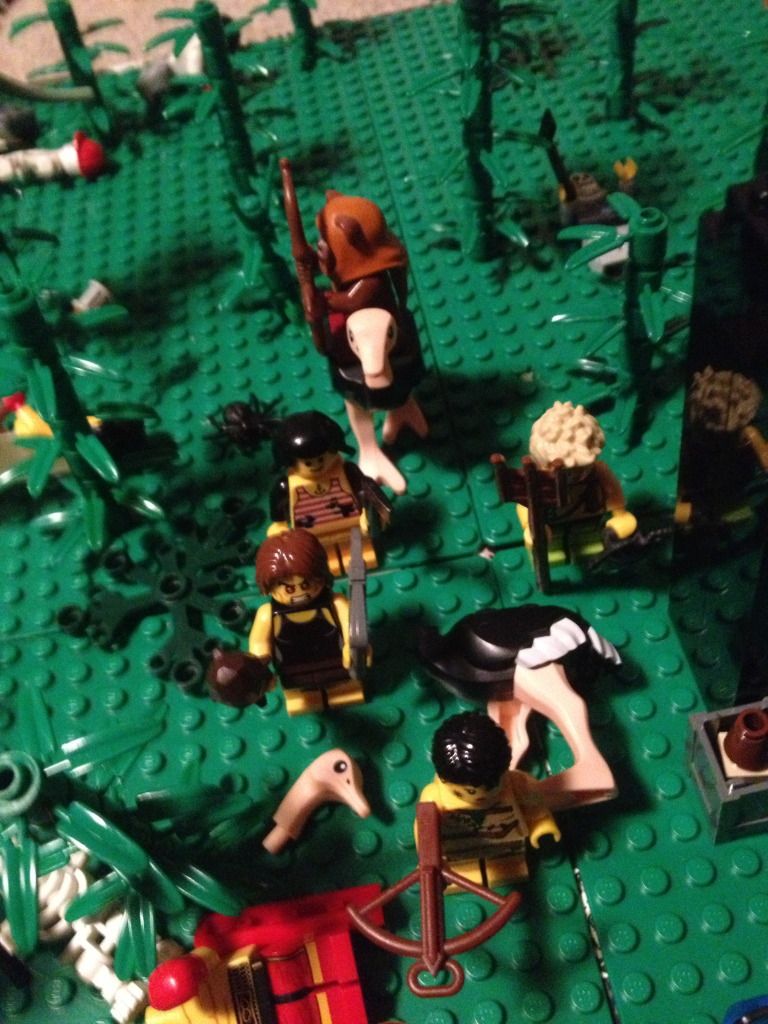 The scavs in the back of the battlefield come to worship their new master.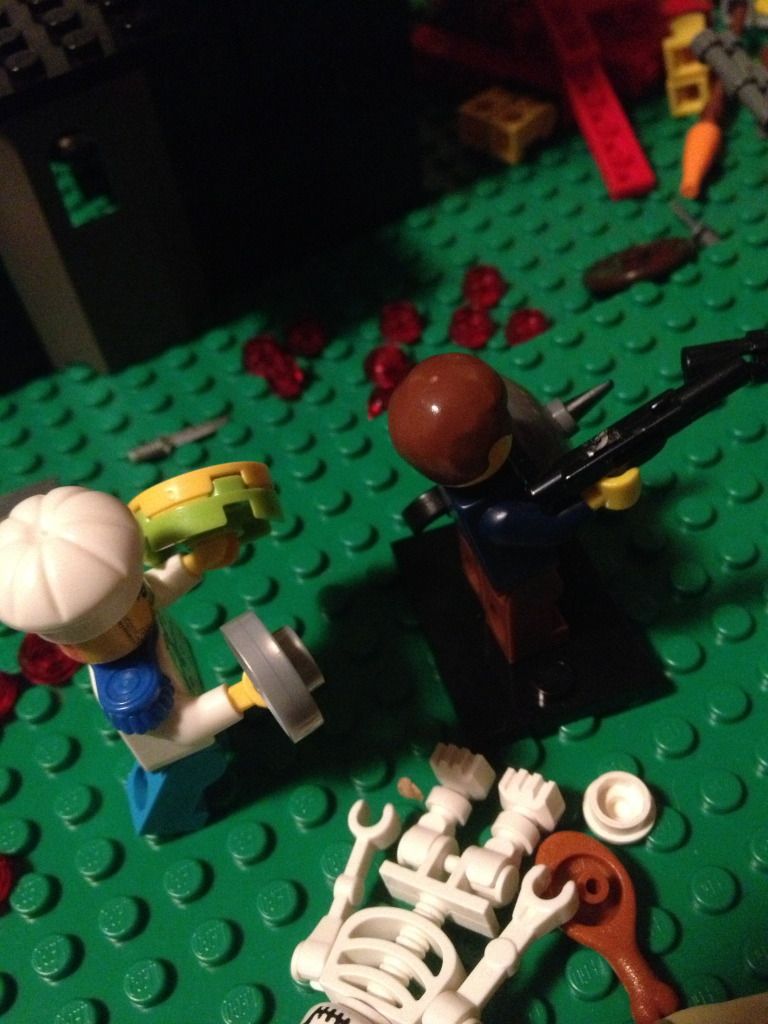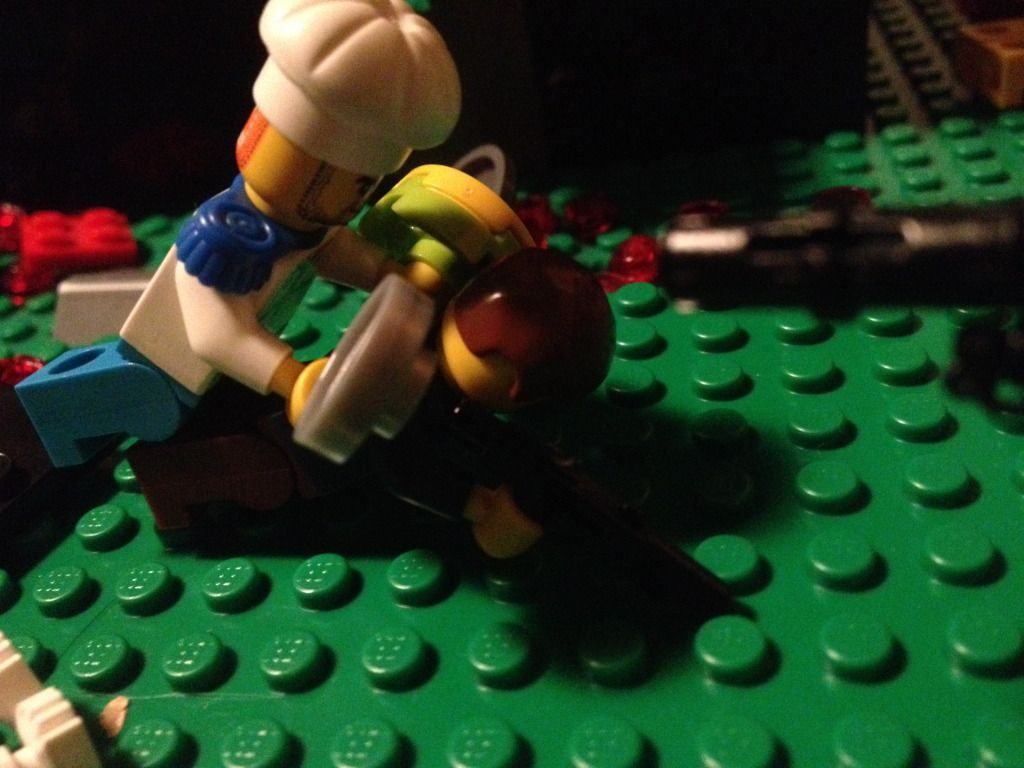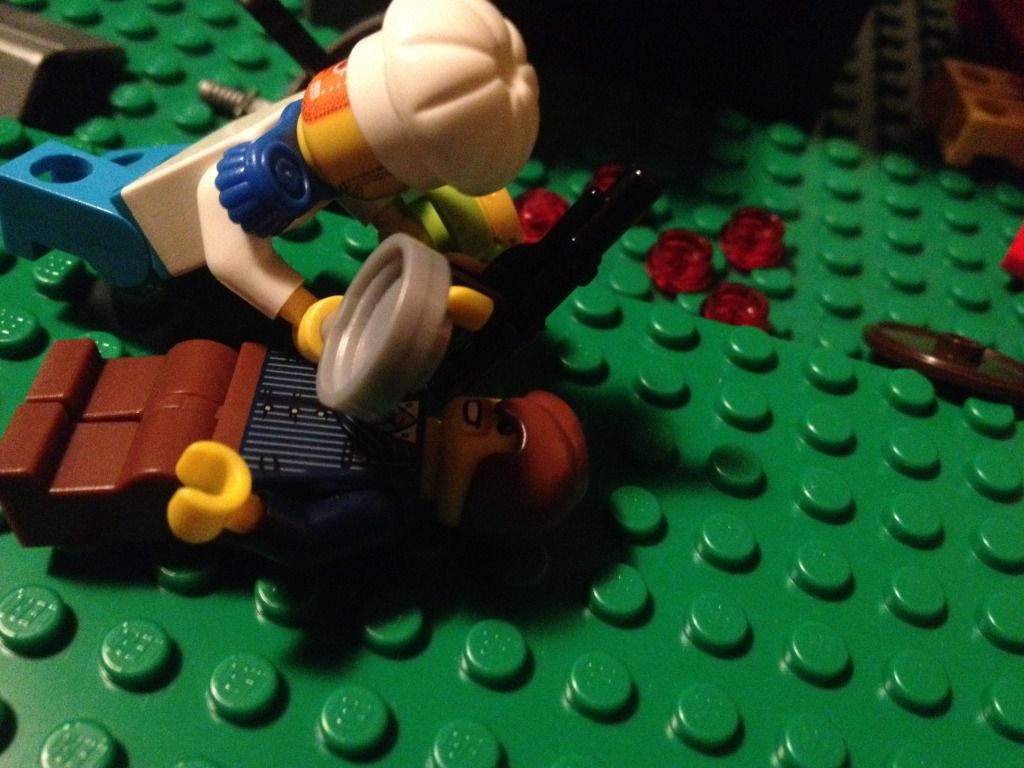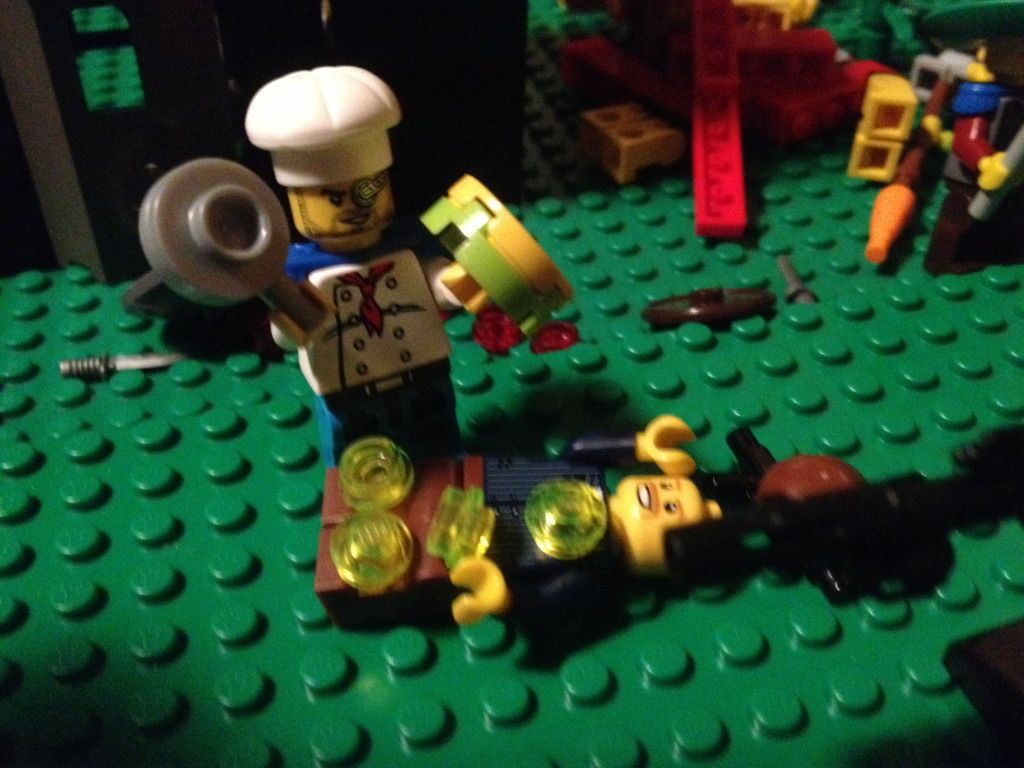 Master Chef beats Zachary to death, and pees on his corpse.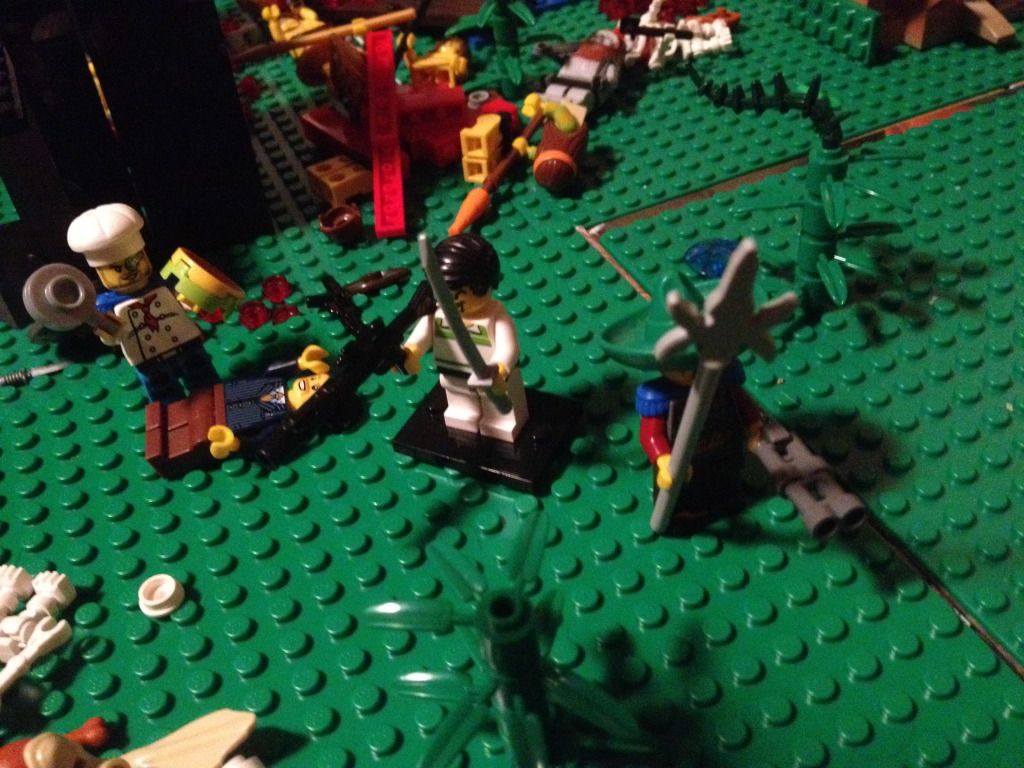 Lt. Harafkyn does a very orkish walk to meet his comrades.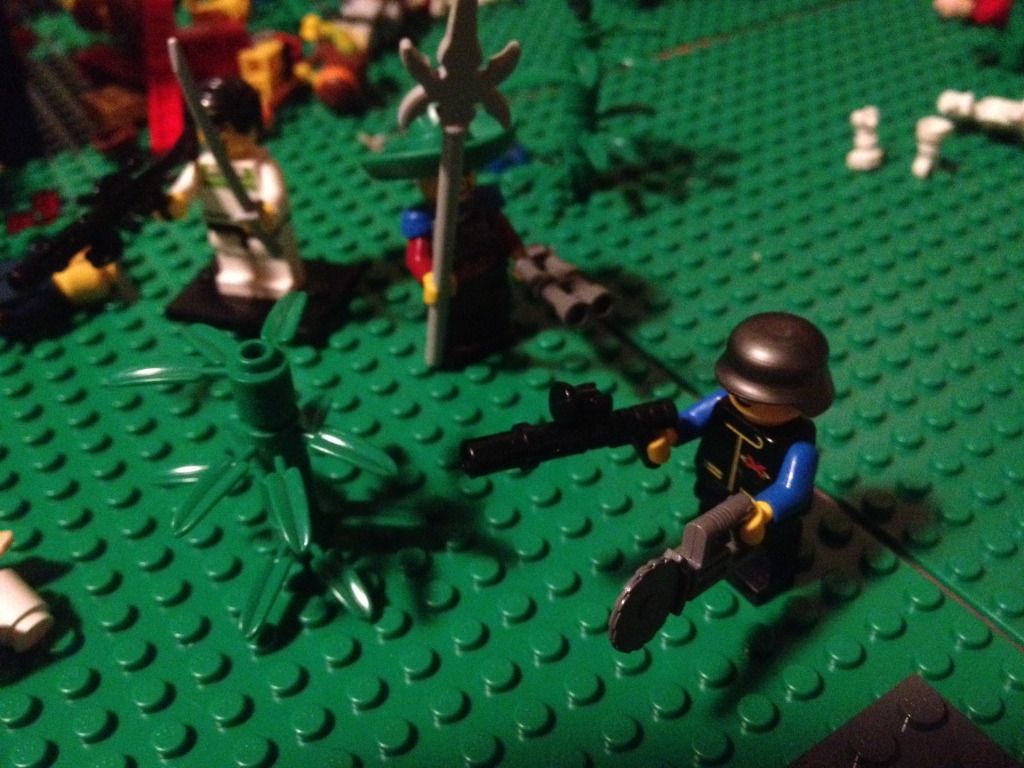 Lt. Wolffe does a very disciplined walk to meet his comrades.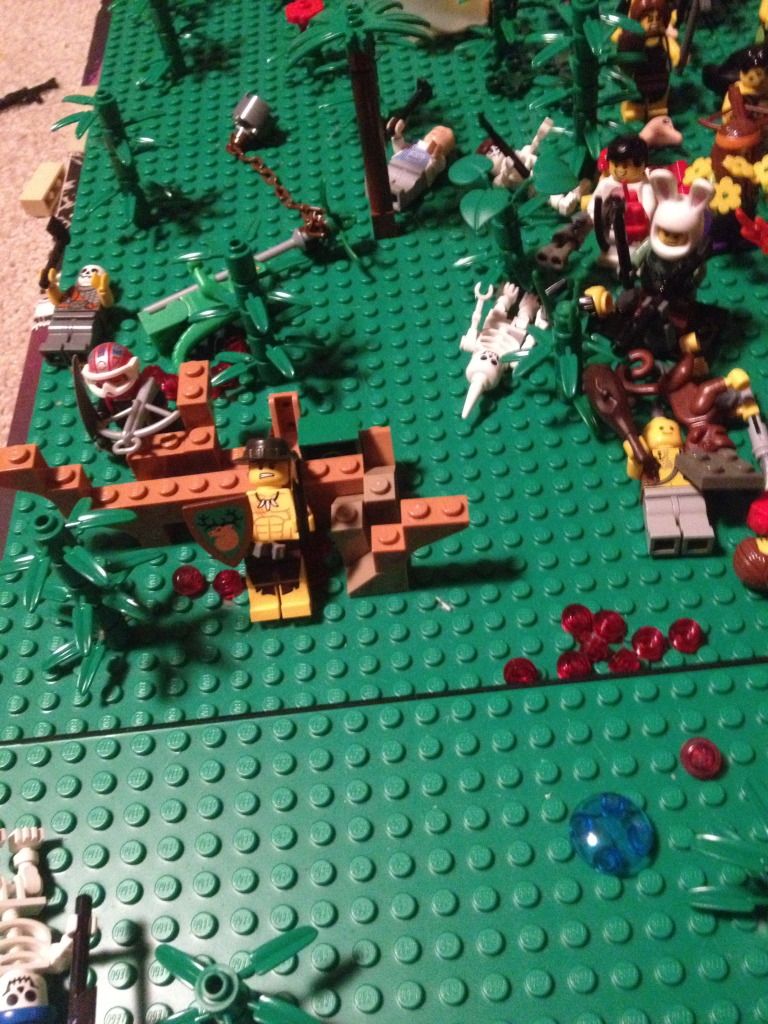 George hides in the fungi, like the elven coward he is.
Pvt. Hans grabs a club off a dead scav, as well as his rifle with grenade laucher underslung.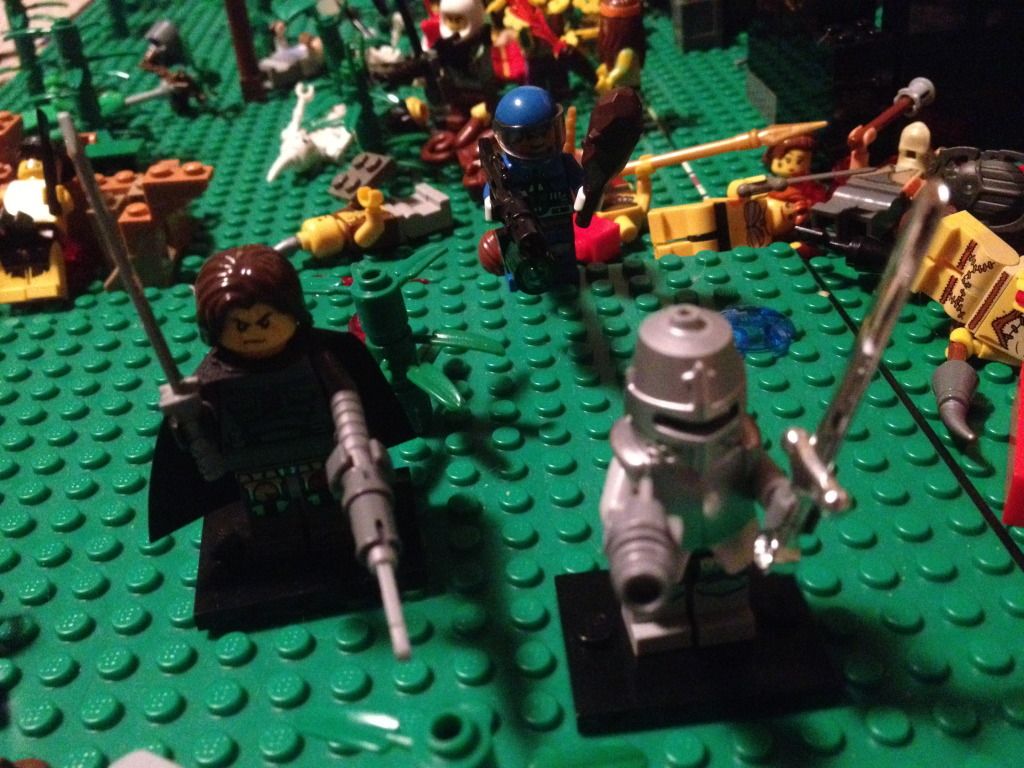 Silvadream: hey so I didn't tell you but another silvabot gave byron(total asshole) psionic powers and stuff.
Kaiser Klaus:....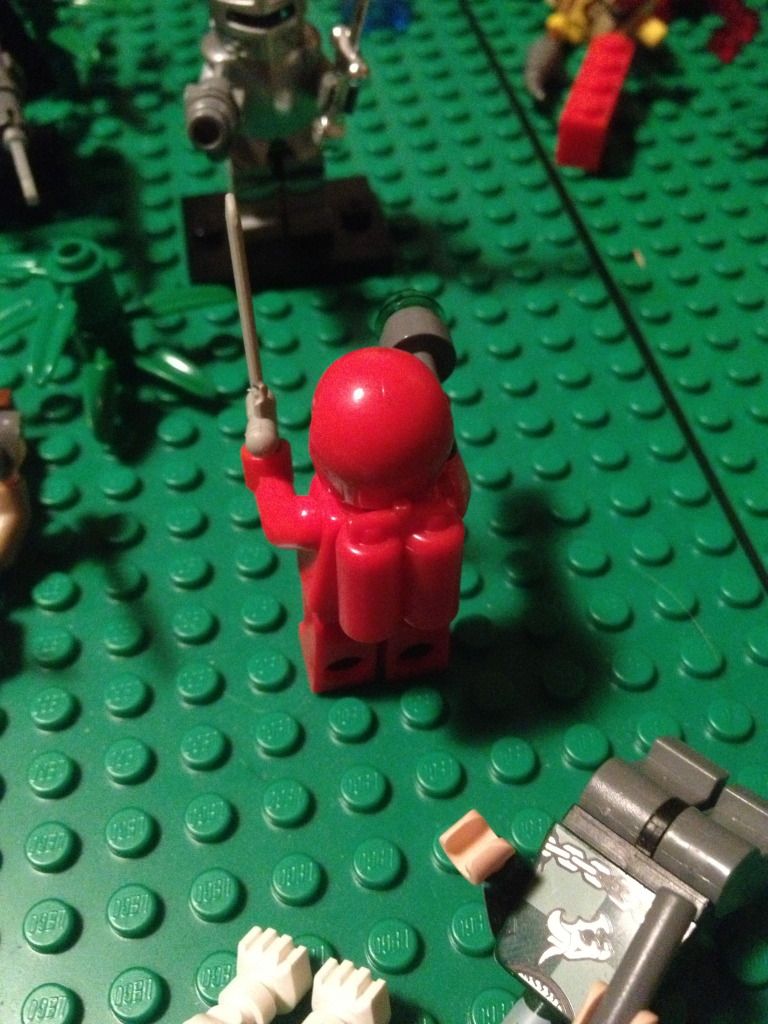 The DSM, the most badass and dangerous warrior on the field thinks about starting a battle with the mercs.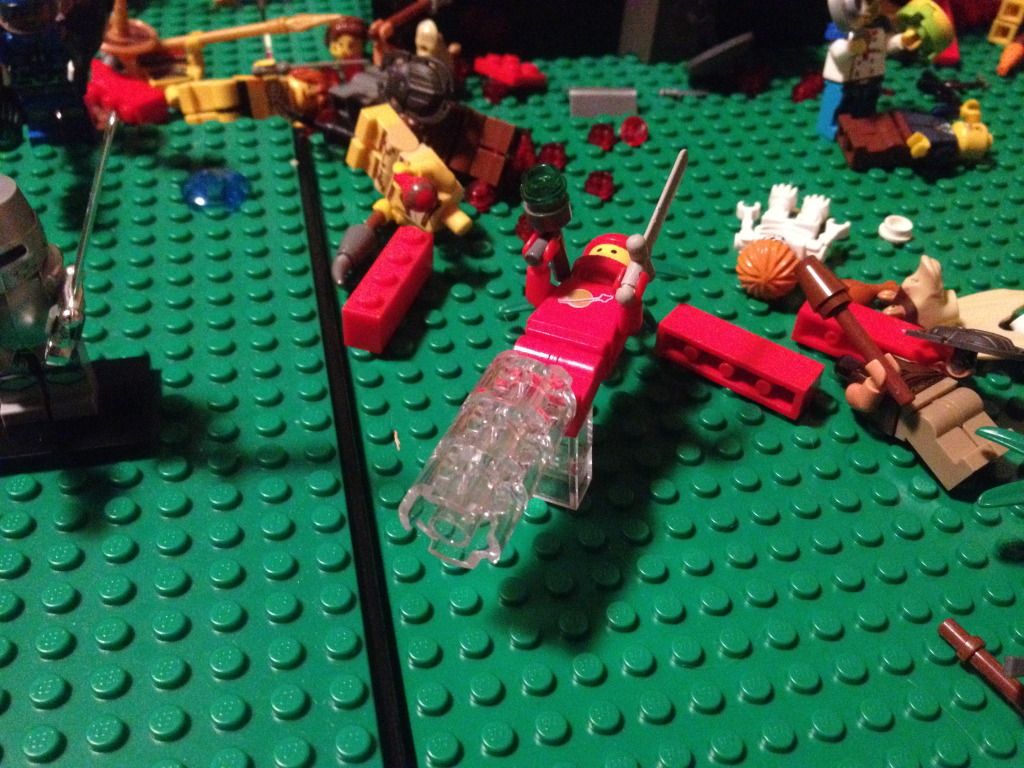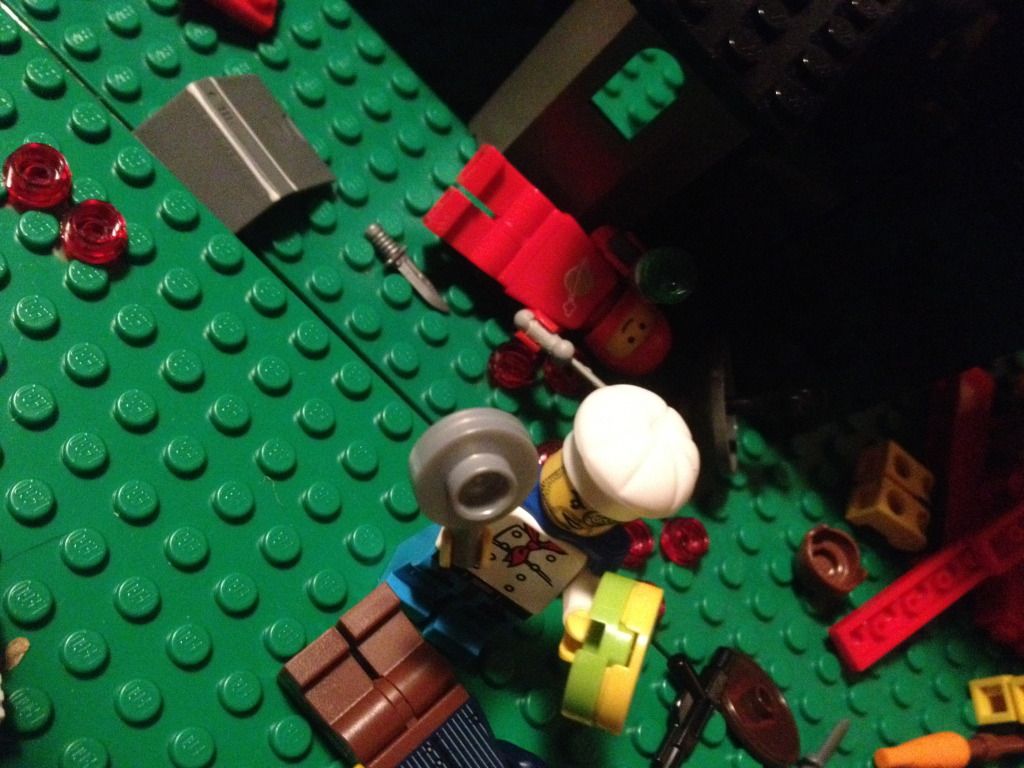 His skull is cracked against the wall.
Byron DeSilva: Klaus, finally! I've been trying to kill you for weeks now!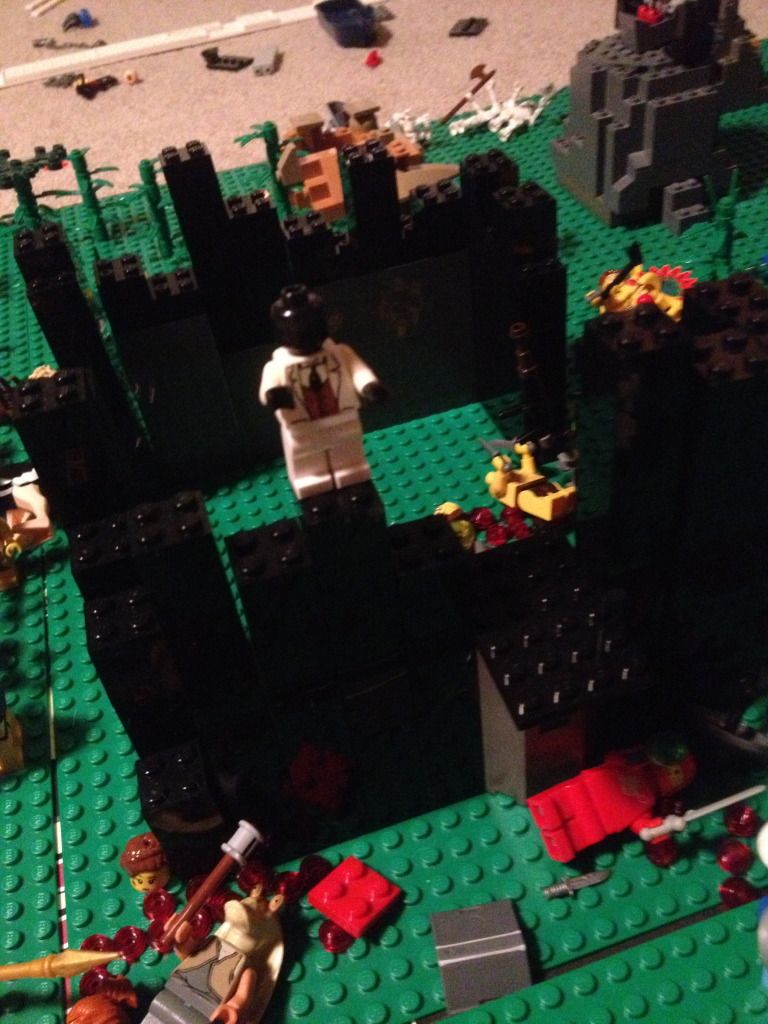 M