Sneak preview, I used different camera settings each time: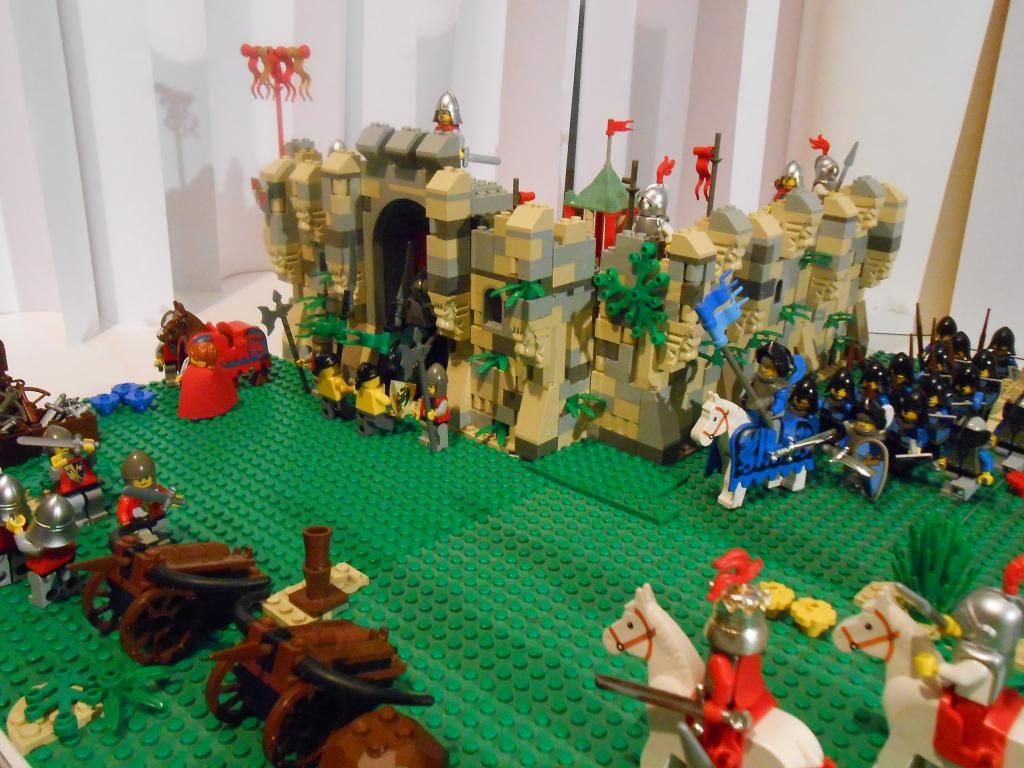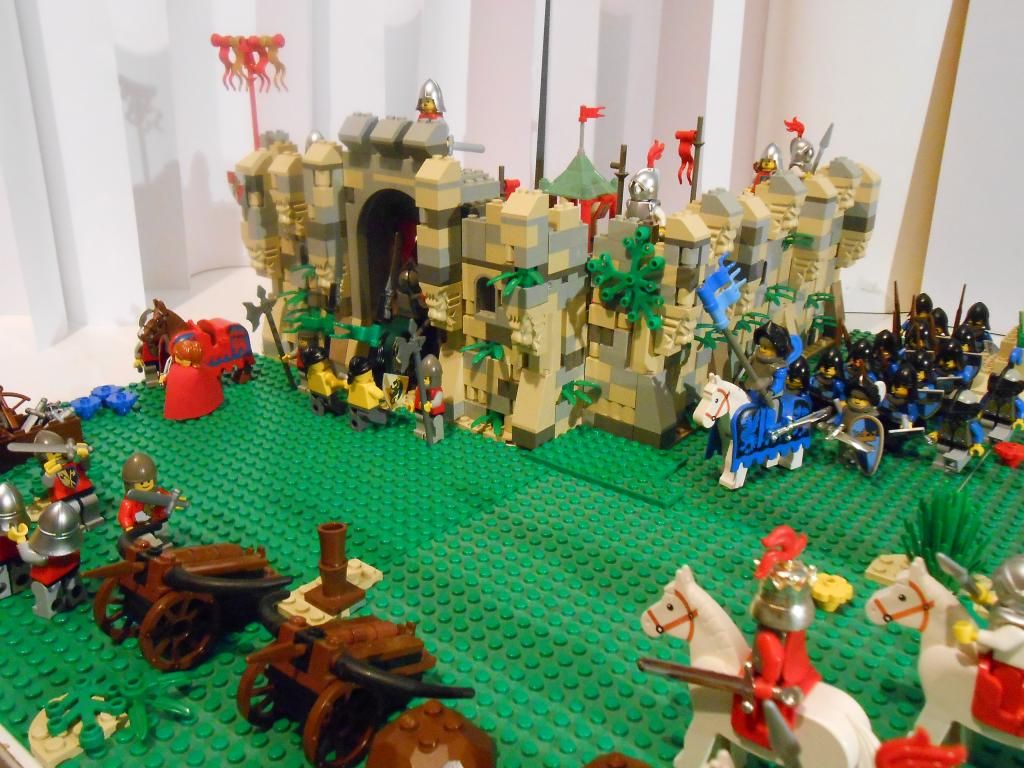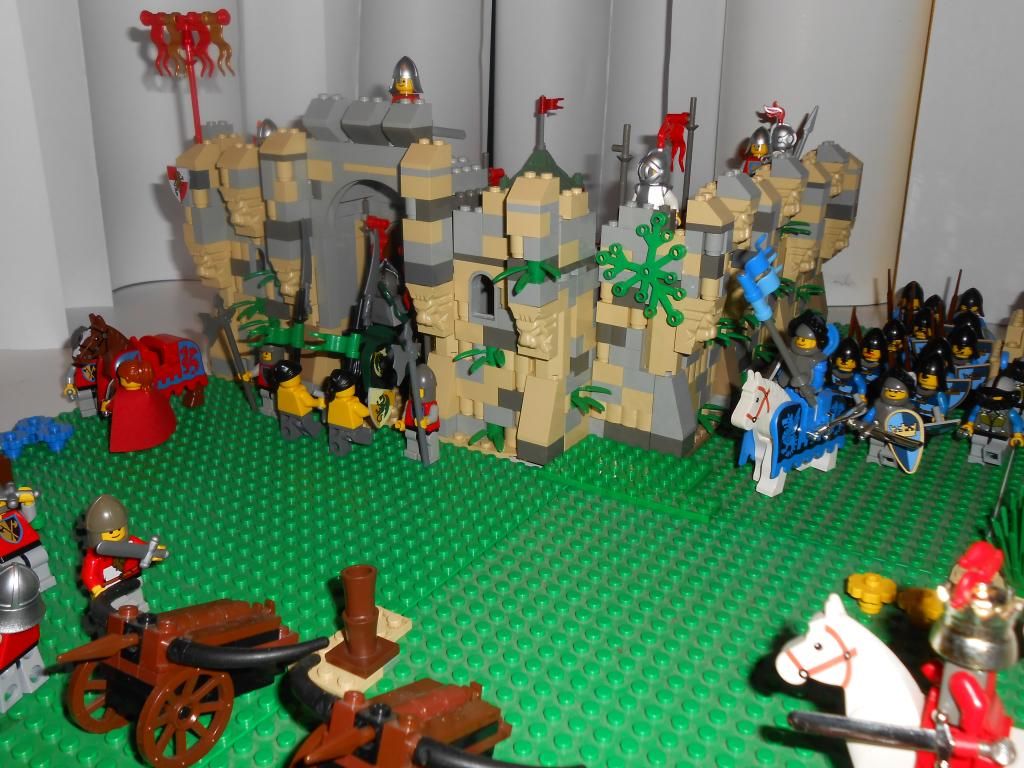 The figs aren't Kerratians because this is simultaneously an LCC entry on Classic Castle, but! I figured I could also use it as the walls of Kerrat (since it's a desert nation, I figured this is what they would look like) and a possible location for a (forum) battle. After all nothing is better for tearing down a creation without feeling bad about it than having a Brikwar rage over it first.
I still need to make a cottage, and a cart, before I enter it into the contest. When I take the metric fuckton of pictures when it's done, I'll of course also post them here.