Previous Thread
Next Thread
Lost?
Click here for the top thread!
Gurak's Horde
- Scratch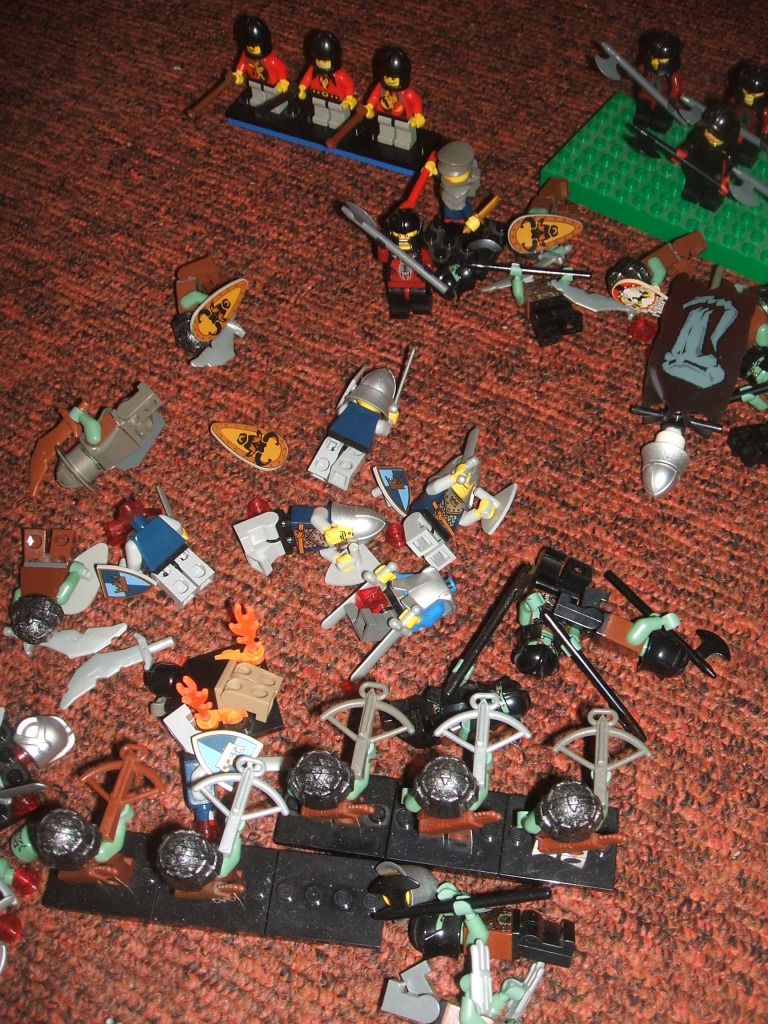 Crossbow-orks unleash a barrage of bolts at Isabella, who decides to redshirt herself out of it. 'Troops are expendable, after all.'
Warmachines drive closer while the former catapult crew ork decides to get Gurak's corpse.
Jean-Francois
- Bragallot
Crossbowmen fire at the maraduers, but fail to do damage.
Jean-Francois: "Ta mother was a goat who smelled of overripe vegetables and ton father was the bearded lady in a rarity circus!"
Falx: 'The hell is this outlander babbles?'
While the taunt worth perfectly the language gap between JF and the maraduers lessened the blow of his words (tl;dr - JF tried to mock them into death, suffering verbal damage, but rolls were too low).
Battle cleric teleports Albrecht a bit closer to Apollyon.
Then all of them scram. 'Zut alors!'
Prince Albrecht
- lawmaster
Albrecht, although still shaken by the gruesome events, decides to man up. 'I know Gurak died a death no one should deserve, but that doesn't invalidate the insurmountable suffering his kind had brought on us!'
Feeling heroic again, he tosses his sword and kills a crossbow-ork, and another one dies by the hands of his last crossbowman.
Both of them retreat.
Apollyon
Apollyon moves in front of the prince and prepares for response actions. 'Defend Albrecht and the survivors at all costs! Far too much blood has been shed today.'
Falx
- Zupponn
Isabella teleports behind the ballistaes.
She shanks one of the crew orks...
... and takes control of the war machine! 'This crude contraption will serve us nicely!'
With the combined fire of rifles and charge from the troopers, the last squad of crossbow-orks get annihilated. One trooper dies as the other ballista fires at them.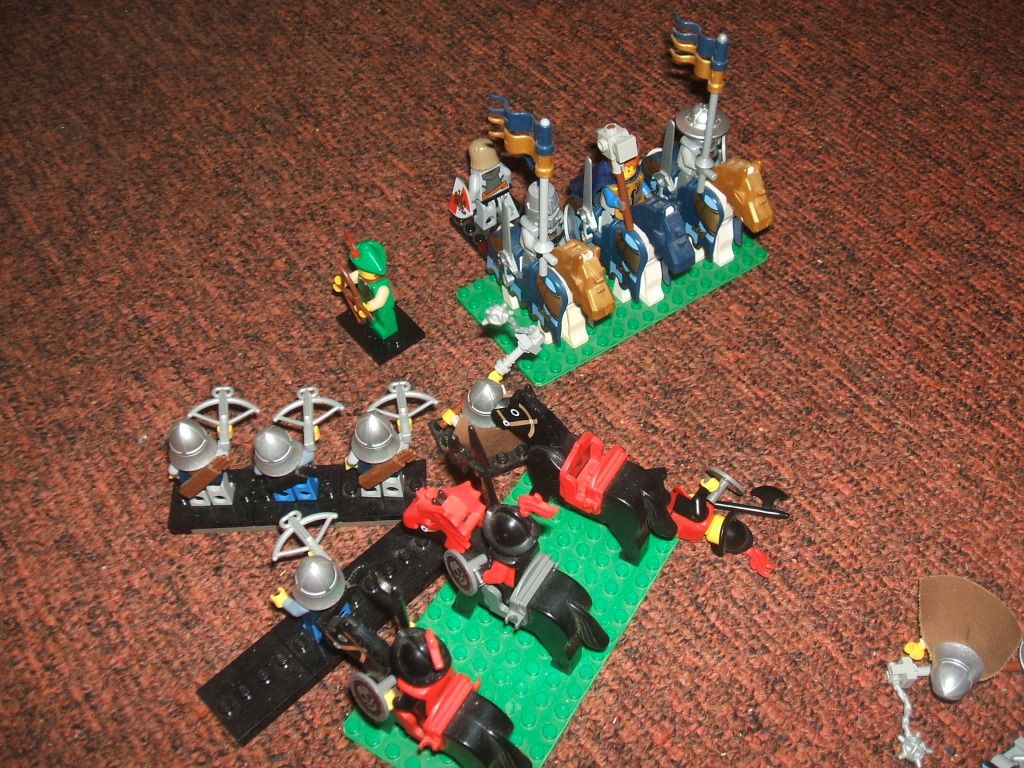 Maraduers finally attempt to gut some crossbowmen, but their attacks are negated by 2 runeknights, who use their shield runes to save units. JF potshots one of the knights down in return.
Apollyon: 'Alright, it appears neither of you have suffered major injuries. That still doesn't mean that what you have done was dangerous and foolhardy. This fight is far from over, however.'
Apollyon: 'Luckily, these unknown warriors are too busy slaying orks. I will buy us some time, meanwhile, get the prince into safety (aka the conveniently placed new objective marker).'
Albrecht: 'But Apollyon, we are at the doorstep of victory! Those warriors didn't harm a single Imperial so far, and the orks are almost crushed!'
Apollyon: 'Apart from their riders attempting to slaughter our survivor? I care not for such reasoning anyhow, it is your father's command that we leave!'
Overwatch and kills:
Bragallot - 10
Scratch - 19
lawmaster - 8
Zupponn - 13
Apollyon - 0