Hello everyone, I thought it might be a good idea to show you my toy wargaming figures. They're not anything greatly special as I haven't been too daring with conversions or anything.
Elves.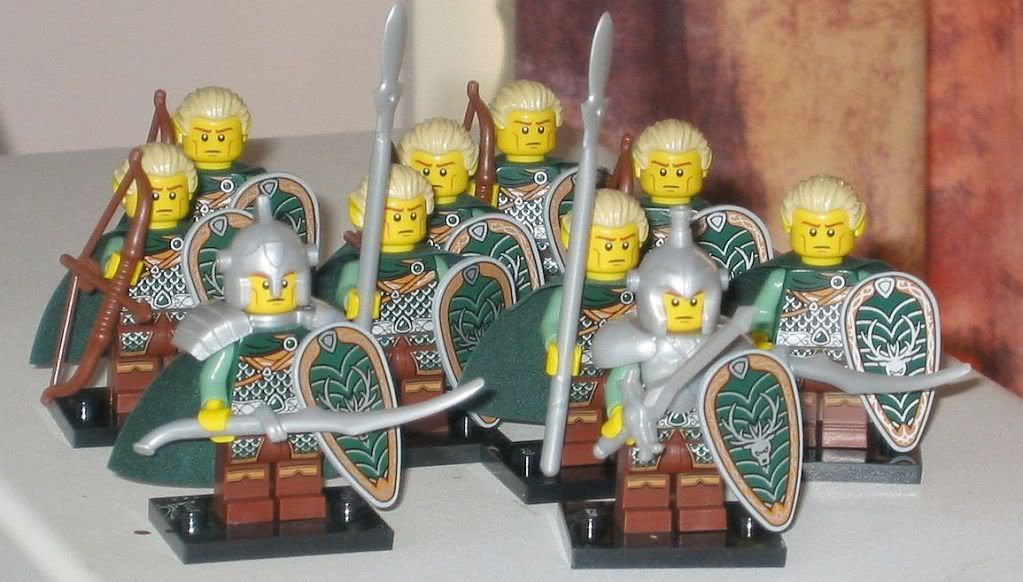 Conversion of a Lego Elf to High Elf using ED-209's artwork as a basis.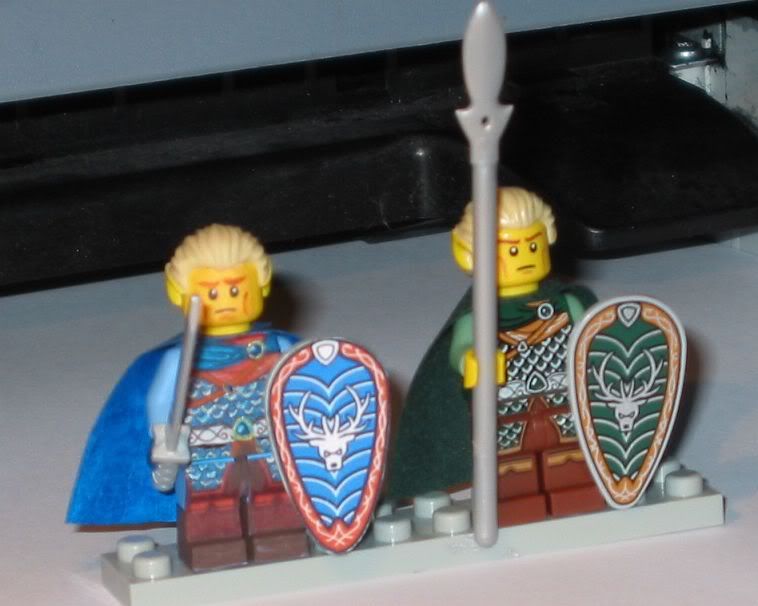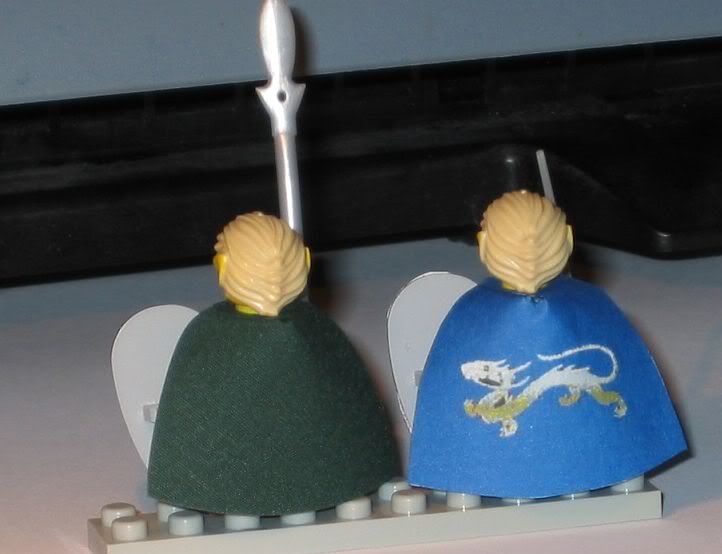 Hero riding a Mega Blok Griffin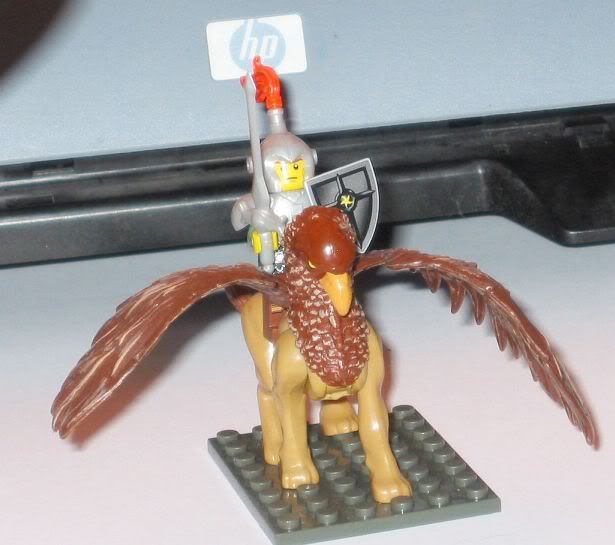 The Bad Guys: Mostly old Mega Bloks Dragons figures.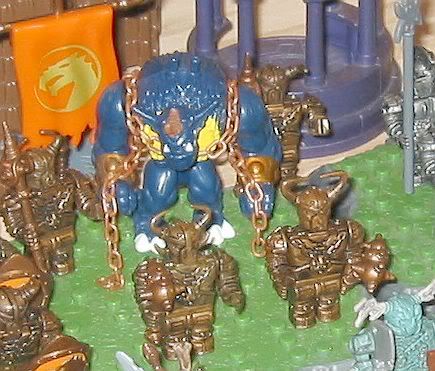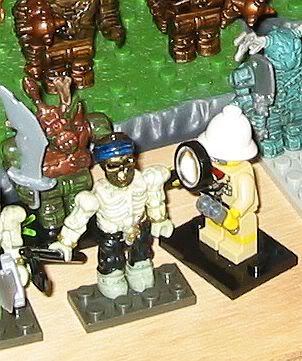 I've still got other Dragons figures to sort out and assemble. The Elves are what I'm mainly working on at present. I'm buying up old down-on-their-luck Lego minifigs and converting them into Elves using Ed-209's artwork as well as Brickforge's Elf armour and weapons parts.