A'ight, I was going to post some carefully plotted out battle with presets and objectives and shit, but I thought
and I just threw together a random battle with my danes, my little sisters pink spaess warrioress and her orc cosplayers and finally, the DARE and Trinitonz. Objectives? Fuck everything up, points for mayhem.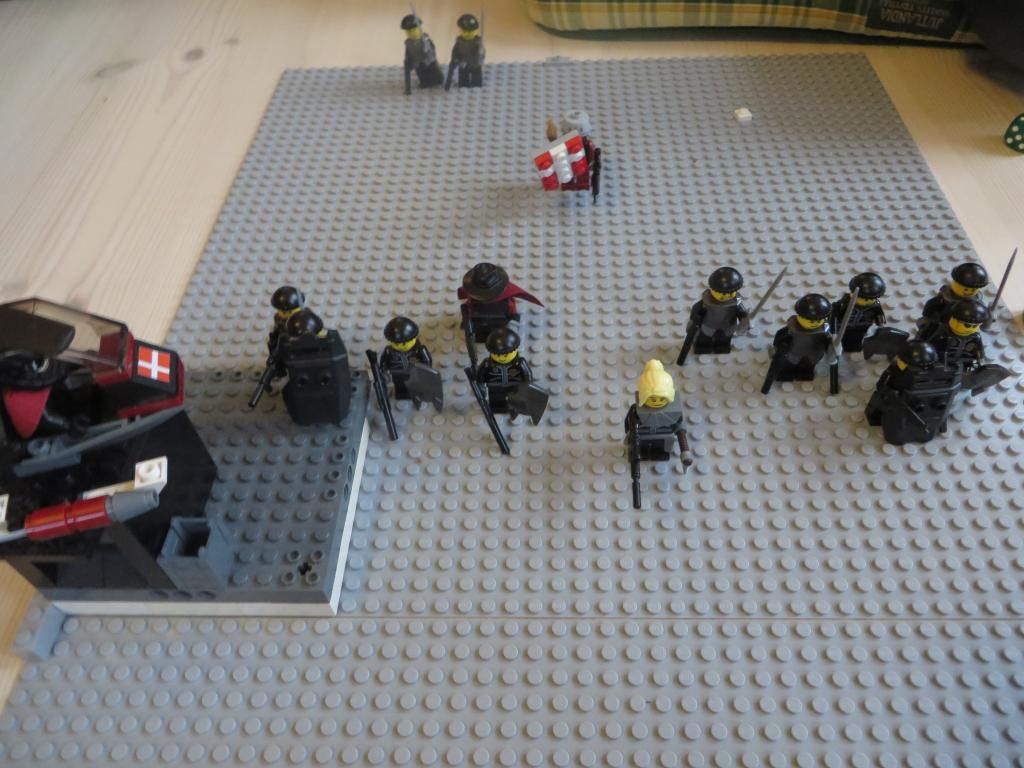 Black dudes move.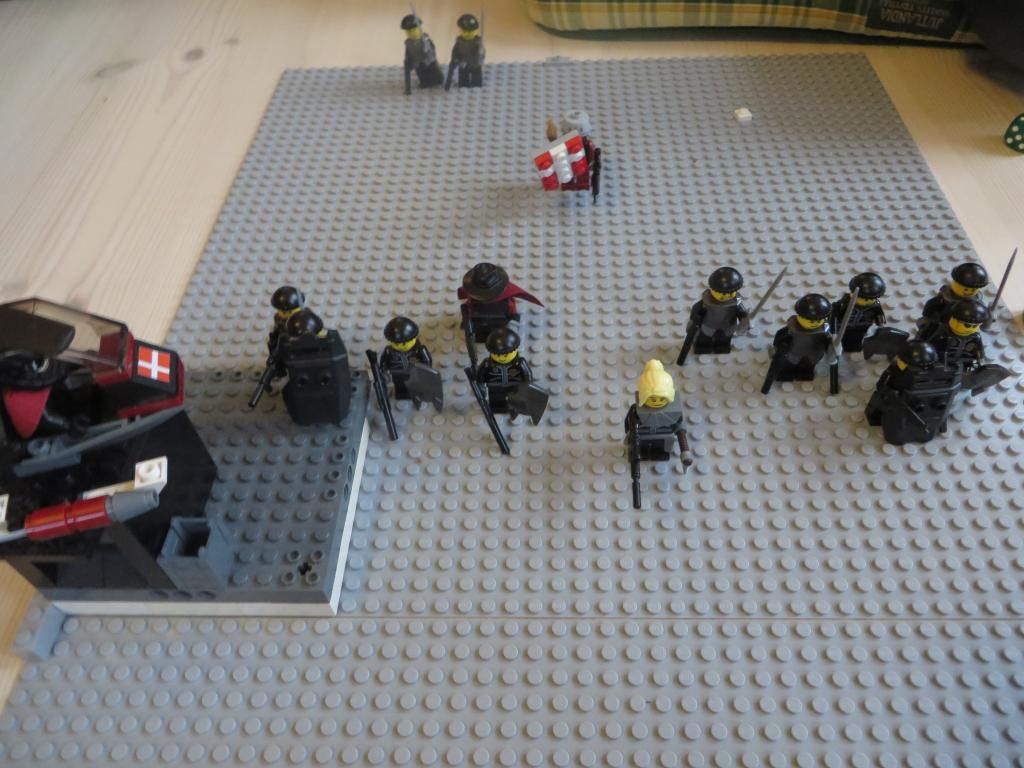 Black sniperess fires on orc gunner. She fucks up and get reprimanded by her commanding officer.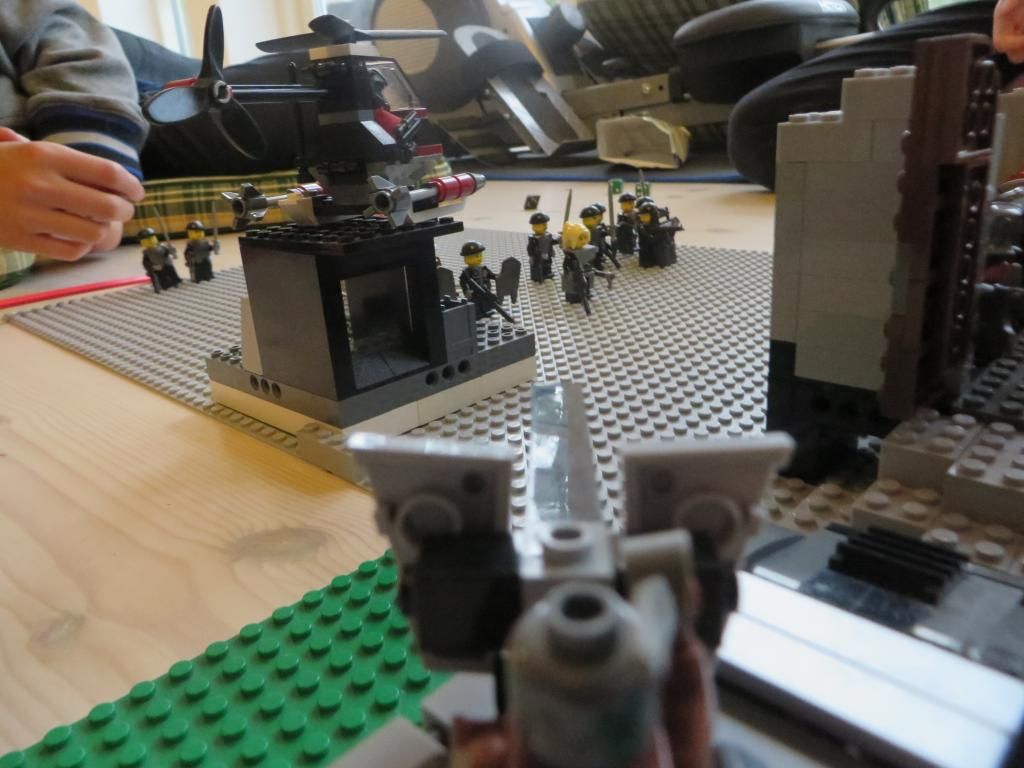 Orc cosplayer counterfires.
He also fucks up.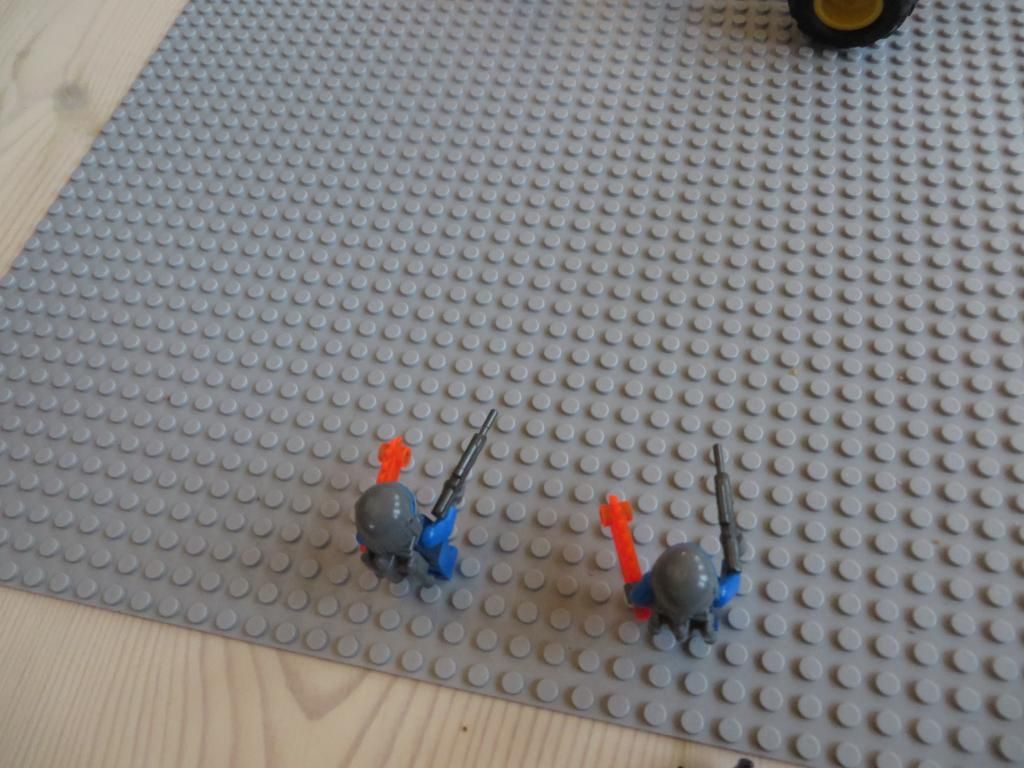 My to forgot how to sprint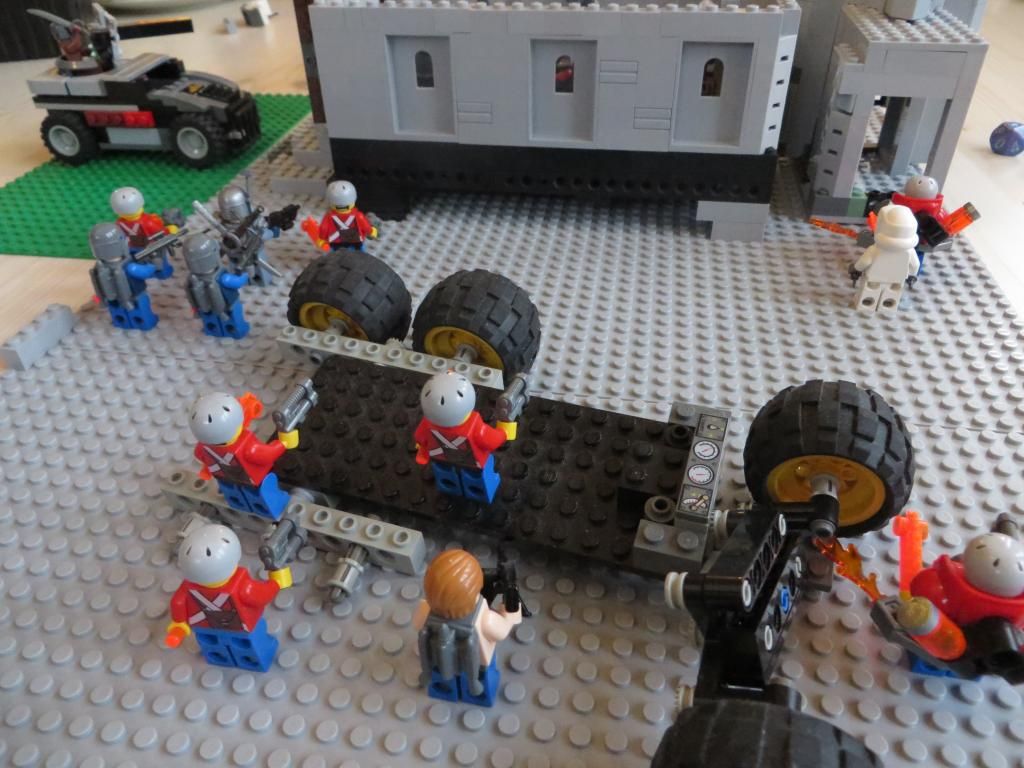 Everyone else does, however. Also, I take a shot on the orc cosplayer gunner.
I overkill him a lot.
This guy takes the turret.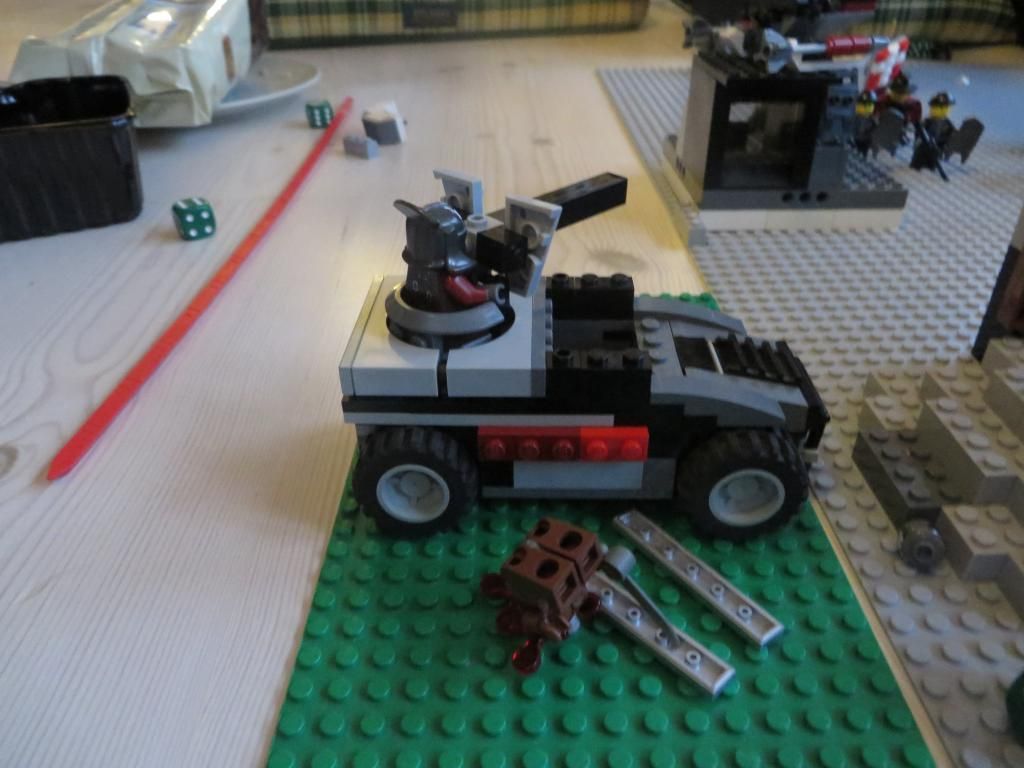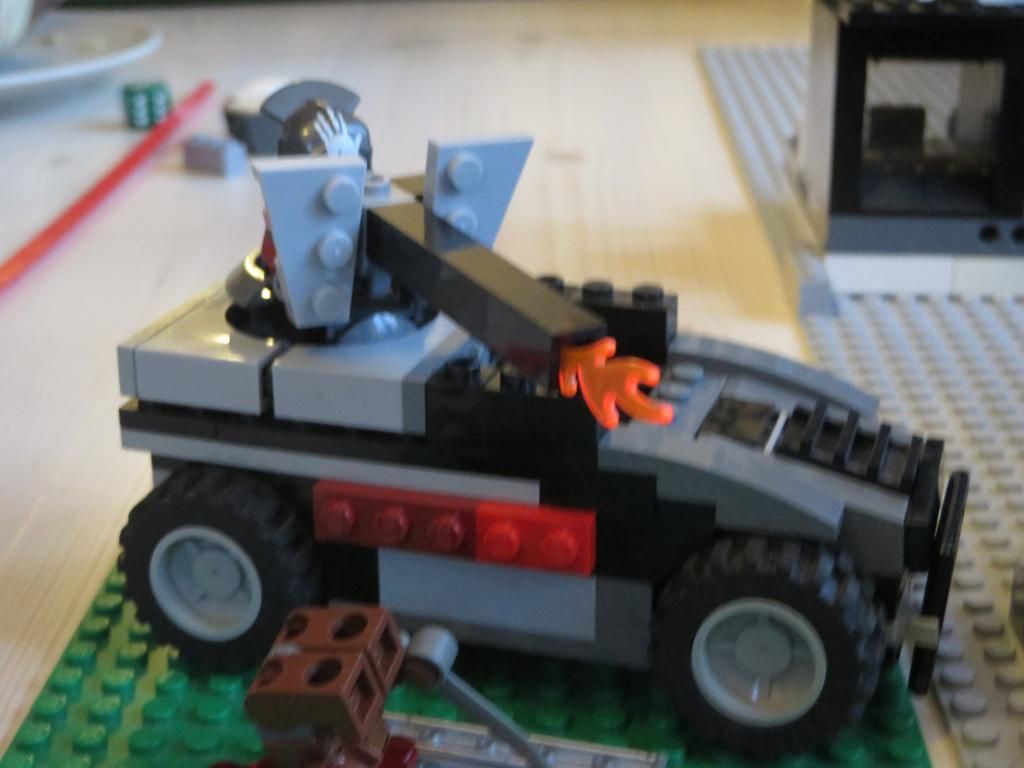 He fires upon my troops.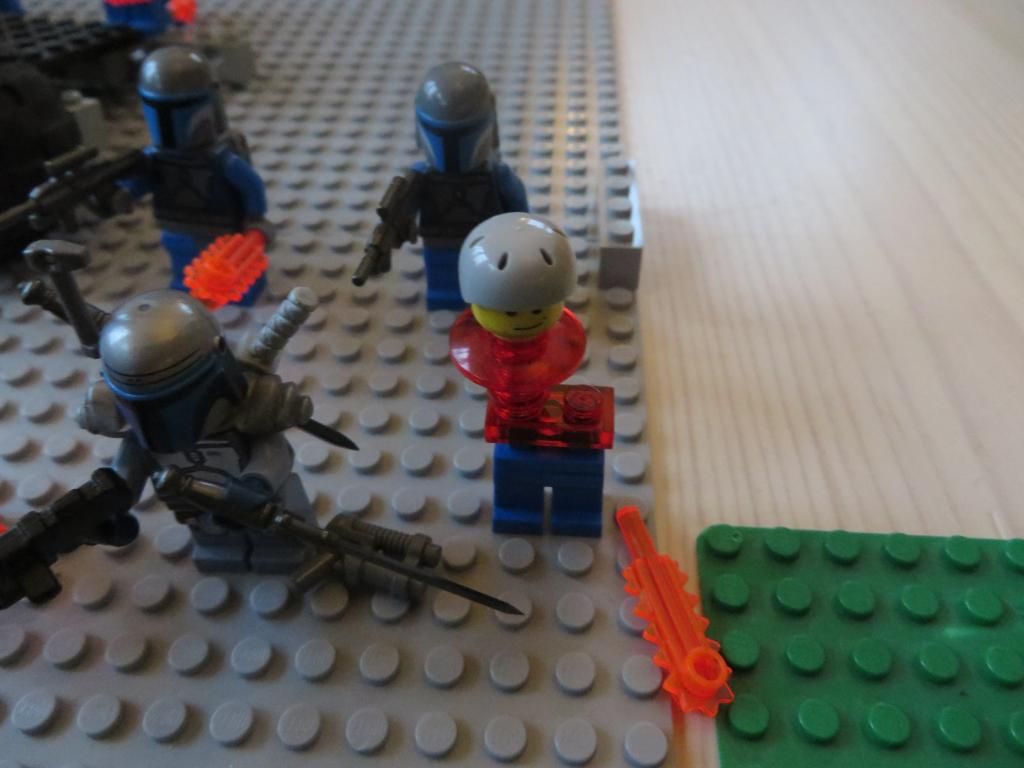 BLOOD EXPLOSION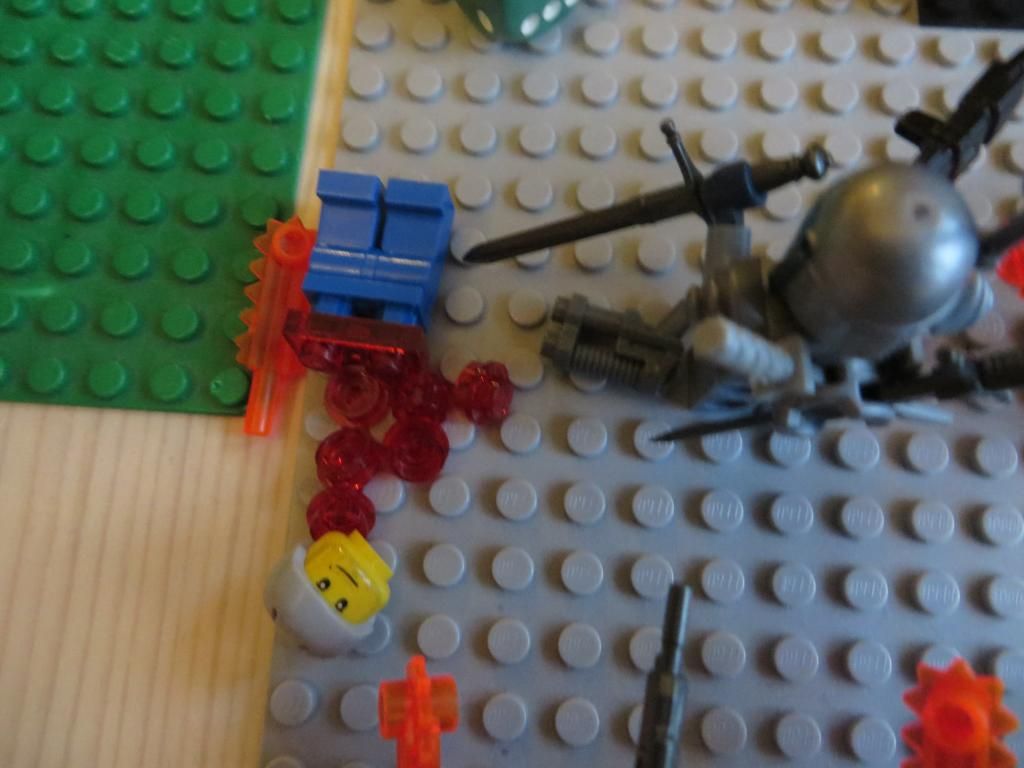 Black guys move about.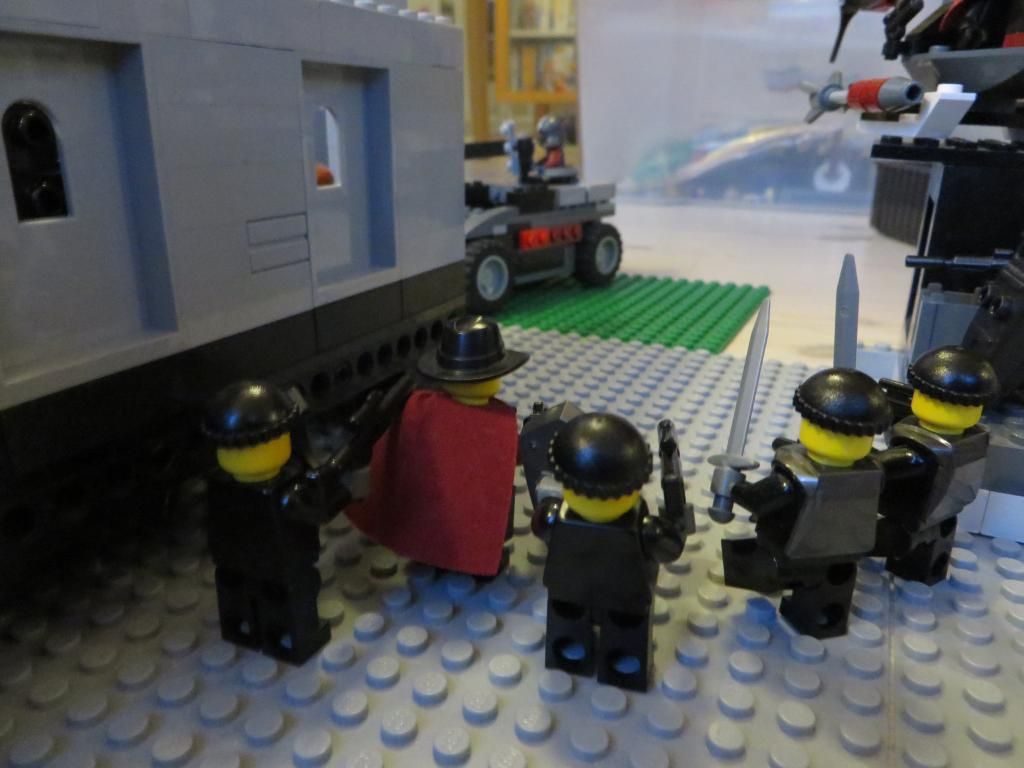 These also fire upon gunner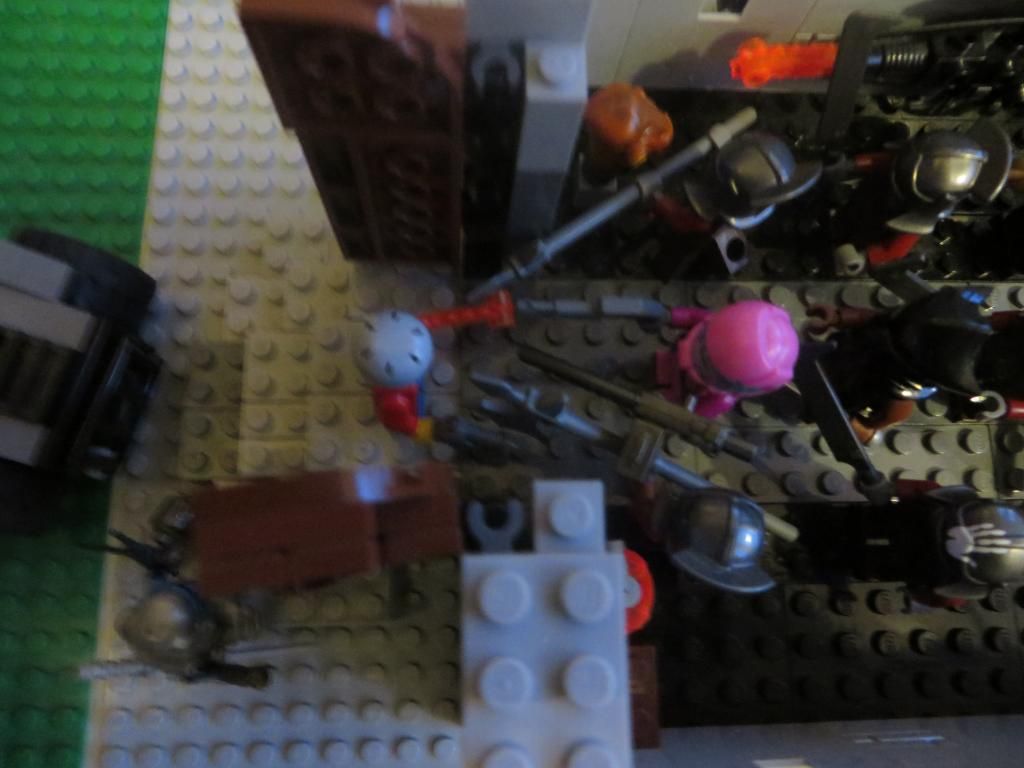 This one badass dane enters the orc cosplayer keep.
He is so riddled with bullets, he gets shot all the way back to the truck.
This guy sucks so much at sprinting, he is ordered to take off the helmet.
He is then sniped.
These guys fire through the corridor, but fuck up.
These troops move to take out the scom cosplayers.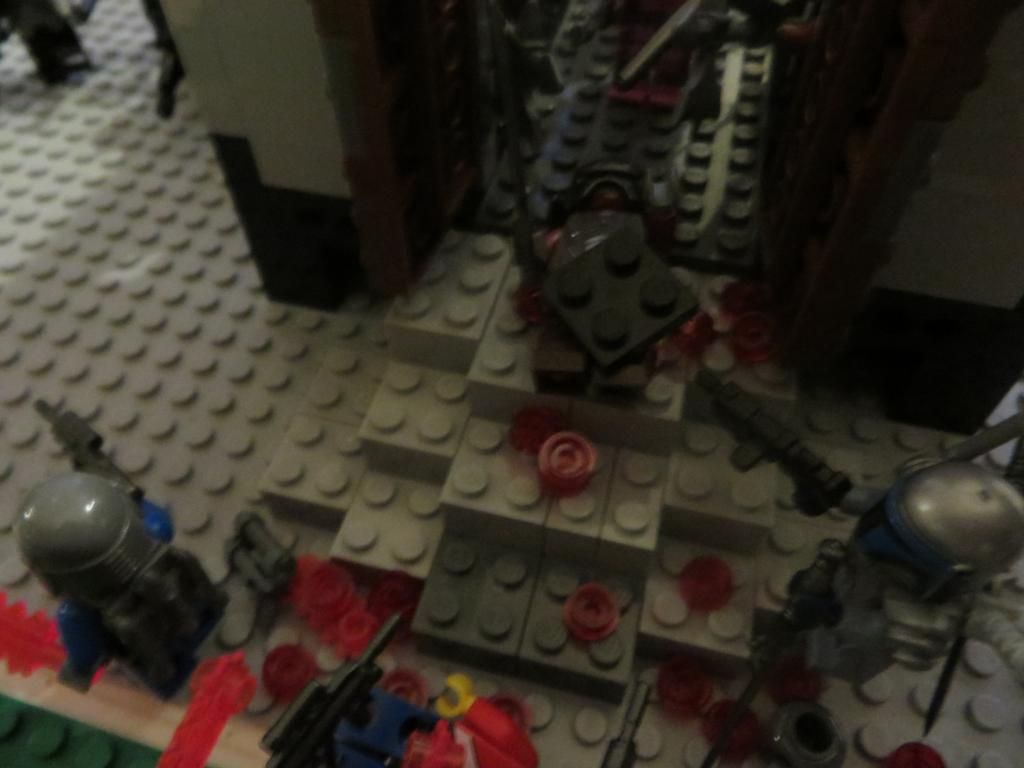 This orc turns out to be an actual orc.
Pink warrior fires everything.
Casualties.
I lose my medic.
This guy tries to shoot under the building. He fail.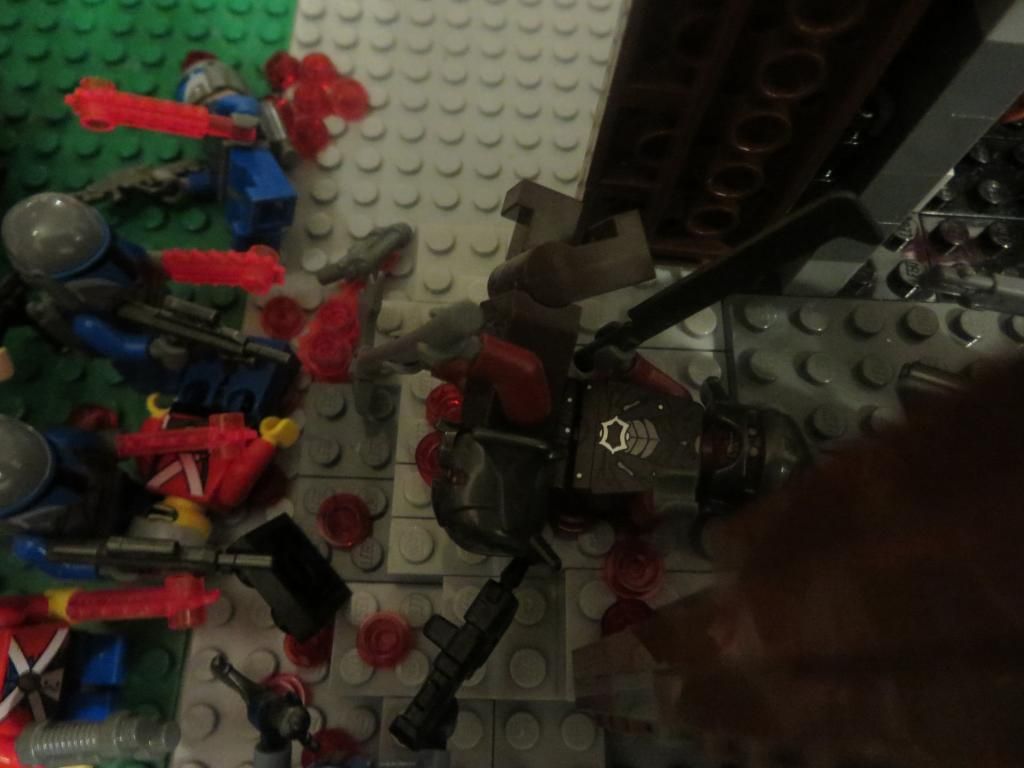 More cosplayers die.
Melee commences.
I'll let this speak for itself.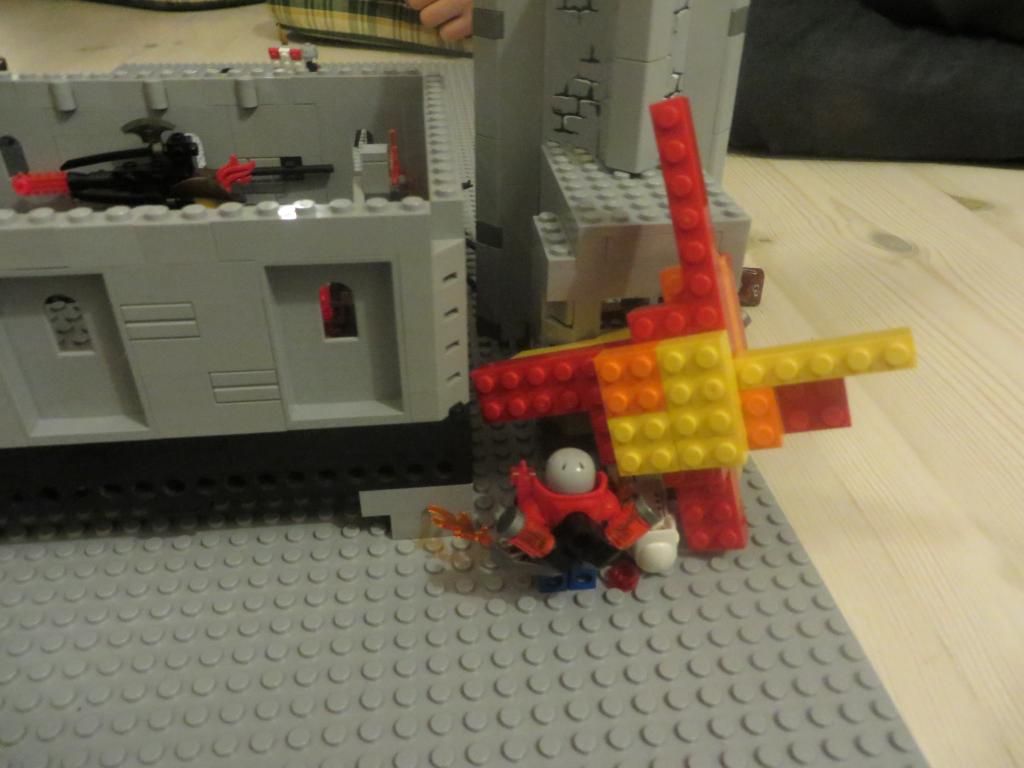 One flamethrower gets shot in the tank.
Other flamer succeeds bail, the sniper does not.
I lose more troops. Damn.
Some troops get in.
Officer fucks them up.
Corpse pile.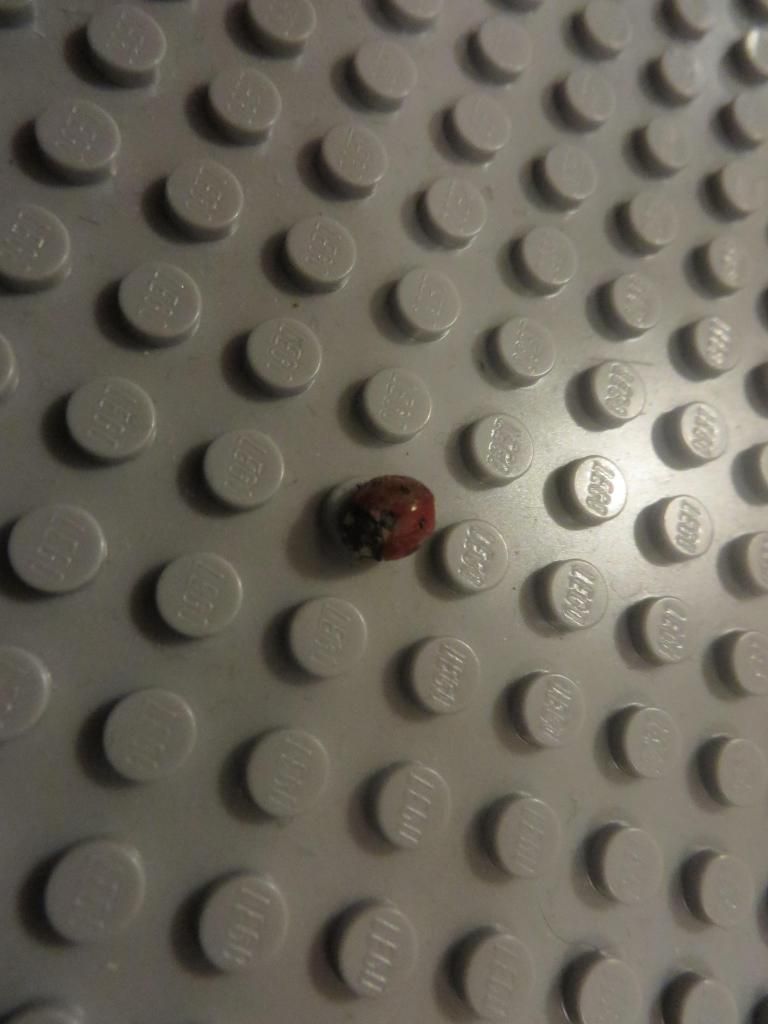 Ladybug on playing field
Flamer makes heroic feat.
He breaks the wall.
And shoots his fuel tank.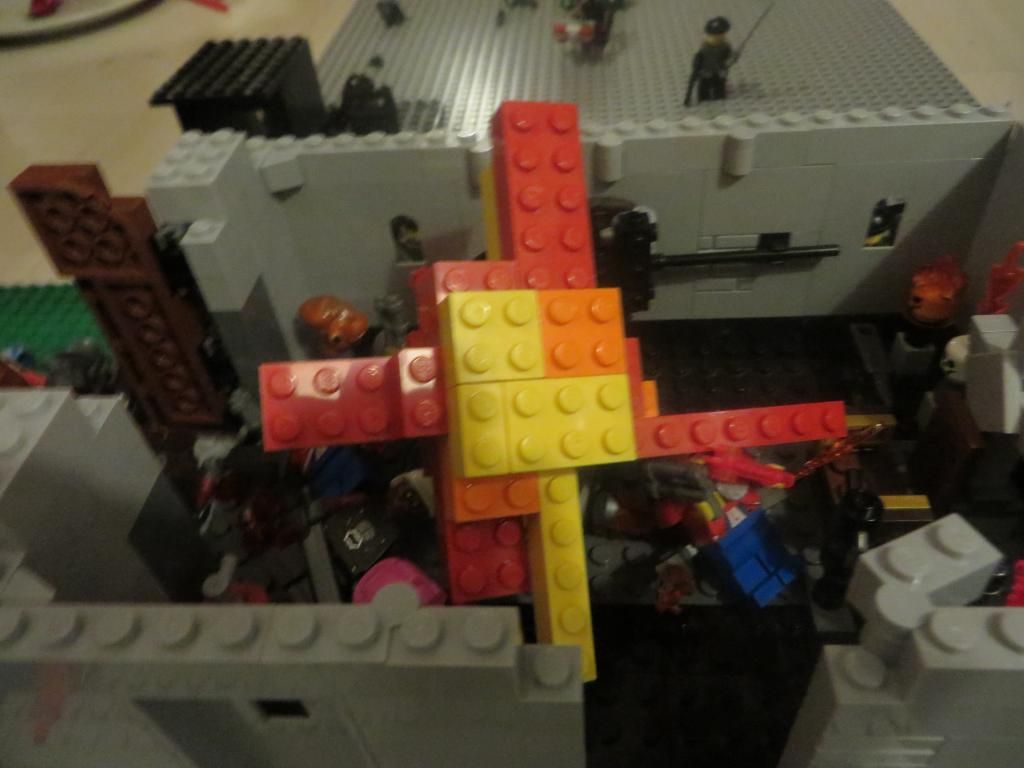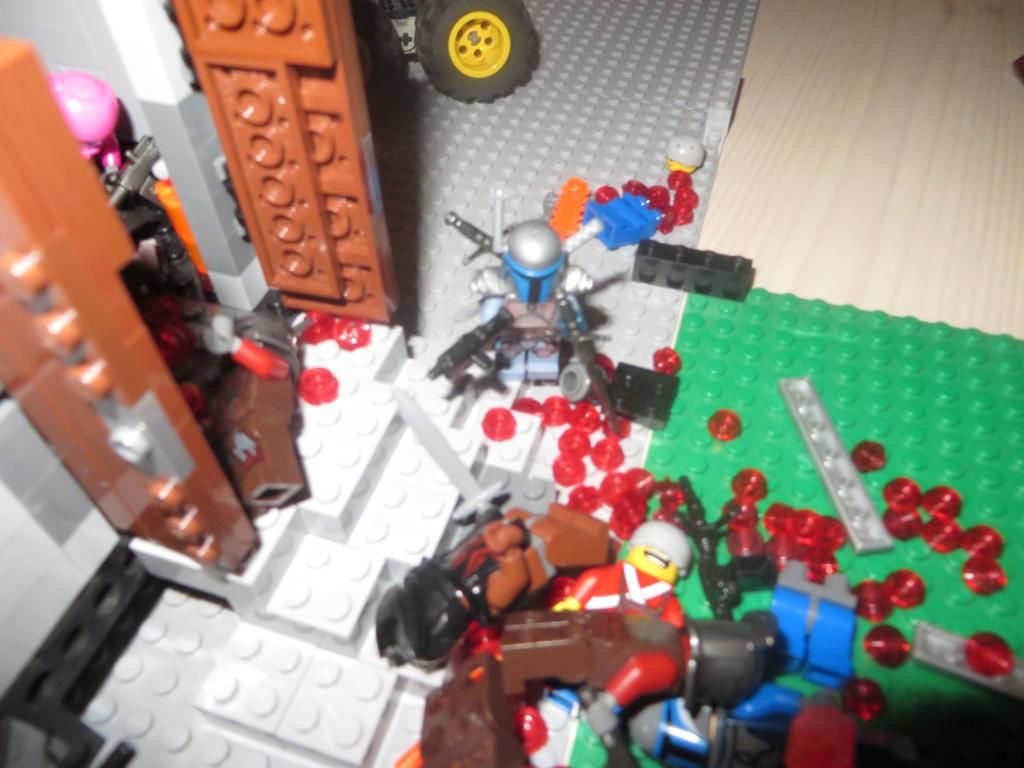 Mandalore decides he should probably report to mission command.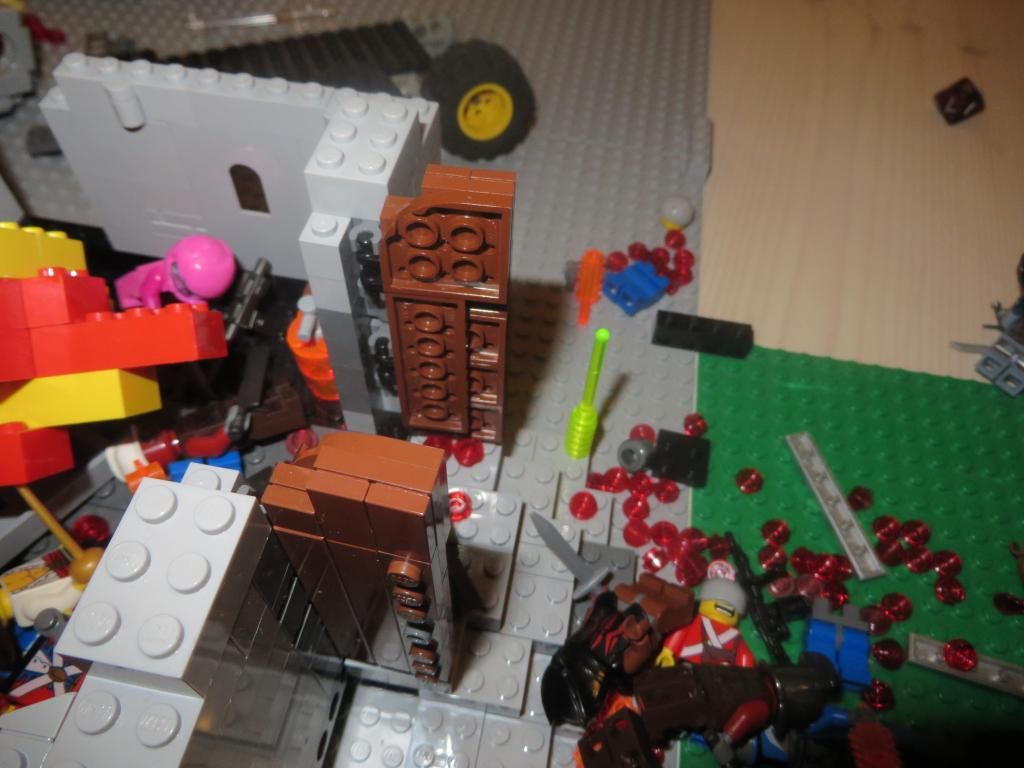 ZOOP
Victorious team (despite the fact that my team did awesome and brikwarsy things)