Vergilius Raskolnikov
- Apollyon
Vergilius Raskolnikov gets up and drunkenly logs onto Facebrik.
"Conqering teh immmortal empre! totes wining. but there laughing atme for som reasson"
His soldiers receive the live update, and leave the battle line...
...to get their great leader back to the
Weltschmerz
.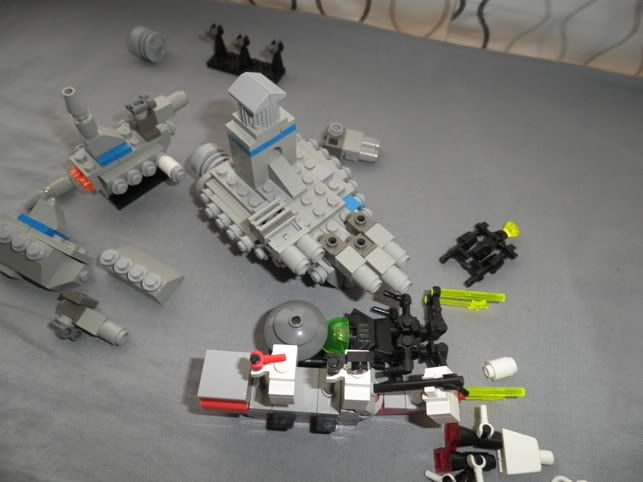 It then disengages from the space station...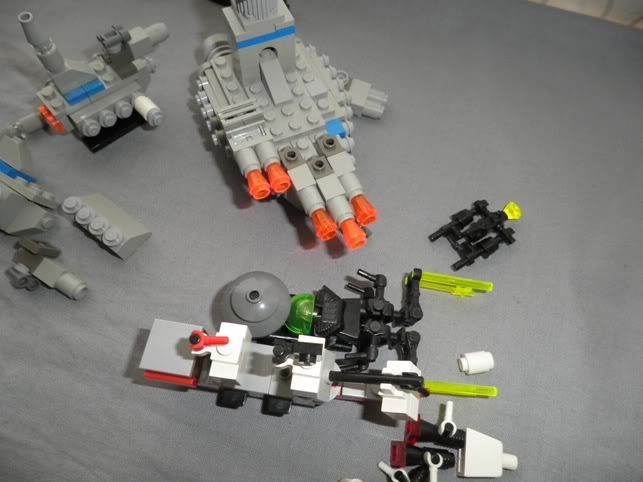 ...and opens fire on the Immortal cruiser!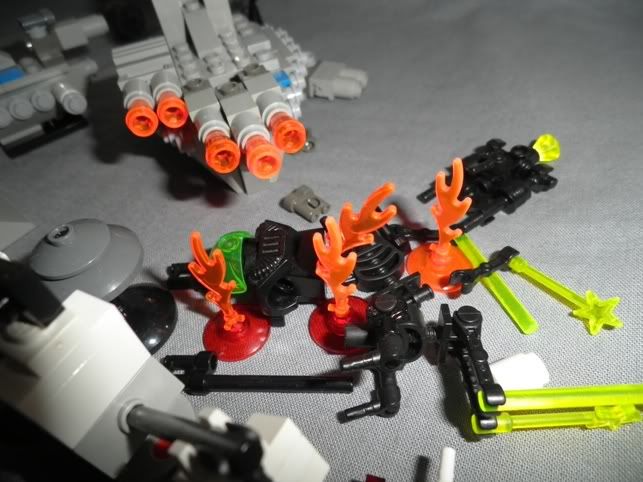 The already damaged ship is blown apart.
On the escort, the troops blast Margaret Heep's last soldier.
The Immortal Empire
- Warhead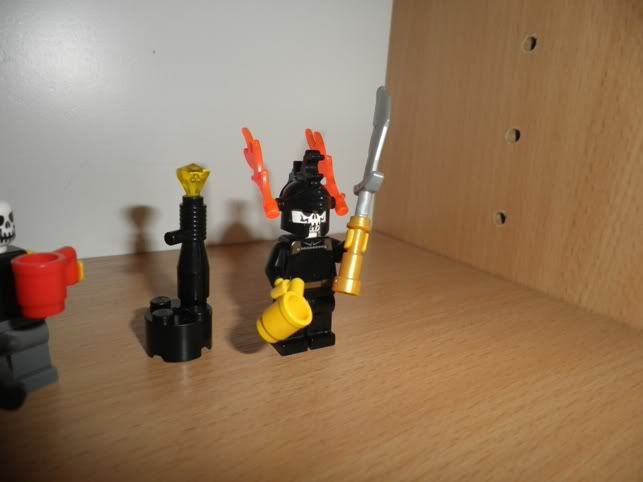 Warhead is unfazed by this turn of events.
"MWA-HAHAHAHAHA! You think you can run, Raskolnikov?"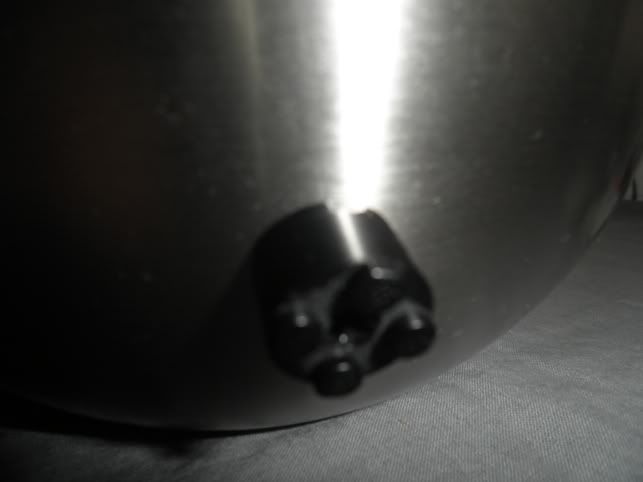 "While we have been drinking, my Immortal space elites have placed a Black Hole mine on your ship. Enjoy gravity!"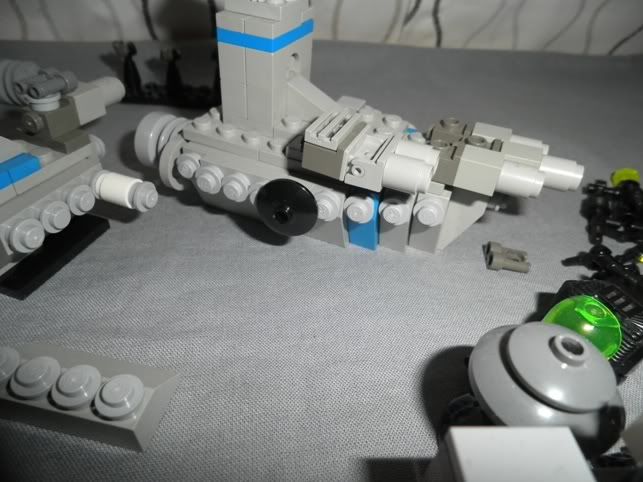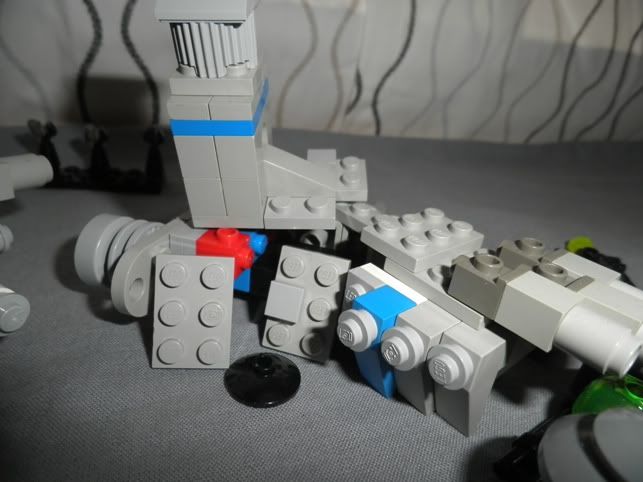 - schlurp -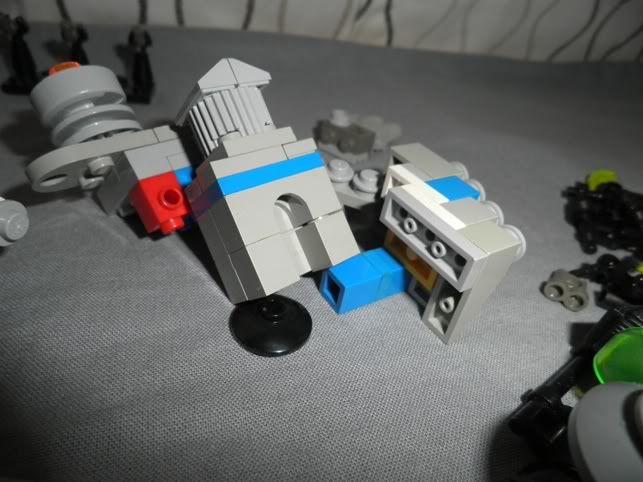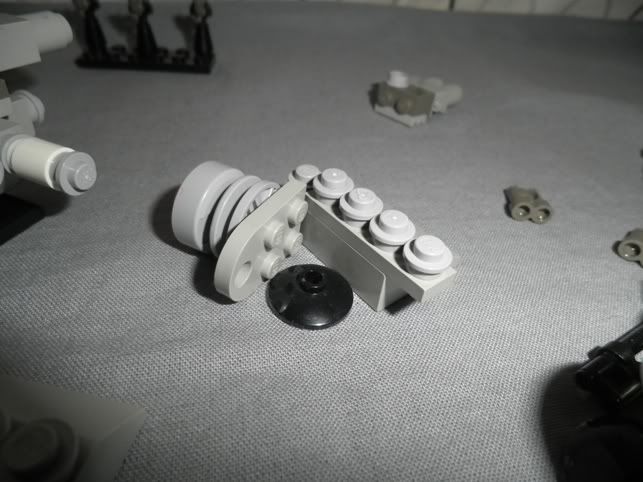 The
Weltschmerz
is gone, and Raskolnikov with it.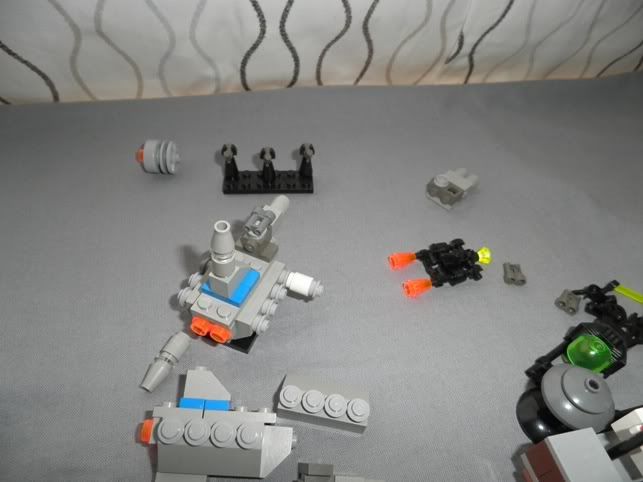 The Immortal escort and fighters fire on Raskolnikov's escort, but miss.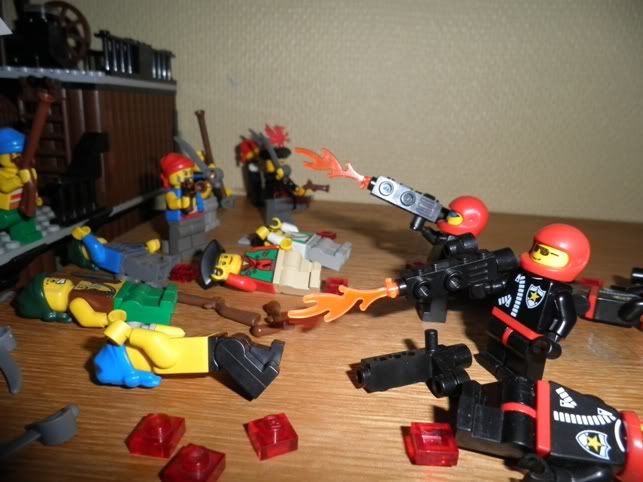 The troops on the space station shoot down a pirate.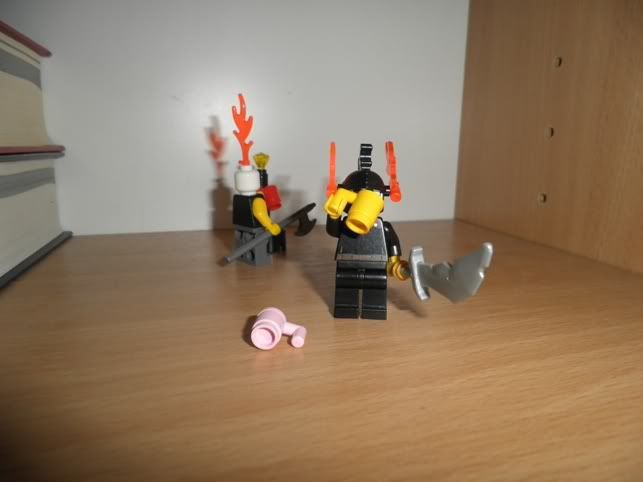 "One competitor out of the game..."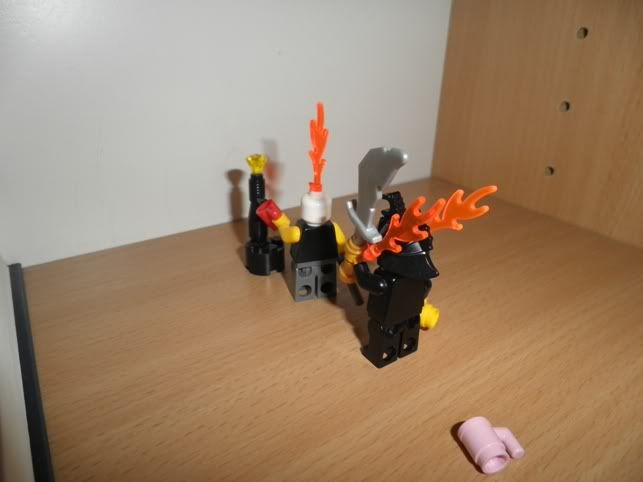 "...one to go."
"AAARGH! You backstabbing bastard!"
"Yeah! I'm Warhead, don't you know?"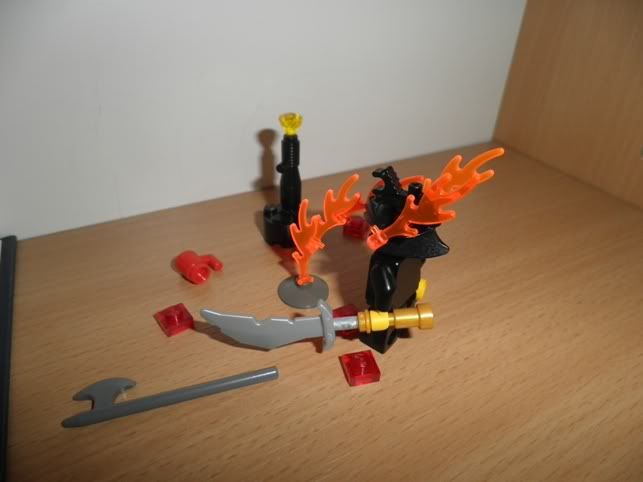 The sphincter turns to dust, and its essence is absorbed by Warhead!
A.N.U.S.
- Silverdream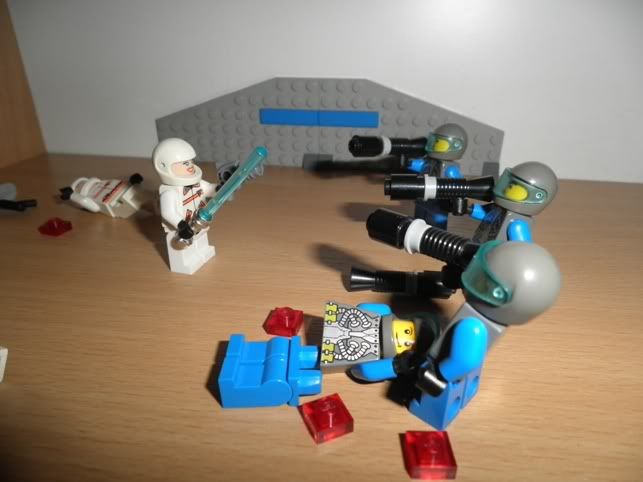 Margaret Heep once more addresses the enemy soldiers.
"Your capital ship has been destroyed. And so has your master."
"He's fine! He's just - "
"The A.N.U.S. hereby downgrades Vergilius Raskolnikov to a Level 1 threat."
"LEVEL 1?!?"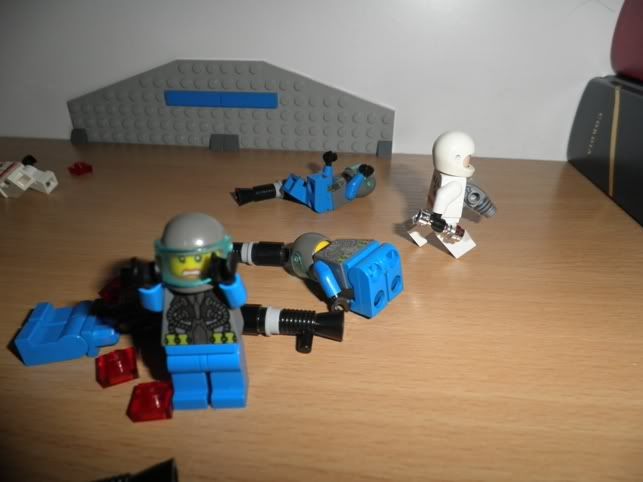 The soldiers fall into existential crisises. Margaret Heep walks past them and takes command of the ship.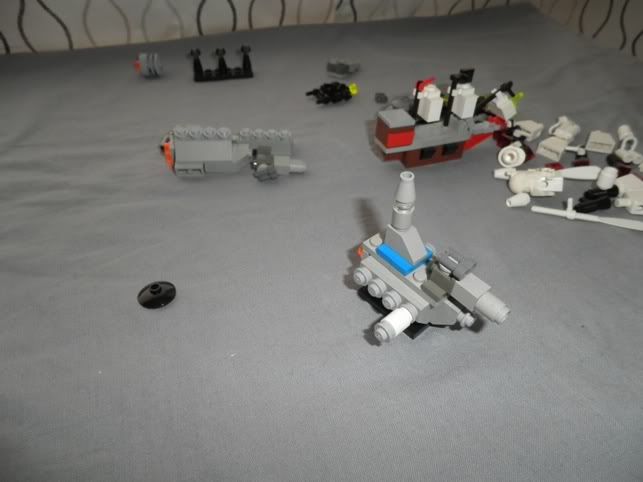 She leaves the battle. A report must be made to the A.N.U.S. assembly.
Pirates
- KittywithLEGO
Rodrigo Palo gets a new idea.
"Wait, mateys! Back to the ship!"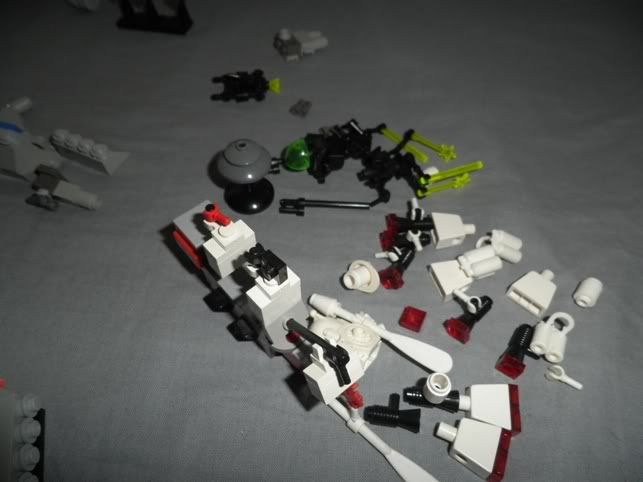 He steers the
Bloodstained Serpent
away from the station...
...and turns around.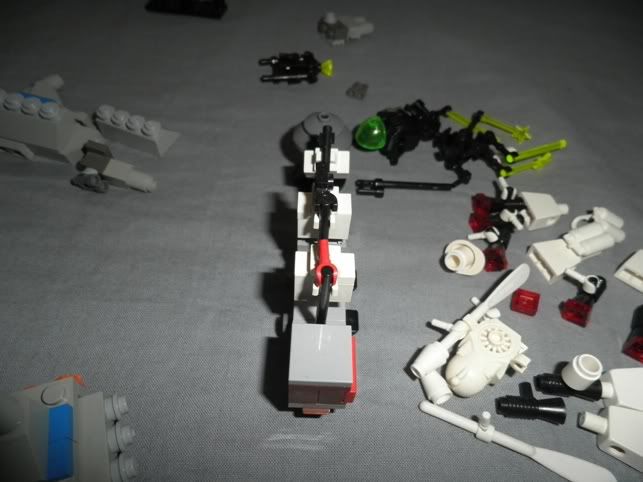 He rams the ship right into the station!
"They will know why the thrust of me
Bloodstained Serpent
is feared..."
Meanwhile inside the space station.
"Time to celebrate my victory... with more Maniac Beer. Oops! I dropped my mug."
"I'll just bend over and pick it up."
"WHAT IN THE FUCK?!?"
As the
Bloodstained Serpent
crashes through the space station, the Maniac Beer keg flies past, and Rodrigo catches it.
"Maniac Beer for all, mates!"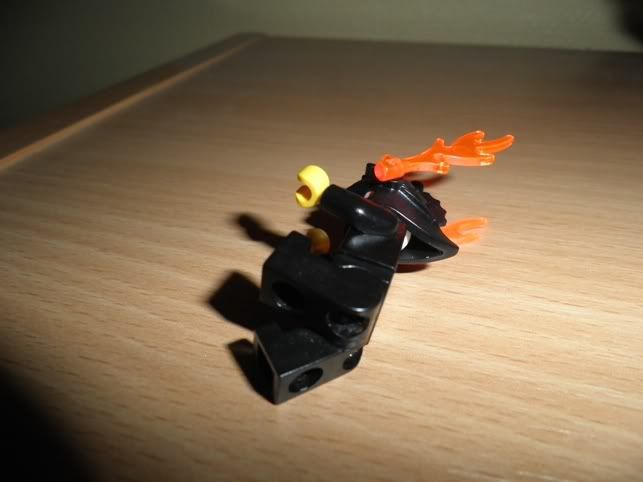 Warhead is chucked into space.
But he manages to grab hold of something.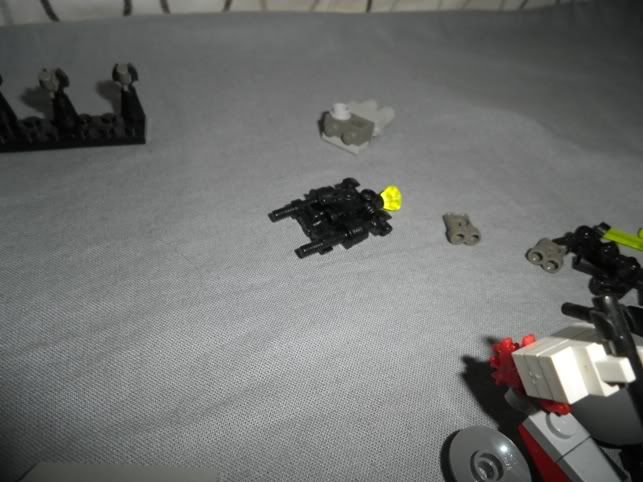 The Immortal escort!
"Should we try to retake the Beer, mylord?"
"Urgh... never mind. Let's just get out of here."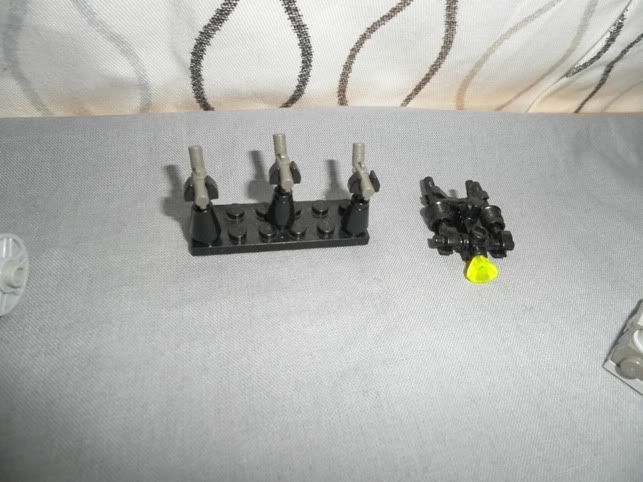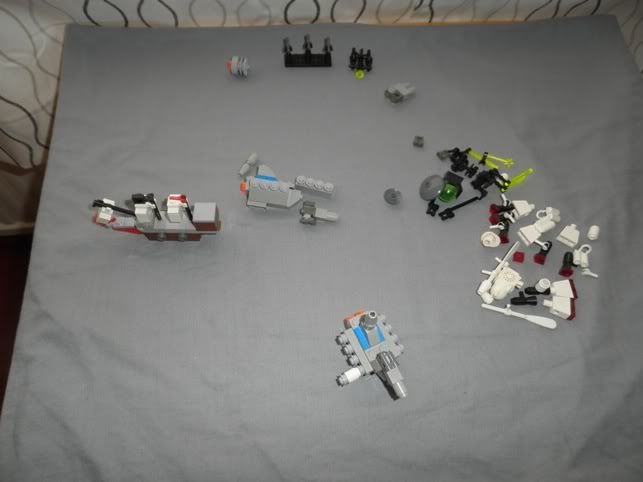 And so, everyone goes their separate ways.
Kills & Deaths
A.N.U.S. - Silverdream
Kills: 2/28
Ships left: 1/8
Units left: 1/3
Vergilius Raskolnikov - Apollyon
Kills: 7/28
Ships left: 0/4
Units left: 3/9
The Immortal Empire - Warhead
Kills: 12/28
Ships left: 4/5
Units left: 1/5
Warhead sphincter - Falk
Kills: 1/28
Units left: 0/1
Pirates - KittywithLEGO
Kills: 6/28
Ships left: 1/1
Units left: 5/10
The End
Top Thread