After a long hard night that he remembers absolutely nothing of, pirate captain Rodrigo Palo wakes up... somewhere.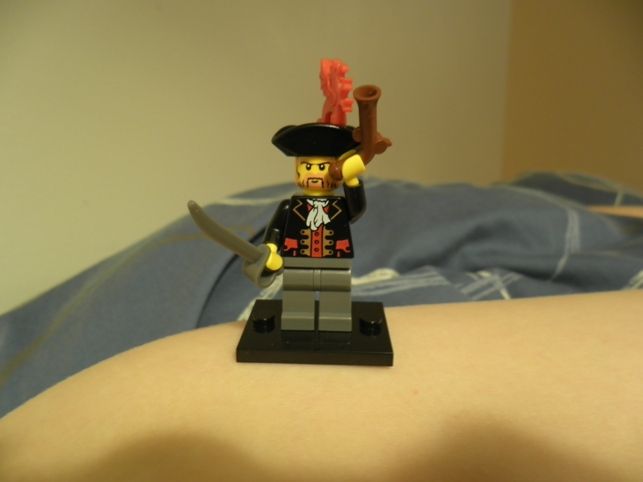 "Ugh, me head... Where be I?"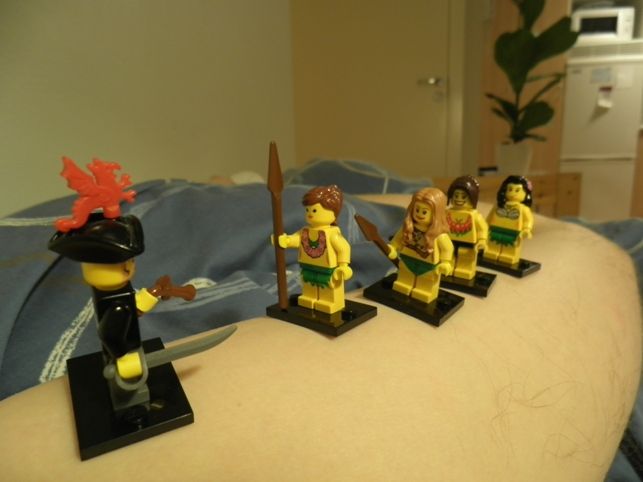 "Hello there, pirate man! You are on our island. We are a tribe of natives in great need of your help. All our men mysteriously disappeared, and we can't stand the loneliness! Please, let us please you!"
"Arr! I'll do my best, wenches!"
"That's a great relief to hear! Now, come with us to our village. You will be given the most luxurious bed, and you will never have to leave it."
"...Excuse me?"
"You will stay there forever! In unending ecstacy from the skills of your passionate handmaidens!"
"But... the sea... me ship... me crew... No. Ye will have to find someone else."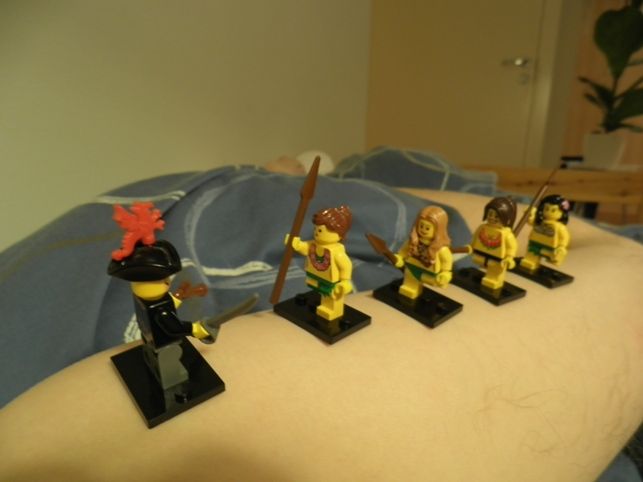 "Then we'll just take you by force!"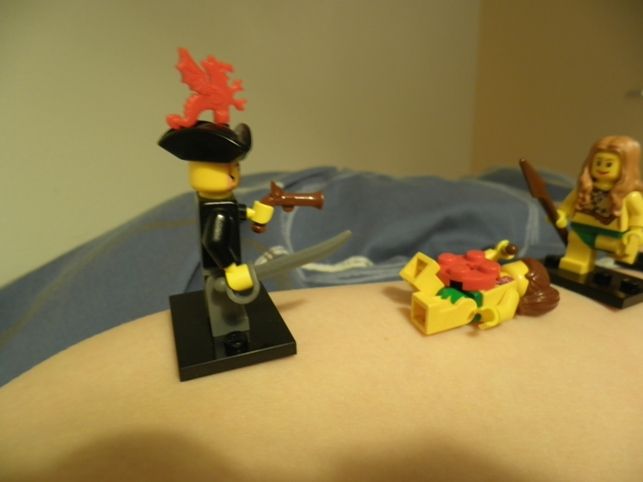 Rodrigo shoots down the first girl throwing herself at him.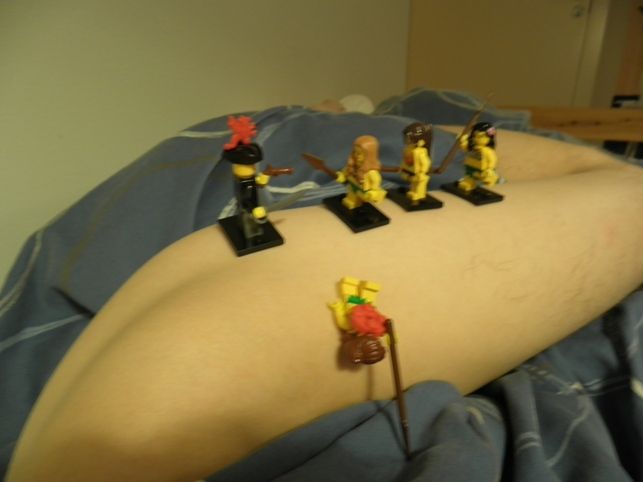 The others are not deterred, and push aside their fallen sister as they charge on.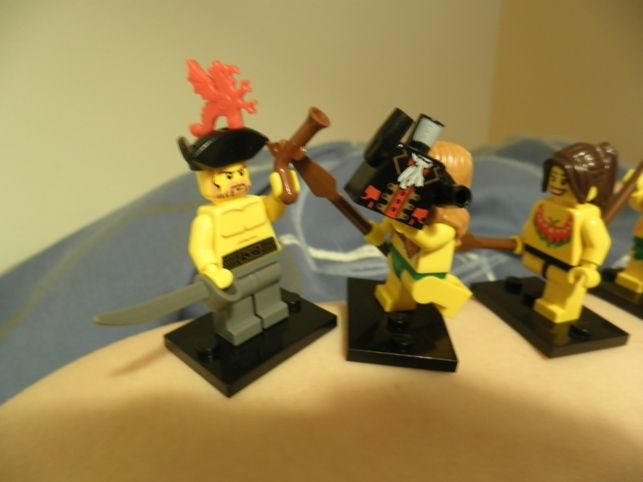 One of them tears Rodrigo's shirt off!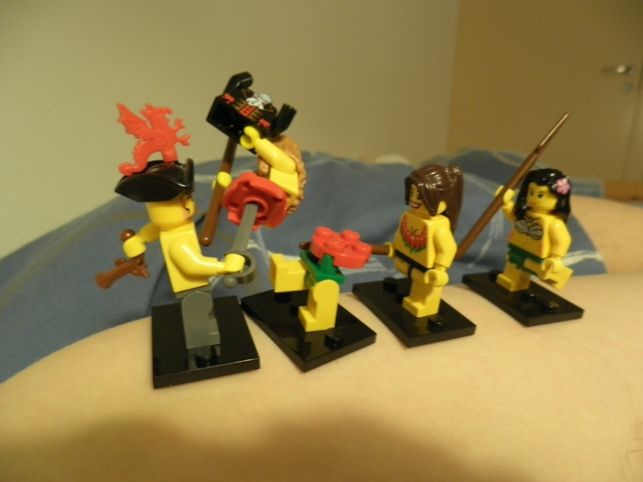 He kills her, but the rest are still coming...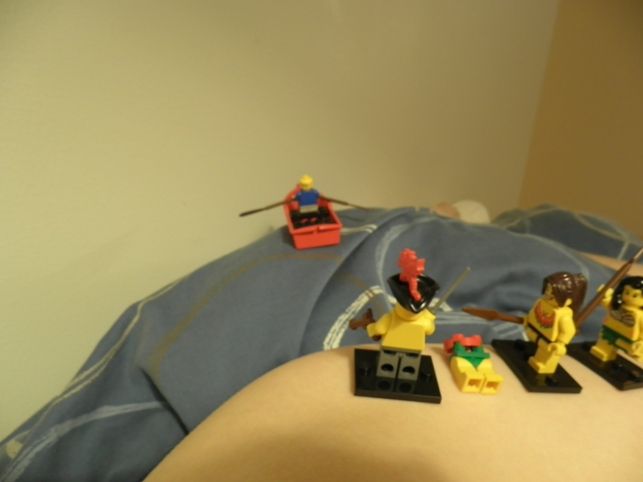 Suddenly a boat appears on the ocean waves. It's Francisco Duroculo, Rodrigo's first mate!
"Rodrigo! FInally I've found ye!"
"Francisco! I have never been so glad to see ye before!"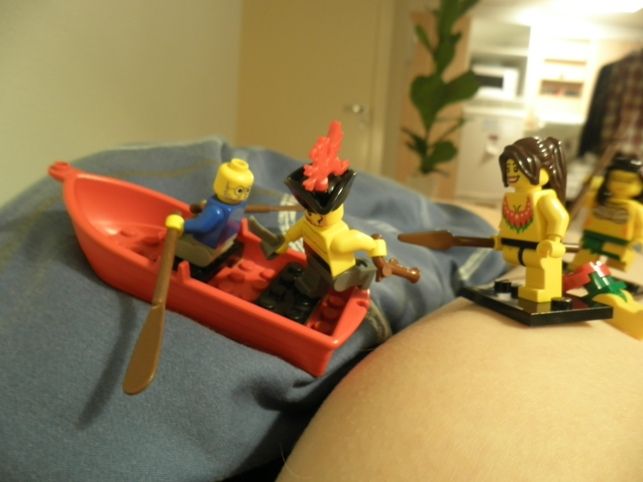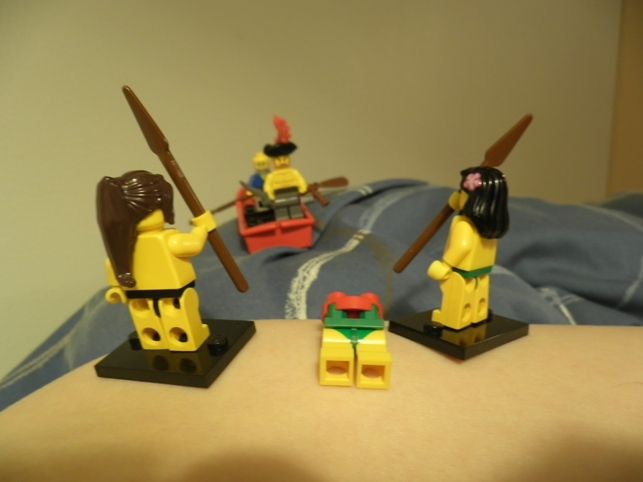 "Thanks, Francisco. Ye have saved me from a greater horror than ye can imagine..."
~The End~
Note to the judges: Cut me some slack when judging Photography. I was working under difficult conditions.